Pop Shots – We Remember You
Monday, February 29, 2016

Welcome to your weekly dose of pop world musings. Covering all things pop culture, this week Pop Shots is hitting you with thoughts on everything from Lorde's appearance at the Brit Awards, to Guns N' Roses hitting the studio together, to the triumphant return of Lacey Sturm, and since it's Pop Shots you know everything is seasoned with a little bit of attitude.

* Lorde performed a David Bowie tribute at the 2016 Brit Awards. It was a nice reminder that Lorde still exists.

* Fifth Harmony have released a new single titled "Work From Home." As someone who works from home, I assume the song has something to do with how many days in a row one can wear the same pair of sweatpants.



* Kesha has received a tremendous amount of support after being denied her injunction bid against Dr. Luke, whom she alleges raped, and abused, her during their time working together. Kesha wants out of her contract. Sony reportedly offered to let her work with other producers, but being that she'd still be on Dr. Luke's imprint, Dr. Luke would still get a cut of the earnings. That was deemed unacceptable by Kesha's team. Based on what we're finding out about her contract, Kesha no longer wakes up in the morning feeling like P. Diddy, but Sony sure as heck does.

* New Found Glory's Chad Gilbert, and Paramore's Hayley Williams, are officially husband and wife. I assume Kevin Lyman officiated the wedding.

* Bruce Springsteen gave a huge shout out to Pittsburgh at a recent concert. The only problem was he was performing in Cleveland. Maybe next time he'll take a cue from when Spinal Tap were on The Simpsons.



* Billboard's Hard Rock Albums chart has been around for nearly nine years, and this past week, for the first time ever, a solo female artist was at #1. The woman who accomplished this feat – former Flyleaf frontwoman Lacey Sturm, whose solo effort, Life Screams, debuted in the top spot with 9k albums sold. In a related story, every female fronted rock act just figured out who the least replaceable member of their band is.

* Metallica have been named the official ambassadors of Record Store Day 2016, which will be on April 16th. Their fans can't wait to celebrate this on Napster.

* There are rumblings that Guns N' Roses' reunion might be for more than just a few concerts, as sources close to the band are saying that Axl, Slash, and crew have also been in the studio. Of course, using the timeline from Chinese Democracy, whatever they're starting work on now will be released sometime around the time we're getting tune ups on our flying cars.



* Elton John went on a tirade against Janet Jackson, and music reviewers, in a recent interview with Rolling Stone, saying, "You know, fucking music magazines writing a review of Janet Jackson saying, 'This is the greatest show – four and a half stars.' ... It's fucking lip-synced! Hello! That's not a show! I'd rather go and see a drag queen. Fuck off." I wonder how much of this is just Elton John being upset Justin Timberlake didn't rip off his top in front of millions.

* Halsey released a video for her latest single, "Colors," this past week, and it makes me wish TRL was still around, because this is the type of clip that could lead to some crazy admissions from screaming teenagers in Times Square.




And with that, my time is up for the week, but I'll be back next week with more shots on all things pop.



Labels: Pop Shots
posted by Adam Bernard @ 7:00 AM

My Book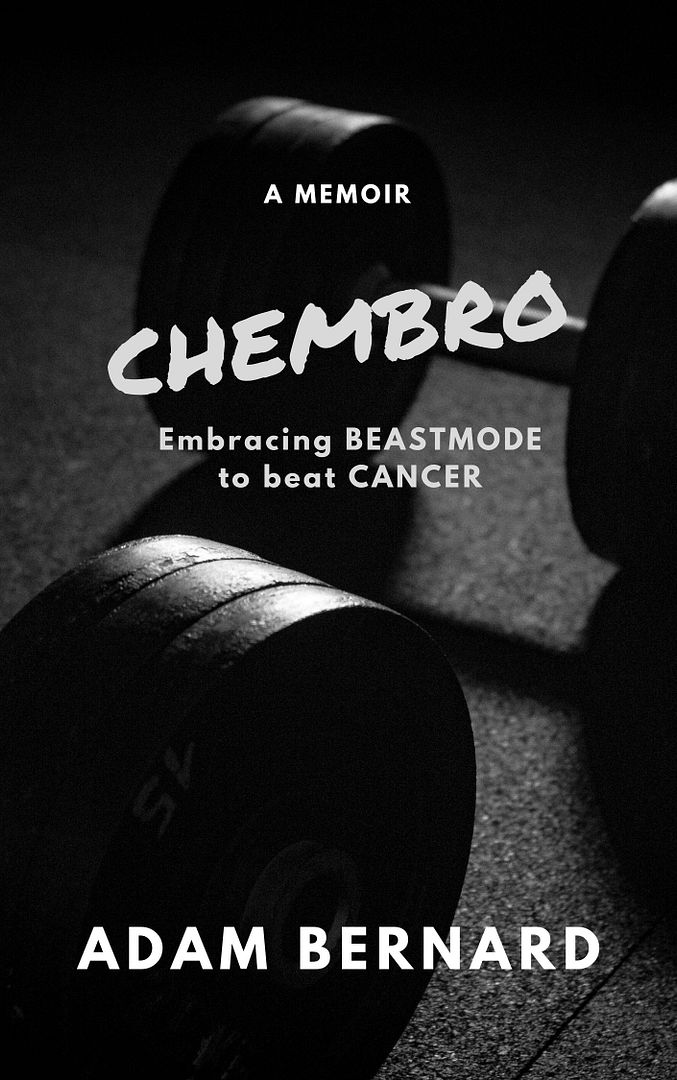 ChemBro:
Embracing Beastmode
to Beat Cancer

Click here to purchase
Latest Interviews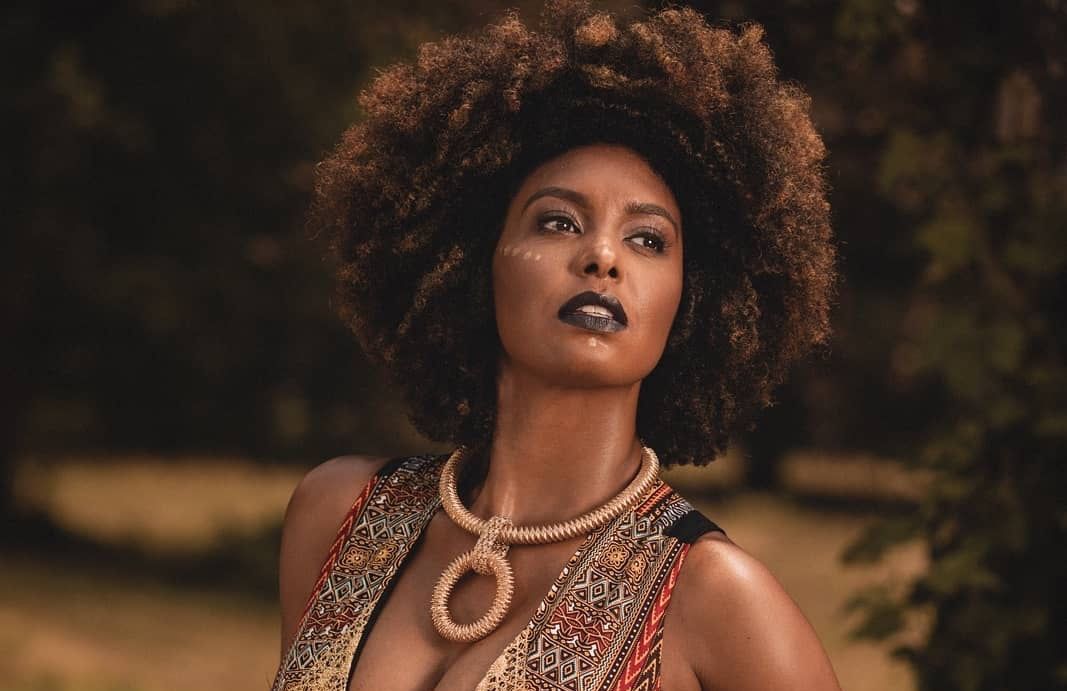 Jessie Wagner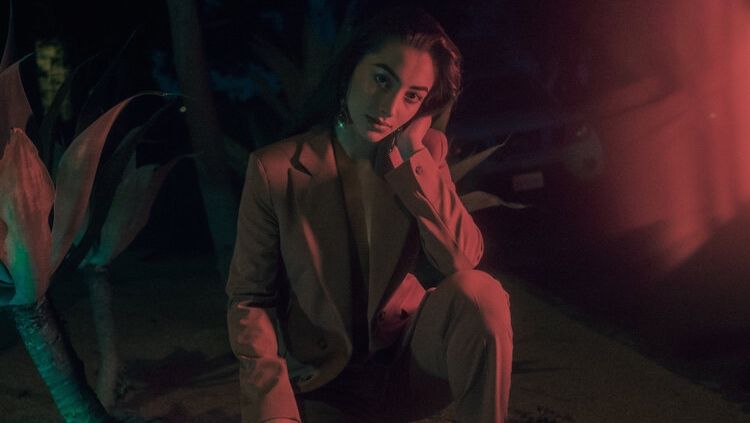 Syrena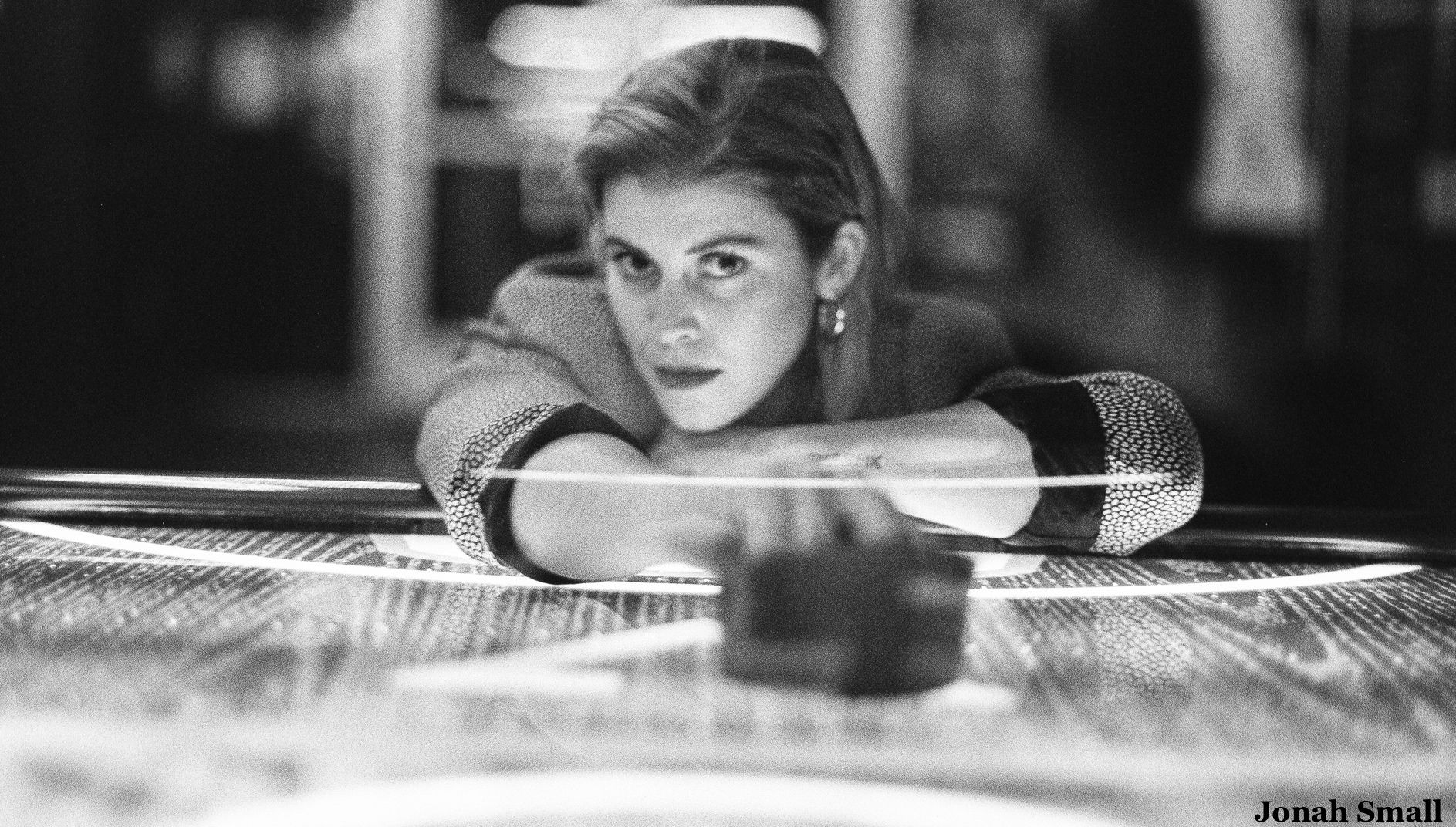 Marlana
Magazine Articles
Rocko The Intern

July 2010 - January 2013