Pop Shots – Some Doubts
Monday, February 22, 2016

Welcome to your weekly dose of pop world musings. Covering all things pop culture, this week Pop Shots is hitting you with thoughts on everything from Gwen Stefani's bandmates moving on without her, to Beyonce possibly feeling less secure on her upcoming tour, to Maple Leif Garret (aka Justin Bieber) deciding one of his tattoos needs to be altered, and since it's Pop Shots you know everything is seasoned with a little bit of attitude.

* Gwen Stefani cleared up all the rumors about No Doubt replacing her with AFI's Davey Havok as their lead singer, telling Jimmy Kimmel that it's actually a new band, with a new sound. "They're doing a side project," Stefani told the late night talk show host. "They wanna be in a punk band. It's not No Doubt." As of now, there's no word on if Gwen will pull her car out of the garage so this new band have a place to practice.

* Paul McCartney was a little lost after the Grammys, ending up at Tyga's after party, rather than Mark Ronson's. The real kicker was the Beatles legend was denied entrance to Tyga's after party. Sir Paul really should have known he was in the wrong place, as I'm sure the party was held at a venue that would allow all of Tyga's ladies to get in.



* It looks like Beyonce may have to hire her own security for her late April tour stops in Miami, as the Miami chapter of the Fraternal Order of Police are urging a boycott of her concerts, saying she had an "antipolice" element to her Super Bowl performance. Seeing how effectively controversy keeps Beyonce in the news, Chris Martin of Coldplay contemplated an antipolice campaign of his own, but ended up baking them all muffins, and putting gold star stickers on their badges, instead.

* Maple Leif Garrett, aka Justin Bieber, is trying to cover up his Selena Gomez inspired tattoo. I'm pretty sure this is what will be in its place



* In the latest installment of Kanye West ranting on Twitter, the rapper/producer claimed he's $53 million in debt, and asked Mark Zuckerberg to invest $1 billion in "Kanye West ideas." Yeah, cuz nothing says "safe investment" like a guy who's not only blown through all of the millions he made, but has also blown through $53 million he didn't even have. With Zuckerberg not responding, up next for Kanye is to hit up Tom from MySpace, and make a play to get in his Top 8.

* Rihanna was at fashion week in NYC, presenting her Fenty Puma by Rihanna collection. I, for one, had no idea Fenty Puma was a fashion line. I thought it was a sex position created in the 70s.

* Britney Spears is close to completing her ninth album, according to her longtime manager Larry Rudolph, who describes the project as, "Britney meets The Weeknd." Britney meets The Weeknd? Hey, we've all seen her do worse with her hair.



* Joey Fatone sent out a tweet last week that showed he and fellow *NSYNC alum Chris Kirkpatrick in the studio together. There's no word on if they were recording, or if they were simply on duty as the studio's night watchmen.

* In incredibly sad news, Vanity, best known for her role in The Last Dragon, and being one of Prince's protégé's, passed away last week at the age of 57 after a battle with kidney failure. Prince paid tribute to her at the opening date of his Piano and a Microphone tour, and Pop Shots pays tribute to her right here, with (most of) the Vanity 6 classic "Nasty Girl." (It's "most of" because the full version on YouTube has terrible sound, so I'm opting for better sound.) After watching, and listening, to this, it will be obvious as to why she was a lot of guys' dream girl in the 80s.




And with that, my time is up for the week, but I'll be back next week with more shots on all things pop.



Labels: Pop Shots
posted by Adam Bernard @ 7:00 AM

My Book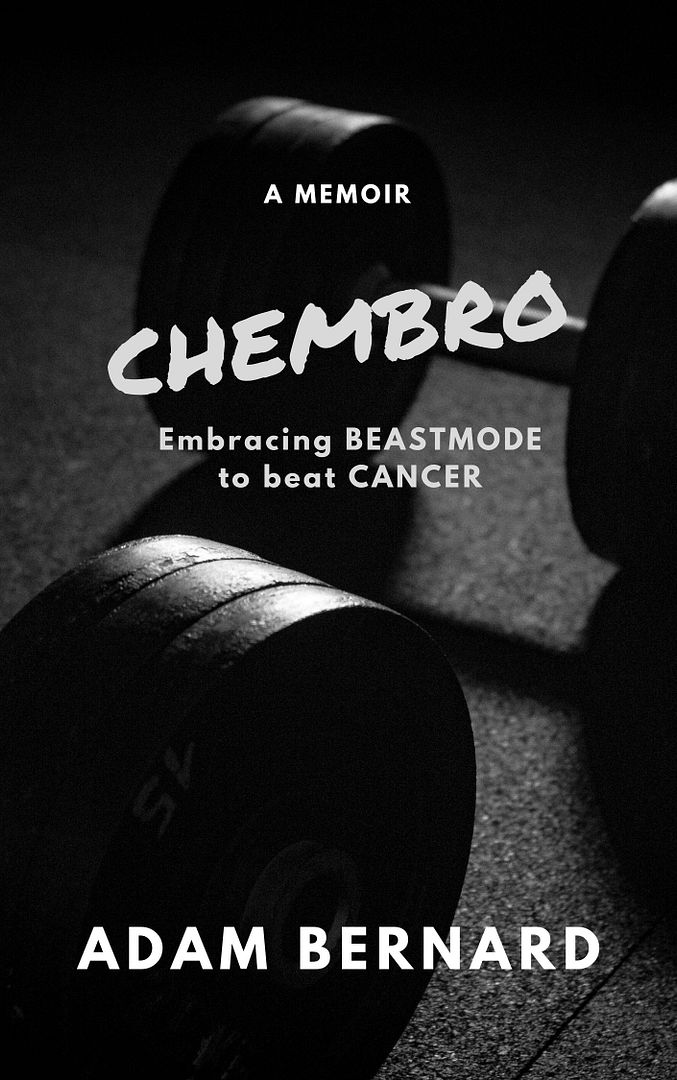 ChemBro:
Embracing Beastmode
to Beat Cancer

Click here to purchase
Latest Interviews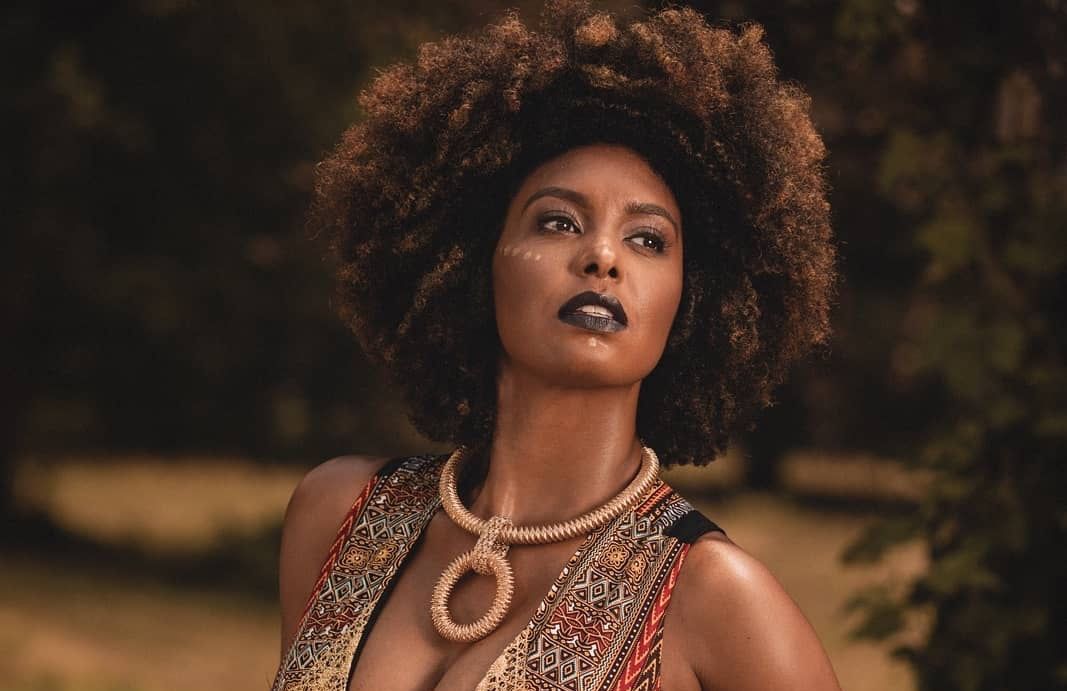 Jessie Wagner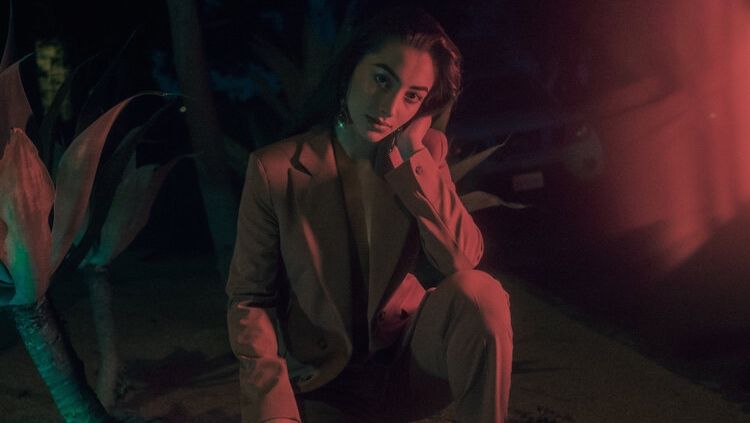 Syrena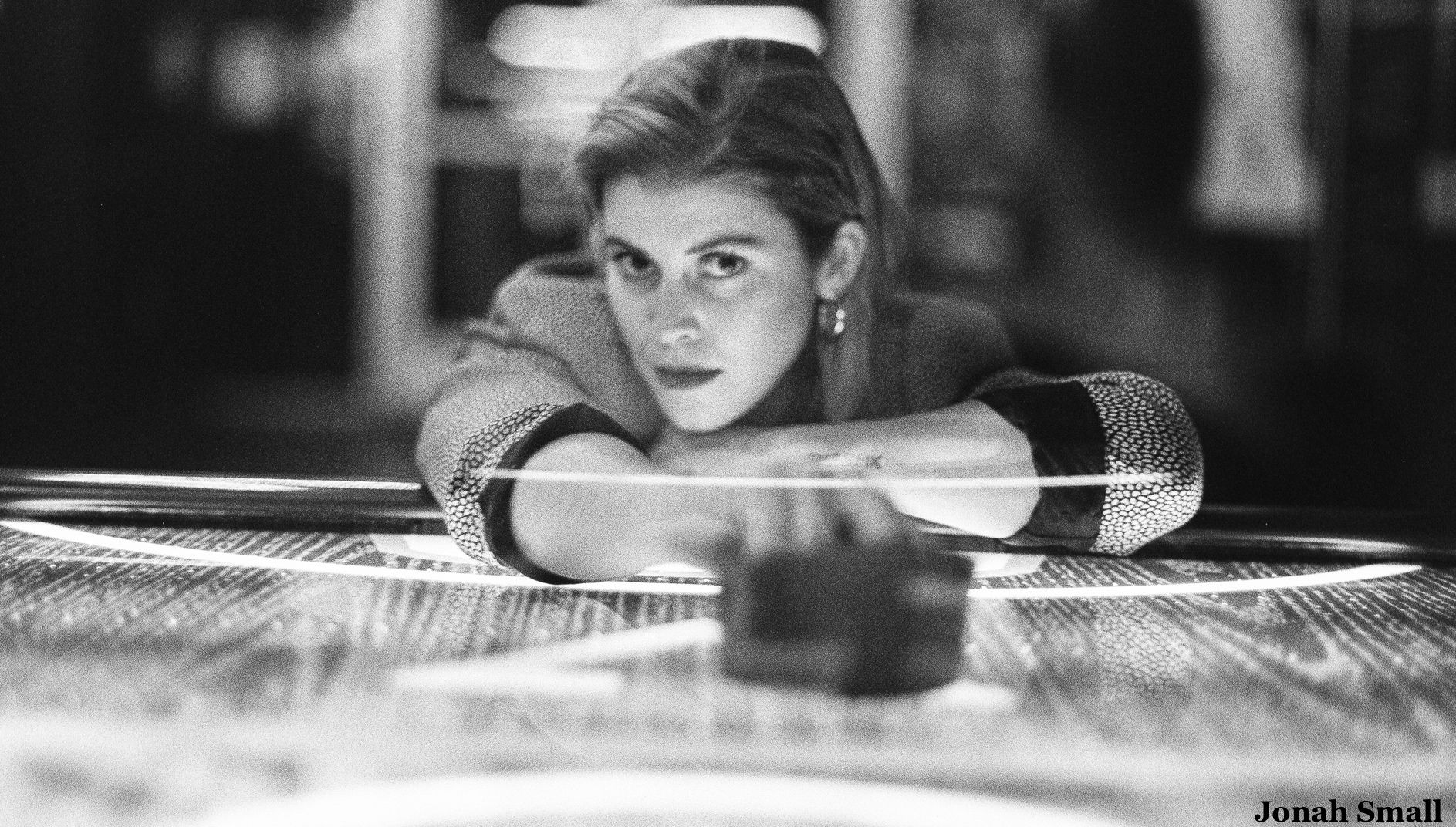 Marlana
Magazine Articles
Rocko The Intern

July 2010 - January 2013