Pop Shots – Showing Up In Unexpected Places
Monday, February 08, 2016

Welcome to your weekly dose of pop world musings. Covering all things pop culture, this week Pop Shots is hitting you with thoughts on everything from Miley being a mentor, to Elton John performing at a train station, to Christina Milian being the latest addition to a TV musical, and since it's Pop Shots you know everything is seasoned with a little bit of attitude.

* Miley Cyrus will be an advisor on The Voice for the show's upcoming tenth season. I'm now expecting this season to involve a bunch of singers partaking in rampant nudity, and licking everything in site. Actually, now that I've written that, The Voice might have my attention again.

* Taylor Swift has announced a partnership with Glu Mobile to develop her own mobile game. If this turns out to be a game based on her video for "Bad Blood," count me in!



* Much like Zayn Malik, Harry Styles might be thinking of a solo career, having officially split from his longtime management team, Modest Management, and signing with CAA's Jeffrey Azoff. One Direction fans shouldn't worry too much about this hiatus from the group, though, as it won't be long before these guys figure out why Simon Cowell made them a group.

* Kesha won the first two rounds of what looks to be a 12 round fight with Dr. Luke, as a New York judge ruled to dismiss Dr. Luke's lawsuits against Kesha's mom, and Kesha's manager. Dr. Luke had alleged Kesha's mom was trying to extort him, and had forced Kesha to break her contract with his label, while his beef with Kesha's manager, Jack Rovner, was that he felt Rovner was jealous of him, and was trying to gain more money, and control, over Kesha's career. The entire situation stems from Kesha's 2014 lawsuit alleging Dr. Luke had sexually assaulted her. Up next is a court date later this month to determine if she can release music outside of Dr. Luke's company. Here's hoping she wins, because it would be a shame if her career were to "Die Young."




* During the evening commute one night last week, Elton John sat down at one of the pianos open to the public in London's St. Pancras station and gave everyone a free concert. In London that creates a crowd, in NYC 95% of the people would've thought, "Decent Elton John impersonator," and a few would have thrown him some spare change.

* Maple Leif Garrett (aka Justin Bieber) also gave an impromptu concert, of sorts, last week, jumping on stage at the Hollywood club 1 OAK to give an unannounced performance that also included an appearance from Tyga. Does it surprise anyone that Tyga's hanging out with a guy known for attracting teenage girls? It's almost as if he isn't even trying to hide it anymore.



* In more Maple Leif Garrett news, apparently Justin Bieber has a "spiritual advisor," and that advisor, pastor Judah Smith, has now scored an agent. Management 360 has signed the pastor, who has reportedly become a hot commodity among Hollywood's spiritual young folks. After hearing this news the Church of Scientology probably fired their publicists... or sent them to an underground dungeon for re-training.

* Christina Milian has been added to the cast of Fox's upcoming production of The Rocky Horror Picture Show, joining Laverne Cox, Victoria Justice, Ryan McCartan, Adam Lambert, Reeve Carney, Staz Nair, Annaleigh Ashford, and Rocky Horror original Tim Curry. As someone who loves the original, I just want Meat Loaf to bust in on a motorcycle, mid-broadcast, and scares the bejesus out of everyone.



* Lady Gaga will be performing a tribute to David Bowie at the Grammys. The lineage of creativity, and general weirdness, there makes this booking damned near perfect. That said, with the number of musicians who have been dying, there's a chance the Grammys could just be a three hour "in memoriam" with the occasional award worked in.

* Finally, I had a "whoa" moment last week when I was sent the video for ARO's "Cocaine Style." She's the Osbourne daughter who wasn't on the reality show, and with "Cocaine Style" she's released one of the first stop-everything-and-pay-attention songs of the year. Slightly reminiscent of The Cardigans during their Gran Turismo years, "Cocaine Style" is equal parts melancholy and beauty (melancholy topic, and production, beautiful vocals). Here's hoping we hear more from ARO soon!




And with that, my time is up for the week, but I'll be back next week with more shots on all things pop.



Labels: Pop Shots
posted by Adam Bernard @ 7:00 AM

My Book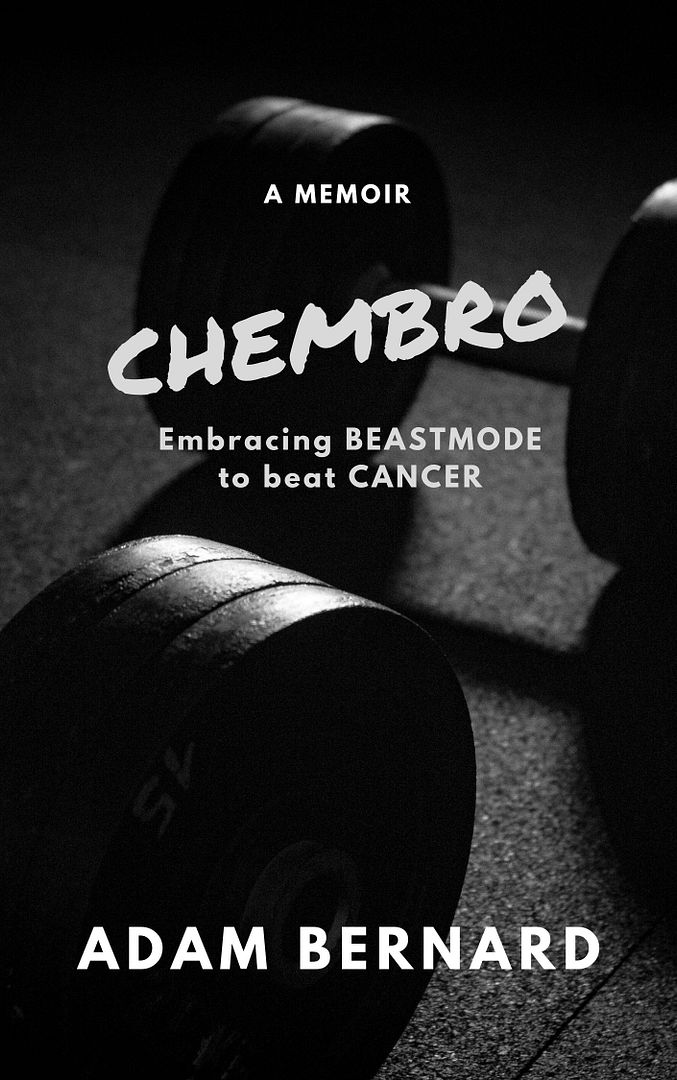 ChemBro:
Embracing Beastmode
to Beat Cancer

Click here to purchase
Latest Interviews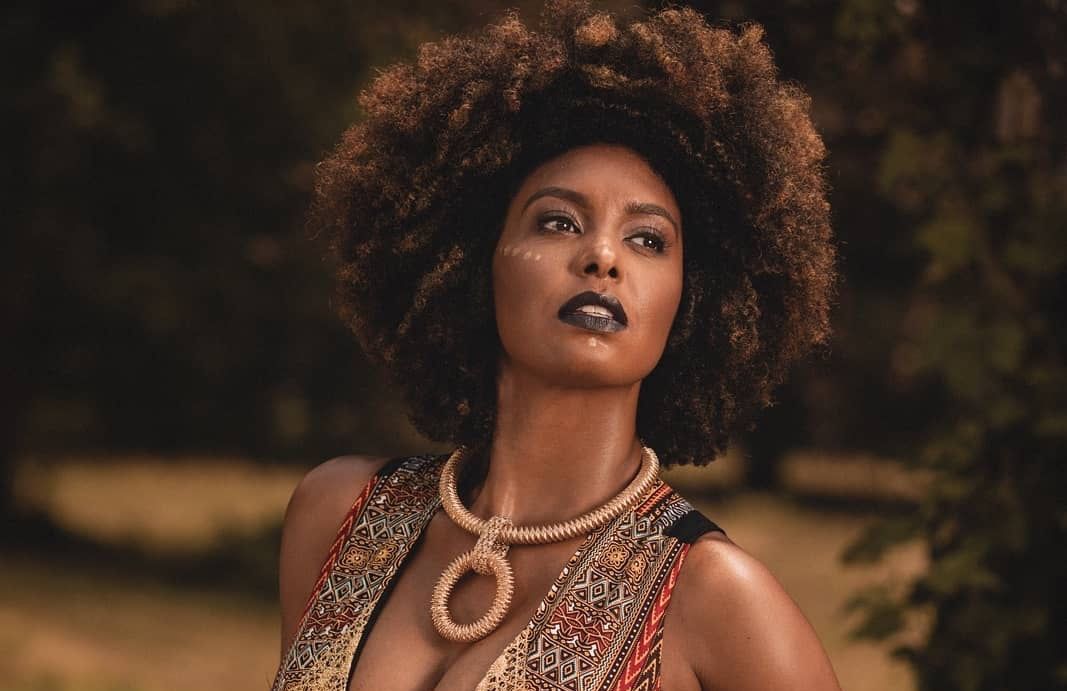 Jessie Wagner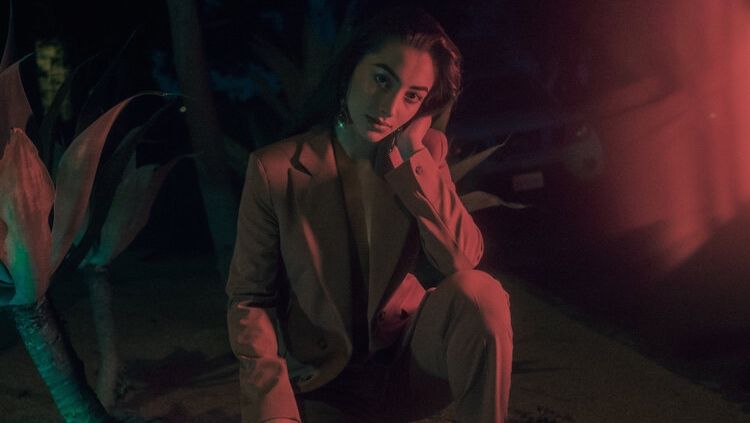 Syrena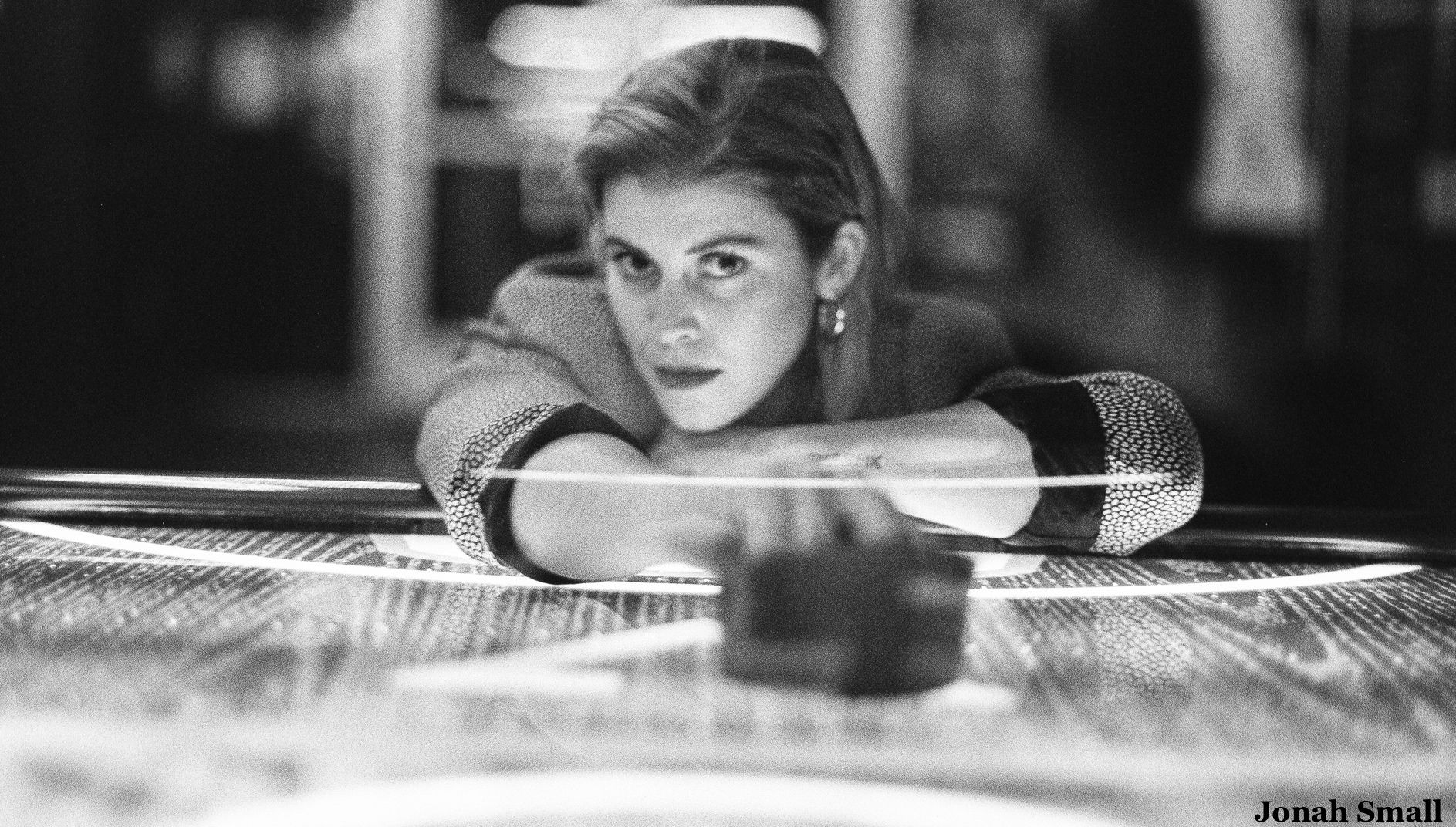 Marlana
Magazine Articles
Rocko The Intern

July 2010 - January 2013