Pop Shots – Missing The Mark
Monday, February 01, 2016

Welcome to your weekly dose of pop world musings. Covering all things pop culture, this week Pop Shots is hitting you with thoughts on everything from Rihanna releasing an album some may have missed, to Adele missing out on an opportunity to work with Phil Collins, to Zayn Malik claiming to not miss One Direction one bit, and since it's Pop Shots you know everything is seasoned with a little bit of attitude.

* Rihanna released her eighth studio album, titled Anti, exclusively on TIDAL, the music streaming service you totally forgot about, don't have a subscription to, and used all of once during its free trial. Her releasing an album exclusively on TIDAL is like me writing a blog post and posting it on a tree in the middle of the woods. A tree that, if you somehow found it, I'd charge admission for the right to see it.

* StubHub has become an official sponsor of Jennifer Lopez's Las Vegas residency. I'm not entirely sure how this will work, but I hope the ticket scalping service won't be the only way people will be able to get into the show. This really makes me miss the good ol' days of seeing a few shady guys standing outside a venue subtly whispering, "Need tickets?"



* Last week was quite the busy one for Kanye West. Yeezus announced his next album, Swish, would be the greatest album of all-time, immediately changed the album's name to Waves, got into a Twitter beef with Wiz Khalifa, and then had to deal with Amber Rose jumping in and talking about his sexual proclivities. The real winner of the entire thing was the internet, and the real loser was anyone who spent more than five minutes thinking about it.

* In an interview with Billboard, Phil Collins revealed he was nearly in the liner notes of Adele's 25. "She sent me a piece of music that I began working on, but then she was very difficult to find," he told the music magazine, "She had a kid. All this (personal) stuff was happening to her, unbeknownst to me. I sent her an email asking, 'Am I waiting for you, or are you waiting for me?' I found out she's a bit of a ghost. Ryan Tedder told me that. You may not hear from her for a while. So nothing came of it." Don't worry, Phil, if "Hello" has taught us anything, it's that Adele will realize her mistake, and bombard you with voicemails for years to come.

* The first ever Electronic Music Awards & Foundation show has been announced, and will air as an hour-long special on April 23rd at 8pm on Fox. I'm expecting the awards to be in the shape of glow sticks, or giant pacifiers.



* Songwriter Kara DioGuardi, who you probably don't remember from her time as a judge on American Idol, has signed with Warner/Chappell Music. She currently has collaborations lined up with Clairity, Kelsea Ballerini, Brooke Eden, and Becky Hill. Is it just me, or does that last artist sound like she's a long lost character from King of the Hill? If we're just making up artists based on cartoon characters, I'd like to announce I'm working with Gosalyn Mallard (if you don't remember Darkwing Duck, you might believe that's the actual name a singer-songwriter).

* In one of the strangest casting decisions in recent memory, Joseph Fiennes will play Michael Jackson in a one-off British TV comedy that will chronicle the supposed road trip MJ took with Elizabeth Taylor and Marlon Brando following the 9/11 terror attacks. With casting like that it's only a matter of time before we see Jackie Chan starring in a Taylor Swift biopic.

* Professional douchebag Martin Shkreli released a diss video aimed at Ghostface Killah, and told Vice his plan for the one of a kind Wu-Tang album he purchased "vacillates between wanting to destroy the record, and dreaming of installing it in some remote place so that people have to make a spiritual quest to listen." If Shkreli is going to take a trip to a remote place, I say we get him drunk, and pull a Cask of Amontillado.



* In an interview with Zane Lowe, Zayn Malik (we have Zane on Zayne action here!) discussed why he left One Direction, saying, "I think I always kind of wanted to go. From like the first year, really, I never really wanted to be there in the band." My guess is, somewhere along the line all the gorgeous women throwing themselves at him made the whole experience palatable.

* Finally, Tonight Alive has a new album coming out in March, and while they've been one of my favorite pop-punk bands for a number of years, their latest single, "Drive," is wholly on the pop side of things. I will never fault a band for trying something different, but it's gonna take a few listens for me to get used to this one. The last time I saw Tonight Alive the theme of the night was blistering guitars, and crowd surfing. This is definitely more Top 40 radio.




And with that, my time is up for the week, but I'll be back next week with more shots on all things pop.



Labels: Pop Shots
posted by Adam Bernard @ 7:00 AM

My Book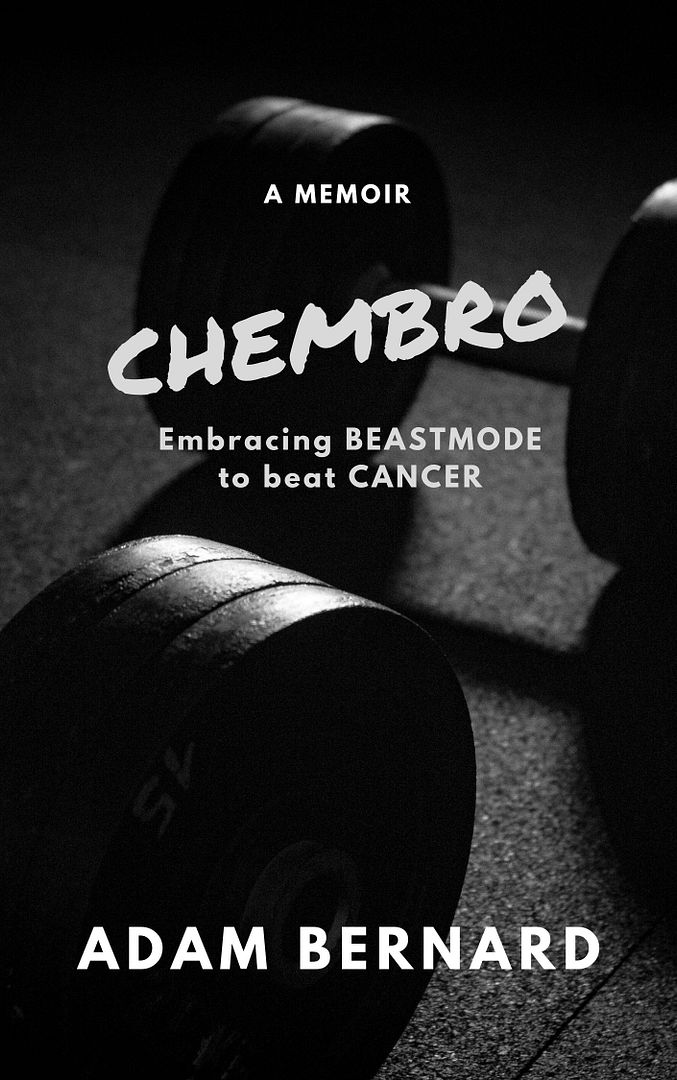 ChemBro:
Embracing Beastmode
to Beat Cancer

Click here to purchase
Latest Interviews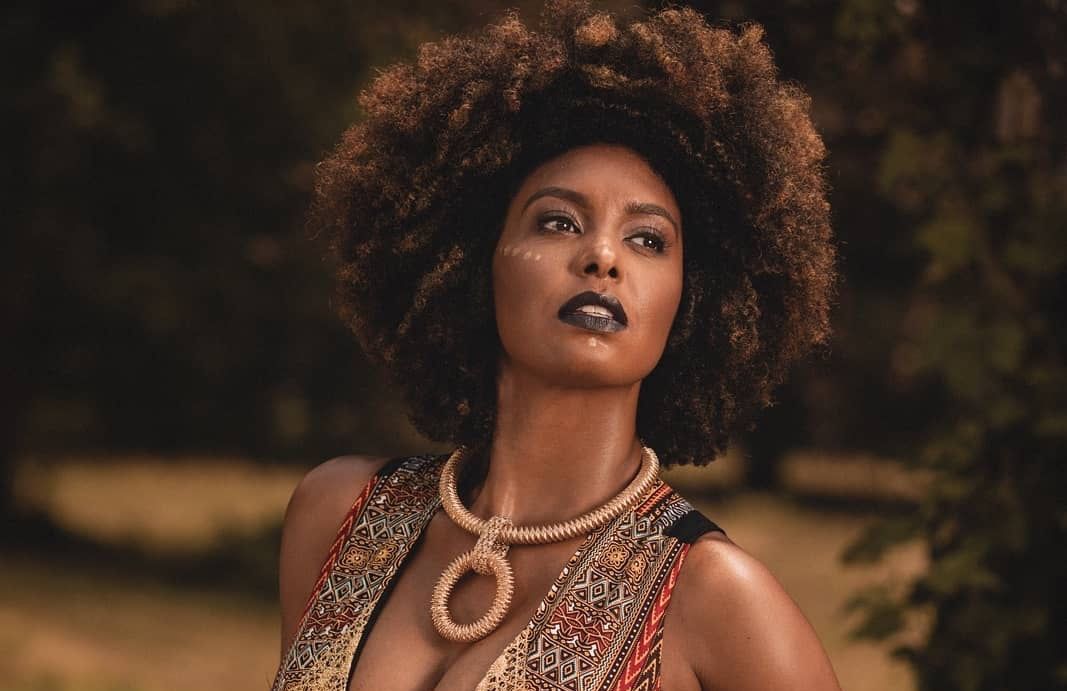 Jessie Wagner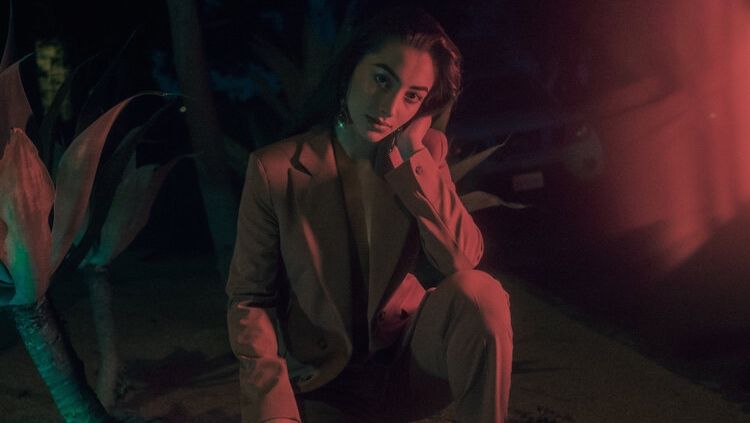 Syrena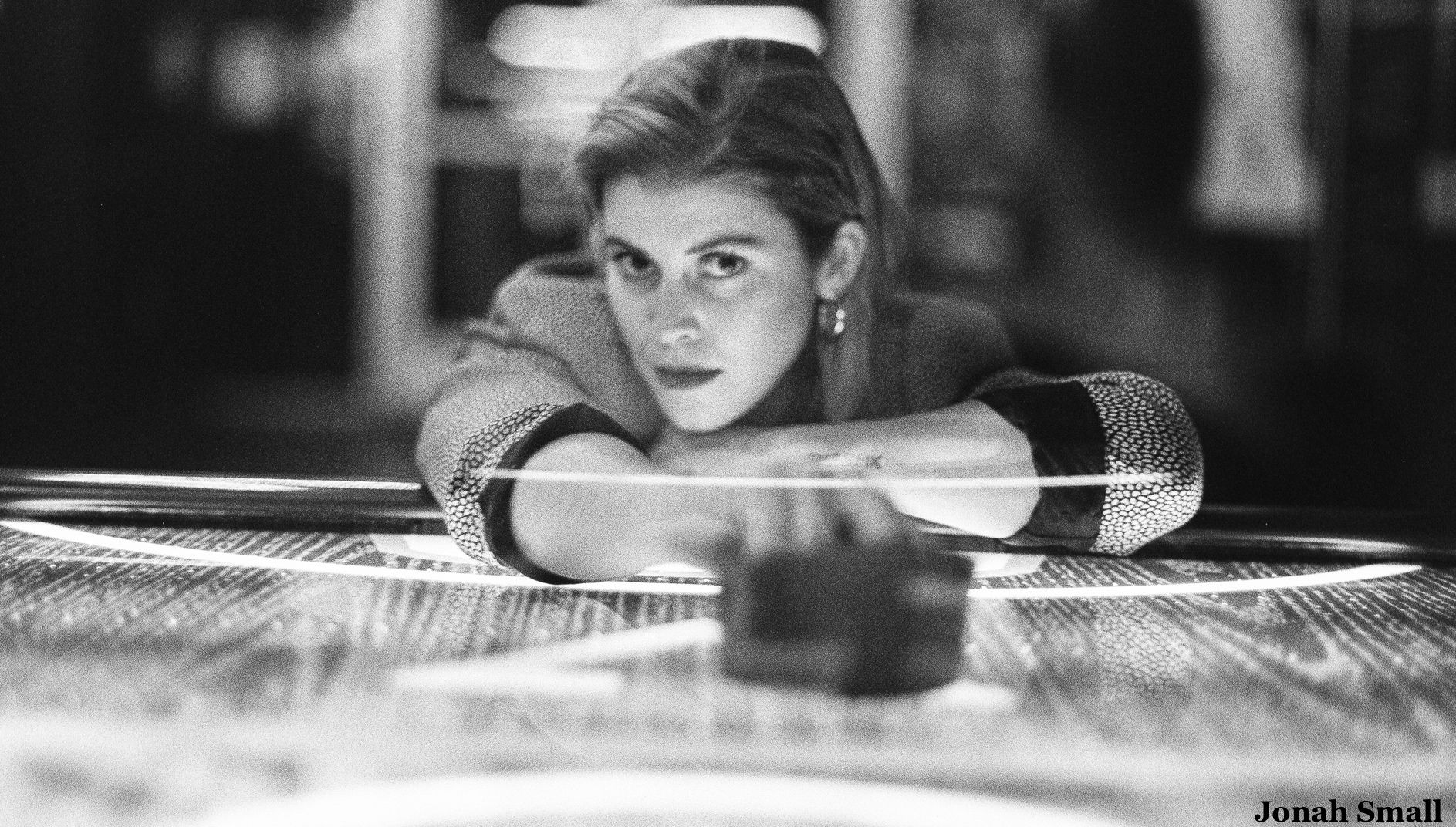 Marlana
Magazine Articles
Rocko The Intern

July 2010 - January 2013