Pop Shots - Remember The Good Times
Monday, January 18, 2016

Welcome to your weekly dose of pop world musings. Covering all things pop culture, this week Pop Shots is hitting you with thoughts on everything from Nick Carter's bar fight, to One Direction's hiatus, to the passing of another icon, and since it's Pop Shots you know everything is seasoned with a little bit of attitude.

* Nick Carter was arrested last week after a bar fight in Florida. Hey, he totally f*cking warned you to quit playing games with his heart!

* It looks as though Victoria Beckham has put the kibosh, or perhaps more precisely, the kiPOSH, on a possible Spice Girls reunion, as her rep has stated the former Spice Girl is focused on her family, and fashion business. With a tour potentially down the drain, who's job is it to tell Meat Loaf his bus driver services won't be needed?



* While fans who supported TLC's Kickstarter campaign are still waiting for an album, Chilli has launched a new CIZE dance routine, and recorded a song for the launch, titled "Body." You know what, do all the dance routines you want, and take all the time in the world to make the album, all I want to know is did T-Boz have the sleepover with Katy Perry that Perry bought as a Kickstarter backer reward? This is what's really important!

* Fox's Grease Live! has added another musical act to the mix, as Joe Jonas' band DNCE will be filling the role that was Sha Na Na's in the original 1978 film. DNCE joins Boyz II Men, who will be portraying Teen Angel. Those of you who know me know that my only real interest in all of this is that Vanessa Hudgens will be playing the role of Rizzo, and this gives me an excuse to post a picture from Spring Breakers. SPRING BREAK FOREVER!



* A rumor had been circulating that One Direction's hiatus was actually a permanent break up, but a source close to the boy band told Billboard this isn't so, saying, "Nothing has changed regarding hiatus plans for the group." Am I the only one that thinks it's funny that a band named One Direction now clearly has multiple directions? Live up to your name, One Direction! Live up to your name.

* A$AP Rocky has teamed up with clothing company Guess to create a 29-piece collaboration that's a throwback to the Guess styles of the 90s. If the clothing succeeds in making a comeback, hopefully Claudia Schiffer will be next.



* Joseph Tierney, whose artistic moniker is "Rime," won the first round of a lawsuit against Italian apparel brand Moschino, and fashion designer Jeremy Scott, in which Tierney alleges the defendants took his mural piece, titled "Vandal Eyes," and put it on a dress that was worn by Katy Perry. In a related story, even though you did take their work, and wear it on your person, Trident will probably not sue you for wearing the gum you accidentally sat in last week.

* Céline Dion's Las Vegas residency is being put on hold while she mourns the passing of her husband René Angélil. As of now, Dion is scheduled to return to the stage on February 23rd. In the meantime, if you're in Vegas, and are in need of someone who can help your heart to go on, there are a plethora of women who will do it for an hourly fee.



* Last, but not least, I couldn't write this column without mentioning the passing of musical legend David Bowie. He knew he had cancer, but rather than announcing it to the world, he created one final album, one final artistic statement, and rather than fearing what he knew was coming, he used the fact that he knew the end was near to cap off his career, and write his own final chapter. This, to me, is unbelievable beauty in the face of tragedy. His final single, and video, is "Lazarus."




And with that, my time is up for the week, but I'll be back next week with more shots on all things pop.



Labels: Pop Shots
posted by Adam Bernard @ 7:00 AM

My Book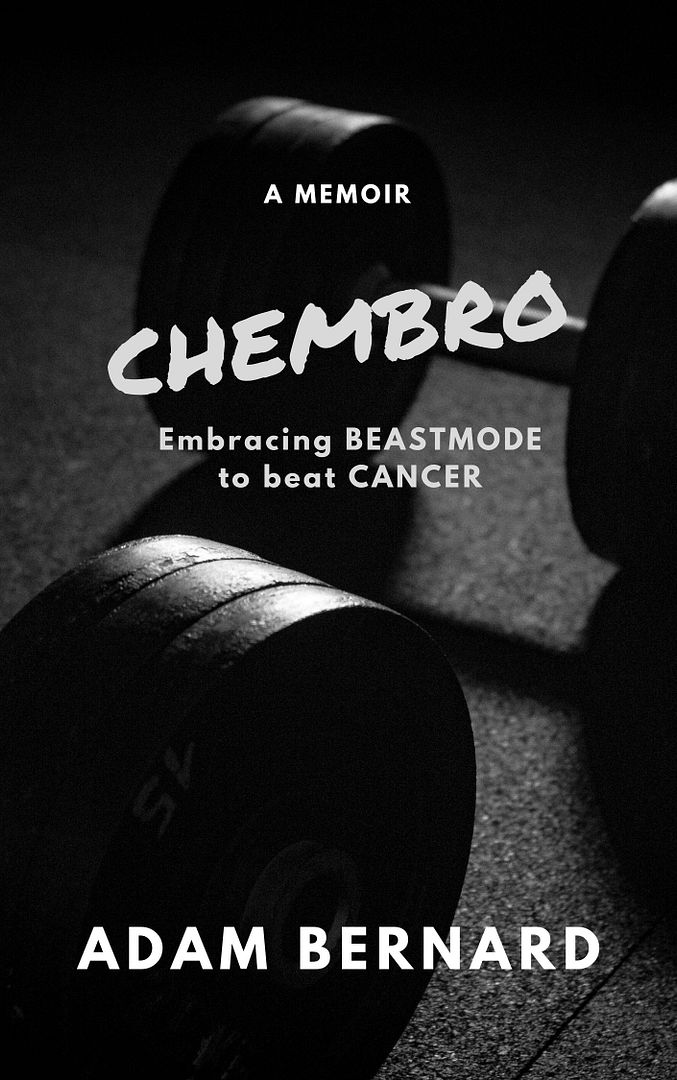 ChemBro:
Embracing Beastmode
to Beat Cancer

Click here to purchase
Latest Interviews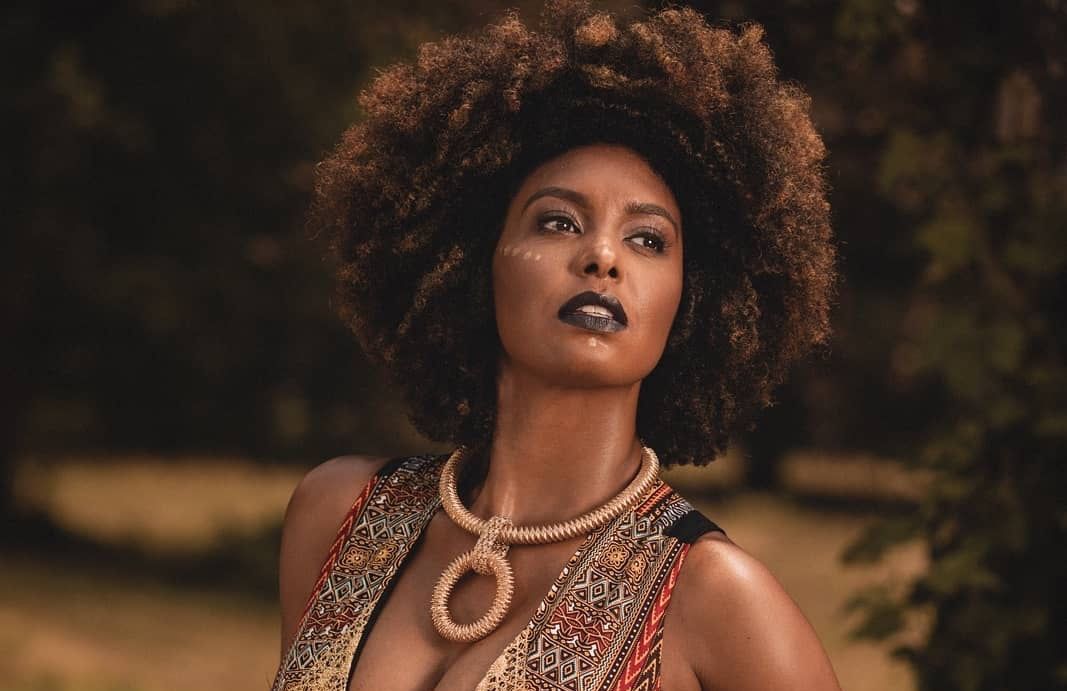 Jessie Wagner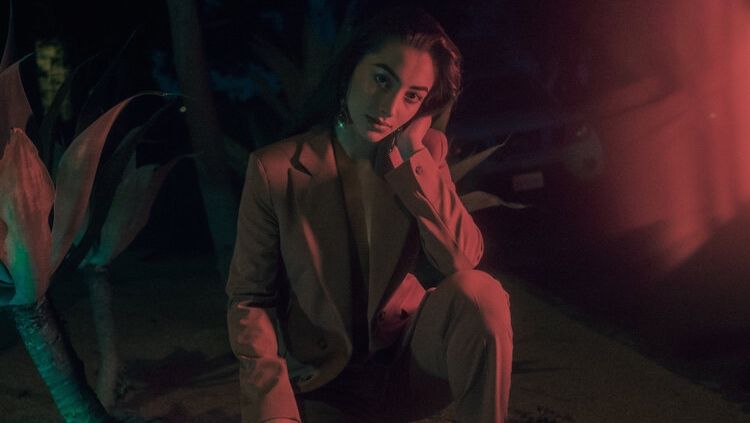 Syrena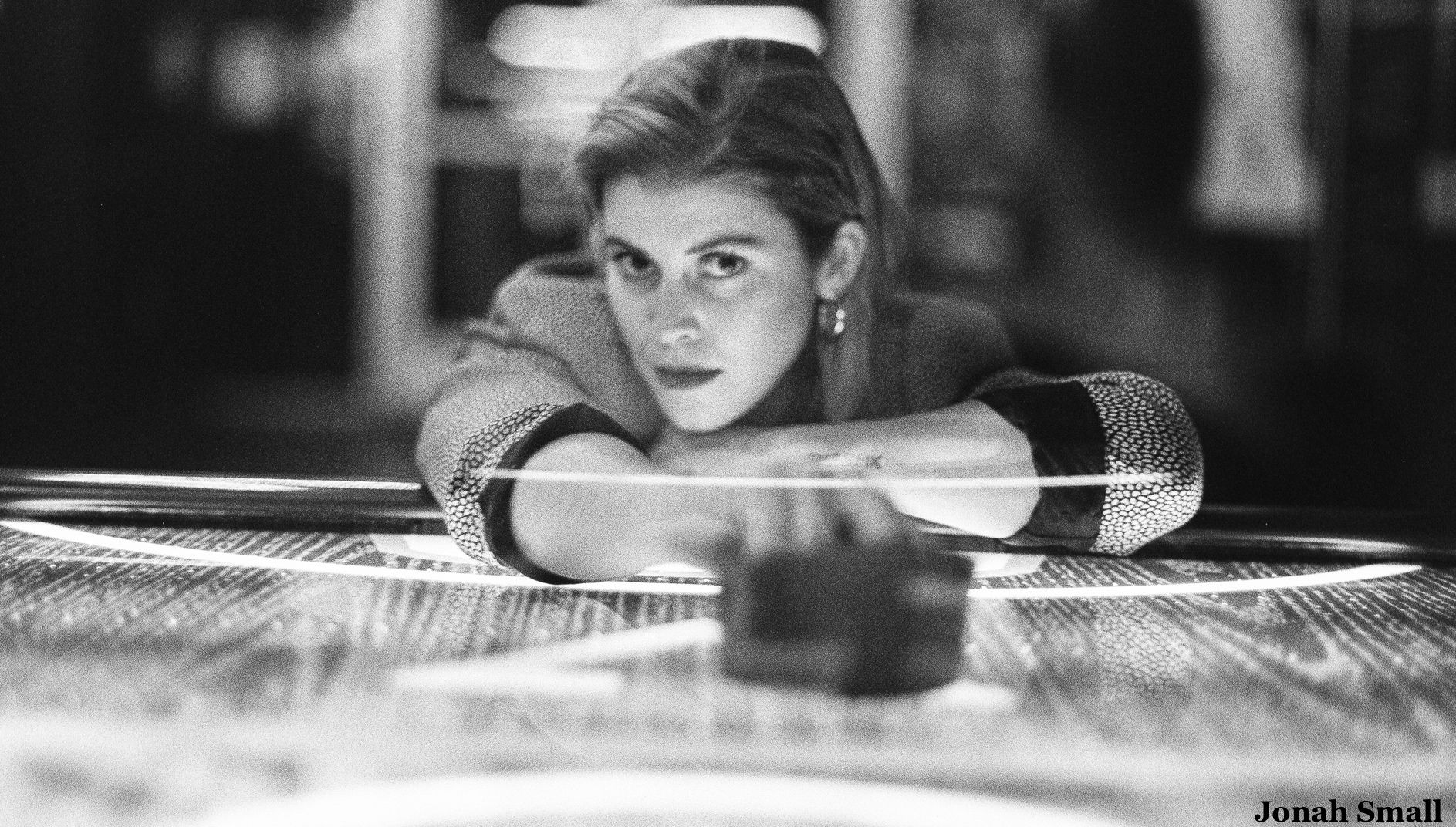 Marlana
Magazine Articles
Rocko The Intern

July 2010 - January 2013