Pop Shots – Everybody's Watching
Monday, January 25, 2016

Welcome to your weekly dose of pop world musings. Covering all things pop culture, this week Pop Shots is hitting you with thoughts on everything from the insane popularity of Adele's "Hello," to Swedish pop legends ABBA making a very rare appearance together, to Linda Perry getting into a public argument on social media, and since it's Pop Shots you know everything is seasoned with a little bit of attitude.

* With its flip phones, and extreme levels of melancholy, the video for Adele's "Hello" now holds the title as the fastest to one billion views on Vevo. In a related story, a whole lotta people needed to celebrate National Hug Day.

* Katy Perry hopped on Instagram to tease a potential appearance in Zoolander 2. In the video she posted, Perry is singing the Frankie Goes to Hollywood classic "Relax," when all of a sudden Ben Stiller as Derek Zoolander appears, and asks her to stop, saying the song, "Brings up a lot of personal issues." Of course, if you'll recall, Perry has already taken the "blue" part of "blue steel" to incredibly high levels.



* Here's a good way to tell if a boy band is a big deal – if the head of a country weighs in on its business affairs. This was the case for J-pop band SMAP, who were rumored to be leaving their management agency. When the group assured fans that would not be the case, Japanese Prime Minister Shinzō Abe was quoted as saying, "It is good that they will stay together, as that is what their fans wished for." Your move Barack Obama. The world still doesn't know how you feel about One Direction's hiatus!

* Swedish pop legends ABBA reunited briefly, appearing together at the opening of an ABBA themed restaurant in Sockholm named Mamma Mia! The Party. Word is all the waitresses are dancing queens, but the food requires you to take a chance on it.

* Australian singer Conrad Sewell is the new voice of Coca-Cola, as he will be performing the theme song produced by Avicii for Coke's "Taste the Feeling" campaign. An EDM producer wants you to "Taste the Feeling?" I think my head just exploded with ecstasy jokes.



* The Disney Channel's TV movie High School Musical celebrated its tenth anniversary last week. If it were anything like real life, the majority of the characters would still be living at home, working in retail, having no idea why they can't get a job even remotely connected to what they studied in college.

* Songwriter Linda Perry took to Twitter to make the claim that Lady Gaga didn't contribute to the Oscar nominated song, "Til It Happens to You," which Gaga has a writing credit on. The song's co-writer, Diane Warren, rebuffed the accusation, and the entire thing ended in an apology from Perry. There's no word on if Gaga, or Warren, initially reacted to the accusation by bursting in the chorus of "What's Up?" but let's just imagine they did.



* Cher teamed up with Icelandic Glacial to donate 181,440 bottles of water to Flint, MI, residents, who have been dealing with a huge public water crisis. Other artists have been doing their part, as well, as Detroit's own Big Sean chipped in $10k to help the cause, and Meek Mill donated an undisclosed amount, and sent 60,000 bottles of water. Admit it, you now want to hear those three collaborate on a track, or at least do a remix of Cher's "Believe."

* Last, but certainly not least, one of my favorite bands, The Summer Set, is back with a brand new single, titled "Figure Me Out." The song is the lead single off of their upcoming album, Stories For Monday, which due out April 1st. Since I still have the band's 2013 release, Legendary, in heavy rotation, you know this one's going to end up on repeat.




And with that, my time is up for the week, but I'll be back next week with more shots on all things pop.



Labels: Pop Shots
posted by Adam Bernard @ 7:00 AM

My Book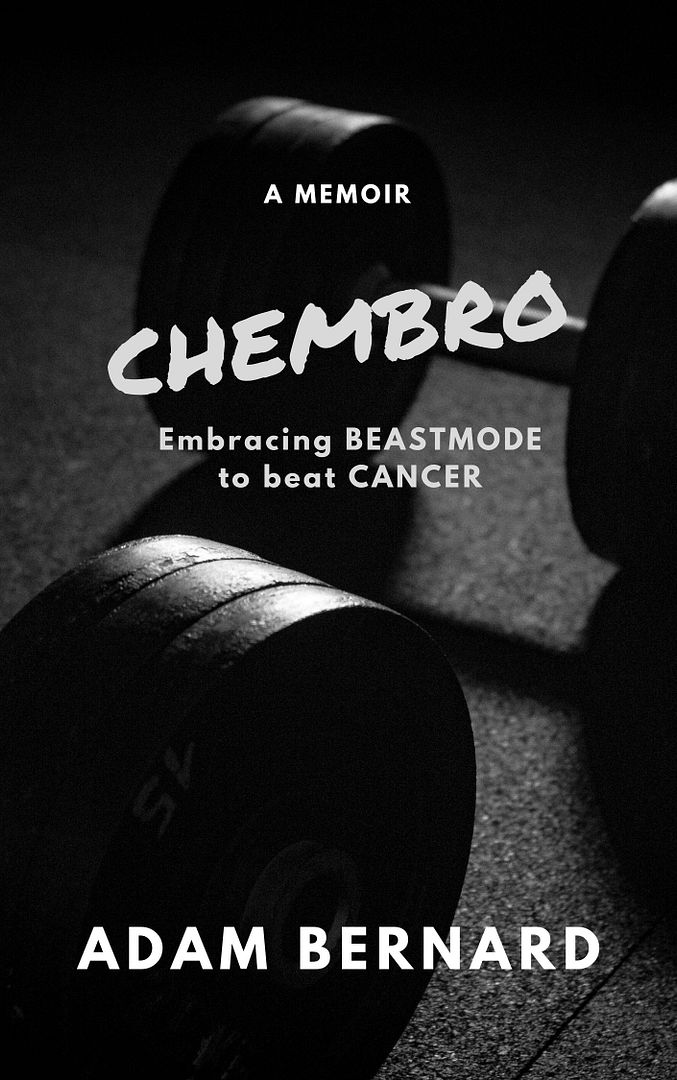 ChemBro:
Embracing Beastmode
to Beat Cancer

Click here to purchase
Latest Interviews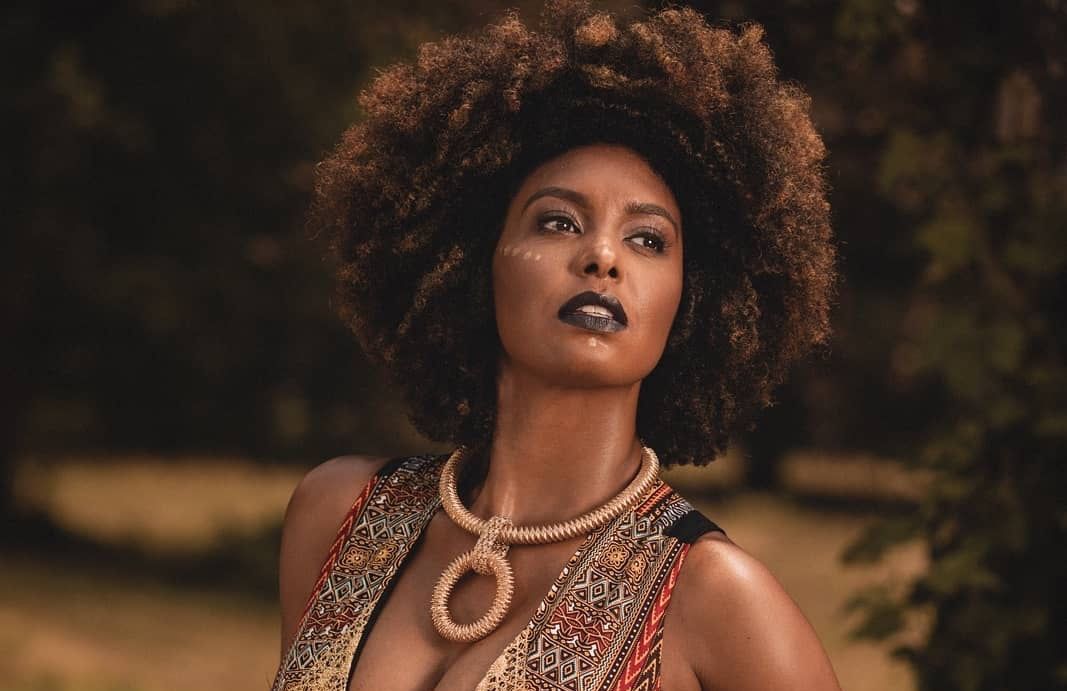 Jessie Wagner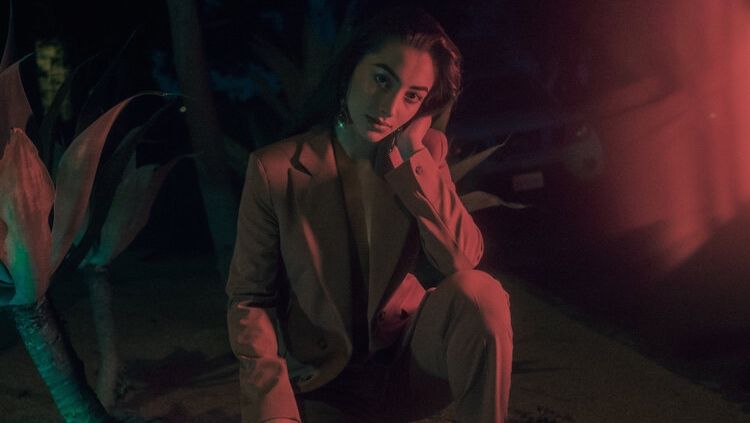 Syrena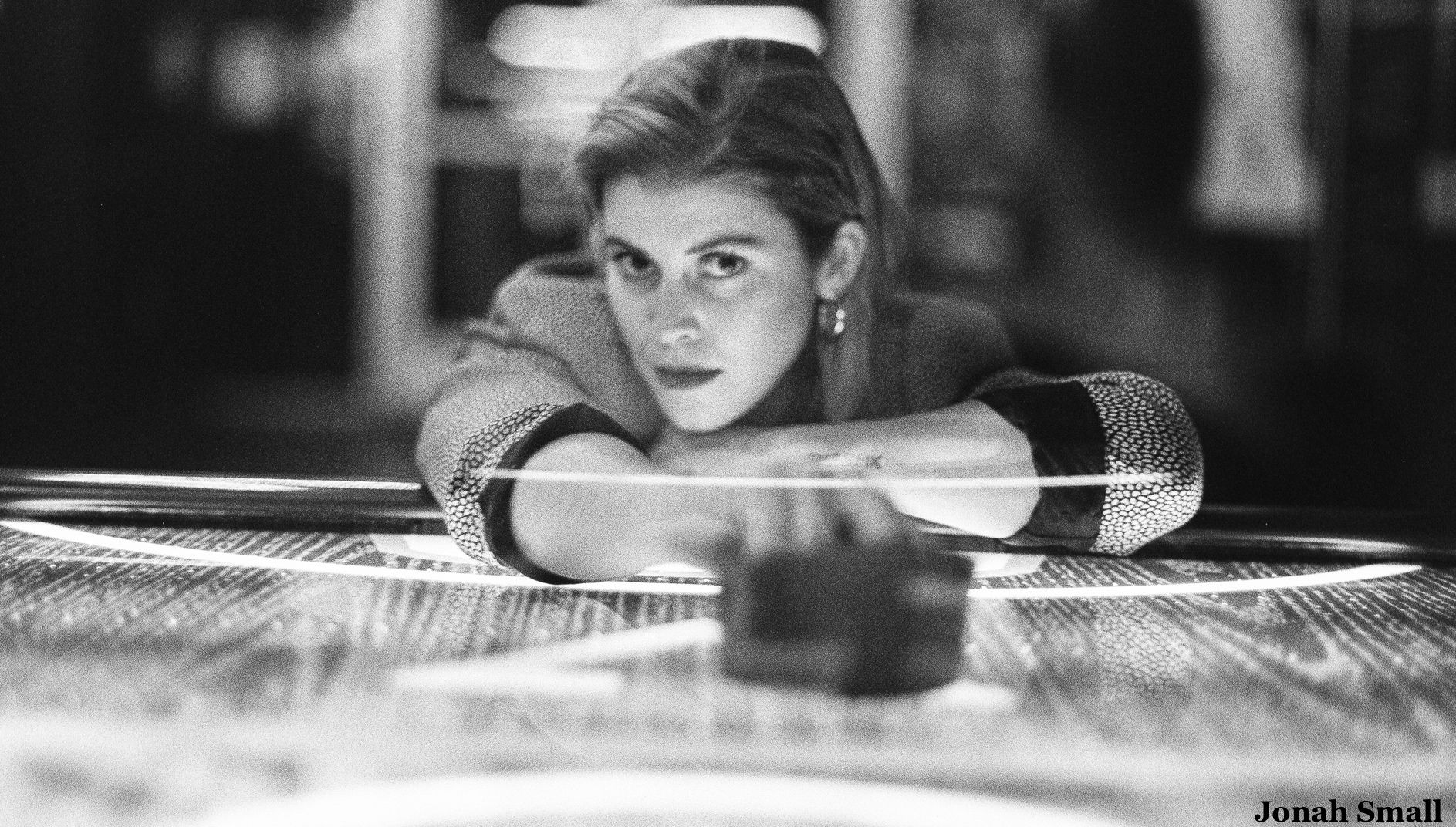 Marlana
Magazine Articles
Rocko The Intern

July 2010 - January 2013