Some Sh*t You May Have Missed 2015
Tuesday, December 15, 2015

It's the end of the year, and has been the tradition here at RapReviews, rather than put together a top ten list, I'm diving headfirst into the underground to find the best of what flew under the radar.

I know if you frequent this site you more than likely have a healthy appreciation of the underground, so I'm going to assume the latest albums by MURS, B. Dolan, and Ceschi have already made their way into your playlist. If you loved those releases (and who wouldn't? They're fantastic), here are ten albums from 2015, and one from the end of 2014, you should definitely check out. I've also provided a YouTube playlist that includes a song from each album, so you don't have to take my word for it, you can hear it all for yourself!

See the full list at RapReviews.com.


posted by Adam Bernard @ 7:00 AM

My Book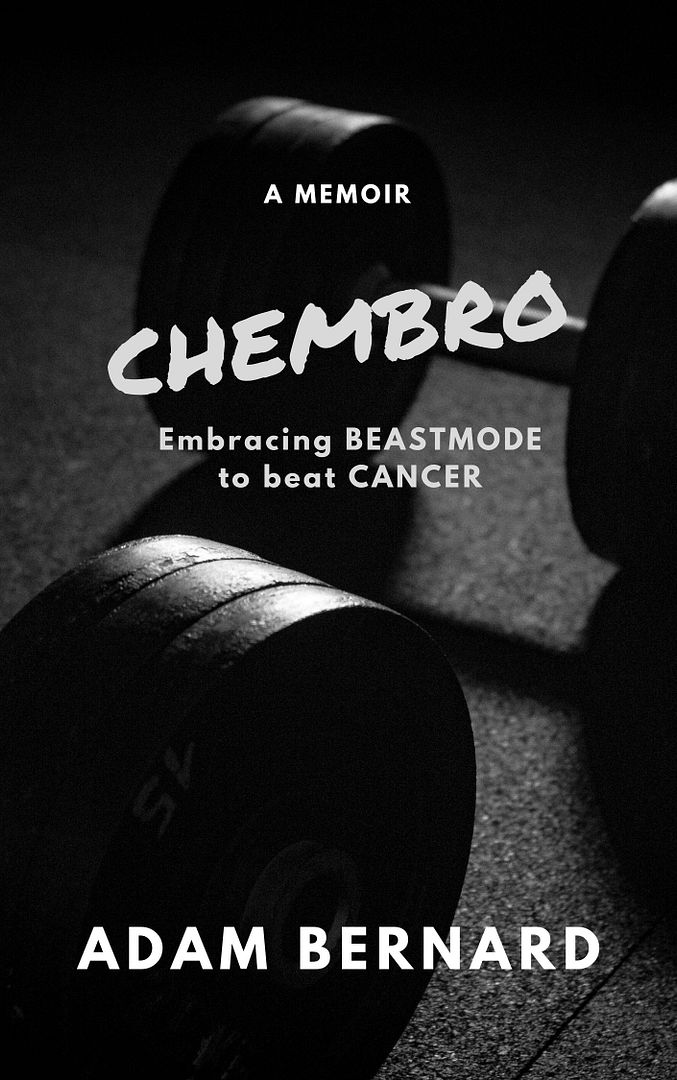 ChemBro:
Embracing Beastmode
to Beat Cancer

Click here to purchase
Latest Interviews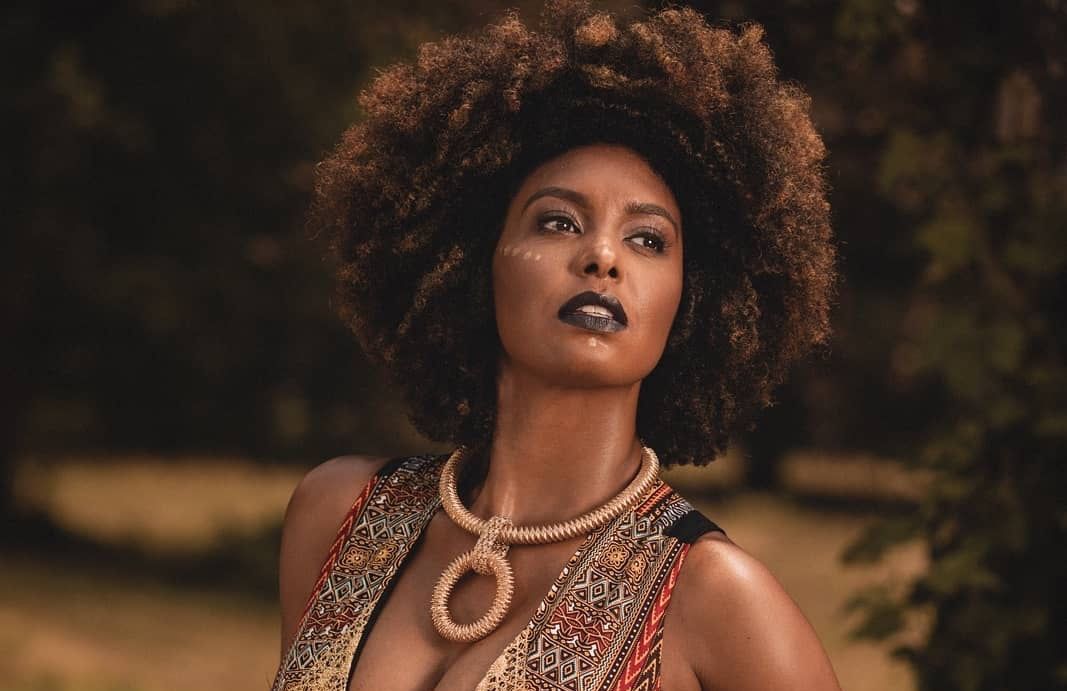 Jessie Wagner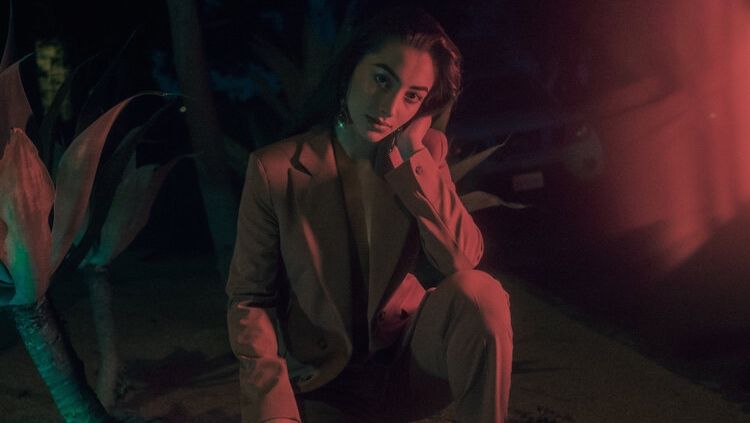 Syrena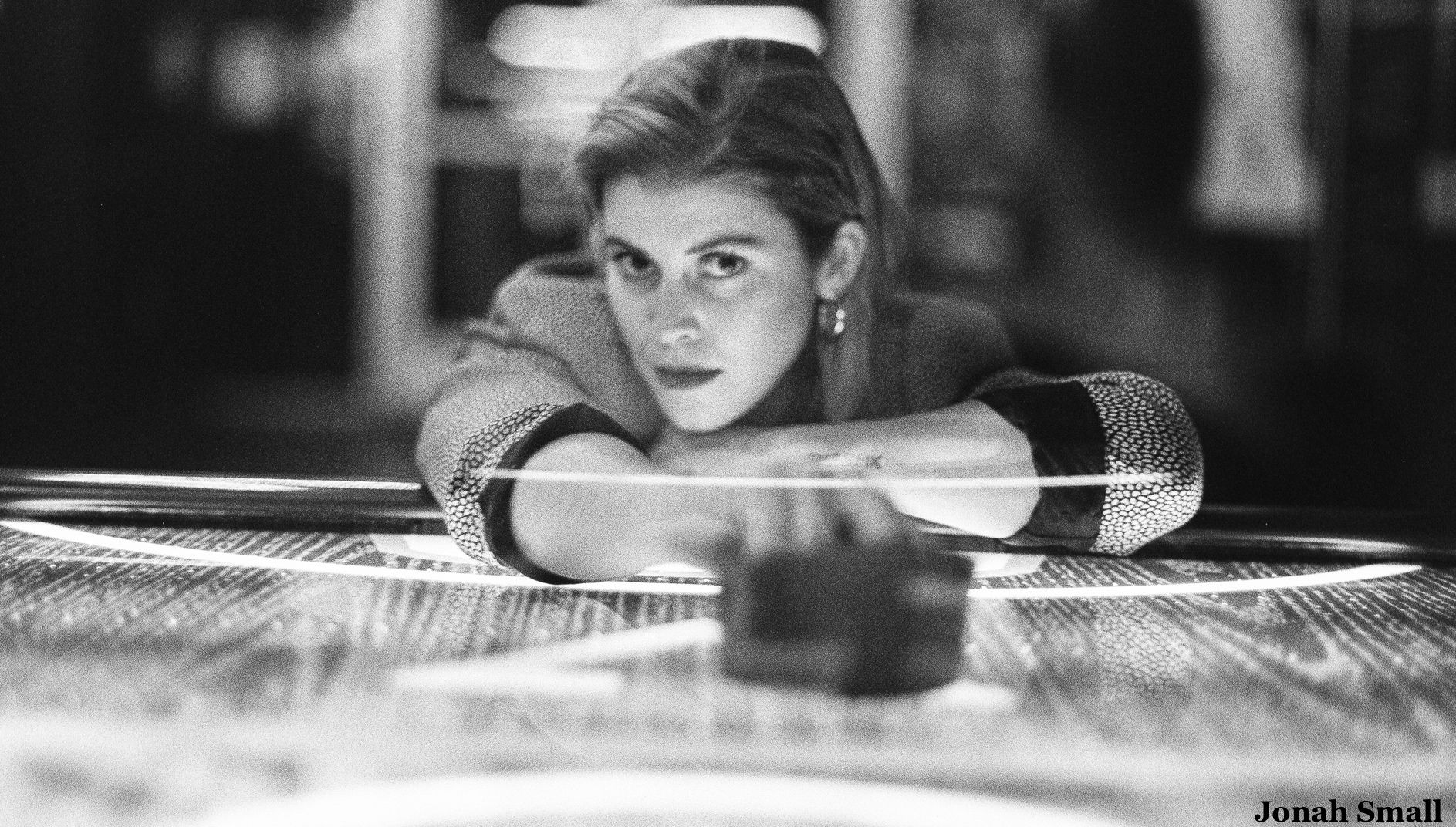 Marlana
Magazine Articles
Rocko The Intern

July 2010 - January 2013