Pop Shots - Get It While The Gettin' Is Good
Monday, December 07, 2015

Welcome to your weekly dose of pop world musings. Covering all things pop culture, this week Pop Shots is hitting you with thoughts on everything from Britney getting older, to Adele and Lionel Richie getting together, to a potential new way to get concert tickets, and since it's Pop Shots you know everything is seasoned with a little bit of attitude.

* Britney Spears turned 34 last week. If you forgot to get her something, feel free to use her own defense of, "Oh baby baby, how was I supposed to know?"

* Coldplay has been chosen as the halftime act for Super Bowl 50. This is a sly move by the NFL, which has been beset by awful games the entire season. With Coldplay, they've assured themselves huge ratings, because no matter how bad the game is, viewers will fall asleep with their TVs on at the half, leaving the channel locked in for those big Nielsen numbers.

* Ariana Grande canceled four upcoming international shows, tweeting that they'll be rescheduled for next year. There's no word on the reason for the cancelations, but perhaps Abu Dhabi, England, and Japan, have stricter donut licking laws than we do here in the U.S.



* Speaking of tours, Adele attempted to thwart scalpers by having a direct-to-fan pre-sale orchestrated by Songkick, selling her 40% artist allotment of tickets via adele.com. More than half a million people registered for the chance to be selected to buy tickets, although you'd have to be pretty naive to think this was solely about eliminating scalpers. Adele's team just collected the information of half a million people. To say a few marketing opportunities may come from that would be a huge understatement.

* In more Adele news, the singer will be collaborating with Lionel Richie, and it's all thanks to the internet. A mash-up of both artists' songs titled "Hello" went viral, inspiring the two to work together. While this is all well and good, I call bullshit unless there's a remix with 90s alternative queen Poe.




* Facebook is launching a "Buy Tickets" button that will allow music fans to purchase tickets without ever leaving the site. Buyers won't get an e-ticket, or a paper ticket to print out, instead their ticket will be reserved for them at the venue. Right now, "Buy Tickets" is being tested by a small group of indie venues, promoters, and artists in the Bay Area. If it doesn't work, expect those venues, promoters, and artists to be on the run from throngs of angry fans in a scene that will be reminiscent of a zombie attack on The Walking Dead.

* Spotify gave Maple Leif Garrett, aka Justin Bieber, a golden ping-pong paddle in honor of his song, "What Do You Mean?" setting the record for the biggest first week performance in the streaming music service's history. This ranks as one of the highest payouts a streaming music service has ever given an artist.



* Nas will be producing the soundtrack to Steve Caple Jr.'s upcoming film, The Land, which is reportedly about four teenage boys who pursue skateboarding as a way of escaping the streets of Cleveland, only to end up caught up with a local drug queen. With the film being set in Cleveland I have to wonder if it's really an elaborate prequel to The Drew Carey Show.

* By now everybody has heard the incredibly sad news that Scott Weiland passed away this past Thursday night. I was always a huge fan of Weiland's vocals, as they were unmistakably unique, and that's what I look for in a singer. He is now reunited with fellow grunge icons Kurt Cobain, and Layne Staley, as the 90s rock scene takes yet another punch to the gut.




And with that, my time is up for the week, but I'll be back next week with more shots on all things pop.



Labels: Pop Shots
posted by Adam Bernard @ 7:00 AM

My Book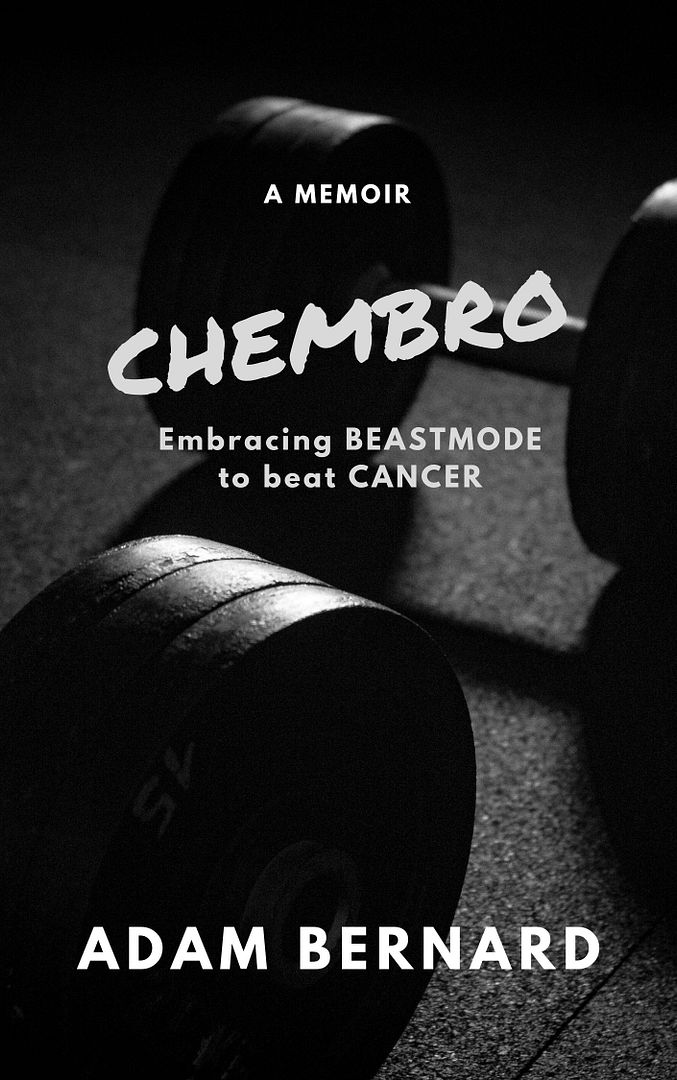 ChemBro:
Embracing Beastmode
to Beat Cancer

Click here to purchase
Latest Interviews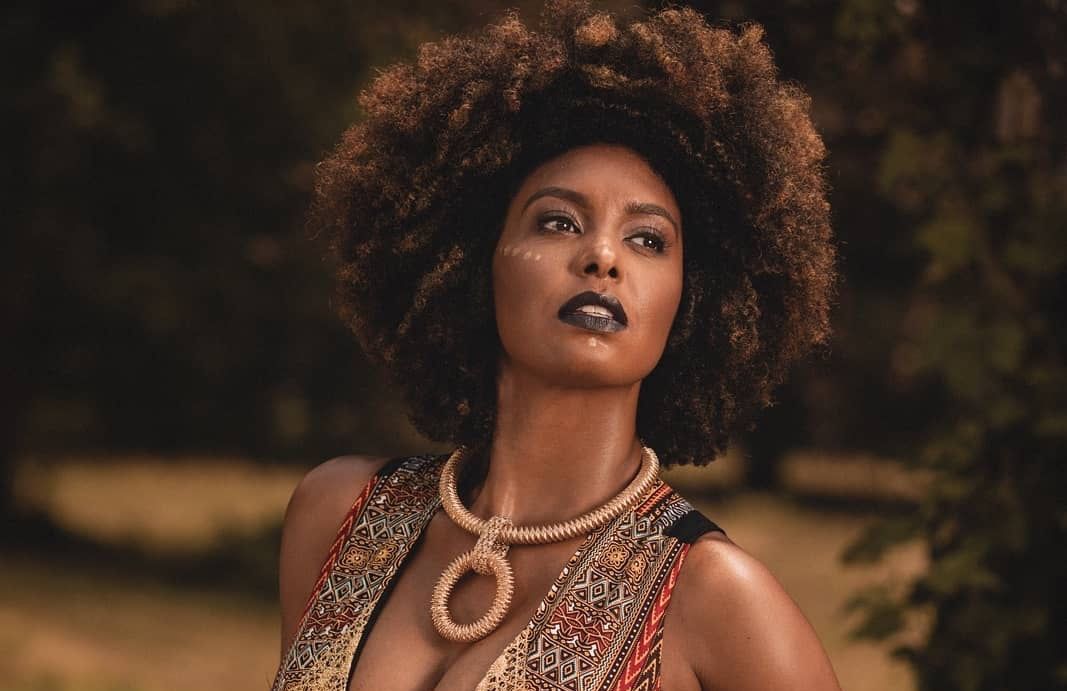 Jessie Wagner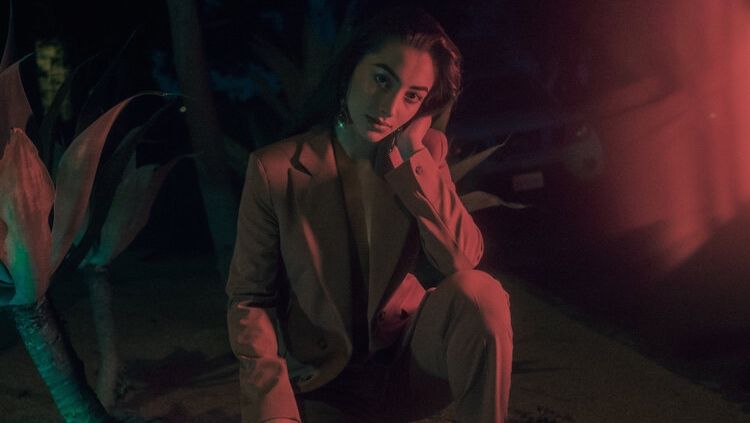 Syrena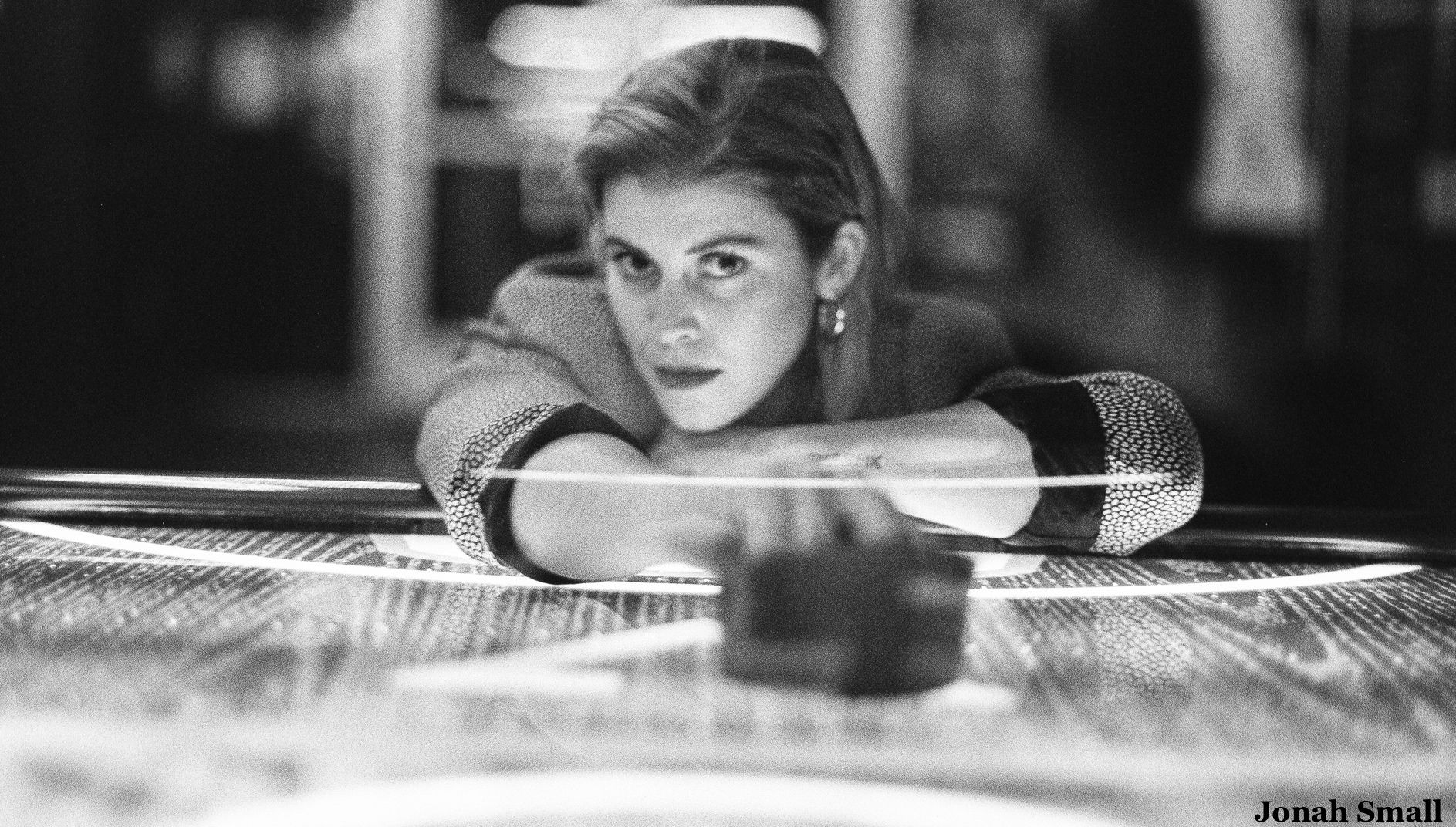 Marlana
Magazine Articles
Rocko The Intern

July 2010 - January 2013