Pop Shots - The First Noel
Monday, December 14, 2015

Welcome to your weekly dose of pop world musings. Covering all things pop culture, this week Pop Shots is hitting you with thoughts on everything from Noel Gallagher sharing his thoughts on Adele, to Jared Leto handing out apologies, and lawsuits, for Christmas, to Mariah Carey doubling down on holiday cheer, and since it's Pop Shots you know everything is seasoned with a little bit of attitude.

* Noel Gallagher, when understandable, has been a quote machine over the course of his career, and when he was recently asked about the current state of music, he didn't bite his tongue when discussing current sales queen Adele. "I just don't see what all the fuss is about," he told Australia's Music Feeds, "I don't like her music. I think it's music for f*cking grannies." When the folks at Now heard this they immediately started work on "Now That's What I Call Music for F*cking Grannies" volumes 1-12.

* Ed Sheeran will be starting 2016 by laying low at home, as the singer needs to have surgery on the eardrum he damaged earlier this year. Ironically, the injury has nothing to do with music, as he told Australia's Nova FM, "I stupidly jumped off a yacht really high up ... I landed wrong, and it burst my eardrum, so I have to go and get a graft, which means I'm not allowed to fly for a while, so it's kind of good, it means I have to stay at home." With his long history of outkicking his coverage, I expect there will be no shortage of women willing to help nurse him back to health.



* Carly Rae Jepsen will be bringing her Gimmie Love tour to the U.S. with a string of dates starting February 12th, and running through March 26th. She'll then return to Canada, where she'll have to deal with the always tricky love exchange rate.

* In more tour news, Maple Leif Garrett, aka Justin Bieber, added nine concert dates in the U.K. for October of 2016. The tour will keep him out of America for my birthday, which, let's face it, is a heck of a gift.

* Jared Leto tweeted an apology to Taylor Swift, and lodged a copyright lawsuit against TMZ, after the gossip site posted a video of him insulting the woman who might very well be the queen of the universe. In his claim, Leto says the site was informed the video was stolen, but posted it anyway. Even if he ends up the victor, it will be tough for Leto to collect any potential winnings, as when his original insult was first heard publicly it set off a chain of events that caused the ground to open up beneath him and swallow him down into hell that Taylor, and only Taylor, can release him from. Those aren't sinkholes in the ground, people, those are SWIFTholes! Speak ill of her and there will be a blank space where you once stood!



* Craig David has implied that a collaborative project with Drake might be in the works. If true, this could be Drake's way of attempting to reach the mothers of his current fan base.

* Mick Fleetwood and Lynn Frankel Fleetwood have finalized their divorce, ending a nearly two-decade marriage. It will take them only a fraction of that time to realize, "I'm in Fleetwood Mac" is a line that was WAY more effective 35 years ago.

* On December 19th Mariah Carey will essentially be taking over the Hallmark Channel. In addition to her already announced holiday movie, Mariah Carey's Christmas Project, she's revealed she'll have a second special that night, a musical event titled Mariah Carey's Merriest Christmas. Just a reminder, this is the same Mariah Carey that gave us THIS



* American Idol Season 3 alum, and former Mousketeer, Marque "Tate" Lynche was found dead in his apartment under what the NYPD is calling "suspicious circumstances." Death is nothing to joke about, but one has to wonder if he was slipped a M-I-C-K-E-Y.

* Wu-Tang Clan finally found a buyer willing to shell out $2 mil to be the sole owner of their latest album, and it was none other than total douche-tard Martin Shkreli, who is best known for buying the malaria/HIV drug Daraprim, and subsequently jacking up the price. Shkreli reportedly hasn't listened to the album yet, but you can be sure it will be his soundtrack for drowning puppies, and kicking homeless veterans in the face.

* To end things on a much lighter note, PSY is still a thing, and the video for his latest single, "Daddy," is so ridiculous it's beautiful.




And with that, my time is up for the week, but I'll be back next week with more shots on all things pop.



Labels: Pop Shots
posted by Adam Bernard @ 7:00 AM

My Book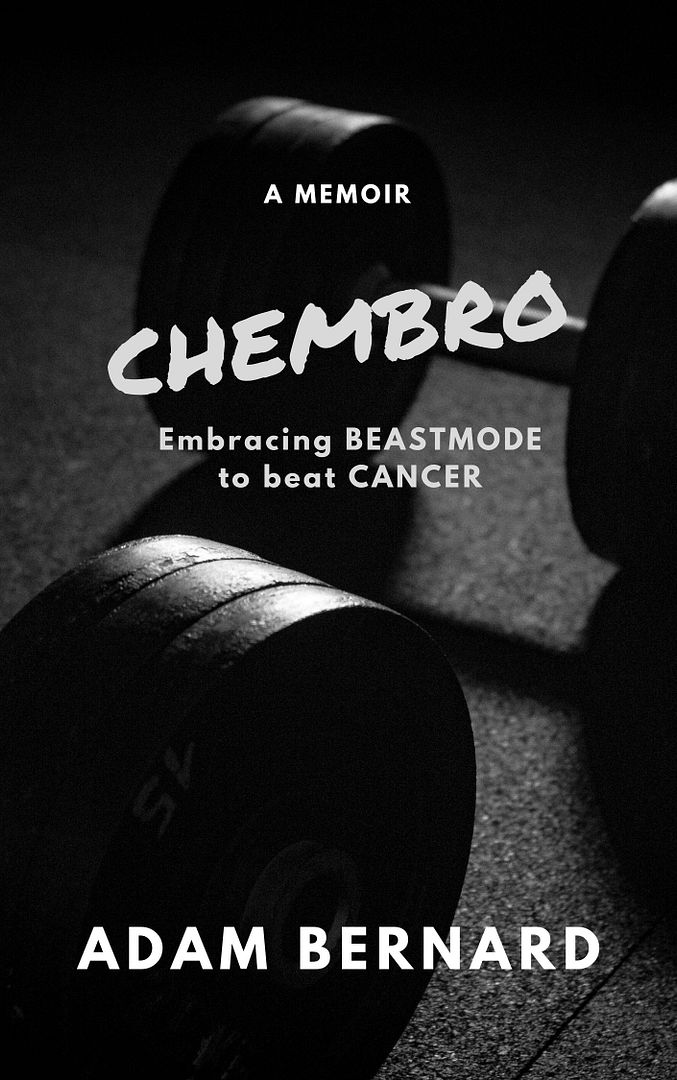 ChemBro:
Embracing Beastmode
to Beat Cancer

Click here to purchase
Latest Interviews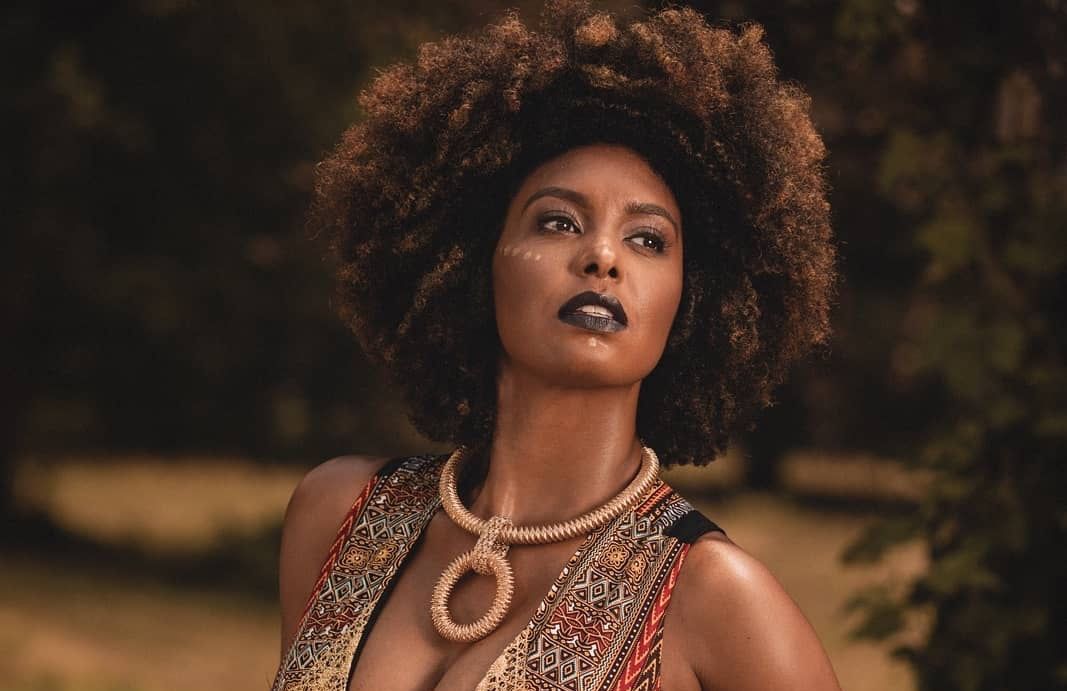 Jessie Wagner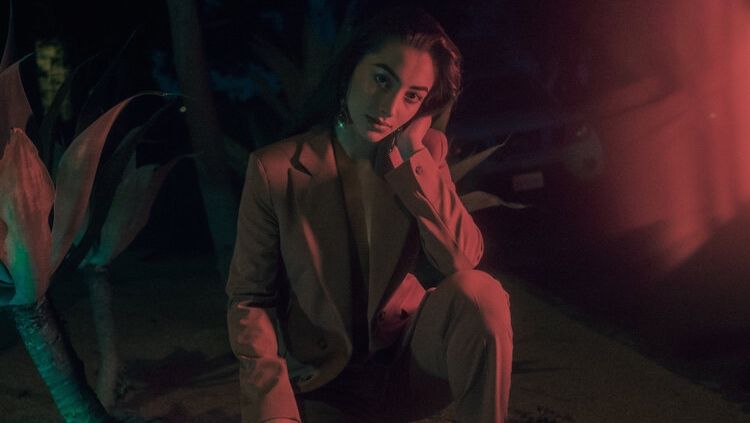 Syrena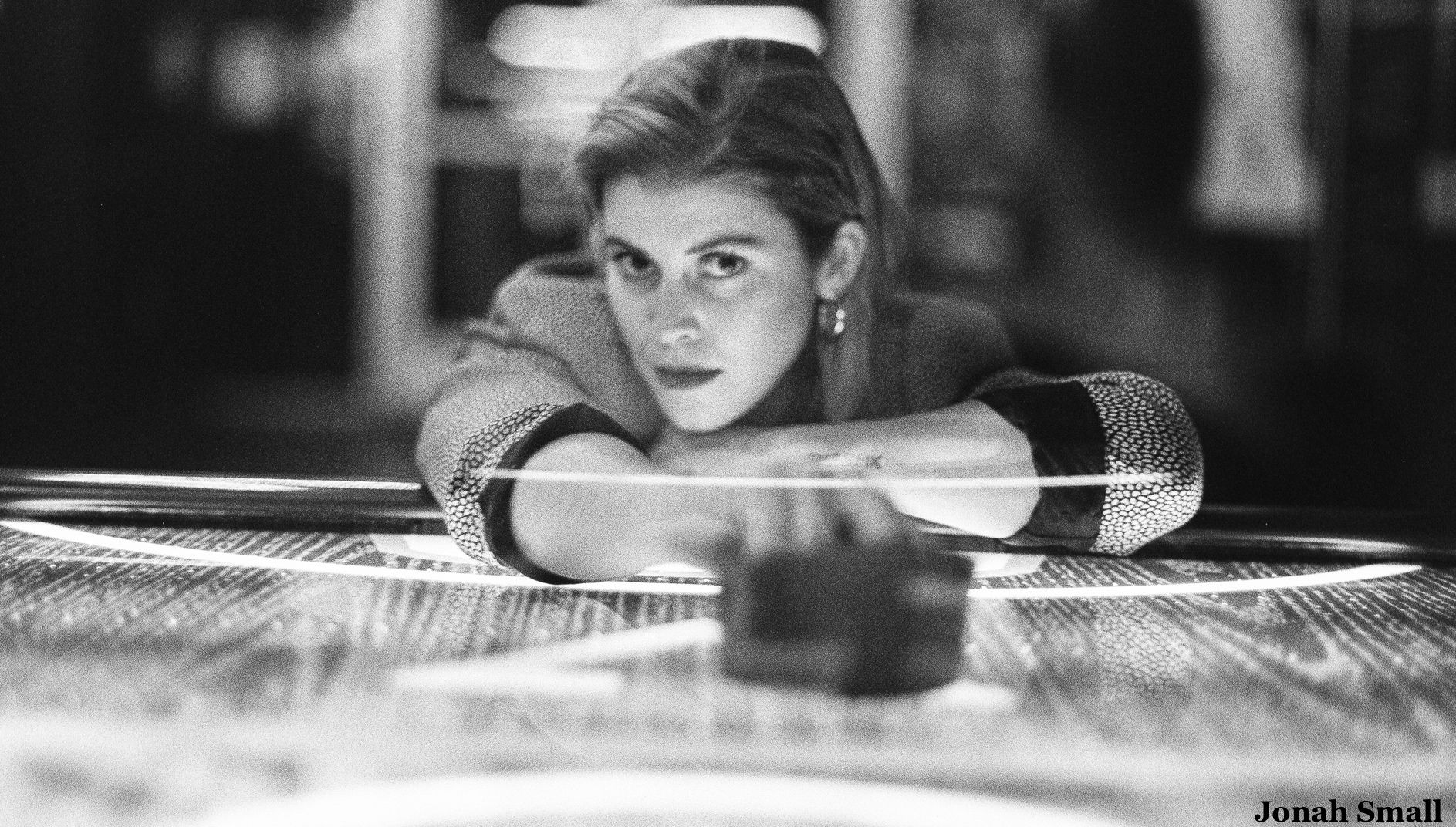 Marlana
Magazine Articles
Rocko The Intern

July 2010 - January 2013