Pop Shots - New Connections
Monday, November 09, 2015

Welcome to your weekly dose of pop world musings. Covering all things pop culture, this week Pop Shots is hitting you with thoughts on everything from Blake Shelton and Gwen Stefani becoming an item, to Ariana Grande implying she has a "Focus" on a different kind of vibe, to Becky G joining quite the powerful team, and since it's Pop Shots you know everything is seasoned with a little bit of attitude.

* Gwen Stefani and Blake Shelton are officially a couple. Although he may not be showing it, it's safe to assume Adam Levine is smarting over not being chosen as Shelton's latest significant other.

* Coldplay announced their forthcoming album, A Head Full of Dreams, will feature guest appearances by Beyonce, Tove Lo, and Noel Gallagher. The album will go a long way in proving Coldplay can make even the most exciting artists incredibly boring.

* Maple Leif Garrett, aka Justin Bieber, told Billboard that being a child star is "the toughest thing in the world." His limo then sped by a homeless shelter that he was too distracted to see because of the shiny trinkets his handlers were jingling in front of his face.



* In an interview with a U.K radio show, Ariana Grande explained that her new single, "Focus," is not indicative of what will be on her upcoming album, saying, "It's the only (song) that sort of sounds like that." Even as an Ariana Grande fan I have to say THANK GOD. "Focus" has one of the most atrocious choruses in recent memory, with Jamie Foxx sounding like a bootleg Mystikal. Someone should run over whoever OK-ed this with a No Limit tank.

* Netflix has given a straight-to-series pickup to a project executive produced by Selena Gomez, based on Jay Asher's young adult novel 13 Reasons Why. If Gomez was starring in it a whole bunch of people would doing the "Netflix and chill" thing by themselves, with a bottle of lotion.

* An R&B singer named Jesse Braham has reportedly filed a $42 million dollar lawsuit against Taylor Swift claiming she jacked the lyrics from a song he wrote in 2013 called "Haters Gone Hate" for her song "Shake It Off." The songs are nothing alike other than the fact that they both use the very common phrases "haters gonna hate," and "players gonna play," which have been heard in songs for the better part of the past two decades. In addition to this lawsuit, Braham says he also plans to file suit against CNN for the title of its morning show New Day, because he runs a church called New Day Worldwide. I have a feeling there's another group that may have a say in that one.



* Becky G, who some know as a teen pop singer/rapper, and others know as Valentina on Empire, will be playing the Yellow Ranger in a new Power Rangers movie. From what I'm reading NONE of the cast members have martial arts experience, soooo this should go well.

* Ellie Goulding has been announced as a musical replacement for Rihanna at this year's Victoria's Secret Fashion Show, which airs December 8th on CBS. For me this simply means I'll be seeing a different singer while the TV is on mute.

* Gigi Hadid is once again single, having broken up with Joe Jonas after a five month relationship. If you need me, I'll be singing Mr. Big's "To Be With You," hoping Gigi is within earshot.




And with that, my time is up for the week, but I'll be back next week with more shots on all things pop.



Labels: Pop Shots
posted by Adam Bernard @ 7:00 AM

My Book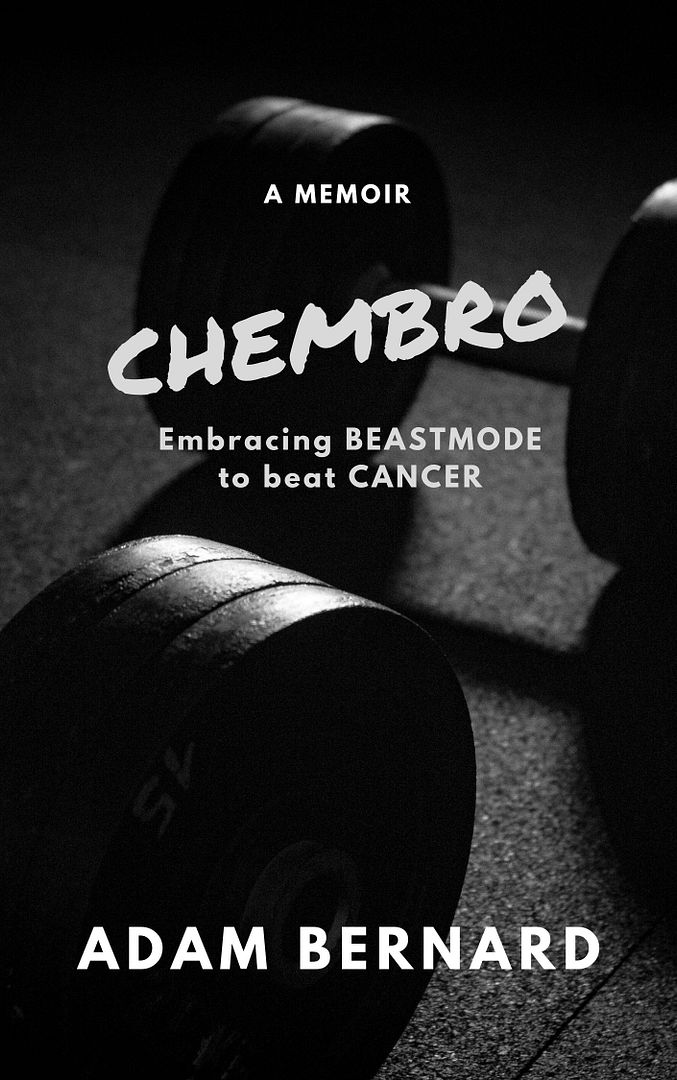 ChemBro:
Embracing Beastmode
to Beat Cancer

Click here to purchase
Latest Interviews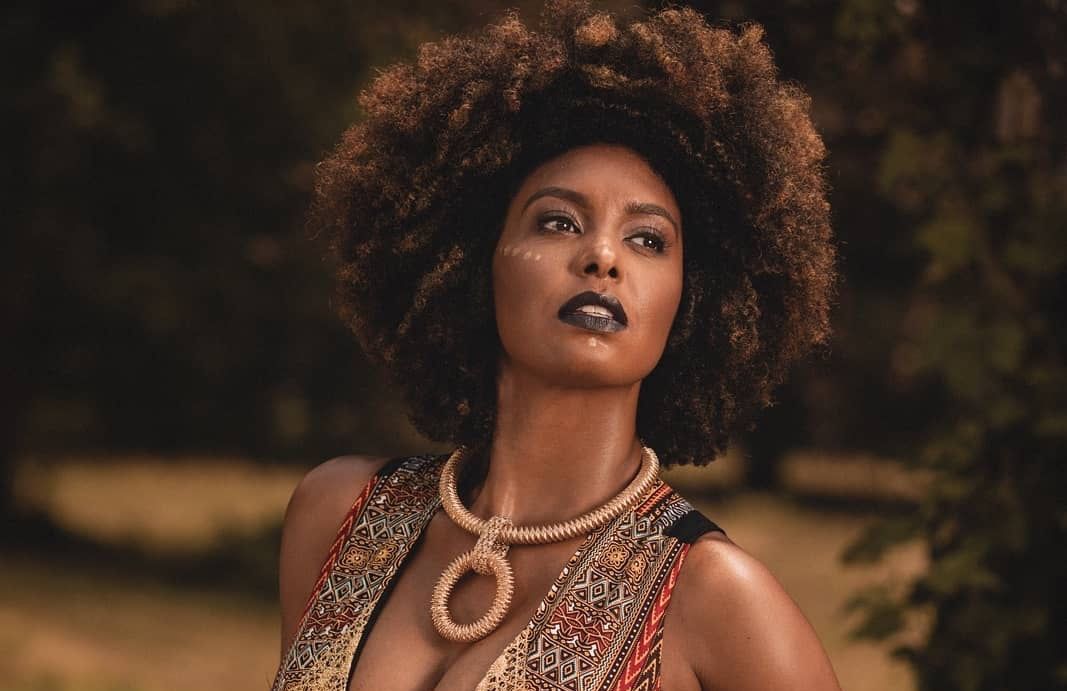 Jessie Wagner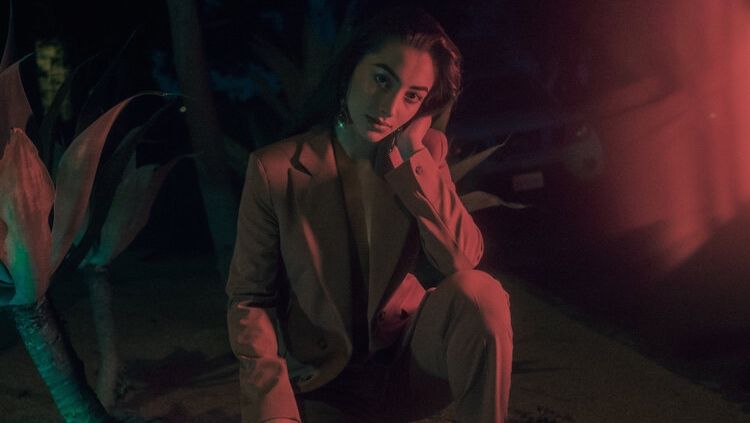 Syrena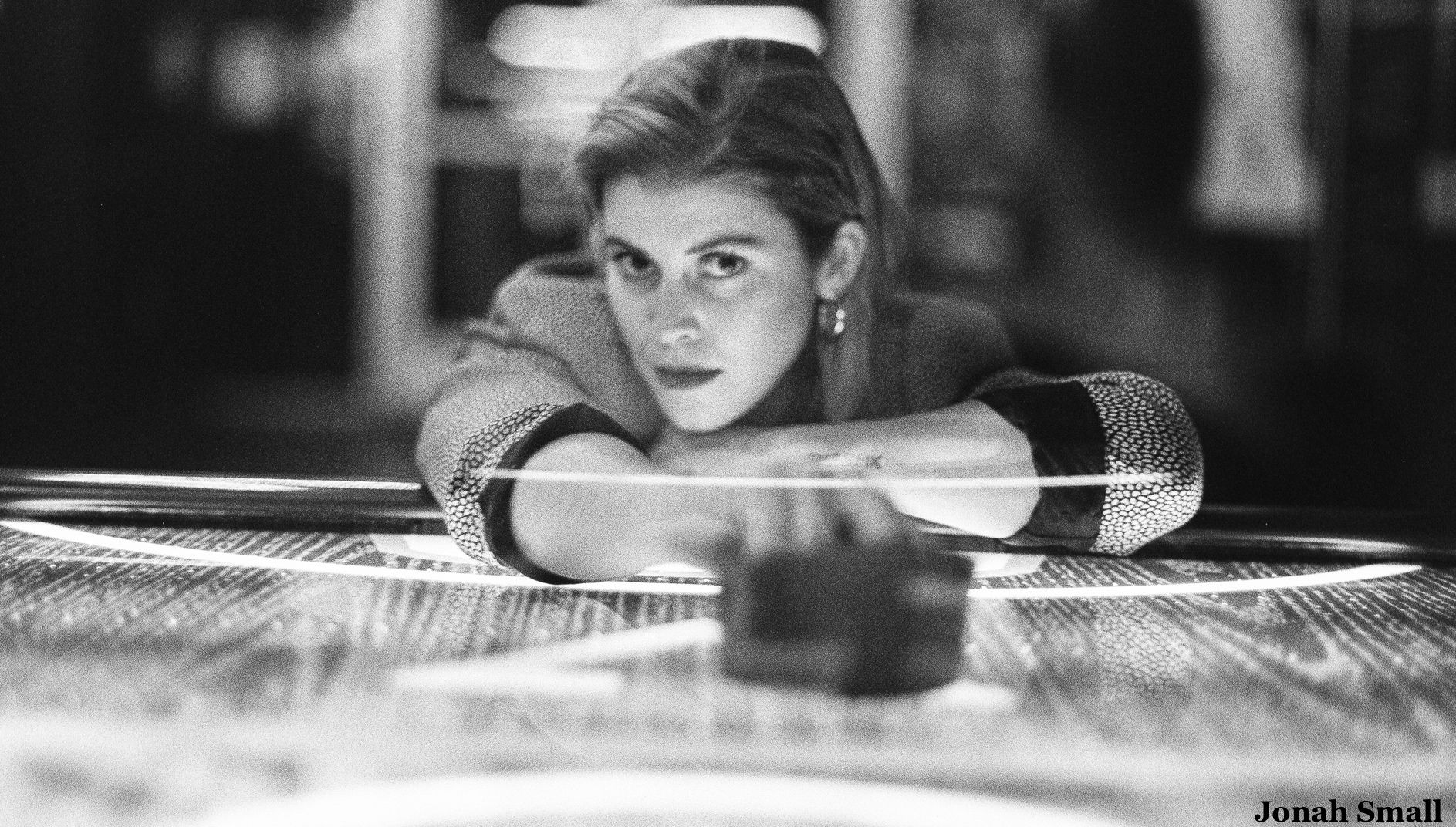 Marlana
Magazine Articles
Rocko The Intern

July 2010 - January 2013