Pop Shots - Finding Love in a Hopeless Place
Monday, November 23, 2015

Welcome to your weekly dose of pop world musings. Covering all things pop culture, this week Pop Shots is hitting you with thoughts on everything from Adele verbally hugging it out with Beyonce, to Adam Levine showing his love of mythical creatures of the sea, to the way One Direction will be embracing the new year, and since it's Pop Shots you know everything is seasoned with a little bit of attitude.

* There was a rumor floating around that Adele had turned down a collaboration with Beyonce, but the UK singer set the record straight during an interview with Beats 1, saying, "I'd never disrespect her like that." Beyonce, meanwhile, would throw Adele out of a moving bus if it would help sell a few albums, and the Beyhive would spend the next 48 hours on social media shouting about how Adele was lucky their queen would even think about touching, let alone, throwing her. They would then demand Adele issue an apology because Beyonce should have never had to set foot on a bus.

* In more Adele news, the balladeer premiered a live performance of a new song, titled "When We Were Young," from her just released album 25. At only age 27, Adele either has no idea that she can't use "young" in the past tense yet, or she has a fairly morbid notion about her potential lifespan.



* Adam Levine has a new tattoo; a giant mermaid that takes up a large portion of his back. There's no word on if he'll also be getting a singing lobster tattoo to go with it... or if he has one already.

* During an interview with the U.K.'s Capital FM, Selena Gomez was asked to reveal her favorite thing about her friend Taylor Swift. She did NOT reply, "Being asked questions about her instead of the projects I'm working on," although she should have.

* Carly Simon revealed the second verse of her 1972 hit "You're So Vain" was about Warren Beatty. This makes sense, since everyone knows Bulworth was totally about Carly Simon.



* Amy Heckerling is working on a musical adaptation of the 90s classic Clueless, and she has a wish list for who she'd like to see play the lead role of Cher. One of the names on that list is reportedly Katy Perry. Rather than an acting reel, Perry could simply submit a list of names of her ex-boyfriends to prove her cluelessness.

* One Direction will be returning to Dick Clark's New Year's Rockin' Eve to ring in 2016. The boy band will be headlining the Billboard Hollywood Party in Los Angeles, while Ryan Seacrest will be in Times Square for the ball dropping ceremonies. Folks, I know how many "ball dropping" jokes can be made here, whether they're about 1D, or Seacrest, but instead I'm gonna focus on the fact that Dick Clark's been dead for three years, yet we all pretend he's alive every December 31st. At what point do we rename this show Tales from the Crypt's New Year's Rockin' Eve?



* In former One Direction member news, Zayn Malik revealed to Fader that he decided to go solo because he didn't find his work with 1D creatively fulfilling anymore. Just wait until he finds out how often he'll get to try out ideas at his future job as "Abercrombie & Fitch salesperson, nights and weekends."

* Finally, on a personal note, my car has been to the mechanic twice in the past week. With that in mind, I feel like it's only right to spin this Devin The Dude classic.




And with that, my time is up for the week, but I'll be back next week with more shots on all things pop.



Labels: Pop Shots
posted by Adam Bernard @ 7:00 AM

My Book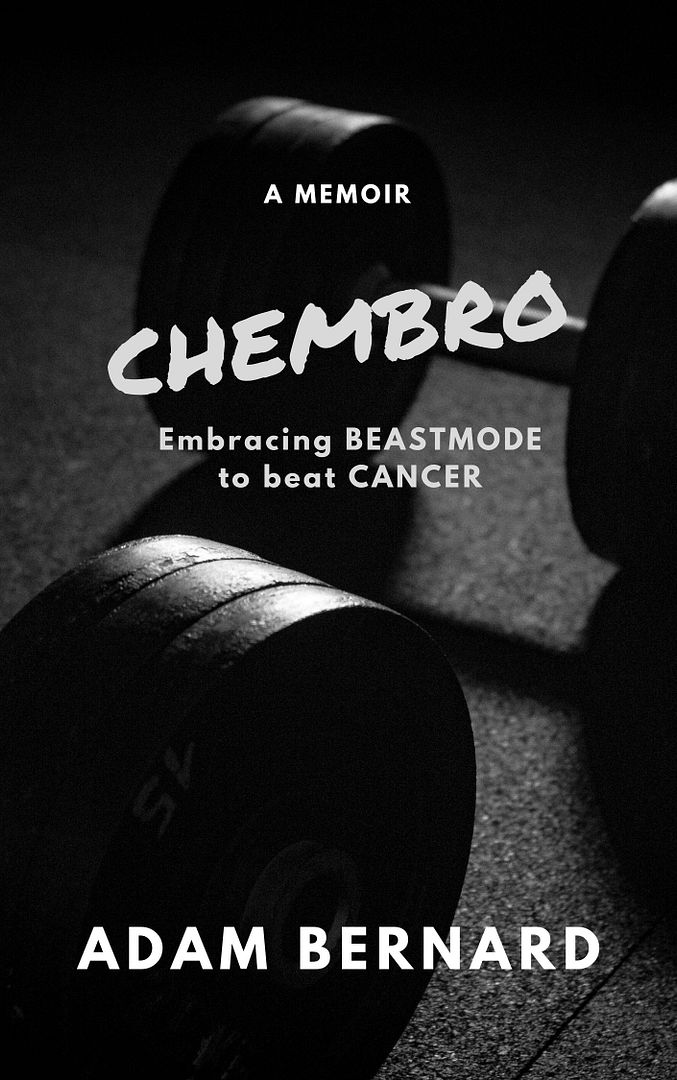 ChemBro:
Embracing Beastmode
to Beat Cancer

Click here to purchase
Latest Interviews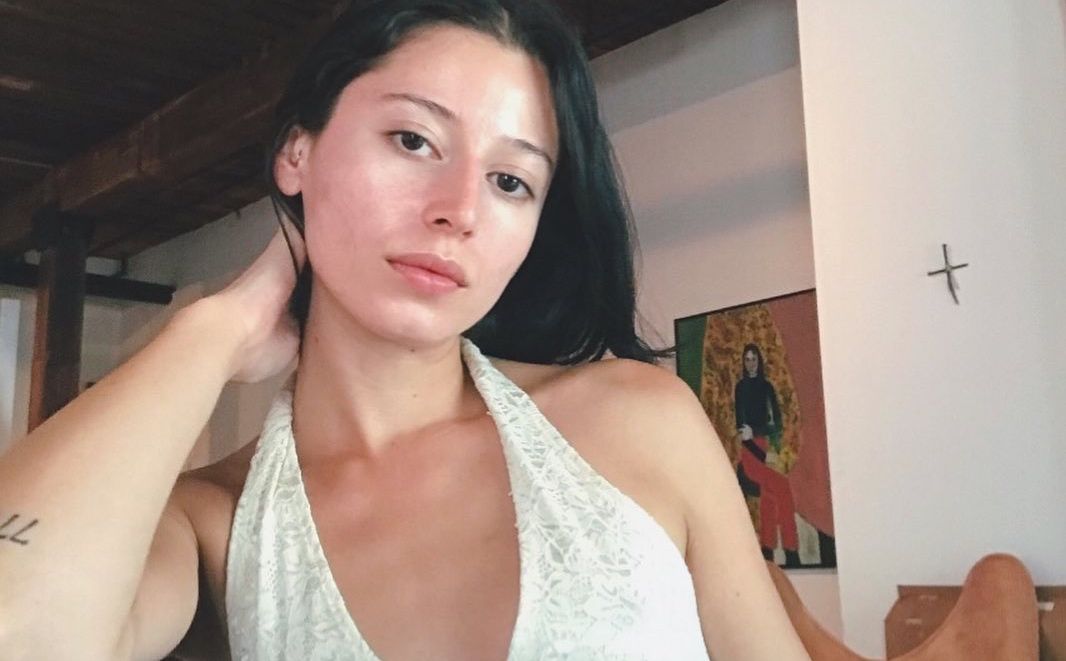 Valley Latini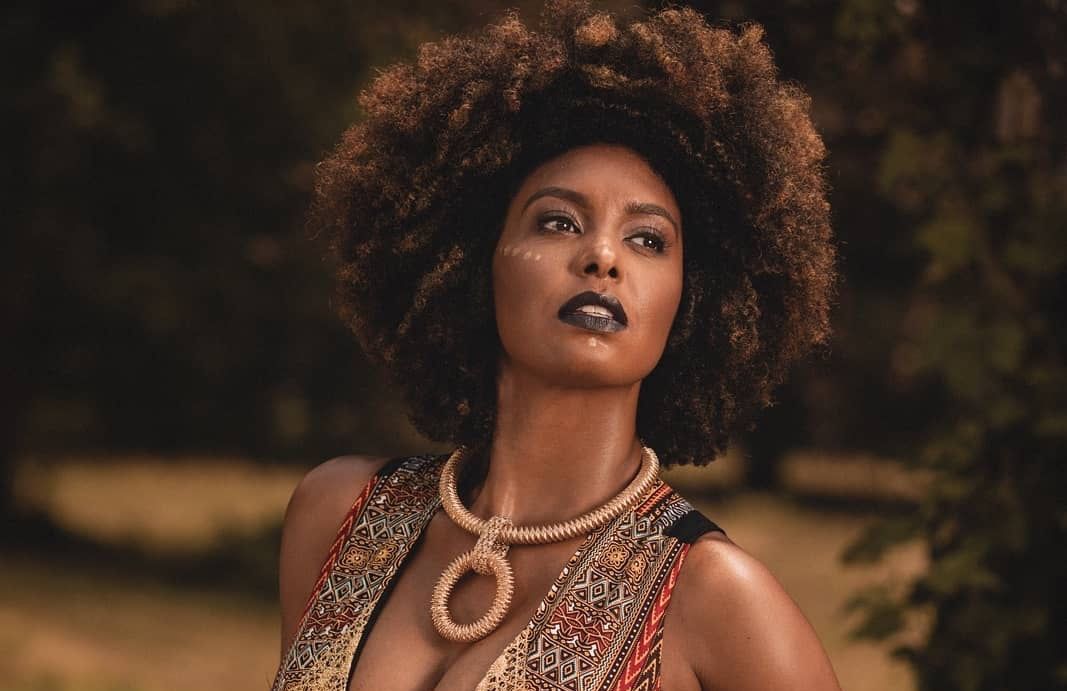 Jessie Wagner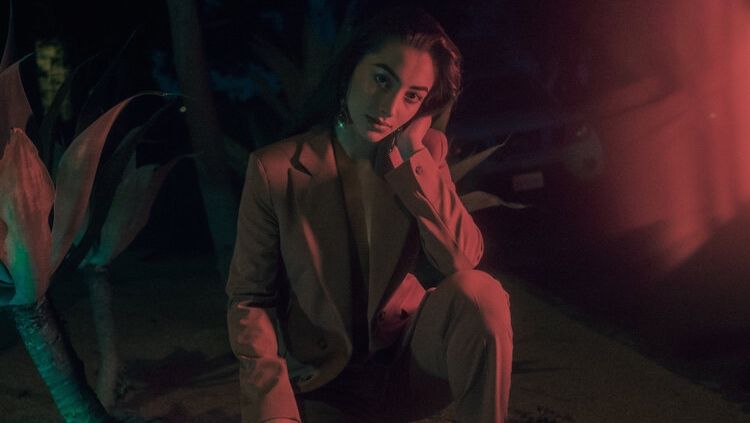 Syrena
Magazine Articles
Rocko The Intern

July 2010 - January 2013