Pop Shots - A Win is a Win
Monday, October 26, 2015

Welcome to your weekly dose of pop world musings. Covering all things pop culture, this week Pop Shots is hitting you with thoughts on everything from Taylor Swift's Vevo victory, to Maroon 5 possibly heading to the Super Bowl, to a group of One Direction fans pooling their money to accomplish something completely pointless, and since it's Pop Shots you know everything is seasoned with a little bit of attitude.

* When the brothers of Delta Sigma Phi at Transylvania University posted a video of themselves lip syncing to Taylor Swift's "Shake It Off" it caught the attention of the singer, who offered to give every member of the chapter two tickets to her tour. The frat, which used their YouTube channel to raise money for leukemia research, attended the show, but gave half of their tickets to a local Boys & Girls Club. These guys could have the rotting corpse of a pledge in their basement and they'd still be the best frat in America.

* In more Taylor Swift news, her video for "Blank Space" is now the most viewed video in Vevo's history, racking up 1,232,777,634 plays. This is either really awesome, or really creepy, depending on who you imagine is continuing to hit play.



* Maple Leif Garrett, aka Justin Bieber, released his latest single, "Sorry," and while it's not a general apology for being Justin Bieber, it is a bouncy dance track with production by Skrillex. The move to more dance oriented pop is a smart one for Bieber, as it covers up the fact that ever since puberty hit his vocals have been so weak, and breathy, that he sounds like he's only a few years away from a releasing an album consisting solely of whispers.

* Tony Bennett has revealed he and Lady Gaga will be releasing another album together. Everything about the continued pairing of these two makes me want to see Lady Gaga turn into the Anna Nicole Smith of her generation.



* According to E! News, Maroon 5 have been engaging in "extensive talks" to be the halftime performers at Super Bowl 50. At the rate the NFL is going, Adam Levine will somehow get hit in the head during his performance, pass a joke of a concussion test, and finish up his set mistakenly singing Toad the Wet Sprocket's greatest hits.

* In an interview with Zane Lowe, Adele said that after her upcoming release, 25, she's going to stop using her age as the names her albums. So from now on we'll have to guess Adele's age based on whatever she's griping about in her music.

* At a concert in Brisbane, Australia, 41-year-old Robbie Williams decided to flirt with a girl in the audience during his performance. Unfortunately for Williams, the girl turned out to be at the show for her 15th birthday. William's quickly, and hilariously, backpedaled, but still dedicated a song to her. Somewhere, R. Kelly was on the phone, calling his tour manager to see if there are any slots available to be Robbie Williams' opening act.



* A group of One Direction fans calling themselves the #TilTheEndFanProject raised enough money to place a full-page ad thanking the group in the October 24th issue of Billboard magazine. This is money that could have been better spent on literally anything else in the world.

* Meghan Trainor says that since her vocal surgery she's "singing better than ever." I believe the phrase we're all looking for here is – raise the bar.

* A slew of new videos were released this week, one of which came from one of my favorite artists, Tove Lo. Check out "Moments," which is off her fantastic 2014 album Queen of the Clouds. The video features a scene that embodies exactly how we should all do our grocery shopping.




And with that, my time is up for the week, but I'll be back next week with more shots on all things pop.



Labels: Pop Shots
posted by Adam Bernard @ 7:00 AM

My Book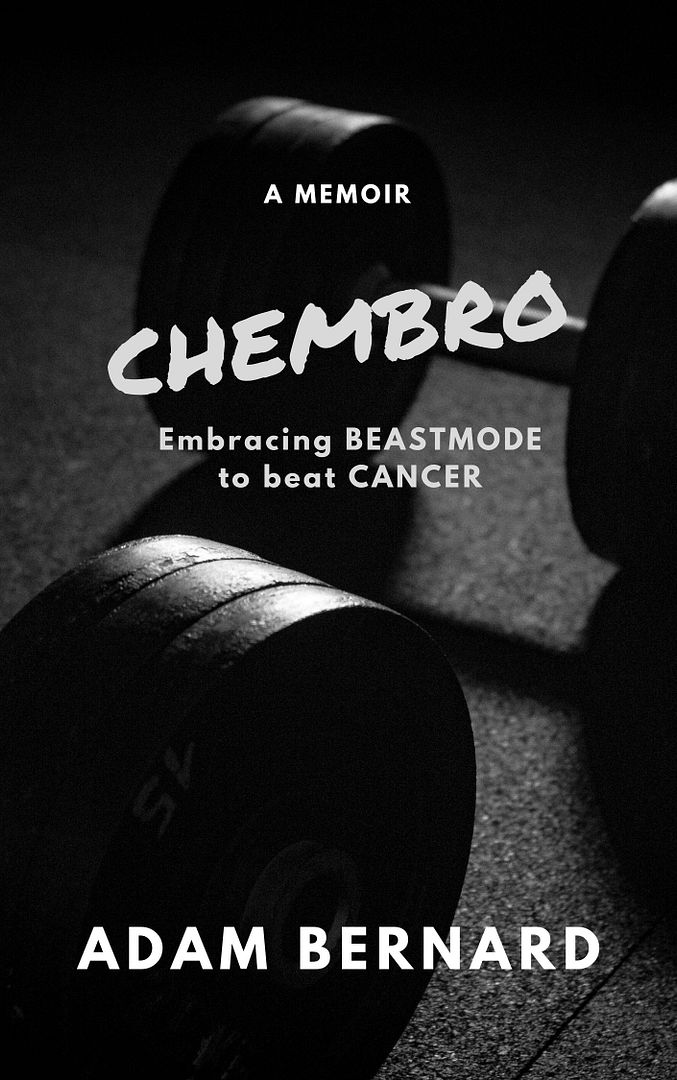 ChemBro:
Embracing Beastmode
to Beat Cancer

Click here to purchase
Latest Interviews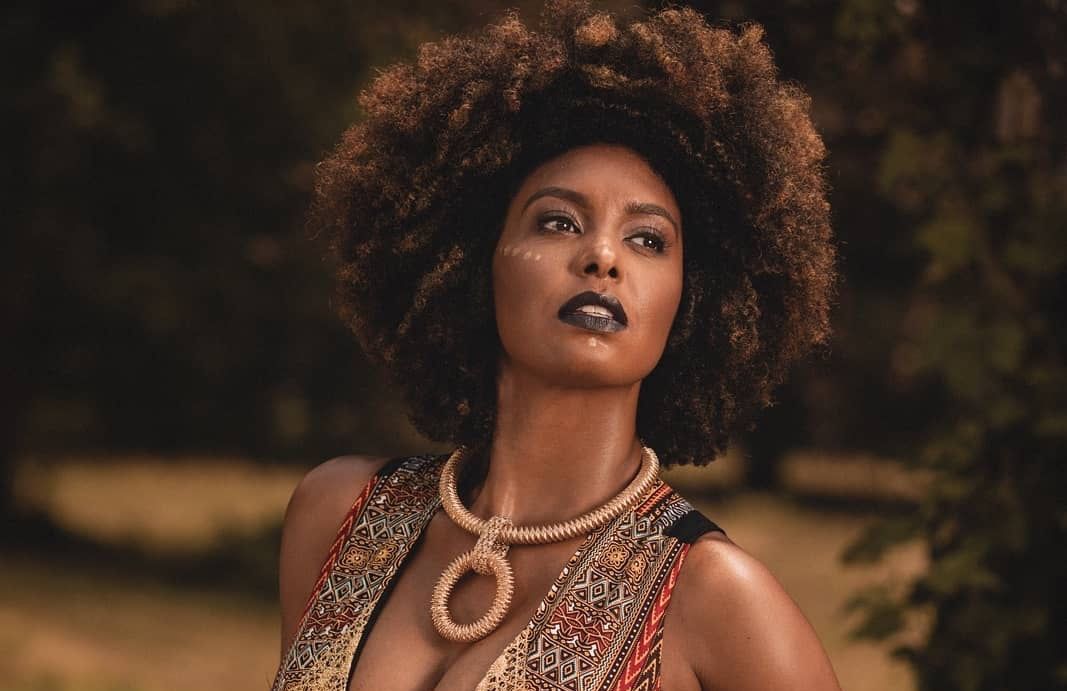 Jessie Wagner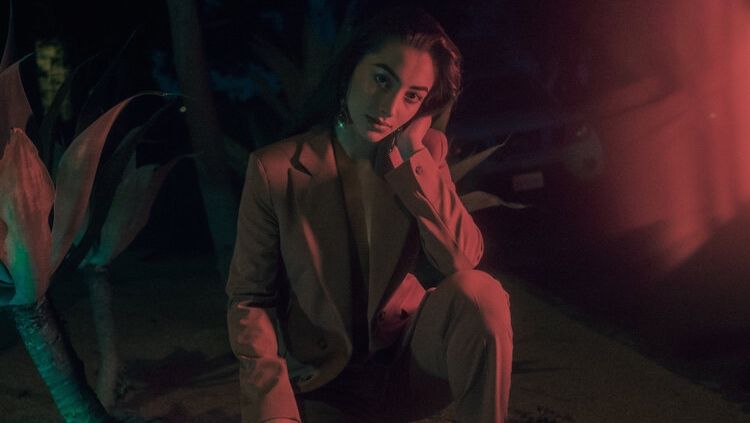 Syrena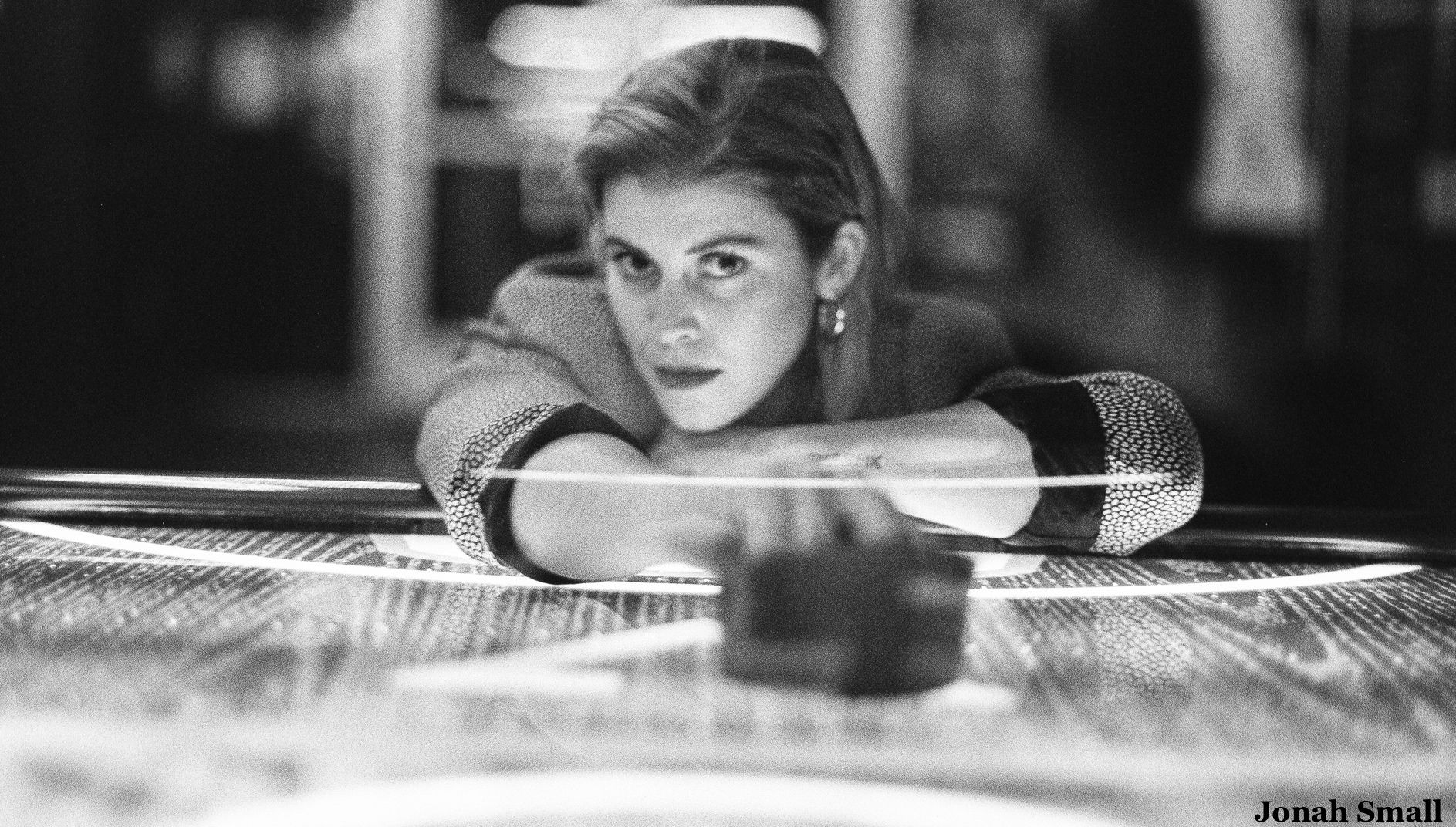 Marlana
Magazine Articles
Rocko The Intern

July 2010 - January 2013