Pop Shots - Real & Spectacular
Monday, October 05, 2015

Welcome to your weekly dose of pop world musings. Covering all things pop culture, this week Pop Shots is hitting you with thoughts on everything from Demi Lovato's assertion regarding Iggy Azalea's ass, to Taylor Swift correcting a few stories tabloids have been spreading about her, to one very lucky Katy Perry fan getting a handful while on stage, and since it's Pop Shots you know everything is seasoned with a little bit of attitude.

* Demi Lovato revealed in an interview that recent collaborator Iggy Azalea's butt is 100% real, saying, "Yeah, she's real... her butt's real... it's all good." While that's all fine and dandy, I'm far more interested in finding out where I can apply for the job of Butt Authenticator. It sounds like the kind of gig I'd be good at.

* Ed Sheeran has written for One Direction in the past, but the singer told MTV that he will not be contributing to the boy band's upcoming effort, saying, "They've gotten to a point where they know how to write songs." This will leave more time for Sheeran to hook up with women like Nicole Scherzinger, and be the poster boy for outkicking your coverage.



* Taylor Swift did yet another Taylor Swift thing this past week, donating $50k to a GoFundMe fundraiser for the cancer stricken 13 month old nephew of one of her dancers, Kim "Toshi" Davidson. Does anyone else imagine a magical white light surrounds Taylor Swift everywhere she goes? Thinking more about that, it's probably a pain in the ass to try to sleep while surrounded by all that light. I can relate. I have a flood light outside my bedroom window, and lemme tell ya, it's no picnic. (See, Taylor Swift, we have something in common!)

* In more Taylor Swift news, our future benevolent ruler took to Twitter to dispel a few rumors that had been swirling around her, tweeting, "What the press says I'm doing: Buying a Bev Hills mansion, getting married in an English castle. What I'm doing: Playing a show in St. Louis." As a member of the press, I can assure you that after she sent that tweet she then flew to her show on her magical unicorn that farts rainbows. (I'm waiting for the denial tweet, Taylor Swift. I'm waiting for the denial tweet)



* The ladies of Fifth Harmony decided to get political in the November issue of Latina magazine, discussing their thoughts on Donald Trump's presidential run. Here's hoping this leads to a domino effect among girl groups, and we'll finally learn the Spice Girls' thoughts on offshore drilling.

* Christina Aguilera added Ecuador to the list of countries she's visited on relief trips (a list that also includes Haiti, Rwanda, and Guatemala). Xtina was in the country, which is where her father is from, to support hungry children. I think we all know at least one, or should I say two, ways she could feed them



* Maple Leif Garrett, aka Justin Bieber, had a strange interview in Complex magazine this past week, the highlight of which came during a conversation on Christianity, when Bieber said, "...you don't need to go to church to be a Christian. If you go to Taco Bell, that doesn't make you a taco." In a related story, I'm looking for someone who can embroider "If you go to Taco Bell, that doesn't make you a taco" onto a throw pillow.

* In the most surprising news of the week, ABC Family has given a series commitment to a sitcom based on the life of Nicki Minaj, and her family's immigration from Trinidad. I guess now that "A" has been revealed on Pretty Little Liars, ABC Family has decided to bring a whole other kind of "A" to the table.



* During Katy Perry's performance at Rock in Rio, a female fan ended up living out one of my wildest dreams. The fan, who was equal parts excited and inebriated, was called on stage by Perry, and for a little over three minutes kissed, hugged, and groped the superstar. Quick question, if I can find a way to purchase ALL the tickets to one of Perry's shows, will it mean I'll have a 100% chance of making this happen for myself? Just curious. {calls banks to ask about loan rates}

* Last, but not least, Halsey has finally released a video for "New Americana." The clip is insane, and the song is fantastic. Check it out.




And with that, my time is up for the week, but I'll be back next week with more shots on all things pop.



Labels: Pop Shots
posted by Adam Bernard @ 7:00 AM

My Book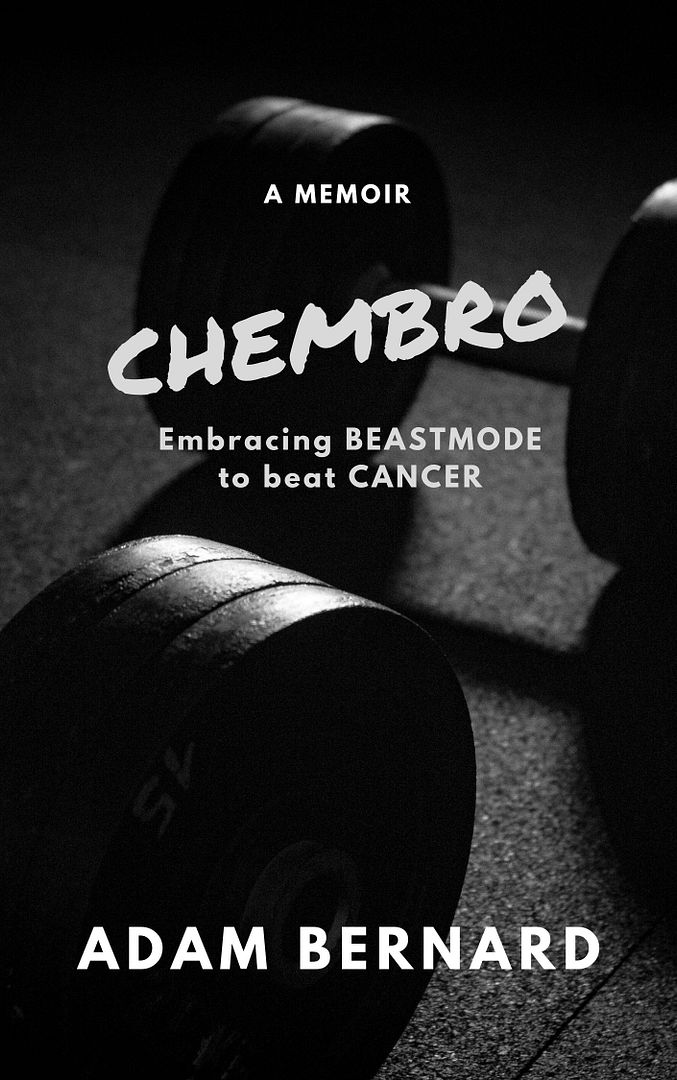 ChemBro:
Embracing Beastmode
to Beat Cancer

Click here to purchase
Latest Interviews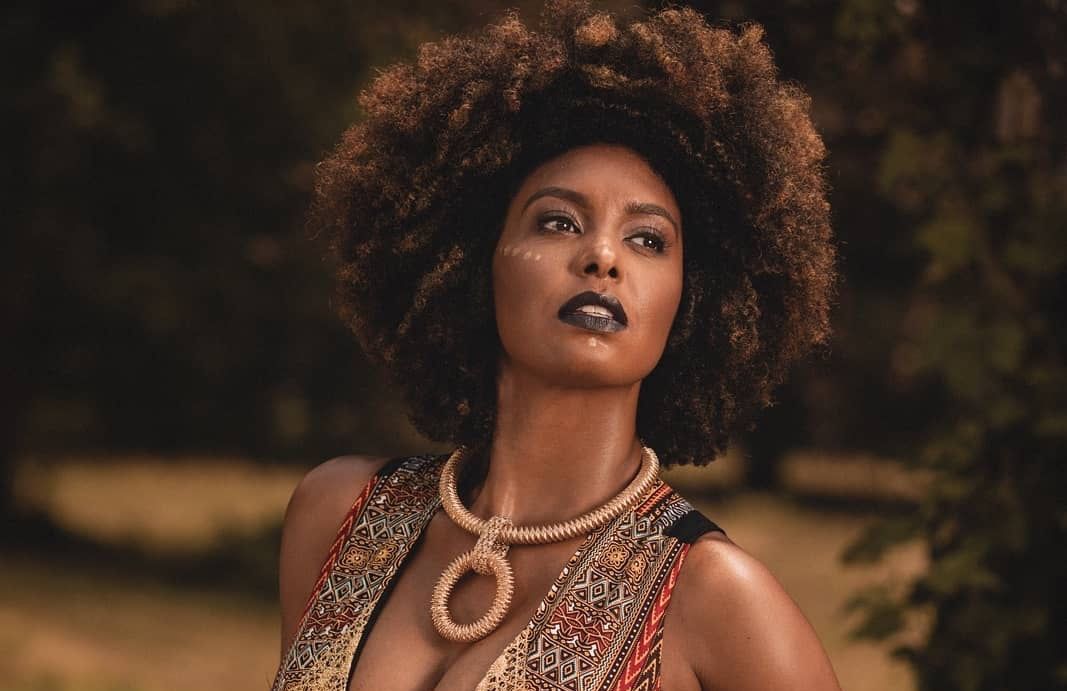 Jessie Wagner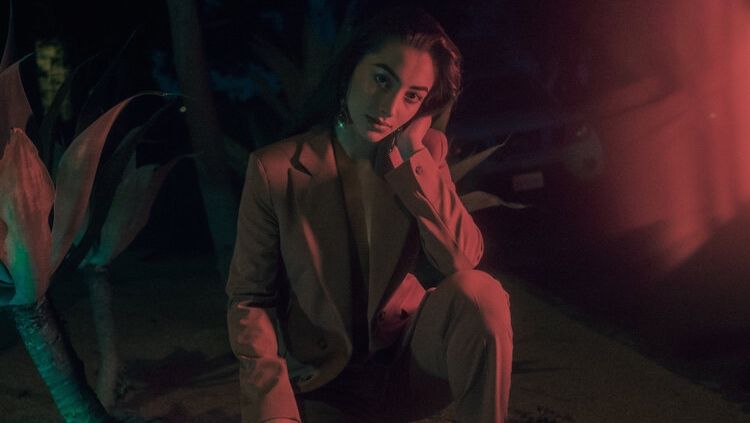 Syrena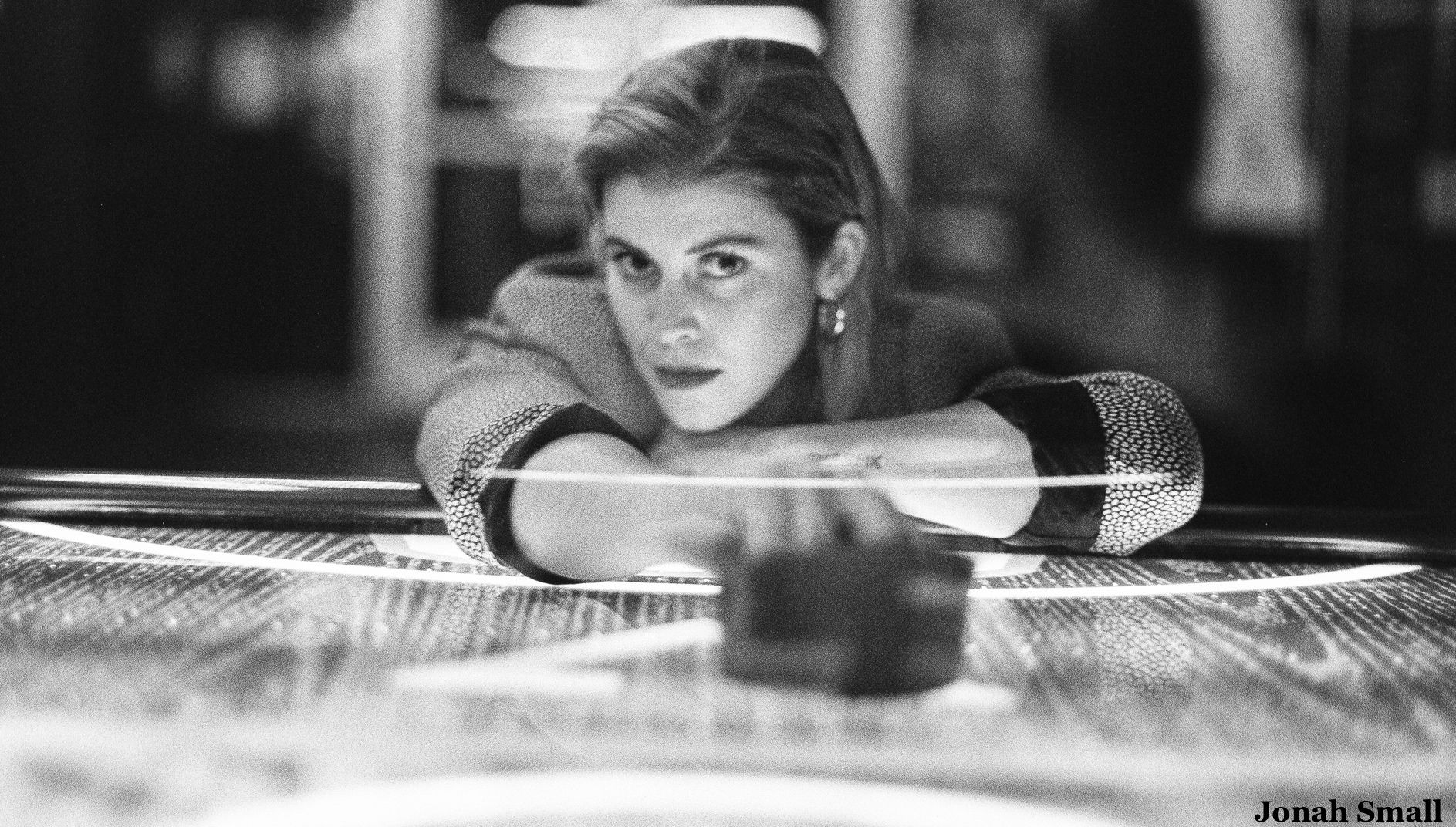 Marlana
Magazine Articles
Rocko The Intern

July 2010 - January 2013