Pop Shots - Not Gonna Happen
Monday, October 19, 2015

Welcome to your weekly dose of pop world musings. Covering all things pop culture, this week Pop Shots is hitting you with thoughts on everything from the rumored romance between Selena Gomez and Cara Delevingne, to Rita Ora's plans for a new version of "Lady Marmalade," to a Taylor Kinney pick-up move that no one should attempt to replicate, and since it's Pop Shots you know everything is seasoned with a little bit of attitude.

* When Selena Gomez took a vacation with Cara Delevingne back in 2014, tabloids created a rumor that they were more than just friends. While the rumor was patently false, Gomez recently said in an interview that she "loved it." For the record, I had never heard the original rumor, but I'm enjoying the images it's putting in my head right now.

* Some have accused Ariana Grande of being a bitch, but the singer is actually all about saving bitches... bitches of the literal variety, as she partnered with BarkBox on her Honeymoon Tour to help homeless dogs find their forever homes. Grande had adoption trucks at her shows, and even ponied up for the adoption fees. Your move, Sarah McLachlan. Your move.



* Because Lord knows what the world needs more of right now is apps, Katy Perry has an app in the works. The game, titled Katy Perry Pop, does not have a launch date, or a purpose, as of yet.

* The Metropolitan Museum of Art's Costume Institute apparently has their Taylor Swift Bat Signal up and working, as they've signed our benevolent ruler to co-chair their spring exhibition. Swift joins fellow co-chairs Idris Elba, Apple chief design officer Jonathan Ive, and Anna Wintour. Imagine if Idris Elba and Taylor Swift hook up. They'd produce a super baby the likes of which I can't even begin to fathom.

* Miley Cyrus and The Flaming Lips will be touring together next month, and they've announced that for one, as of yet undecided, date, everyone, including the audience, will be completely nude. I don't know what they plan on calling this special date, but I'm pretty sure "worst night of work ever" is how it will be described by the person working coat check.



* In a recent interview, Rita Ora said she was interested in covering the 2004 version of "Lady Marmalade" with a lineup of herself, Iggy Azalea, Miley Cyrus, and Charli XCX. While Charli said she'd be down, Iggy tweeted that the song is "iconic" and "should be left alone." Looking at the hypothetical lineup, you gotta assume Ora pictured herself as the Christina Aguilera, when in reality she's the Mya.

* Ed Sheeran's hit single "Thinking Out Loud" became the first song on Spotify to reach the 500 million stream mark. Sheeran reportedly can't wait to spend the 75 cents all those plays earned him.

* In an appearance on Watch What Happens Live, Lady Gaga's fiancé, actor Taylor Kinney, said it was definitely not love at first sight when he and Gaga were introduced to each other, back in 2011, on the set for Gaga's video for "You and I." "I remember I went up, and we're rolling, and I kissed her and she didn't expect it," Kinney recalled. "They cut, and she slapped me. And then it was just awkward. And then the next take, I just did it again and then she didn't slap me. She didn't slap me then." It's basically a storybook romance, and by "storybook" I mean "sexual assault pamphlet."



* This past week, Janet Jackson's Unbreakable became her seventh #1 album, making her just the third act to achieve #1 albums in each of the last four decades. You can find this, along with all of her other achievements, positioned somewhere under her brother's gigantic shadow.

* Rihanna, Selena Gomez, and The Weeknd, have been announced as the musical acts for this year's Victoria's Secret Fashion Show, which will air on CBS on December 8th. I'm still waiting for a press pass, Victoria's Secret. Hook a brotha up!

* Fall Out Boy has re-recorded, and released, a new version of their song "Irresistible," and it now features Demi Lovato. This seems like as good an excuse as any to post the video for Demi's latest, "Confident," which is basically one long action scene co-starring Michelle Rodriguez. Believe me, I'm not complaining!




And with that, my time is up for the week, but I'll be back next week with more shots on all things pop.



Labels: Pop Shots
posted by Adam Bernard @ 7:00 AM

My Book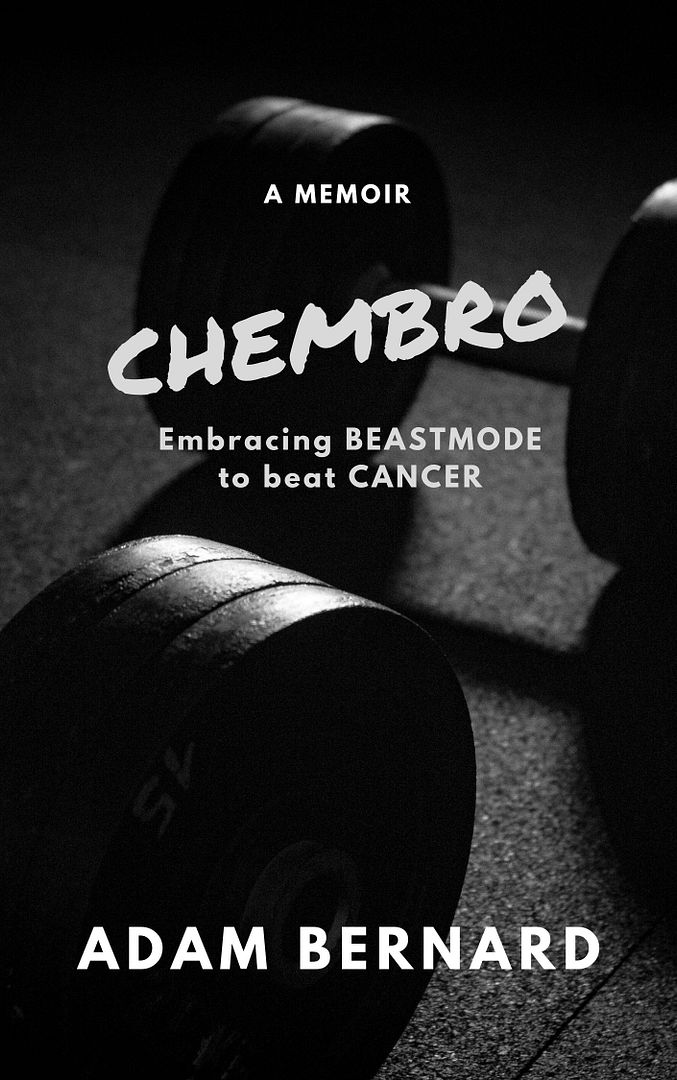 ChemBro:
Embracing Beastmode
to Beat Cancer

Click here to purchase
Latest Interviews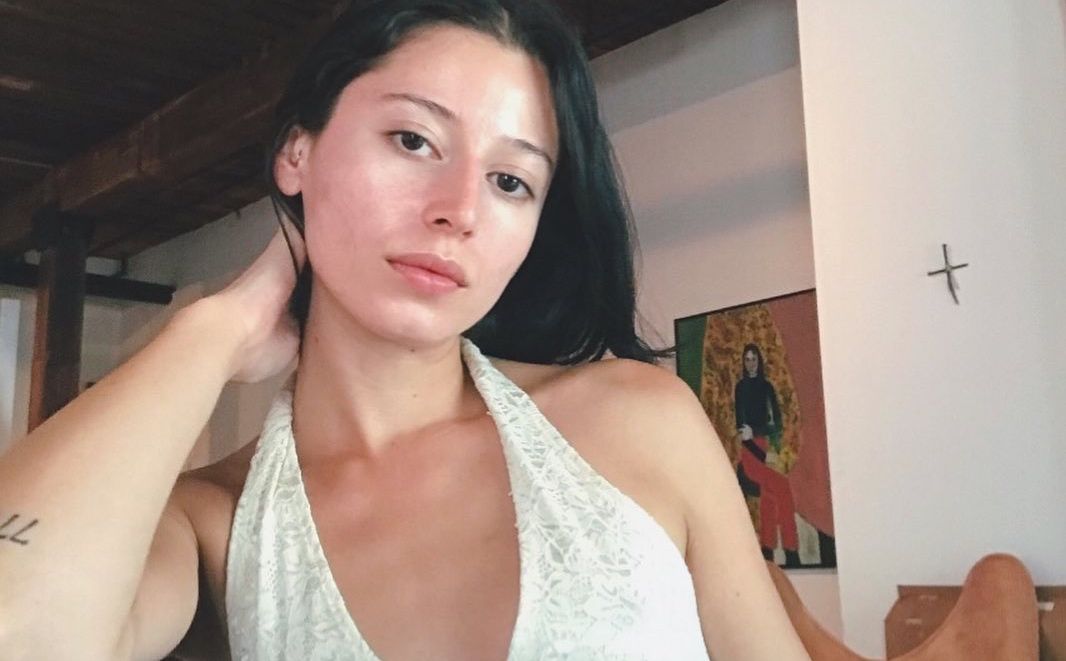 Valley Latini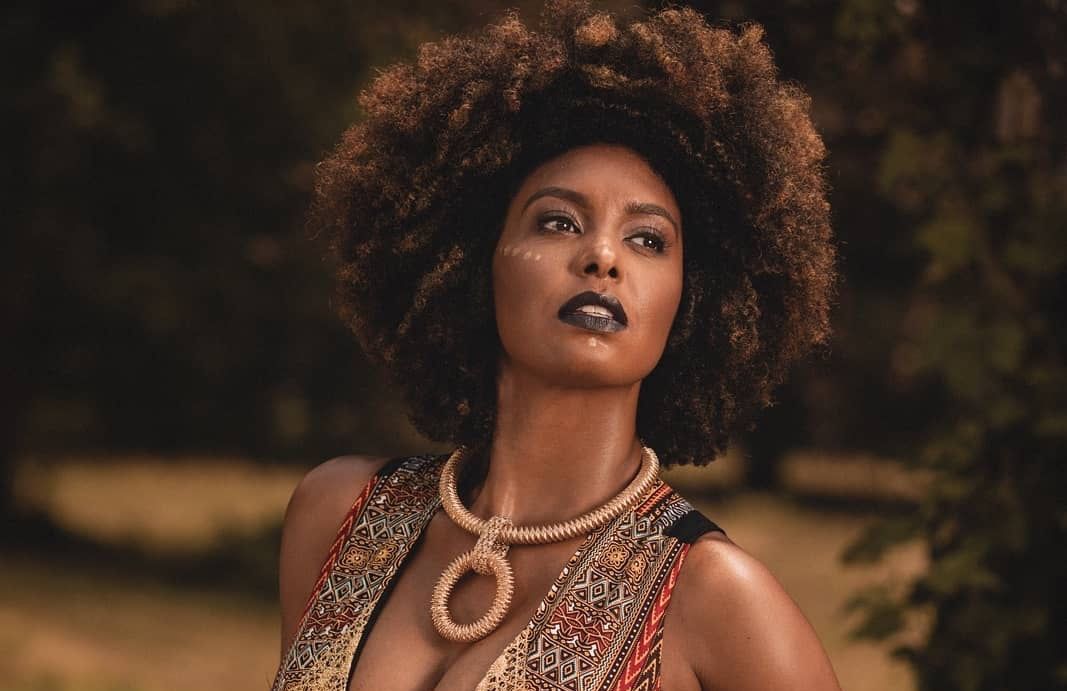 Jessie Wagner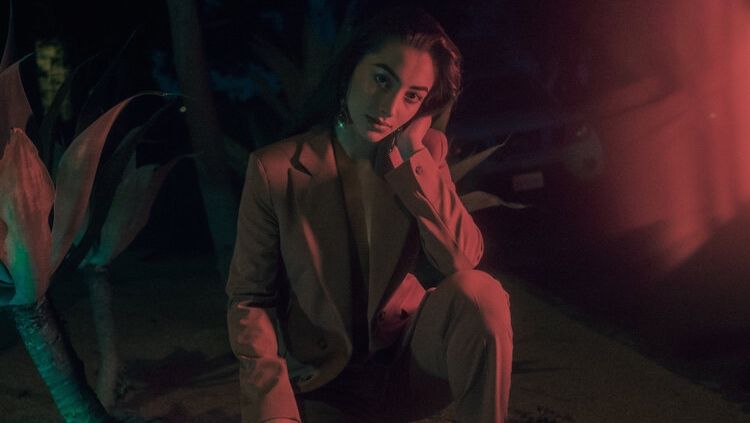 Syrena
Magazine Articles
Rocko The Intern

July 2010 - January 2013