Pop Shots - New Heights
Monday, September 14, 2015

Welcome to your weekly dose of pop world musings. Covering all things pop culture, this week Pop Shots is hitting you with thoughts on everything from Taylor Swift's latest takeover, to Bruno Mars possibly being back at the Super Bowl, to Maple Leif Garrett (aka Justin Bieber) setting a Spotify record, and since it's Pop Shots you know everything is seasoned with a little bit of attitude.

* I often make the claim that Taylor Swift will eventually rule over all of us (and if she's reading this, I'm perfectly fine with her eventual status as queen of the universe). This past week she took the next step toward total world domination, by ruling over Instagram, becoming the most followed person on the social networking site. With 45.6 million people paying attention to what she shares, a throne made of the skulls of the non-believers seems closer to a reality than ever.

* Selena Gomez revealed the cover art for her upcoming album, Revival, and it seems like the kind of thing Jared from Subway would really be into.



* Bruno Mars performed at halftime of the Super Bowl just two years ago, but the NFL apparently likes him so much they've invited him back to "curate" next year's event. I wonder if he'd consider bringing in all the artists he and Mark Ronson sampled on "Uptown Funk." Actually, I'm not sure even an NFL stadium has enough room for that.

* After a brief period of "Should I Stay Or Should I Go," Britney Spears decided to extend her Las Vegas residency for two more years. FYI, this is the only time a reference to The Clash, and Britney Spears, will be in the same sentence. Revel in it!

* In more Selena Gomez news, the singer/actress was spotted on the set of the film Neighbors 2. Her casting hasn't been made official, yet, so there's a chance she's just there trying to get a piece of Seth Rogen.



* Have you ever thought Nicki Minaj kinda sounds like an Irish dude? Probably not, but a 24 year old man from Northern Ireland faces four months in jail for calling the police while claiming to be the rapper. If sent to prison, he'll find a whole new group of people who will like to pretend he's Nicki Minaj.

* Because records are meant to be broken, and Spotify is so young its records are broken on a near weekly basis, Maple Leif Garrett, aka Justin Bieber, now holds the title for the most plays of a song in its debut week. "What Do You Mean?" is the song that did it for Bieber, racking up over 21 million plays in its first five days, besting the previous one week record holder, One Direction's "Drag Me Down," which had 20 million plays in its initial week. What these stats really tell us is either there are A LOT of teenage girls on Spotify, or A LOT of businessmen who love pop music, but are too ashamed to purchase the albums. I'm going with the later.



* Sam Smith has the honor of singing the new James Bond theme song, which is titled "Writing's On The Wall," and will be featured in the upcoming film, Spectre. In a semi-related story, when I moved into my current home I found writing on the wall. It was creepy, so I painted over it.

* If you've ever wanted to hear Adele sing something written by Sia, too bad. After nearly being a reality, Adele passed on Sia's song for her, titled "Alive," at the last minute. This, however, isn't the end of the line for "Alive," as it will now be the lead single off of Sia's upcoming album, This Is Acting. The title of the album stems from the fact that all of the songs were pieces Sia originally wrote for other people. We can only hope she was one of Dr. Dre's ghostwriters for Compton, and we'll get to hear her rapping about being a member of NWA.

* Finally, this k-pop video from J.Y. Park accurately depicts my life at the gym (it's really best if you don't ask how I find these things. Chalk it up to "the internet" and move on).




And with that, my time is up for the week, but I'll be back next week with more shots on all things pop.



Labels: Pop Shots
posted by Adam Bernard @ 7:00 AM

My Book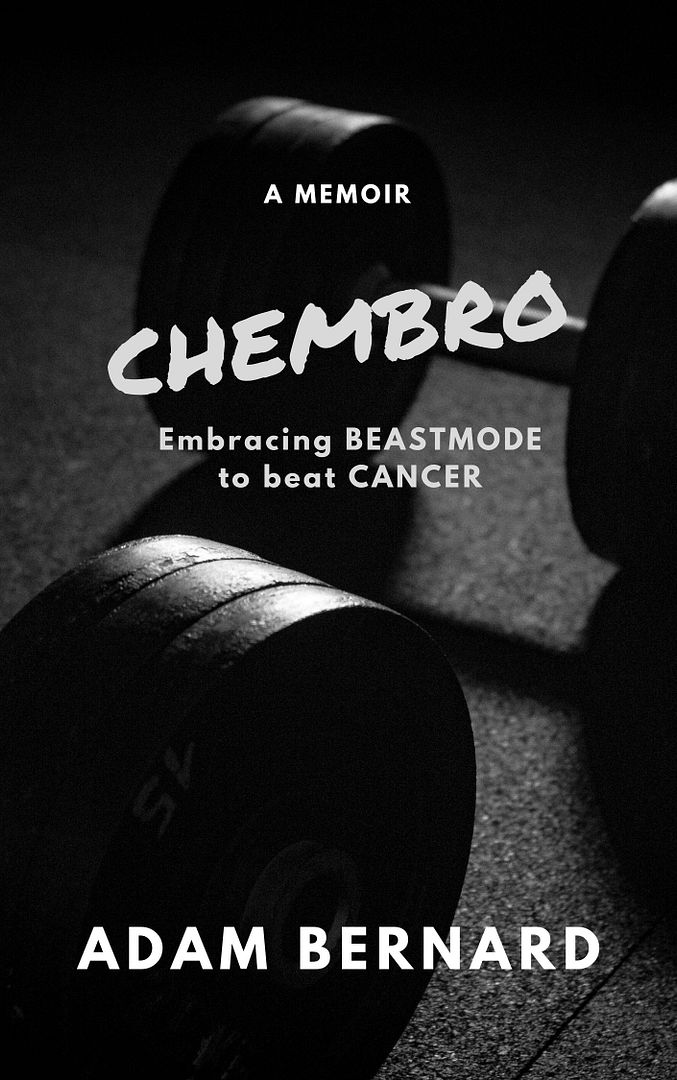 ChemBro:
Embracing Beastmode
to Beat Cancer

Click here to purchase
Latest Interviews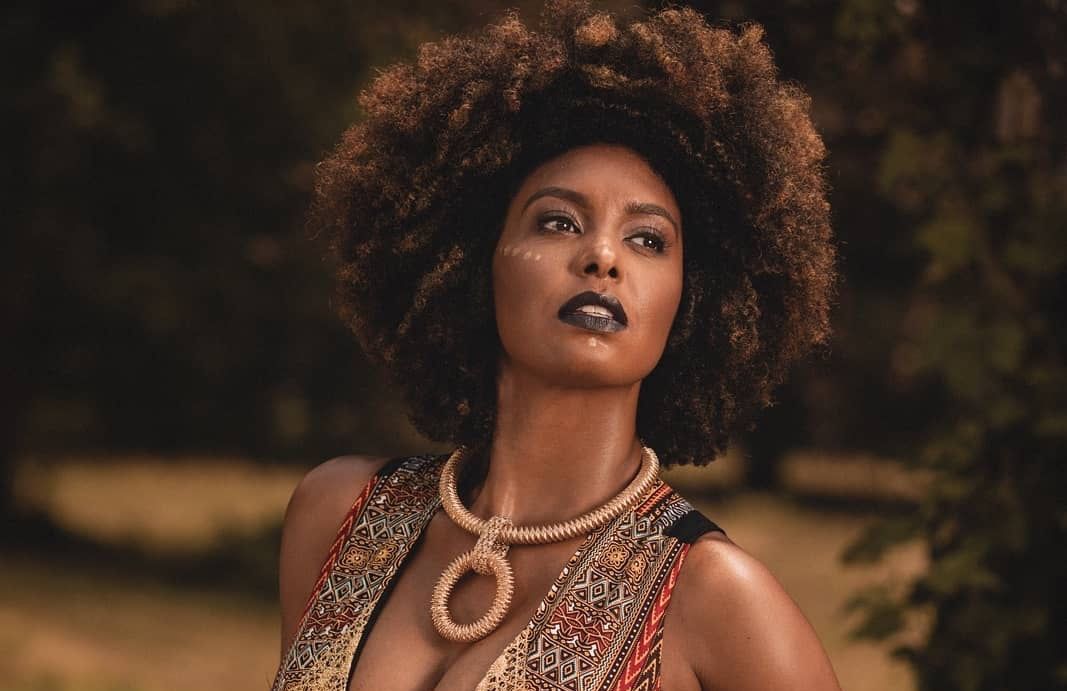 Jessie Wagner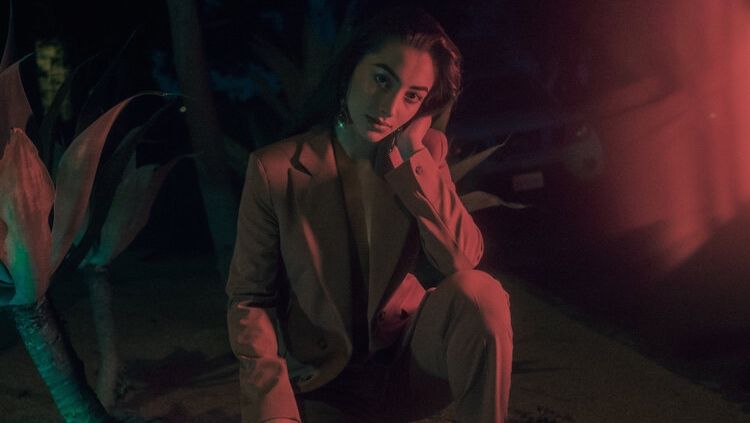 Syrena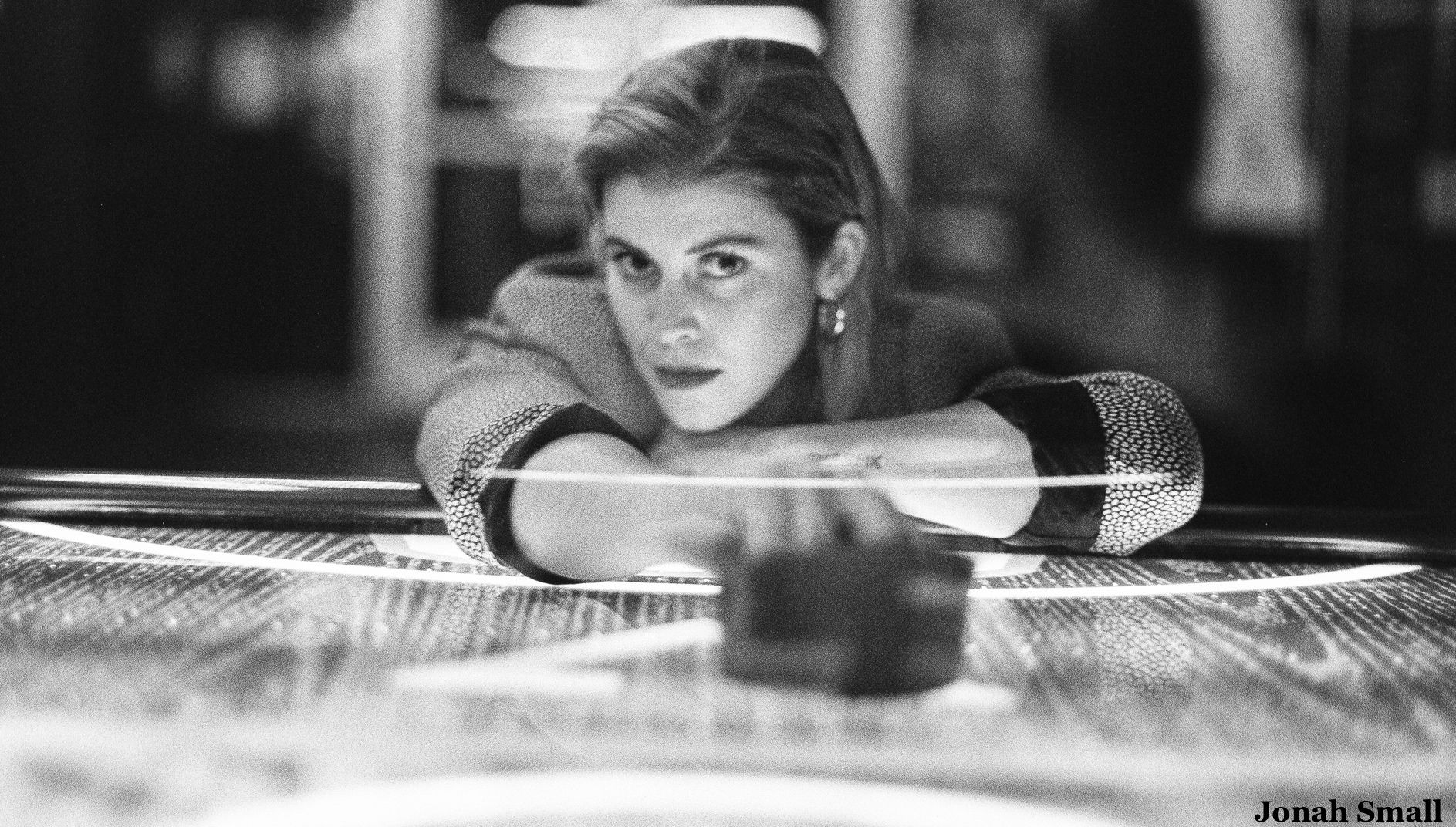 Marlana
Magazine Articles
Rocko The Intern

July 2010 - January 2013