Pop Shots - Neighborhood Watch
Monday, September 07, 2015

Welcome to your weekly dose of pop world musings. Covering all things pop culture, this week Pop Shots is hitting you with thoughts on everything from who Kesha is moving in next door to, to Avril Lavigne rejoining the world of single people, to One Direction looking for locations where they can kick back and relax, and since it's Pop Shots you know everything is seasoned with a little bit of attitude.

* Kesha will be guest starring in an upcoming episode of Jane the Virgin, playing a rocker who moves in next door. This begs the question, why can't Kesha move in next door to me? Actually, I like my neighbors, so... why can't Kesha move into my building somewhere in the vicinity of my place? There, that's better.

* Whether you like the new Maple Leif Garrett, aka Justin Bieber, single, or not, the one thing most of us can agree on when it comes to "What Do You Mean?" is that it's incredibly innocent. The reason I say "most of us" is because then there's Lena Dunham, who took to Twitter to say she feels the song alludes to rape culture, tweeting, "Let's do away with pop songs where a girl nods yes when she means no and vice versa, k?" While this isn't an issue any sane person has with the song, a very real, and much more pressing issue, is figuring out when Justin Bieber started morphing into Davey Havok circa 2006.



* Avril Lavigne announced she has separated from her husband, Nickelback frontman Chad Kroeger. Coincidentally, Avril's first husband, Deryck Whibley of Sum 41 fame, married again just days before the announcement. Does this mean Kroeger will find the next love of his life as soon as Avril gets divorced again? Hey, I think I'm starting to get the hang of this Avril Lavigne Common Core Marriage Math thing!

* Members of the security team at a Taylor Swift show in San Diego became the singer's saviors when they tackled a 26 year old man who charged the stage. Here's a pro tip to the next guy who tries such a stunt – Don't rush the stage in an NFL city right around the time teams are making cuts. There are lots of very large people looking for security work, and they can't wait to hit someone again.

* In more Taylor Swift news, Joseph Kahn, the director of Swift's video for "Wildest Dreams," had to go on the defensive when critics complained that despite the video being shot in Africa, there weren't any Black people with prominent roles in the clip (there actually weren't very many people in the video at all, other than Swift and the guy who played her love interest). In a statement, Kahn pointed out the video includes Black people, was produced by a Black woman, and was edited by a Black man. Oh, and because this is Taylor Swift we're talking about, all of the proceeds from the video were donated to the African Park Foundation of America, and the clip is f*cking gorgeous (go full screen, and HD. Trust me).




* If you were wondering why Miley Cyrus hosted this year's VMAs (you know, that event that was only a week ago, but you've already totally forgotten about), it was essentially to use the show as a promotional tool for the release of her free album, Miley Cyrus and Her Dead Petz. Was MTV complicit in this? Did Miley's team pay to have her host the show? I honestly have no idea. All I can tell you is if you're looking for something more calculating than Miley you're gonna have to hit up Texas Instruments.

* In another more than likely pre-planned VMA moment, during a rambling acceptance speech Kanye West announced he wanted to run for President in 2020. If his politics are anything like his production work, doesn't he have to wait for Daft Punk to do it first?

* One Direction will be taking a break next year, but you probably already knew all about that, as Simon Cowell, the man who created the group, noted 1D's upcoming hiatus has been "the world's worst-kept secret." If you're wondering what the best-kept secret is, apparently it's an adult entertainment store in Queens.



* "Honey, I'm Good" singer Andy Grammer will be on the upcoming season Dancing with the Stars. There's some irony here, because if you're on Dancing with the Stars, "good" is the last way anyone is going to describe your career.

* After doing shows in the U.S. for most of the year, Fifth Harmony announced they're heading to Europe to continue touring this fall. Despite their success, I'd still find it difficult to pick a single member of the group out of lineup of two unless they were wearing a Fifth Harmony shirt with their name on it, and even then I still wouldn't be sure.

* Finally, the chorus of Nico & Vinz's latest single is something I'll probably be singing at people for at least the rest of the year. You have been warned.




And with that, my time is up for the week, but I'll be back next week with more shots on all things pop.



Labels: Pop Shots
posted by Adam Bernard @ 7:00 AM

My Book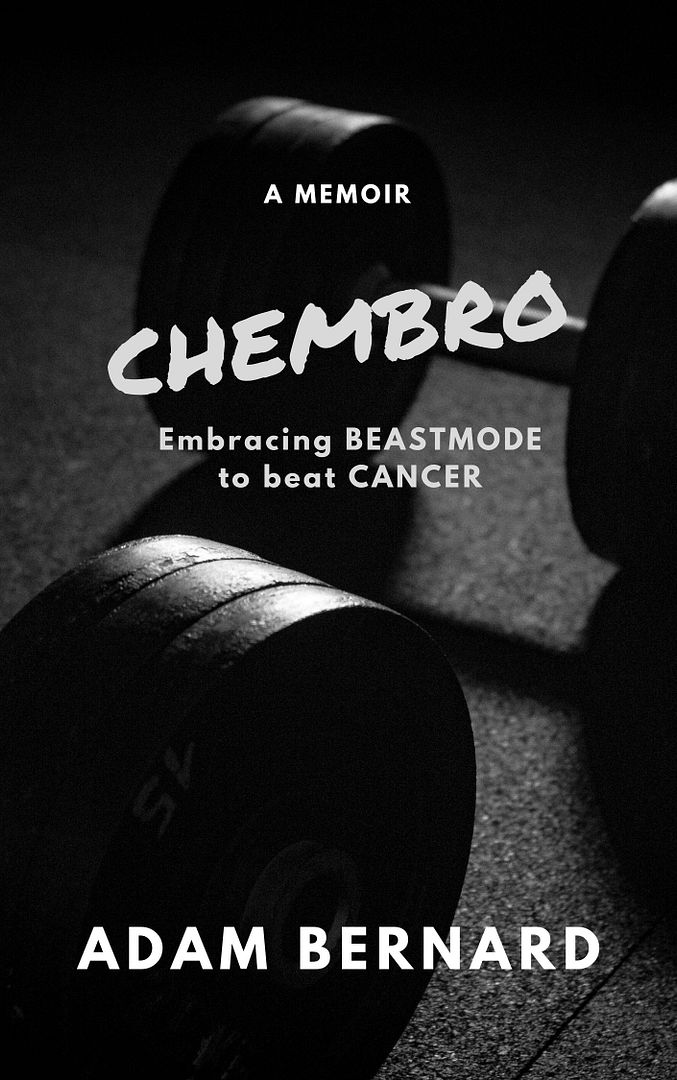 ChemBro:
Embracing Beastmode
to Beat Cancer

Click here to purchase
Latest Interviews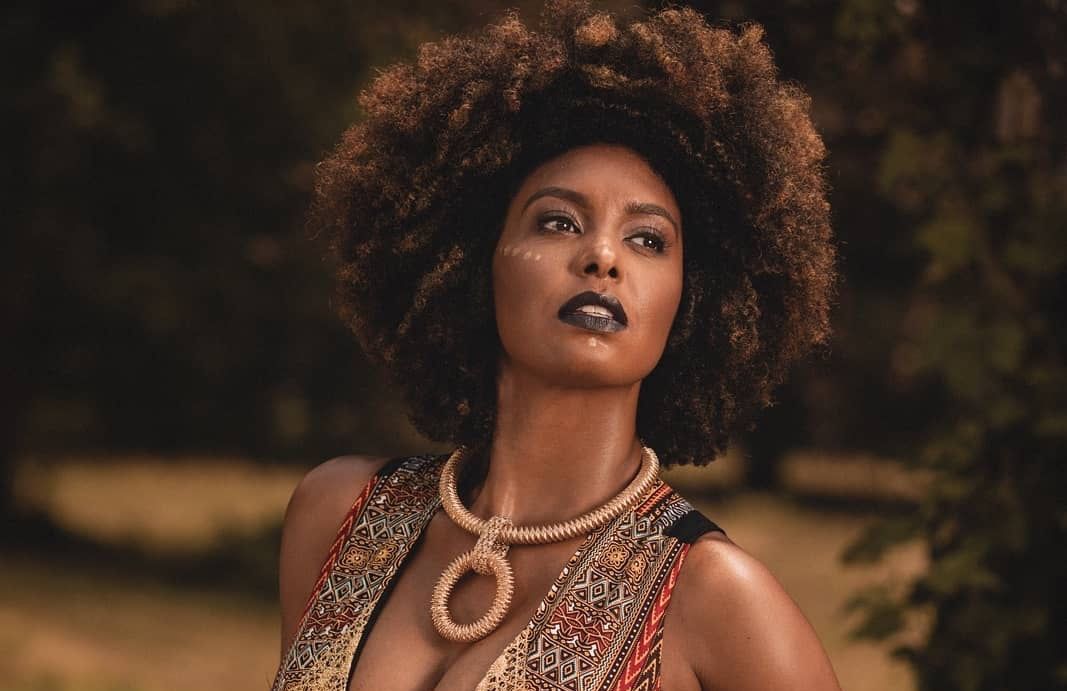 Jessie Wagner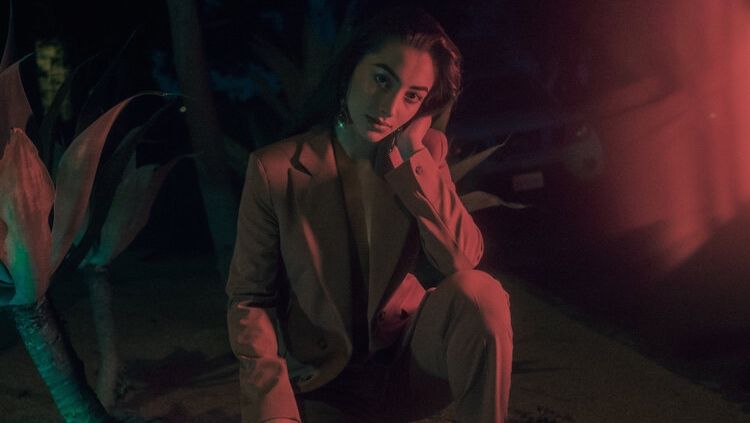 Syrena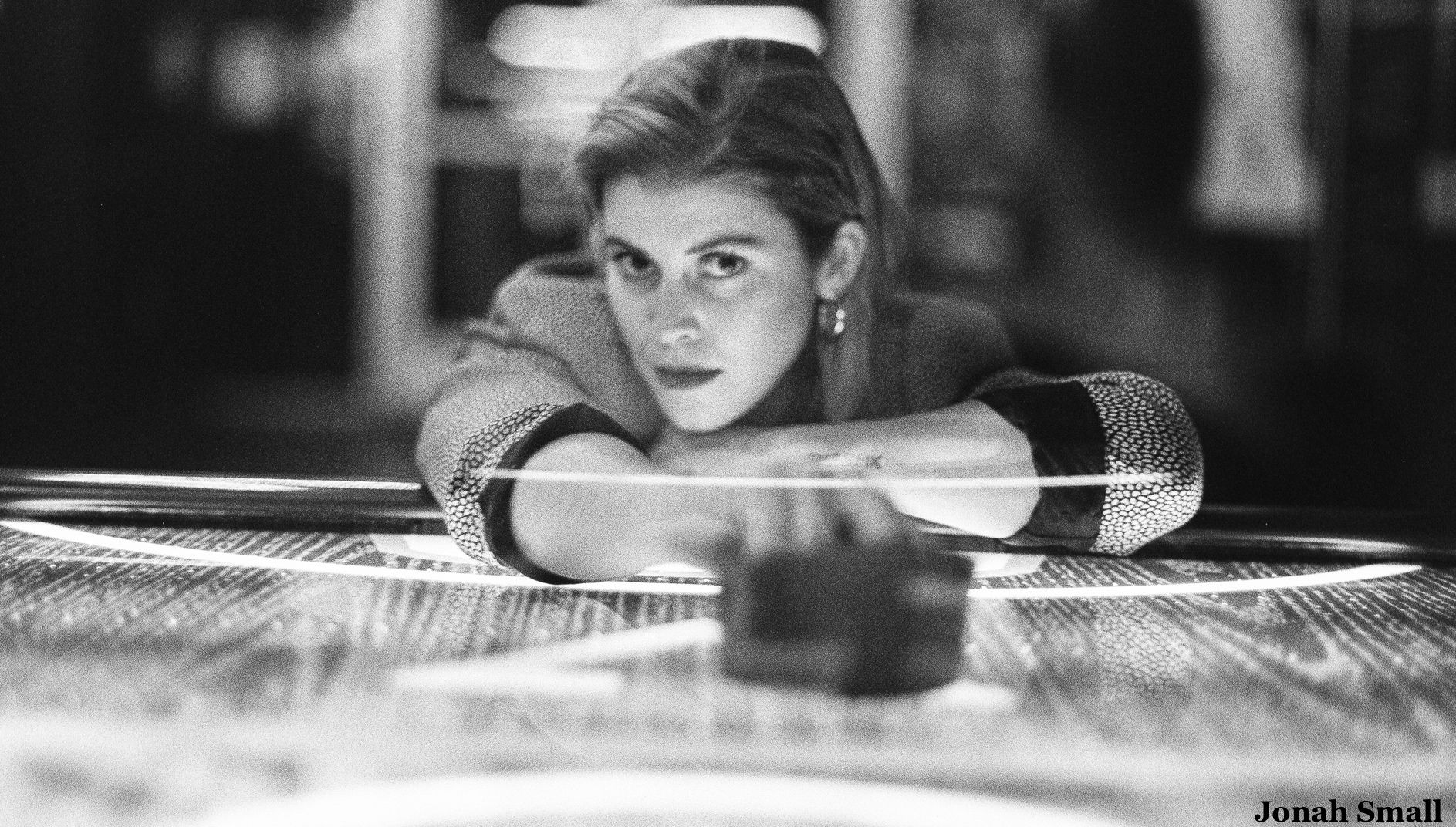 Marlana
Magazine Articles
Rocko The Intern

July 2010 - January 2013