Pop Shots - Mixed Emotions
Monday, September 28, 2015

Welcome to your weekly dose of pop world musings. Covering all things pop culture, this week Pop Shots is hitting you with thoughts on everything from parents being upset at Miley Cyrus, to Ariana Grande being cool about her not-so-recent breakup, to a member of One Direction getting protective, and since it's Pop Shots you know everything is seasoned with a little bit of attitude.

* Despite complaints that it was "overtly sexual," and unsuitable for children, an advertising watchdog group in the U.K. has deemed Miley Cyrus' ad campaign for MAC Cosmetics "acceptable." The offended parents will, presumably, put a different brand of makeup on their children.

* In more "parents pissed off at Miley" news, the FCC has received at least 20 complaints regarding the moment during MTV's Video Music Awards when Miley's nipple made an appearance on screen. For the parents, it was the kind of thing that made them want to flip over to the Discovery Channel, where they could see some educational programming where a man eats maggots, and drinks his own urine.

* Fortune magazine ranked Taylor Swift sixth on their "40 Under 40" list of the most influential young people in business. It's only a matter of time before the five people ahead of her all mysteriously go missing.



* Sources are claiming Adele's next album will be coming out on November 20th, although her label, Sony, is refusing to confirm the rumors, even going as far as saying they don't know if the album will be coming out at all this year. I know Adele is a talented singer, but it's probably not a great thing that her label is trying to squash all expectations surrounding her. The "Nah, forget about her" promotional tactic hasn't proven to reap very many rewards in the past.

* Sara Bareilles will be releasing her fourth studio album, What's Inside: Songs From Waitress, on November 6th. The album, as the title notes, will have songs from Bareilles' new musical, Waitress. I haven't seen the musical, but when I think of waitresses, and Sara Bareilles, the first thing that comes to mind is something along the lines of "I Want To See You Tip Brave."

* In an interview with V magazine (conducted by Ryan Murphy, because who wants to pay an actual hard working journalist, right?) Ariana Grande revealed her upcoming album won't have very much in the way of breakup music, saying, "By the time I was writing the new album, I had kind of moved on (from the breakup with Big Sean). It's not going to be captured on the album too much. I'm in a happy place." If Ariana's "happy place" is anything like Happy Gilmore's "happy place" we're in for one crazy-ass album.




* One Direction's Harry Styles is apparently quite the protective younger brother. This became evident when he briefly stopped the group's set during a recent performance in London, announcing to the crowd, "I'm sorry if I seem distracted. My sister's here on a date, and I'm trying to keep an eye on it." Upon hearing that the superstar was trying to spy on someone else's date, the staff of TMZ collectively shed a tear, and quietly said, "He finally understands us."

* During an interview with Entertainment Tonight, Orange is the New Black actress Taryn Manning said she'd love to see her former Crossroads co-star, Britney Spears, make an appearance on the show. I'm gonna go out on a limb and predict Spears' character would be in jail for umbrella related assaults.

* Finally, a ton of props to Charli XCX for her work on the chorus of Selena Gomez's "Same Old Love." Although I have to wonder why, after writing, and singing, the chorus, she didn't just keep it for herself. I guess a Selena Gomez pay day must be pretty good!




And with that, my time is up for the week, but I'll be back next week with more shots on all things pop.



Labels: Pop Shots
posted by Adam Bernard @ 7:00 AM

My Book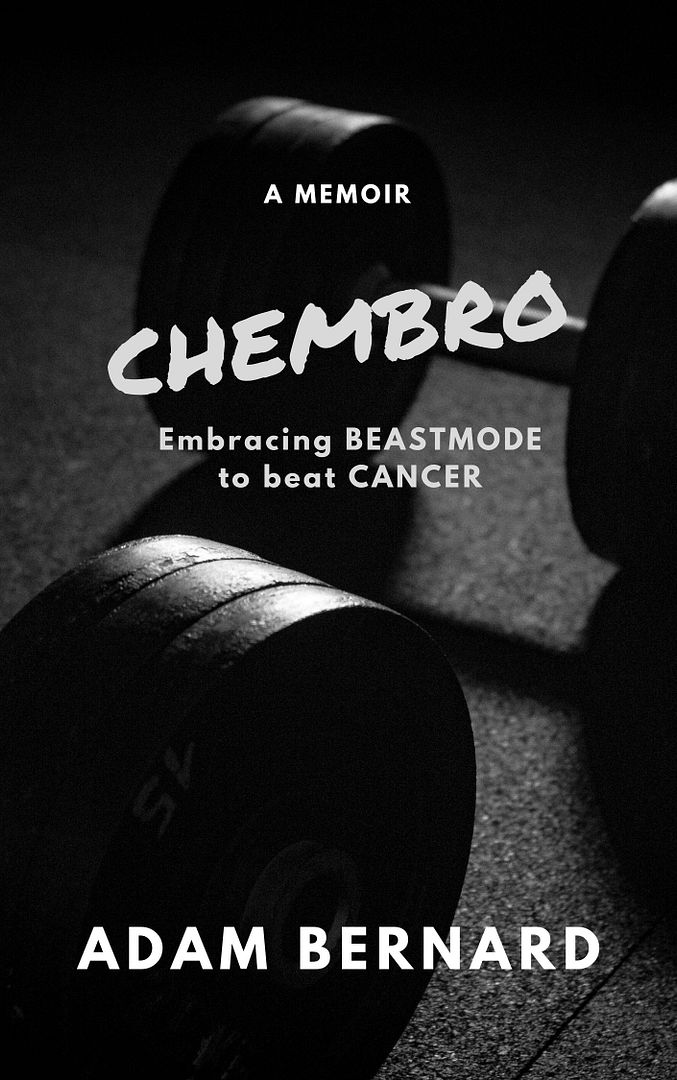 ChemBro:
Embracing Beastmode
to Beat Cancer

Click here to purchase
Latest Interviews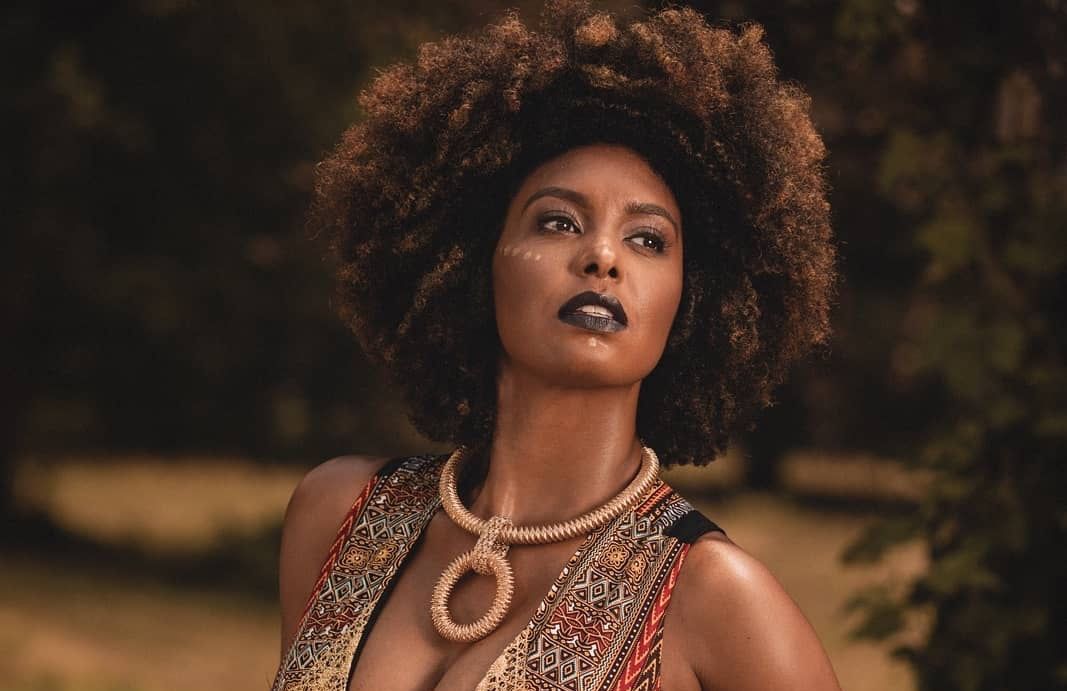 Jessie Wagner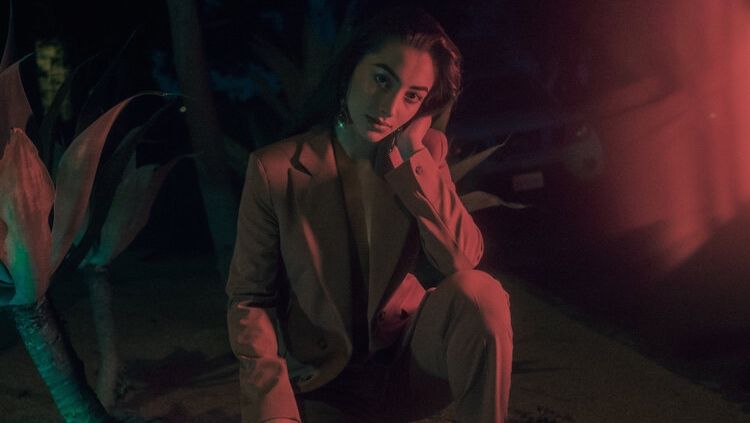 Syrena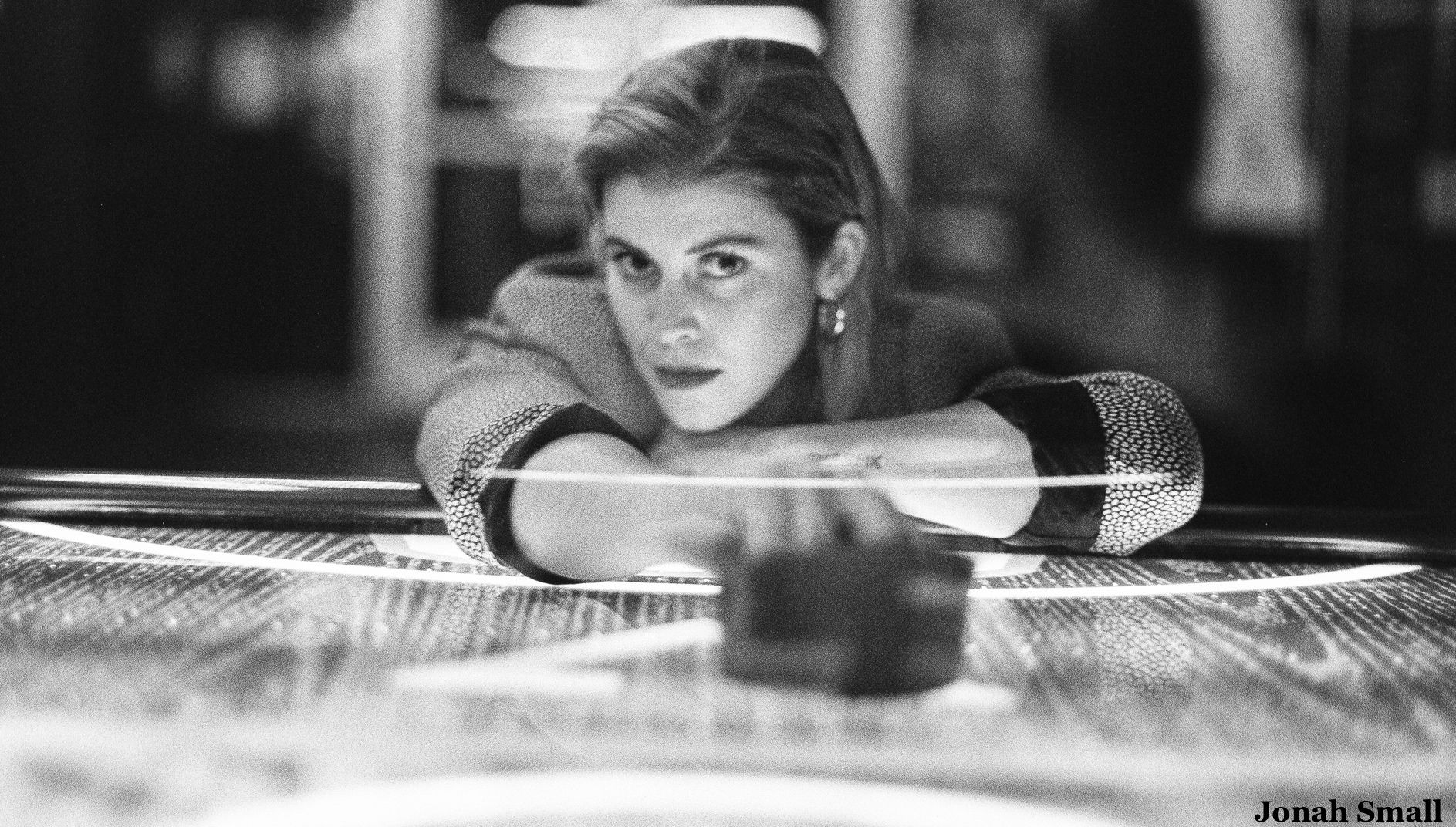 Marlana
Magazine Articles
Rocko The Intern

July 2010 - January 2013