Pop Shots - Two of a Kind
Monday, August 24, 2015

Welcome to your weekly dose of pop world musings. Covering all things pop culture, this week Pop Shots is hitting you with thoughts on everything from Gwen Stefani and Selena Gomez teaming up, to Zayn Malik and Calvin Harris having a war of words on Twitter, to J.Lo adding a new dancer to her Vegas show, and since it's Pop Shots you know everything is seasoned with a little bit of attitude.

* Selena Gomez will be part of Gwen Stefani's team, as an advisor, on the upcoming season of The Voice. Also, Selena Gomez and Gwen Stefani team up in this dream I have... ah, perhaps that's too much of a reveal.

* Pharrell Williams, One Direction, and Florence + The Machine will be headlining next month's Apple Music Festival. This continues Apple Music's revolutionary streak, because where else would we be able to hear One Direction, and Pharrell?

* The wife of Daryl Hall, of Hall & Oates fame, has filed for divorce from the singer. One has to assume Hall saw this coming.




* During one of her concerts this past week, Kelly Clarkson made a huge announcement, telling the crowd, "I was not planning on announcing this, but I'm totally pregnant." The pregnancy is her second with her husband, and, much like her announcement, it reportedly wasn't planned. My guess is this blows any potential tour sponsorship from a condom company.

* Zayn Malik and Calvin Harris traded barbs on Twitter in an argument that stemmed from Taylor Swift's fight for fair payouts from streaming. Malik doesn't care about streaming payouts, and isn't afraid to voice that opinion, while Harris, who dates Swift, is clearly on the other side of the argument. This is Meek Mill vs. Drake all over again, except with two artists who are probably better at writing diss tracks than Meek Mill.

* J.Lo will be giving the winner of So You Think You Can Dance a huge bonus this season, inviting him, or her, to dance with her at her Las Vegas residency for a night. If the winner decides to stay in Vegas, one can assume full time work will be found quickly, and involve a cage.



* In more Vegas news, Britney Spears, who recently performed her 100th show at Planet Hollywood, is contemplating not renewing her residency at the venue. If she decides she's had enough of life in Vegas, her final show at Planet Hollywood will be on New Year's Eve. It's a given that Vegas has odd on whether or not she's coming back, right?

* Miley Cyrus will be hosting the season premier of SNL on October 3rd. It will be her third time hosting the show, as SNL continues to go after the ever-valuable "teen girls who hate their parents" demographic.

* Finally, despite all the jokes I've made about her becoming anonymous, Carly Rae Jepsen's sophomore album, E*MO*TION, was released last week, and it's surprisingly good. Check out the title track, which has a bit of an 80s feel to it.




And with that, my time is up for the week, but I'll be back next week with more shots on all things pop.



Labels: Pop Shots
posted by Adam Bernard @ 7:00 AM

My Book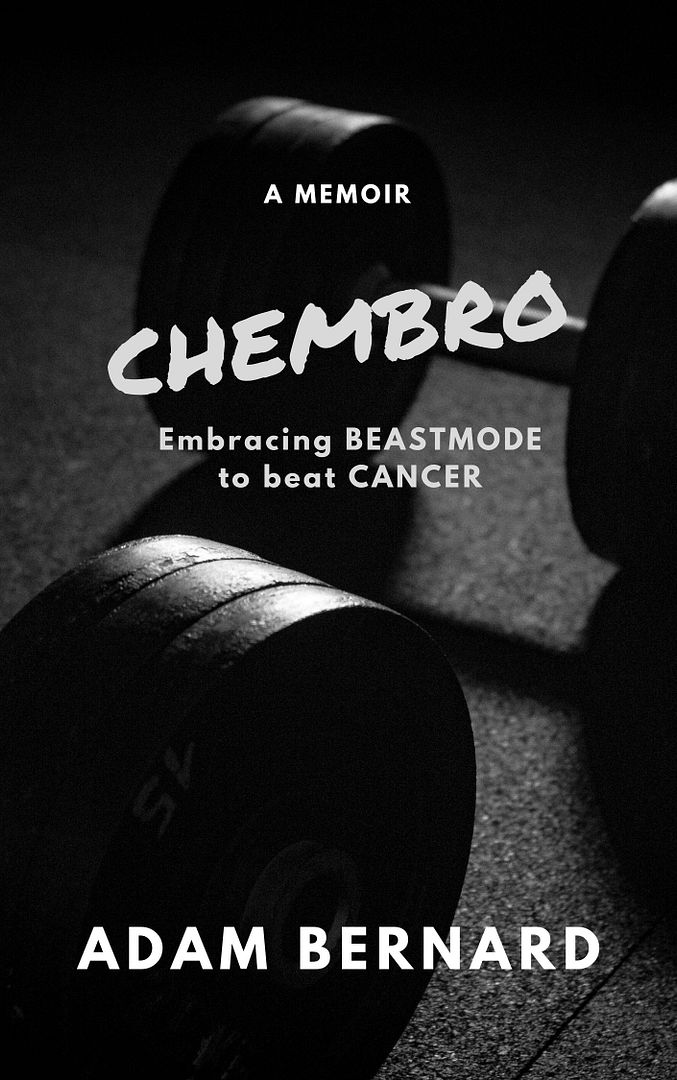 ChemBro:
Embracing Beastmode
to Beat Cancer

Click here to purchase
Latest Interviews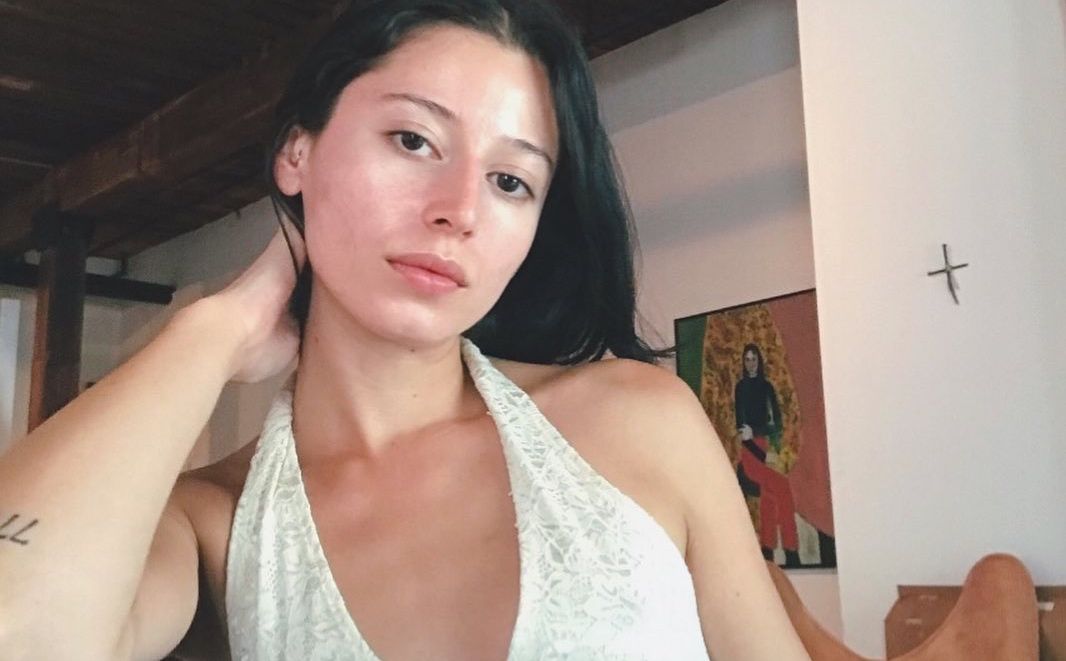 Valley Latini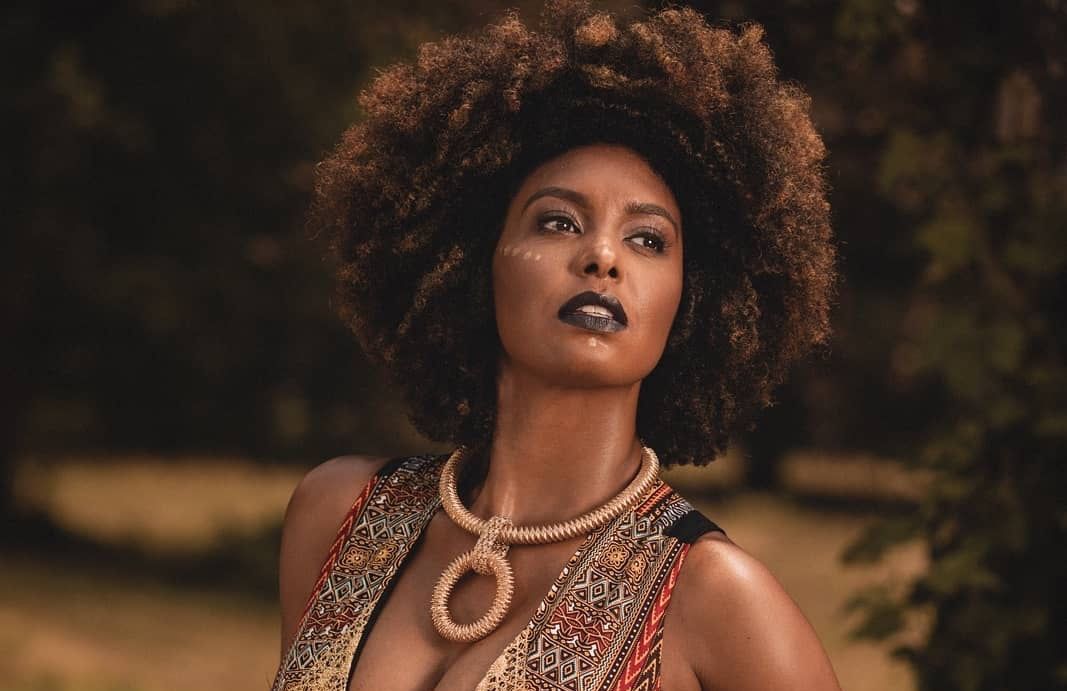 Jessie Wagner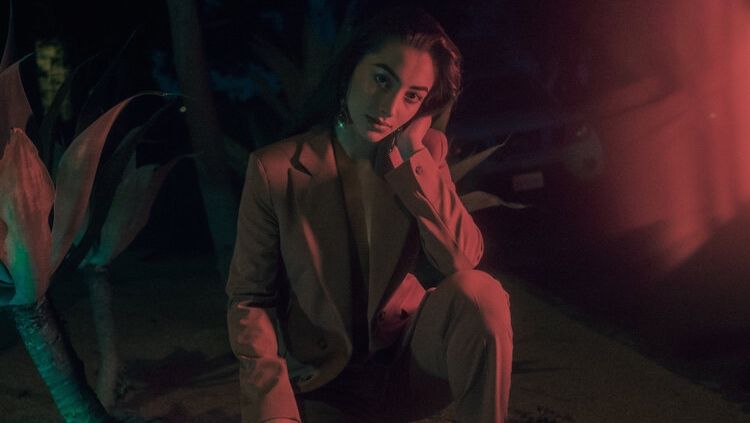 Syrena
Magazine Articles
Rocko The Intern

July 2010 - January 2013