Pop Shots - Spicy Stuff
Monday, August 10, 2015

Welcome to your weekly dose of pop world musings. Covering all things pop culture, this week Pop Shots is hitting you with thoughts on everything from the rumors of a possible Spice Girls reunion, to new ownership for legendary teen magazine Tiger Beat, to Demi Lovato getting "cool" with the WWE, and since it's Pop Shots you know everything is seasoned with a little bit of attitude.

* Depending on which Spice Girl you talk to the group MAY be thinking about a 20th anniversary tour, sans Posh Spice, or they MAY have never even considered the idea. Stuff like this is why I have trust issues.

* Roger Fraser is a man who will never forget to read a contest's rules ever again. This after the 37 year old got a One Direction tattoo in hopes of winning concert tickets for his daughters via an Indiana radio station contest. The other dads dressed as members of the group, or as crazed fans, but Fraser wanted to one-up them all. His 14 year old daughter, Makalya, then read the rules, and found out the contest was only open to permanent residents of Indiana, which Fraser is not. What he is a resident of is Stupid Town.

* In more One Direction news, the boy band set a Spotify record for one-day streams when their latest single, "Drag Me Down," was played 4.75 million times globally on its first day of release. There's no word on how many of those plays can be attributed to Makalya's dad.



* A group of 17 investors ponied up $2 million for Tiger Beat magazine, and have plans to overhaul the publication. The group of investors includes Scooter Braun, Nick Cannon, and Kevin Durant. Yes, Kevin Durant is part owner of Tiger Beat. Apparently his fallback plan for if his injuries never heal is to list of the members of 5 Seconds of Summer in order of dreaminess.

* Ed Sheeran is playing the role of superhero for the Fusion Festival in Birmingham, England, as after Maple Leif Garrett (aka Justin Bieber) canceled his appearance at the August 28th event, Sheeeran stepped up to the plate to take his place. The concert benefits a youth charity, so it looks like, much like Wu-Tang, Ed Sheeran is for the children. If only he'd interrupt an acceptance speech at the Grammys to truly make this known!




* Speaking of heroic acts, with just one tweet Taylor Swift saved an Australian theater group that was denied permission to use "Shake It Off." The play they're putting on, which is titled Seventeen, features a cast of actors in their 70s playing teenagers on their final day of school. Everyone involved breathed a sigh of relief when Swift, upon hearing the news, tweeted, "Permission granted, @BelvoirSt. Good luck with your opening night :)" Am I the only one who envisions her tweeting/saying that while surrounded by her girl crew, and sitting on a throne made of the skulls of the nonbelievers? Also, am I the only one who thinks it would be kind hot if that was the actual scene?

* Demi Lovato's bi-curious dance pop anthem, "Cool for the Summer," is the official song of WWE's upcoming PPV, Summer Slam. This leads me to believe at least one match will end in a wildly awkward embrace. Either that, or we'll see the triumphant return of Billy and Chuck.



* Gwen Stefani and Gavin Rossdale have filed for divorce. Allow me to take a second to speak directly to Gwen, who I'm sure reads this column regularly... hey baby, hey baby, hey!

* Pitbull has been announced as the latest artist who will make an appearance on Fox's hip-hop soap opera, Empire. Why people continue to give Pitbull money to do things is one of life's great unanswerable questions.

* Finally, I've been obsessed with PVRIS since seeing them at Warped Tour this year. Check out "St. Patrick" and hear why.




And with that, my time is up for the week, but I'll be back next week with more shots on all things pop.



Labels: Pop Shots
posted by Adam Bernard @ 7:00 AM

My Book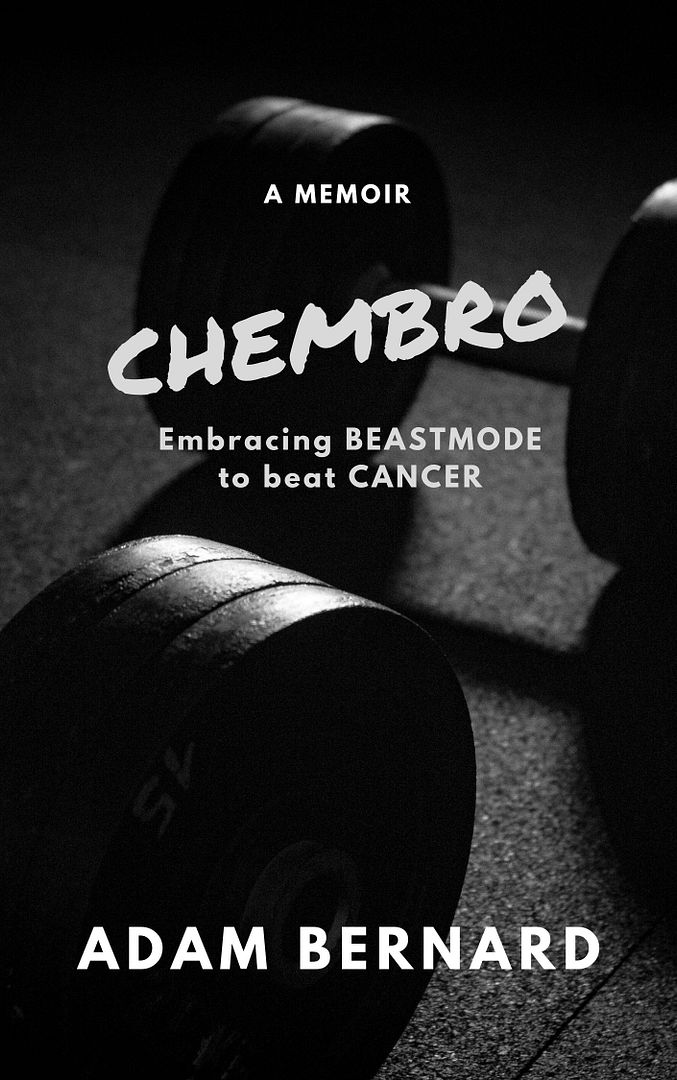 ChemBro:
Embracing Beastmode
to Beat Cancer

Click here to purchase
Latest Interviews

Lisset Diaz
of Sweet Lizzy Project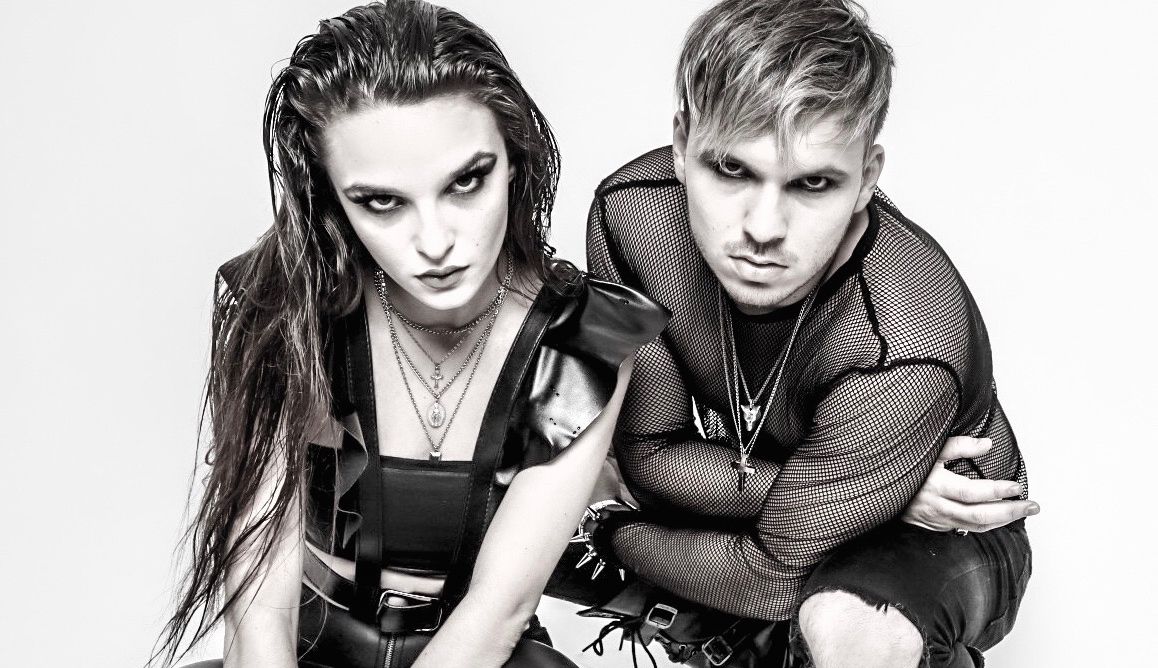 The Haunt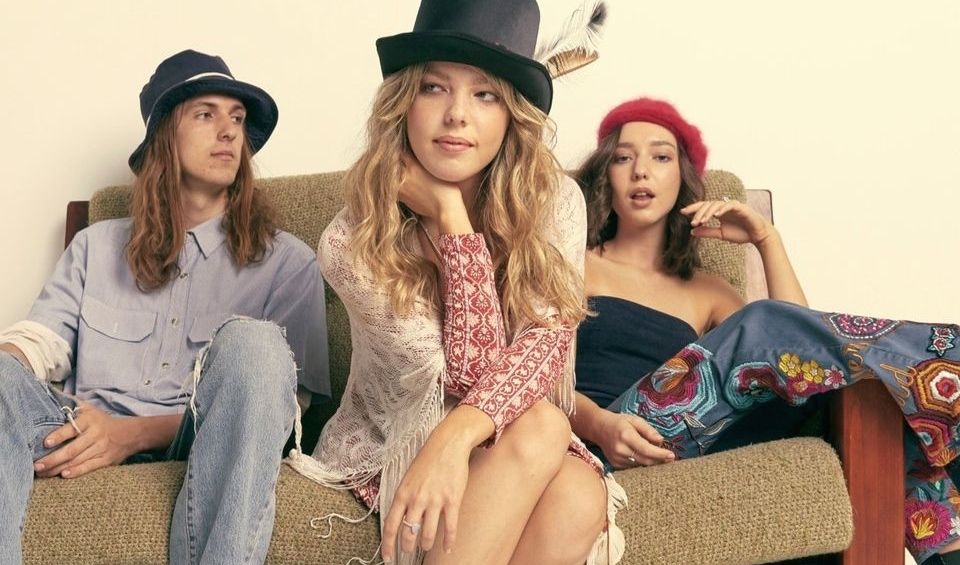 The Buckleys
Magazine Articles
Rocko The Intern

July 2010 - January 2013