Pop Shots - Odd Choices
Monday, August 03, 2015

Welcome to your weekly dose of pop world musings. Covering all things pop culture, this week Pop Shots is hitting you with thoughts on everything from Beyonce being up for a major role in a TV musical, to Zayn Malik officially becoming a solo artist, to Madonna mixing a monastery and a strip club, and since it's Pop Shots you know everything is seasoned with a little bit of attitude.

* Beyonce is reportedly up for the role of Glenda the Good Witch in NBC's upcoming production of The Wiz. Her competition for the part is rumored to include Emmy winning actress Uzo Aduba, of Orange is the New Black. Let's see, an Emmy winning actress, or the chick from MTV's Carmen: A Hip Hopera? I think we all know who the right choice is, and I think we all know who they're going to choose anyway.

* Meghan Trainor has been animated for the upcoming Peanuts movie, which hits theaters in November. The singer revealed her cartoon self via social media last week, and also announced she has a song, titled "Better When I'm Dancin," featured on the movie's soundtrack. Even with all that going for her, something tells me Charlie Brown won't be interested in the animated Trainer, as he still has his sights set on someone else.



* Maple Leif Garrett (aka Justin Bieber) appeared on Ryan Seacrest's syndicated radio show last week to announce his next single, "What Do You Mean," will be released on August 28th. Bieber said the song's title is a reference to the fact that "girls are often flip-floppy." It's like Shakespeare has risen from the grave.

* Zayn Malik, formerly of One Direction, is officially a solo artist, having signed a deal with RCA. Just a reminder, Simon Cowell put One Direction together because he didn't think any of them were strong enough as solo artists, and they'd be far more successful working together as a group. Yeah, this should go well.

* This Wednesday, Mariah Carey will receive a star on the Hollywood Walk of Fame. One has to assume ice cream will be served.



* Madonna released video teasers from her "Rebel Heart" tour rehearsals, and the clips included pole dancing nuns. Of course, if you're really into that sort of thing, my guess is you can probably find it at a place that offers a lunch buffet, employs a bouncer named Tiny, and has a door fee that isn't nearly as much as a Madonna concert ticket.

* Enrique Iglesias said goodbye to his longtime label, Universal, and signed with Sony Music. I bring this up solely so I can mention that he is still with Anna Kournikova, the former tennis pro whose name you never wanted to see on an email attachment in the early '00s.



* Hip-hop artist Future scored his first number one album on the Billboard 200 chart, as his latest, DS2, moved 151,000 equivalent album units in its first week. This means there are either 151,000 people who enjoy Future's music, or 15 record label execs who already have their secret Santa gifts picked out for everyone they've ever met.

* Ellie Goulding hinted on Instagram that her next album may be arriving sooner rather than later, posting a picture of herself leaving Abbey Road Studios in London, with the caption, "That's a wrap." A new Ellie Goulding album? Hey, look at me, I'm bored already.

* Finally, in rap beef news, Drake and Meek Mill have been engaged in a war of words. Lyrically, it has pretty much sounded like this




And with that, my time is up for the week, but I'll be back next week with more shots on all things pop.



Labels: Pop Shots
posted by Adam Bernard @ 7:00 AM

My Book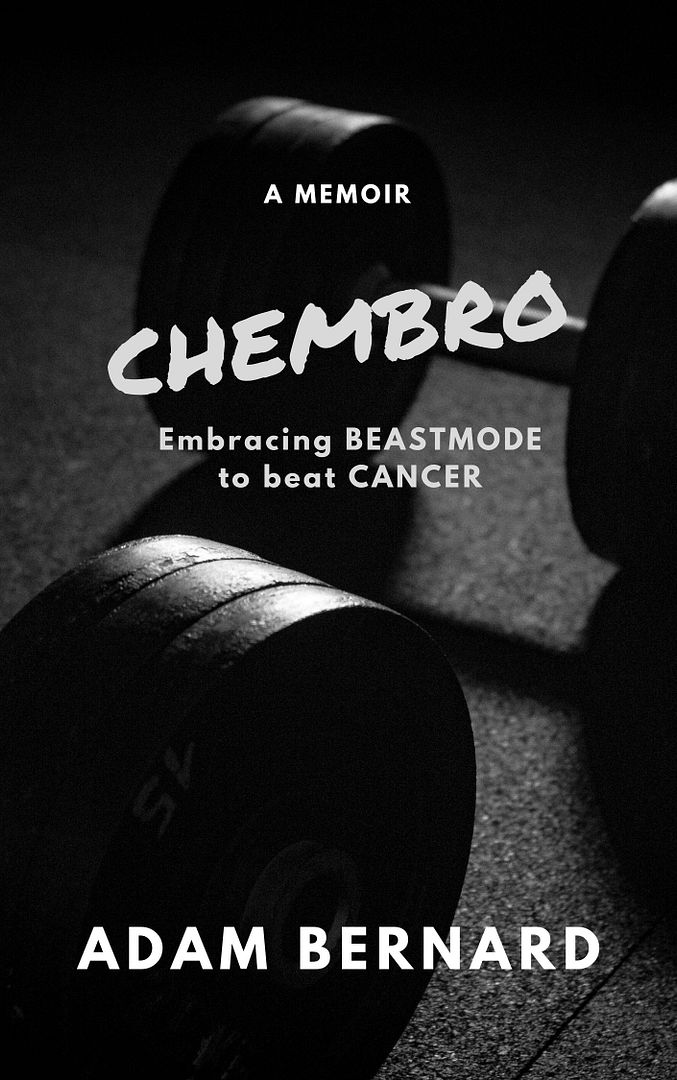 ChemBro:
Embracing Beastmode
to Beat Cancer

Click here to purchase
Latest Interviews

Lisset Diaz
of Sweet Lizzy Project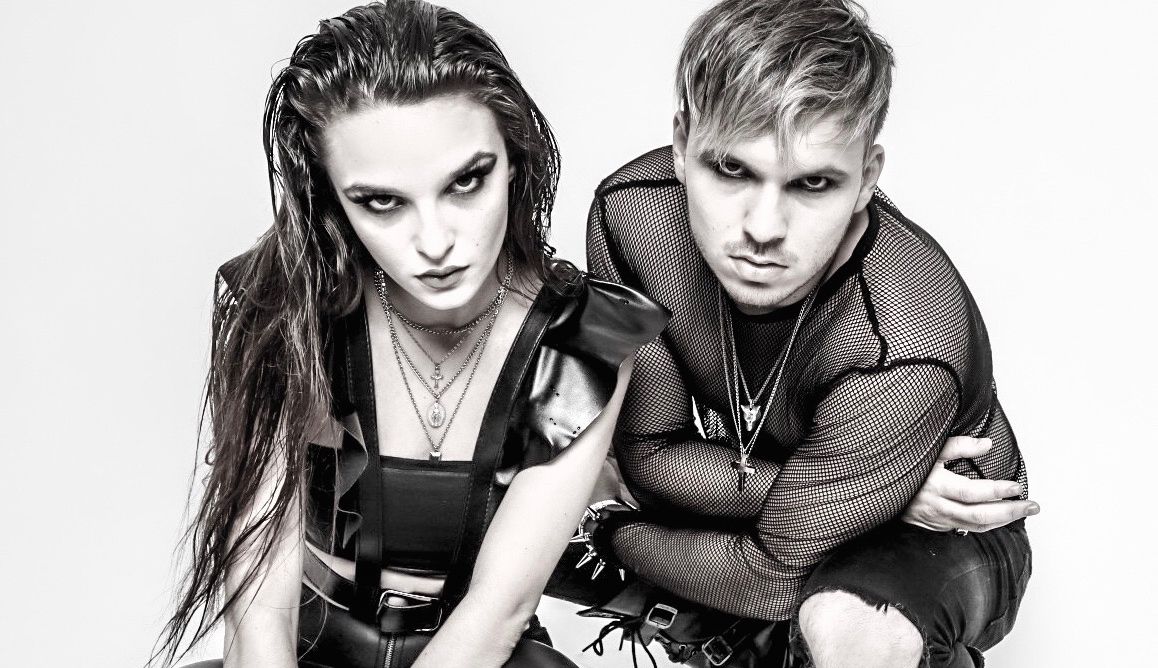 The Haunt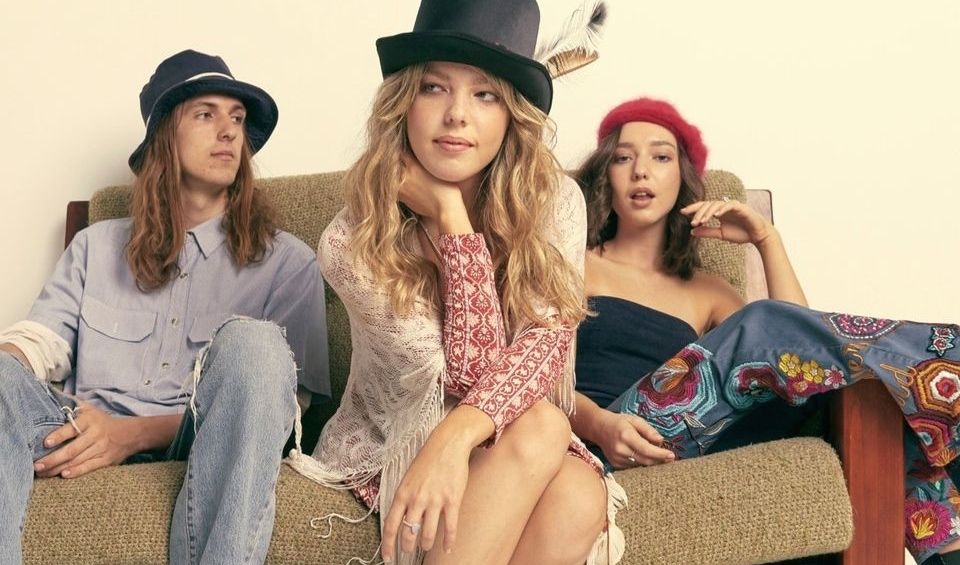 The Buckleys
Magazine Articles
Rocko The Intern

July 2010 - January 2013