Pop Shots - Back Again
Monday, August 17, 2015

Welcome to your weekly dose of pop world musings. Covering all things pop culture, this week Pop Shots is hitting you with thoughts on everything from the reemergence of JoJo, to Xtina getting "Dirrty" again, to Meghan Trainor's return to the disabled list, and since it's Pop Shots you know everything is seasoned with a little bit of attitude.

* JoJo has spent a chunk of her career embroiled in label battles, but it looks like later this year we'll finally hear from the former teen star again. This past week the now 24 year old announced plans to release three singles simultaneously before the end of the summer. After hearing this news I have to assume her label issues have taken up all of her time, as someone who's been in the industry for over a decade should know that's not how threesomes work.

* Britney Spears is set to appear on an upcoming episode of Jane the Virgin. Jane the Virgin is a television show about a girl who was accidentally artificially inseminated, which is a story I find too ridiculous for words, and I've watched all three Sharknados.

* Christina Aguilera momentarily channeled her "Dirrty" era days, posting a topless picture to Instagram. Because Xtina covered her breasts with her arms, the photo didn't violate Instagram's nudity policy. One also has to trust that it's actually Xtina in the pic, as there are blimps that have taken closer pictures of sporting events.



* Nicki Minaj, in partnership with the Ryan Seacrest Foundation, paid a visit to the Children's Hospital of Philadelphia. With Seacrest being instrumental in the ascent of the Kardashians, I really think this is all part of a larger plan to get kids involved in the booty industry at an early age.

* A Little Mix performance at a radio event in Phoenix, AZ, spun out of control when a bug that was described as "massive" flew on stage, and into one of the girls' hair. One by one each member of the group noticed, and fled the scene. Little Mix's Jesy Nelson even sang, "It's in Jade's hair, oh my God get it out of here," instead of her usual verse in "How Ya Doin?" I'm sure it was a scary situation for everyone involved, but if the bug can get caught in someone's hair it really doesn't qualify as "massive." Sorry girls, call me when Mothra bum rushes the stage.



* Meghan Trainor has canceled the rest of her MTrain tour following her second vocal cord hemorrhage of the summer. She's basically become the Derrick Rose of pop music.

* Over the past year the boys of 5 Seconds of Summer have headlined a world tour, launched their own label, and become teen idols. Fans of the band will be happy to know the group has documented all of this for a book titled Book of Stuff. Book of Stuff will be available October 6th, and I know what you're thinking, but I'm telling you right now this would NOT make a good birthday present for me. (My birthday is October 15th. Please let Vanessa Hudgens and Taylor Swift know. Thanks.)

* Ed Sheeran dropped out of school at age 16 to pursue a career in music. This, however, isn't stopping one school from giving him a diploma. The University Campus Suffolk, which is near Sheeran's hometown of Framlingham, plans on honoring the singer for his "outstanding contribution to music" in a graduation ceremony later this year. This honor is not to be confused with my Certificate of Awesomeness, which is totally a real thing.



* Pink has recorded a new theme song for The Ellen DeGeneres Show. Titled "Today's The Day," the song is reportedly "life affirming," and will debut when the new season of Ellen kicks off on September 8th. Pink is a pretty tough woman, so who wants to be the one to tell her she's using incorrect grammar, and that "Today's" is possessive, and not a contraction of "today is?" Anyone?

* Finally, Calvin Harris and Disciples released a video for their collaboration, "How Deep Is Your Love," and it's really just an excuse to stare at Gigi Hadid for four minutes. In other words, it's f*cking genius.




And with that, my time is up for the week, but I'll be back next week with more shots on all things pop.



Labels: Pop Shots
posted by Adam Bernard @ 7:00 AM

My Book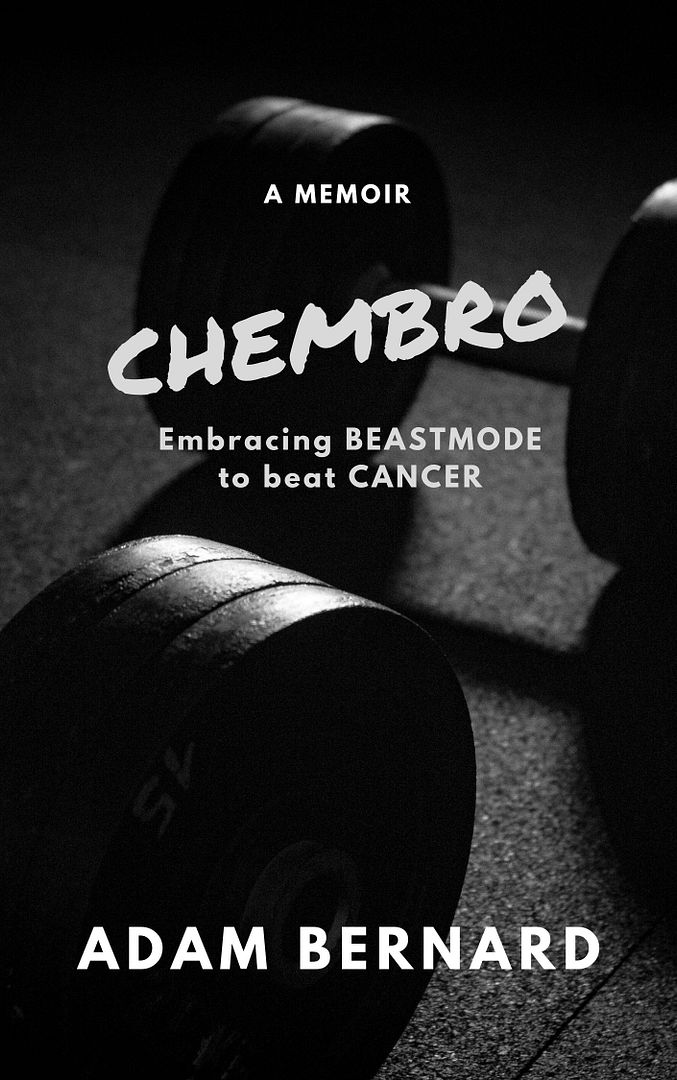 ChemBro:
Embracing Beastmode
to Beat Cancer

Click here to purchase
Latest Interviews

Lisset Diaz
of Sweet Lizzy Project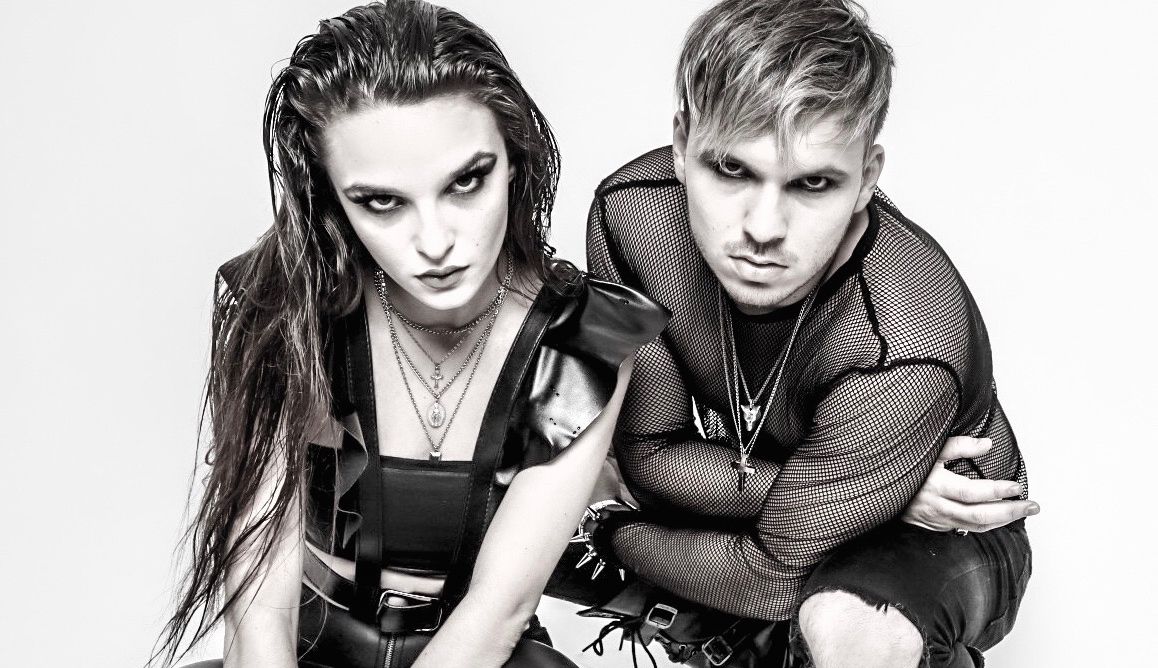 The Haunt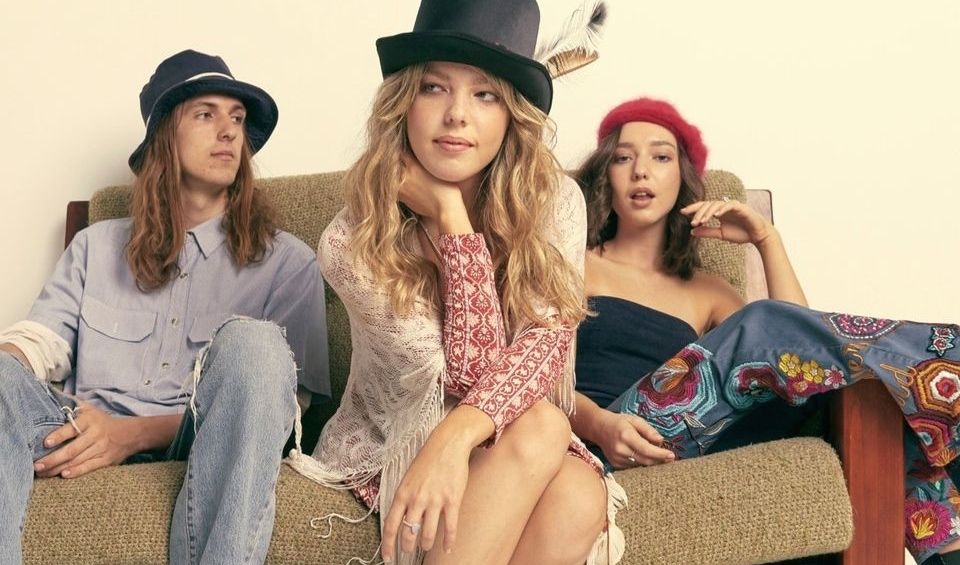 The Buckleys
Magazine Articles
Rocko The Intern

July 2010 - January 2013