Pop Shots - Unexpected Results
Monday, July 20, 2015

Welcome to your weekly dose of pop world musings. Covering all things pop culture, this week Pop Shots is hitting you with thoughts on everything from an unplanned addition to One Direction, to members of BSB and NSYNC joining forces to fight zombies, to the boy band singer who was so overdressed for a flight that he ended up in a hospital, and since it's Pop Shots you know everything is seasoned with a little bit of attitude.

* Briana Jungwirth is this week's person you don't want to be. This is because the LA based stylist has become a lightning rod for tween ire after the revelation that she is pregnant with the child of One Direction member Louis Tomlinson. According to Billboard, the two aren't actually dating, they just have a friendship that's "extremely strong." In a related story, I thought I had good friends, but apparently none of my friendships are "extremely strong."

* In more One Direction news, former member Zayn Malik is no longer a friend in any way, shape, or form, with UK producer Naughty Boy. Malik very publicly denounced the producer on social media, calling him a "fat joke," and adding that he wants Naughty Boy to "stop pretending we're friends." All of this could be due to leaked audio of Malik in the studio, but if that's the case I think Malik is at least slightly at fault for trusting someone who goes by the name Naughty Boy.

* When Taylor Swift's tour hit Washington D.C. this past week, the weatherman for the local FOX station had some fun with his forecast, working in as many Taylor Swift song references as possible. There is a word for this man – HERO!




* It's only July, but if you feel like making your New Year's Eve plans well in advance, it has been announced that for the fourth straight year Maroon 5 will be performing at Mandalay Bay in Las Vegas to celebrate the occasion. So basically, you can watch the ball drop, or check out someone who sings like his still haven't. (Side note: I actually like Adam Levine, but that joke was too easy to pass up)

* Good news, Meghan Trainor fans (is it still appropriate to use the plural there? It feels weird), the "All About That Bass" singer is back on the road, having recovered from her vocal hemorrhage. Trainor's tour will continue through mid-September, at which point we may, or may not, be able to pick her out of a lineup of two.

* In zombie related boy band news, Backstreet Boys member Nick Carter was at Comic-Con to announce he's written, and will be directing, a Syfy network zombie film titled Dead Seven. The movie will star Carter, as well as BSB's A.J. McLean, and NSYNC's Joey Fatone, the latter being a Syfy movie veteran having been in Jersey Shore Shark Attack. Carter tweeted to One Direction member Niall Horan hoping to also get him on board, saying, "Ok @NiallOfficial I know we're from different generations but...would you like to play my brother in this zombie movie with me? #Dead7." I don't know if Niall checks his @ mentions, but I do know I have a bucket list goal of dying in a Syfy movie, so if you're reading this, Nick Carter, hit me up! I want it that way!



* Have you ever been so fed up with airline baggage fees that you thought it might be easier to just wear all of your clothes onto the plane? James McElvar of the British boy band Rewind tried the stunt, and his reward for all his troubles was that he collapsed due to heat exhaustion, because that's what happens when you wear six t-shirts, five sweaters, three pairs of jeans, two pairs of sweatpants, two jackets, and two hats. The good news is he was heavily padded for any fall that may have occurred.

* In the scariest story of the week, at 2am this past Wednesday three armed men wearing masks forced their way into the LA home of Chris Brown, locked his aunt in a closet, and then ransacked the house for valuables. Obviously we should all feel bad for the aunt, who was the only one home at the time, and did nothing to deserve this. That said, I think it's become abundantly clear that if you're a woman, and I mean any woman, it's a really bad idea to be associated with Chris Brown.

* The other night I was driving home from a show when I heard Alessia Cara's "Here" on the radio, and the anti-party song instantly struck a chord with me. It's anthemic for anyone who is not the life of the party, and has no desire to be. I have no idea why "Here" isn't a bigger hit, but it should be, because it represents a lot of folks out there. Hopefully the late night spin I heard is just the beginning for this great song.




And with that, my time is up for the week, but I'll be back next week with more shots on all things pop.



Labels: Pop Shots
posted by Adam Bernard @ 7:00 AM

My Book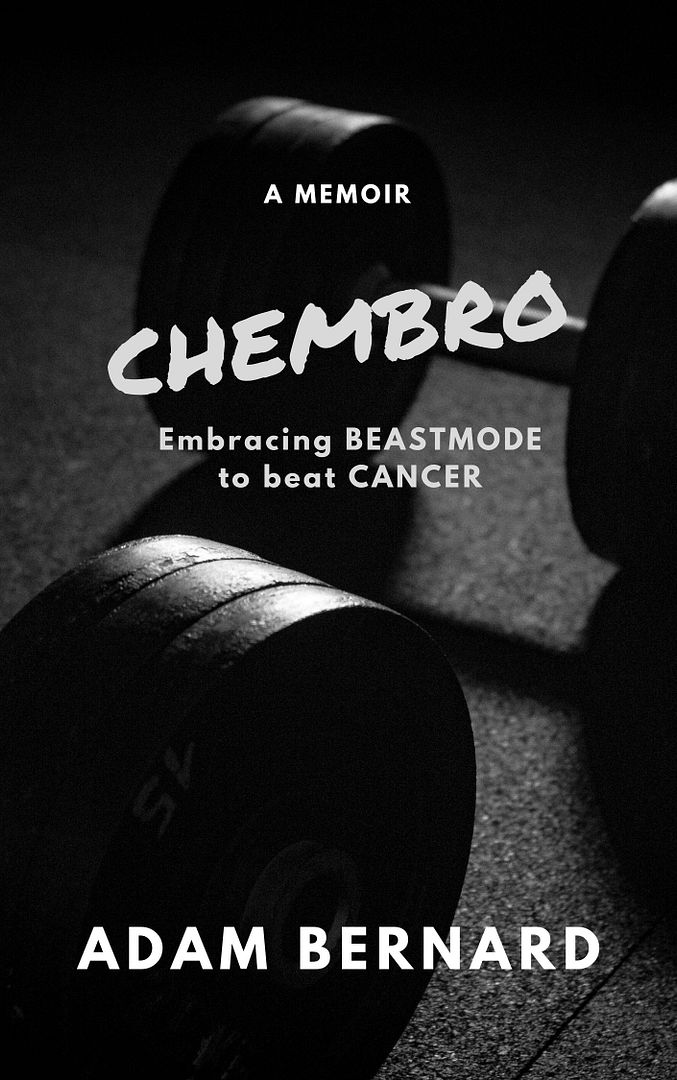 ChemBro:
Embracing Beastmode
to Beat Cancer

Click here to purchase
Latest Interviews

Lisset Diaz
of Sweet Lizzy Project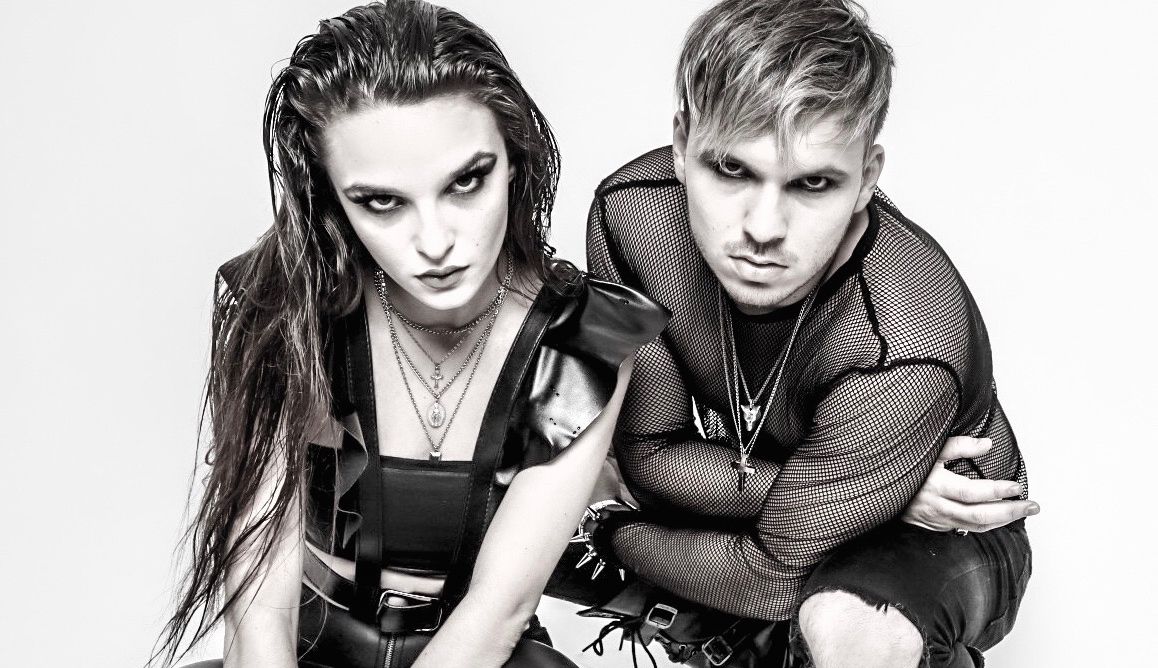 The Haunt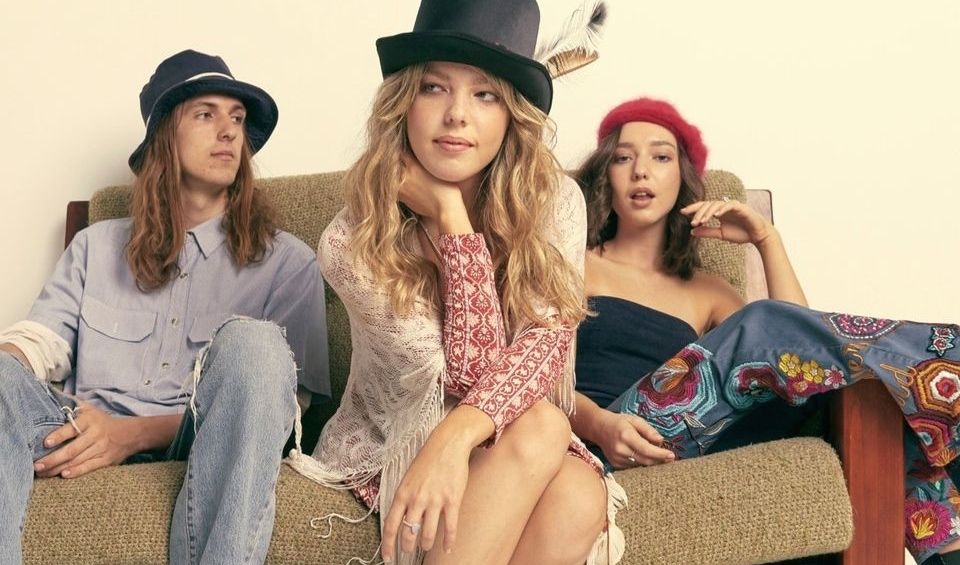 The Buckleys
Magazine Articles
Rocko The Intern

July 2010 - January 2013