Pop Shots - A New Attitude
Monday, July 27, 2015

Welcome to your weekly dose of pop world musings. Covering all things pop culture, this week Pop Shots is hitting you with thoughts on everything from Taylor Swift doing an internet first, to James Franco attempting to be an author, to Nick Jonas' wild and crazy night with drag queens, and since it's Pop Shots you know everything is seasoned with a little bit of attitude.

* Over the years Taylor Swift has done a myriad of incredible things, but this past week she did something so unprecedented, so earth shattering, that it may go down in history as "the day the internet stood still." This is because Swift became the first person in social media history to admit they were wrong, and apologize. The landmark happening occurred after a brief online spat with Nicki Minaj over a tweet Swift thought was a thinly veiled insult to her. After some back and forth Swift realized her mistake, and tweeted a mea culpa. If she didn't already have that whole "being the most successful pop artist on the planet" thing going for her, I think Swift could make a pretty penny teaching internet manners courses around the world.

* Because everyone likes to capitalize on a high profile beef, someone from Katy Perry's team must have seen the back and forth between Taylor and Nicki and thought, "Let's remind everyone that Taylor Swift's 'Bad Blood' is all about Katy." With that in mind, Perry, midway through the argument, tweeted out a jab to Swift. The tweet went completely ignored by its intended target. Since Perry might be feeling a bit down from that, I'd like to take this opportunity to offer her a hug. A hug that may go from comforting, to awkwardly long, but that's just because I recognize that healing takes time.

* Selena Gomez announced her next album will be titled Revival, and will hit stores on October 9th. Hmm, that's just six days before my birthday. This can't just be a weird coincidence, right?



* Miley Cyrus will be hosting this year's MTV VMAs, which will take place on August 30th. If I were a betting man, I'd put money on Robin Thicke spending the evening multiple time zones away.

* James Franco is writing a book about Lana Del Rey, titled Flip-Side: Real And Imaginary Conversations With Lana Del Rey. The book is due out March 15th of next year, will clock in at just 100 pages, and being that it's about Lana Del Rey it will be able to be placed in both the Biography, and Fiction, sections of your local bookstore.

* During a performance at London's G-A-Y nightclub, Nick Jonas had two drag queens attach bondage-style chains to his arms and legs before he performed his latest hit, "Chains." There's no word on if either drag queen was wearing Nick's old Jonas Brothers' purity ring.



* Psy, of "Gangnam Style" fame, was involved in a car accident in China when his Rolls Royce collided with a bus at an intersection. No one was injured, and the K-pop star left the scene in a Porsche that had been clearing the way for the Rolls Royce. Yes, that's right, a guy who invented a silly dance has a Porsche whose sole responsiblity is to clear the way for his Rolls Royce. So glad I bothered to go back to school for that master's degree.

* During a recent interview, Madonna, in an effort to show that artists don't have to stop making art at a certain age, said, "I like to compare myself to other kinds of artists, like Picasso." Personally, I feel Vincent van Gogh would have been a better choice for comparison, as most of Madonna's music makes me want to cut off an ear.

* Demi Lovato has released a video for her bi-curious pop anthem "Cool For The Summer," and it features lots of sweat, writhing, and a girl on girl kiss. Pretty much a typical Monday at the office.




And with that, my time is up for the week, but I'll be back next week with more shots on all things pop.



Labels: Pop Shots
posted by Adam Bernard @ 7:00 AM

My Book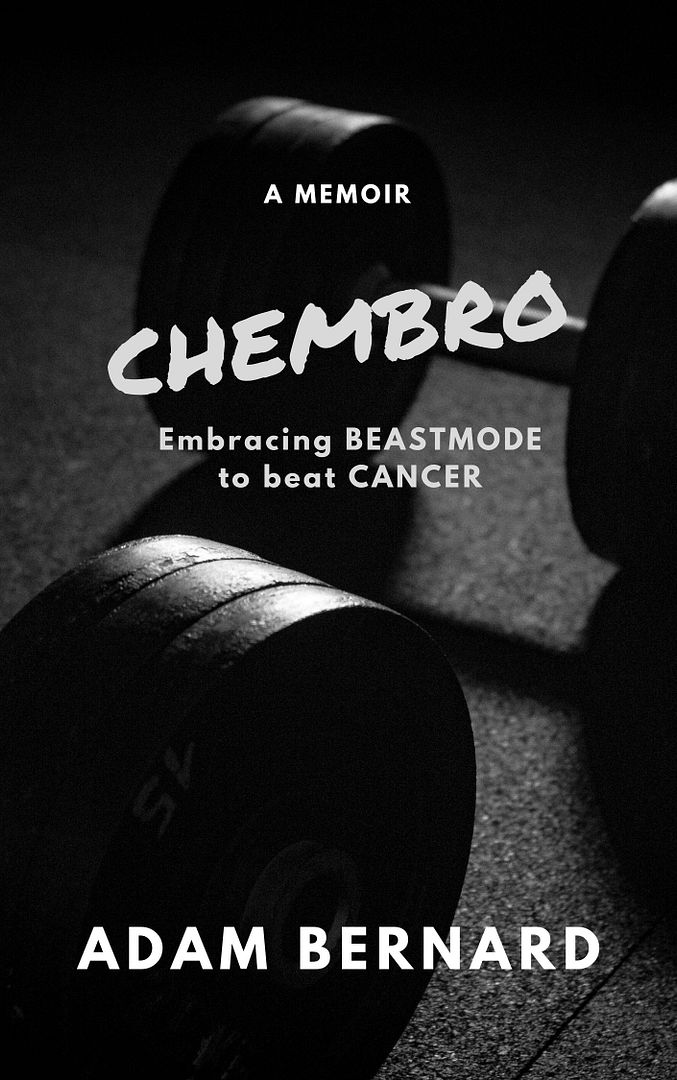 ChemBro:
Embracing Beastmode
to Beat Cancer

Click here to purchase
Latest Interviews

Lisset Diaz
of Sweet Lizzy Project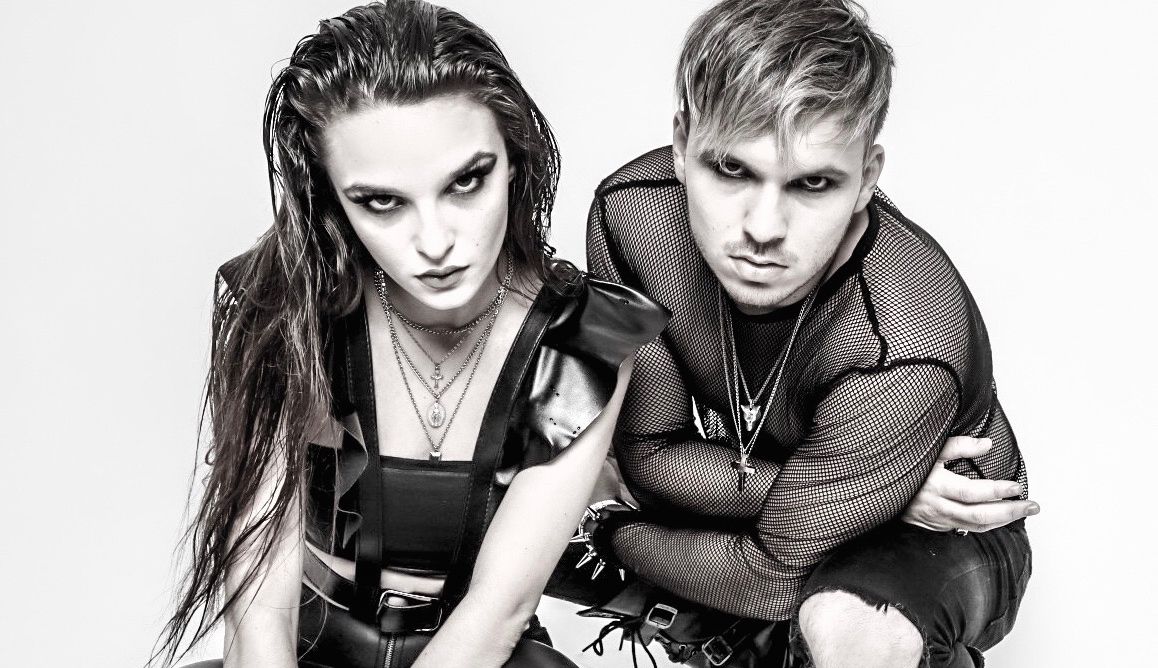 The Haunt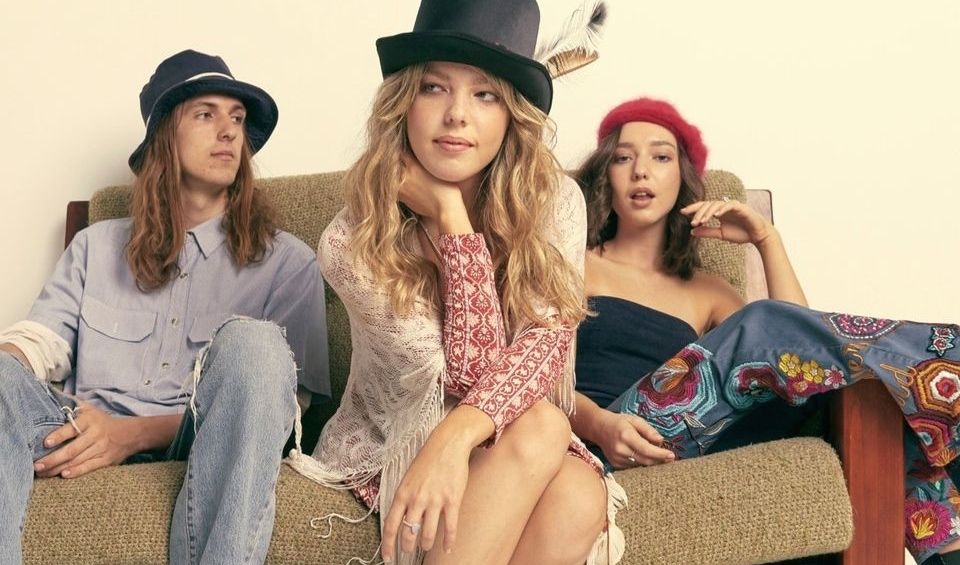 The Buckleys
Magazine Articles
Rocko The Intern

July 2010 - January 2013