Pop Shots - Grande Problems
Monday, July 13, 2015

Welcome to your weekly dose of pop world musings. Covering all things pop culture, this week Pop Shots is hitting you with thoughts on everything from the problems Ariana Grande's tongue has been getting her into, to Tyga's no good, very bad, week, to Katy Perry being at war with a group of nuns, and since it's Pop Shots you know everything is seasoned with a little bit of attitude.

* Ariana Grande is in a heap of trouble, and it's all her own doing. Security camera footage revealed that while at a doughnut shop with her new beau, backup dancer Ricky Alvarez – she can consult J.Lo and Britney Spears regarding how well relationships with backup dancers go – she may have licked a doughnut that was on the counter. This was followed by a declaration that she hates America. It was a weird moment, where she went from being Homer Simpson to Joseph Stalin. Madonna, impressed by the speed of Grande's image change, is somewhere viewing the security camera footage on a loop, feverishly taking notes.

* Demi Lovato replaced donut licking communist Grande as the headliner of the MLB All-Star Game concert this past Saturday night. Major League Baseball didn't issue a statement regarding the change, but it might have something to do with their previous headliner being a donut licking communist.



* Maple Leif Garrett, aka Justin Bieber, went bare ass on Instagram last week, posting a photo of himself standing naked on a boat. Somewhere, Calvin Klein saw this, and thought, "Don't I pay that kid to wear underwear?"

* Never one to be outdone when it comes to random Instagram nudity, the day after Bieber posted his bare ass, Chrissy Teigen posted a picture of her husband John Legend's bare ass. In a perfect world, all of this would mean we'd view Tommy Lee as a revolutionary.




* You'd be hard pressed to find someone who had a better week than Taylor Swift. Not only did her video for "Blank Space" become the fastest to reach one billion views on Vevo, her latest album, 1989 was certified 5x platinum. Swift is currently on tour, which I think is really a cover for her to wander the streets of random cities, healing lepers and cripples with just the touch of her hand.

* On the complete opposite end of the spectrum we have Tyga. The rapper's latest album sold just 2,200 copies in its first week, he was caught cheating on his underage girlfriend, Kylie Jenner, with a transsexual actress, and his dick pics showed up all over the internet. There are people who were shot last week who look on the bright side by saying, "At least I'm not Tyga."

* In a story involving Katy Perry and a group of angry nuns, the pop star and the head of the Archdiocese of Los Angeles negotiated a deal for her to purchase an eight-acre property in Los Feliz that was once home to 52 sisters from the order of the Immaculate Heart of Mary. According to the sisters, however, the property was theirs, not the diocese's, to sell, and they already sold it to local nightlife maven Dana Hollister, who has moved in, and is currently living there. The archdiocese has filed a lawsuit against Hollister, seeking to void his deal, and now everyone is headed to court, with a hearing set for July 30th. Katy, if you're reading this, watch out for those nuns, according to this film, which I'm pretty sure is a documentary, they can be really badass



* In Melbourne, Australia, the Elenberg Firm has won approval to create a 68 story skyscraper inspired by the music video for Beyonce's "Ghost." The construction of the skyscraper will closely mirror Beyonce's career, as hundreds will take part in it, but in the end only one person will get all the credit.

* During an interview with Music Choice, Slipknot frontman Corey Taylor gave his thoughts on Kanye West's claim of being "the greatest living rock star on the planet," saying, "Kanye, you are not the greatest living rock star of all time. The fact that you had to tell people that kind of says it all. You remind me of the guy who brags about p*ssy. They never get as much as they brag about." Kanye will respond to this as soon as Daft Punk say something he can sample.

* Finally, in case you missed it, seminal 90s rock group Veruca Salt are back! I interviewed Louise Post and Nina Gordon last year about their reuniting to record again, and now we have the fruits of those labors. Their new single is titled "Laughing In The Sugar Bowl," and not only does it have a classic Veruca Salt vibe, which is to be expected, the chorus has a bit of a Bangles sound. Personally, I love it.




And with that, my time is up for the week, but I'll be back next week with more shots on all things pop.



Labels: Pop Shots
posted by Adam Bernard @ 7:00 AM

My Book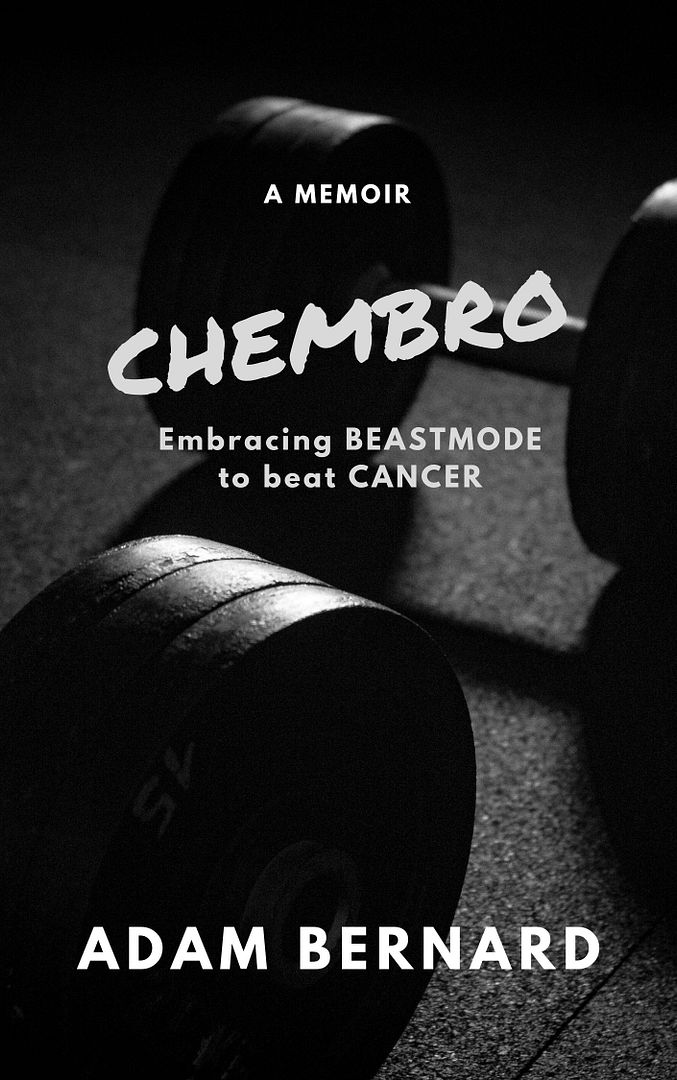 ChemBro:
Embracing Beastmode
to Beat Cancer

Click here to purchase
Latest Interviews

Lisset Diaz
of Sweet Lizzy Project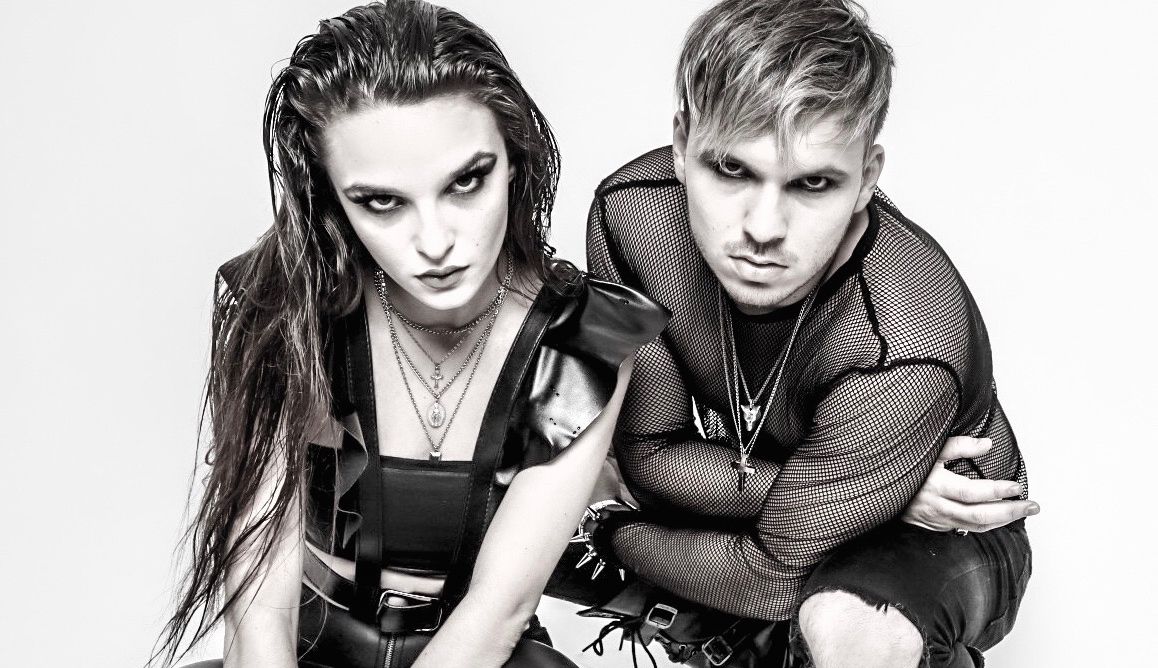 The Haunt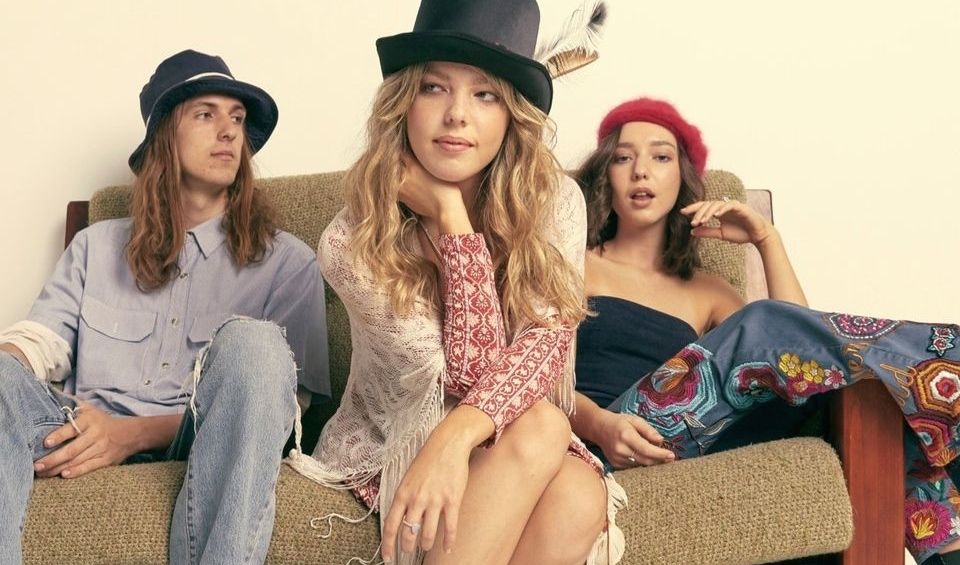 The Buckleys
Magazine Articles
Rocko The Intern

July 2010 - January 2013