Pop Shots - Weather Patterns
Monday, June 29, 2015

Welcome to your weekly dose of pop world musings. Covering all things pop culture, this week Pop Shots is hitting you with thoughts on everything from Demi Lovato's plans for a cool summer, to Courtney Love finding herself in the middle of a heated battle, to people warming up to a legendary artist, and since it's Pop Shots you know everything is seasoned with a little bit of attitude.

* Demi Lovato announced her next single, "Cool For The Summer," will be out on July 1st. Expect to hear it all over Top 40 radio until the fall, and as the soundtrack to various beverage, and HVAC school, commercials until the end of time.

* Kesha has a starring role in the Humane Society's latest PSA, which is on using makeup products that aren't tested on animals. In the #BeCrueltyFree spot, everyone's favorite party girl is seen applying makeup, completely surrounded by bunnies. While, obviously, no animals were harmed in the filming of the PSA, they're still totaling up the body count of all the humans who were killed.



* Taylor Swift had a busy week. First she penned an open letter to Apple on her Tumblr, lamenting the fact that the tech giant didn't plan on paying artists during the three month free trial of Apple Music. She said that because of this she wouldn't be making 1989 available via the service. Apple responded immediately by changing their policy. Taylor then announced 1989 would be made available, and hearts and rainbows ruled the land. So basically, one note from Taylor Swift can bring a billion dollar company to its knees, while eighty bajillion tweets from me to Vanessa Hudgens can't even get me a hello. Hey, Taylor, hook a writer up!

* In more Taylor Swift news, this past Tuesday, while performing to a sold-out crowd in Glasgow, Scotland, she gave a not-so-subtle shout out to her current boyfriend, Scottish DJ Calvin Harris, saying, "I happen to love Scottish people, personally." The duo were recently ranked by Forbes as the highest paid celebrity couple, combining for $146 million in earnings over the past year. Jay-Z and Beyonce were second with $110.5, while Blake Shelton and Miranda Lambert came in third with $57 million. I don't know who came in last, but I can assume it was Kevin Federline and whoever the heck he's currently impregnating.

* Courtney Love is continuing to lead a remarkably strange life. The latest incident in her seemingly never-ending dance with craziness happened last week in Paris when the Uber car she was in was attacked by a mob of striking taxi drivers. Love credits a group of bikers for helping to sneak her out, and get her to her destination. I'm torn by this story, because while I'm completely against acts of violence, I'm all for things that give us pictures like this...



* Ed Sheeran's latest single, "Thinking Out Loud," has made UK chart history by spending a full year in the Top 40. The song is currently at #28 on the UK chart, a full 52 weeks after it was released. To put that into perspective, when "Thinking Out Loud" debuted, LeBron James hadn't yet opted out of his contract with the Miami Heat.

* One Direction released a comedic 90 second clip for their latest perfume, Between Us, in which they show the fragrance was made using, among other things, member Niall Horan's tears. I have no idea what that's supposed to smell like, but I have a feeling we'll be inundated with the scent every time we walk into a mall anywhere in the world, so let's prepare accordingly.



* It took 45 years, but James Taylor finally has a number one album. His latest, Before This World, climbed into the top spot this past week, two weeks after its release. No one is sure if the two weeks between the album's release, and its ascent to number one, represents a slow climb, or it's simply how long it took all of James Taylor's fans to drive to a store to buy it.

* Michael Jackson was the king of pop, and Pentatonix, who are the current reigning royalty of vocal groups, have honored him with the ultimate a capella mash up of some of his most memorable hits. This is a really incredible clip that shows both the legacy of Michael Jackson, and the insane talents of Pentatonix. Enjoy!




And with that, my time is up for the week, but I'll be back next week with more shots on all things pop.



Labels: Pop Shots
posted by Adam Bernard @ 7:00 AM

My Book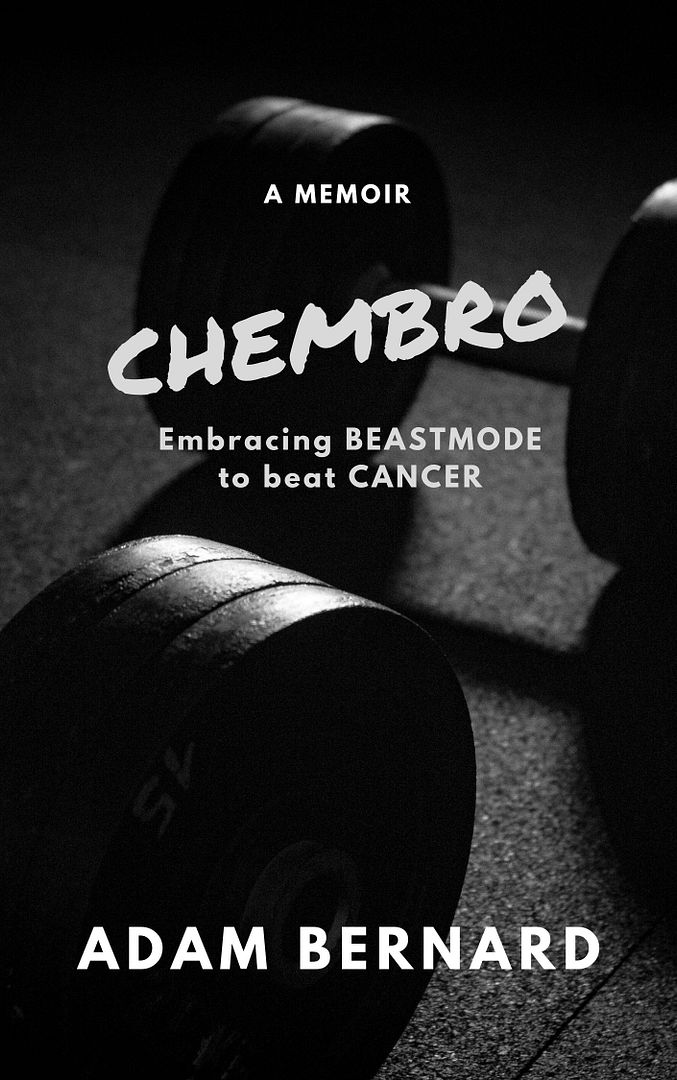 ChemBro:
Embracing Beastmode
to Beat Cancer

Click here to purchase
Latest Interviews

Lisset Diaz
of Sweet Lizzy Project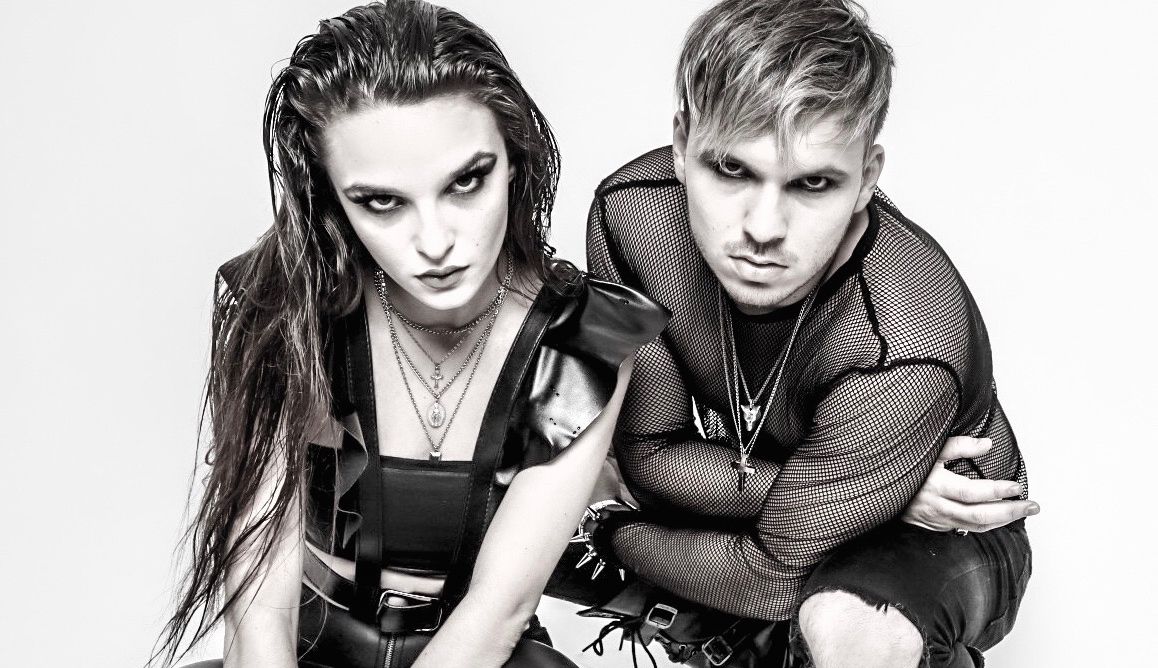 The Haunt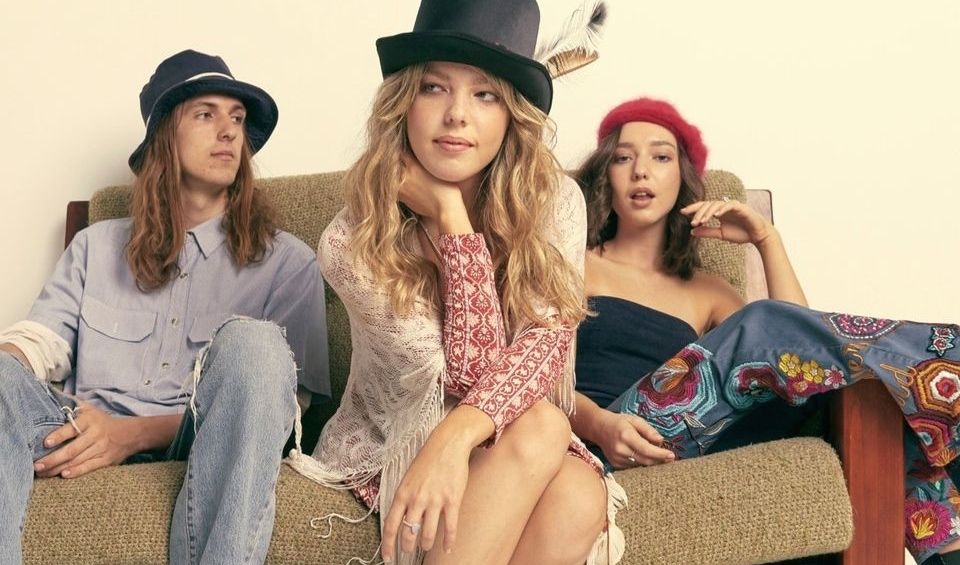 The Buckleys
Magazine Articles
Rocko The Intern

July 2010 - January 2013