Pop Shots - That's Disturbing
Monday, June 01, 2015

Welcome to your weekly dose of pop world musings. Covering all things pop culture, this week Pop Shots is hitting you with thoughts on everything from Harry Styles' unusual skin care routine, to the fans Taylor Swift never wants to meet, to J.Lo's latest "bomb," and since it's Pop Shots you know everything is seasoned with a little bit of attitude.

* I hope you're not eating anything right now, because this past week it was reported that Harry Styles enjoys 90 minute placenta facials derived from the umbilical cords of sheep. In a related story, I have no desire to hear One Direction's version of "Mary Had a Little Lamb."

* If you were on social media at all last week you already know #BeyonceAlwaysOnBeat was a trending topic for 24 hours. This stemmed from fans making mash-up videos that featured Beyonce's dance moves set to a variety of songs, and the claim that no matter the music, she was always dancing on beat. I'm pretty sure what this really means is all of Beyonce's music is really similar to a lot of other songs, but I'm willing to give her a chance to prove some sort of Stomp The Yard-like dancing dominance if she can bust a move with Dancing Kevin, and his bear.




* Katy Perry, and occasional love interest John Mayer, were spotted together at Disneyland, enjoying each other's company. My guess is their favorite ride is "It's a Small Dating Circle (After All)."

* In more Katy Perry news, according to her manager, the left shark enthusiast plans to release her next album "by 2016." FYI, "By 2016" is code for "When Taylor Swift has stopped releasing singles from 1989."

* A judge has dismissed choreographer Wade Robson's claim that Michael Jackson molested him as a child, determining he waited too long to file the claim. One thing Robson didn't wait too long to do... Britney Spears.



* In the least surprising news of the week, Taylor Swift's latest single, "Bad Blood," rocketed to number one immediately after the Swift BFF filled music video for the song hit YouTube. In related, and "not quite as creepy as the Harry Styles story, but getting pretty close to it," news, The Stockroom, which is the LA fetish boutique that loaned Swift and her crew the outfits for the video, has been inundated with calls from men asking for the items worn by Swift, hoping they hadn't been washed. Something tells me these aren't the next batch of fans she'll be responding to on Tumblr, unless it's with restraining orders.

* Carly Rae Jepsen, and Fall Out Boy have been added to the lineup for the 2015 Much Music Video Awards, which will be held June 21st in Toronto. Jepsen's performance is a huge blow to Toronto's milk industry, which will now have to destroy all the cartons they made with her image on them.



* Jennifer Lopez was confetti bombed by notorious prankster Richie the Barber while walking through LAX this past week. Previous confetti bomb victims of Richie include multiple Kardashians, so basically what we have here is a guy who likes big asses, and shredded pieces of paper. With those credentials, I'm surprised he isn't holding political office.

* Chris Brown continued to make his former anger management counselors beam with pride, as he once again engaged in a social networking war of words, this time calling out Tyson Beckford after becoming enraged by an Instagram post of his ex, Karrueche Tran, with the male model. Insults were exchanged, and a few days later Brown backed down, admitting he was wrong for pressing the issue. In a related story, I still have no idea what Karrueche Tran actually does.

* Finally, I heard Phases' new single, "I'm In Love With My Life," for the first time a few weeks ago, and it's stuck with me ever since. It's an awesomely happy tune that should be on every summer playlist. In fact, if it isn't on your summer party/BBQ playlist, I won't attend your event! You hear me! OK, maybe I went a bit too far there, but check out "I'm In Love With My Life," because "feeling good ain't goin outta style."




And with that, my time is up for the week, but I'll be back next week with more shots on all things pop.



Labels: Pop Shots
posted by Adam Bernard @ 7:00 AM

My Book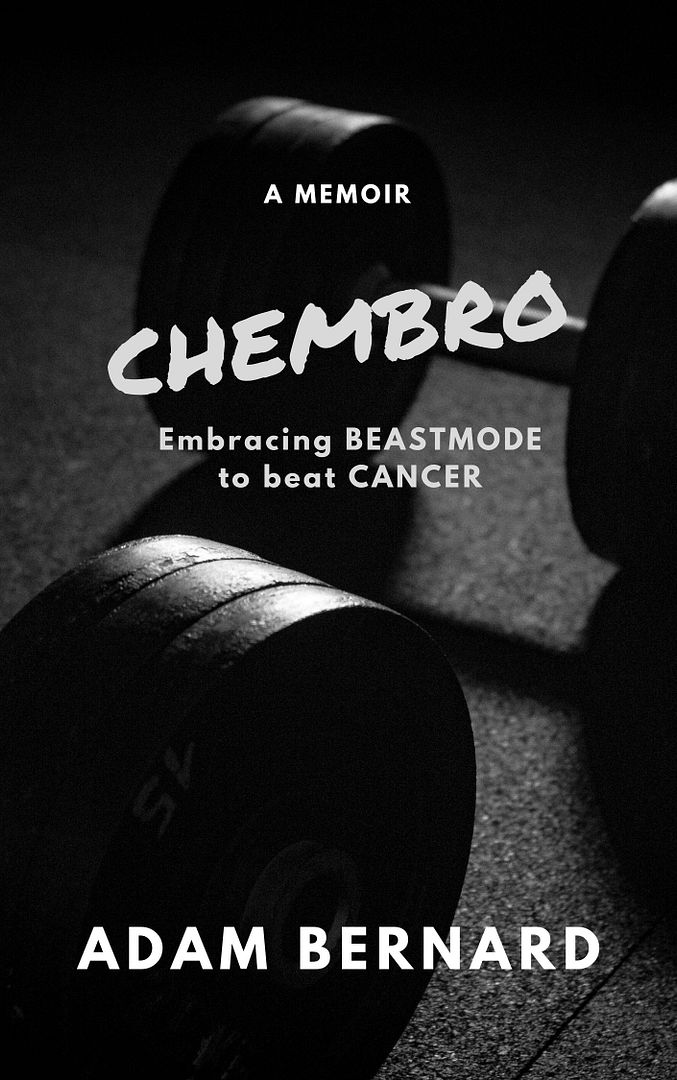 ChemBro:
Embracing Beastmode
to Beat Cancer

Click here to purchase
Latest Interviews

Lisset Diaz
of Sweet Lizzy Project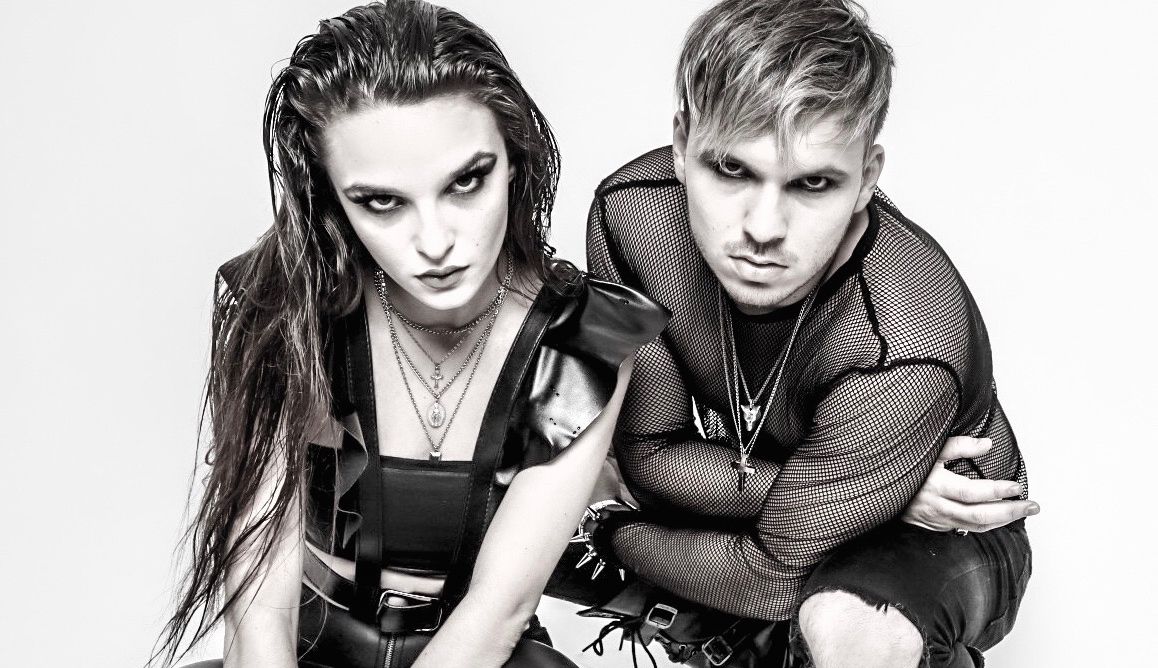 The Haunt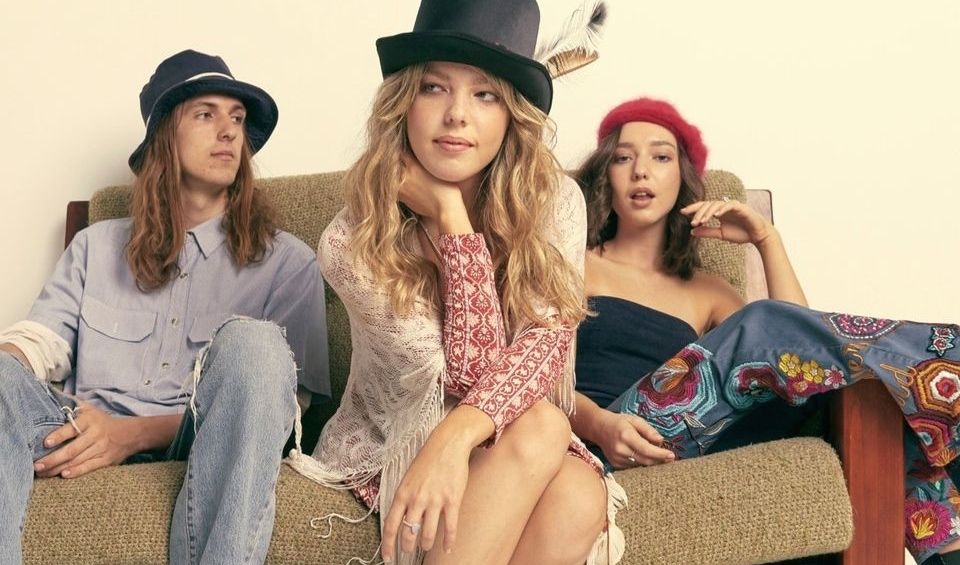 The Buckleys
Magazine Articles
Rocko The Intern

July 2010 - January 2013