Pop Shots - Nothing Stays The Same
Monday, June 15, 2015

Welcome to your weekly dose of pop world musings. Covering all things pop culture, this week Pop Shots is hitting you with thoughts on everything from Lorde's milkshake revelations, to a new soundtrack for Walmart employees, to Taylor Swift and One Direction extending a hand to people whose lives were complete changed by accidents, and since it's Pop Shots you know everything is seasoned with a little bit of attitude.

* Earlier this year, at the Brit Awards, Lorde and electronic music duo Disclosure performed a mash-up of "Royals" and "White Noise," and it looks like they're working together again, as this past week the singer tweeted, "Making tunes and getting Oreo milkshakes with Disclosure." Milkshakes with Disclosure? Not bad, but call me when you're sharing a Blizzard with Max Martin.

* On June 10th, Finland's 150-year-old Helsinki Cathedral was covered with 1,000 life-sized cardboard cutouts of Nicki Minaj in her now infamous booty accentuating crouch from her single "Anaconda." The stunt was done by promoters of the Summer Up festival, which takes place July 3rd and 4th, and features Minaj as the headliner. I'm currently attempting to bring the display to the States for a special "Ass Across America" project I'm working on.



* Kim Kardashian rented out the Staples Center for Kanye West's birthday, so he and his friends could play ball where the pros do... or at least where the Lakers do (yes, and the Clippers, too). I'm hoping for my next birthday I'll have a girlfriend who will rent out a Staples office supply store for me, so we can get it poppin by the printer ink, yo!

* Katy Perry's video for "Dark Horse" has become the second-most watched video in Vevo's history, as it now has over one billion views. The clip is second only to Maple Leif Garrett's (Justin Bieber's) "Baby." That stat is really all you need to know about internet.

* After getting feedback stating their employees would like to hear significantly less Maple Leif Garrett (aka Justin Bieber) and Celine Dion during their workday, Walmart announced they will be providing a new in-store soundtrack featuring a DJ spinning music that will be pumped through stores. This just in, I have an exclusive image from inside Walmart headquarters at the exact moment their employees gave their anti-Bieber and Dion feedback.



* Paper Magazine has a huge interview, and very NSFW pictorial, with Miley Cyrus in their latest issue. In the story Cyrus discusses revealing her bisexuality to her mother at the age of 14. Were it not for the fact that every other aspect of her career has been completely contrived (which is a shame, because she can actually sing), this wouldn't seem like such a publicity stunt. As is, I'm expecting a new single to drop shortly, and probably a video that plays off of this news.

* When Texas volunteer firefighter Aaron Van Riper responded to a 911 call regarding a car crash, only to discover the victims were his own wife and his son, the story made headlines. A friend of his set up a GoFundMe account for the family's mounting medical bills (the son has been released from the hospital, while Van Riper's wife remains there), and last Wednesday night a donation of $15,000 was left for the family, signed "Taylor Swift." Billboard confirmed that yes, it's that Taylor Swift. Swift then stayed online to give some grammar lessons to a fan. For real, do not f*ck with Taylor Swift's grammar skills.



* A friend of teenaged One Direction fan Leah Washington launched a Twitter campaign using the hashtag #Get1DToLeah, asking the boy band to get in touch with the young woman, who had her leg amputated after a rollercoaster crash at Britain's Alton Towers theme park, forcing her to miss One Direction show at Cardiff Stadium. According to the BBC, the band's reps said Niall Horan, Liam Payne, Harry Styles, and Louis Tomlinson filmed a video message for Washington, Tomlinson sent a personal tweet, and the group has offered her tickets to a future concert of her choice, as well as a backstage meet and greet. In a related story, can someone let Vanessa Hudgens know I stub my pinky toe on my coffee table a lot. I mean A LOT. Lemme get a video message, and a meet and greet!

* Last, but certainly not least, one of my favorite artists, Lights, has released a video for her latest single, "Same Sea." The song is off of her 2014 album, Little Machines, and it's a really dope pop tune. Enjoy!




And with that, my time is up for the week, but I'll be back next week with more shots on all things pop.



Labels: Pop Shots
posted by Adam Bernard @ 7:00 AM

My Book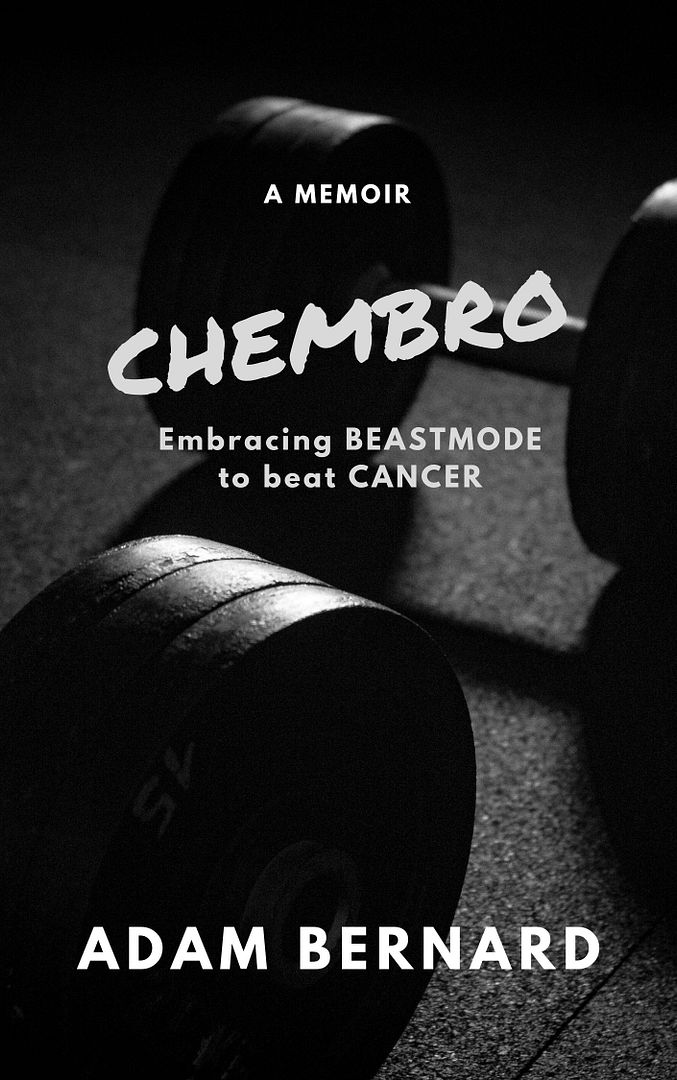 ChemBro:
Embracing Beastmode
to Beat Cancer

Click here to purchase
Latest Interviews

Lisset Diaz
of Sweet Lizzy Project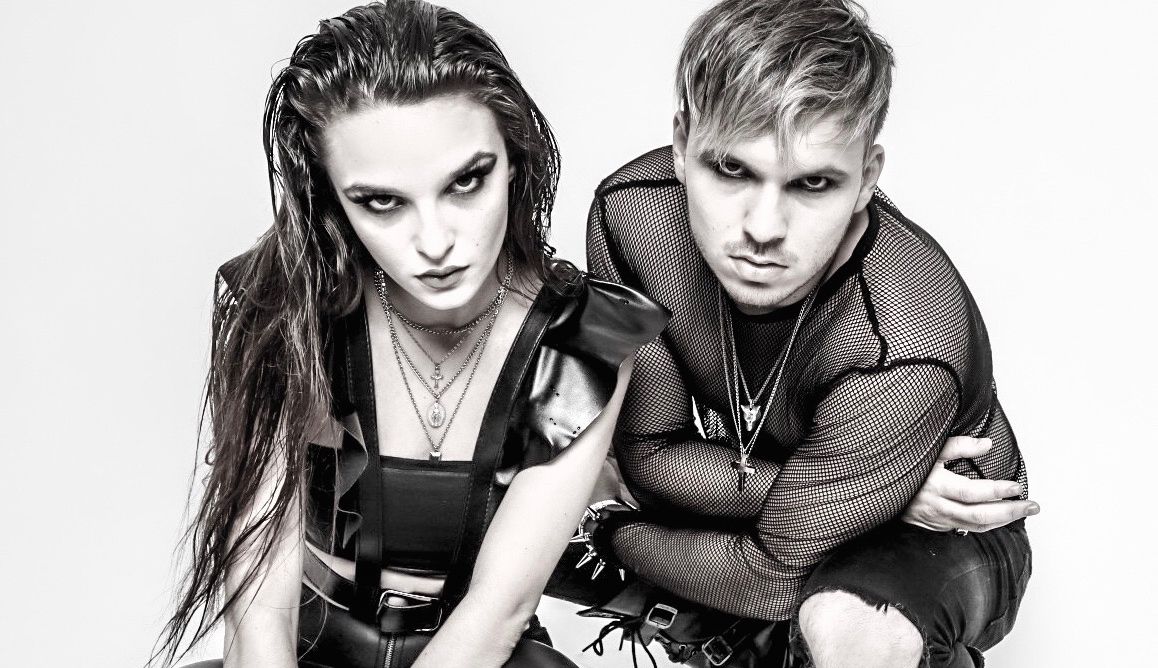 The Haunt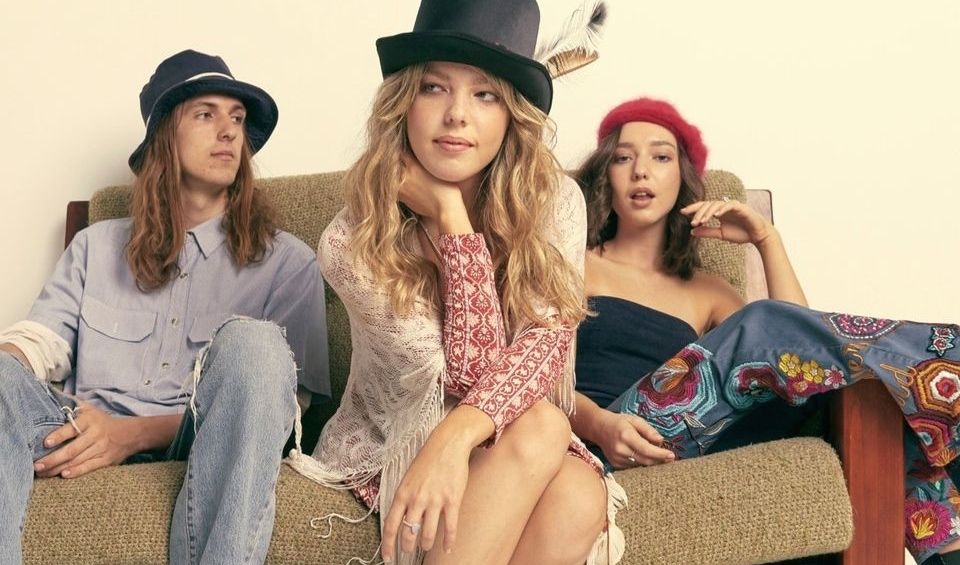 The Buckleys
Magazine Articles
Rocko The Intern

July 2010 - January 2013