Pop Shots - New Gigs
Monday, June 22, 2015

Welcome to your weekly dose of pop world musings. Covering all things pop culture, this week Pop Shots is hitting you with thoughts on everything from Katy Perry becoming a model, to Britney Spears' nanny aspirations, to the lead singer of Smash Mouth threatening to become a fighter, and since it's Pop Shots you know everything is seasoned with a little bit of attitude.

* Moschino revealed its latest celebrity model, and it is none other than Katy Perry. Wait, I thought Katy was from California. Biggie told us "all Philly hoes go with Moschino." I'M SO CONFUSED!!!

* In an interview with ITV's Good Morning Britain, Britney Spears said if she wasn't a pop singer her dream job would be Brad Pitt and Angelina Jolie's nanny. Personally, I can't shake the feeling that Fran Drescher is somehow responsible for this.



* Michael Clifford of 5 Seconds of Summer had quite the accident during a recent show in London, as his hair caught fire in an incident with the band's pyrotechnics. Most would decide to take a break from performing for a little while, but for 5SOS the show WILL go on... just probably with a more well placed X for where Clifford should stand.

* Ed Sheeran was strolling through a mall in Edmonton, Canada, when he heard 13-year-old Sydney Bourbeau performing his song "Thinking Out Loud" at a fundraiser for the Edmonton Humane Society. Midway through the performance, Sheeran jumped on stage to join her for a duet, and afterwards he disappeared as quickly as he'd arrived. While Bourbeau didn't get a chance to talk with Sheeran, Sheeran's team reportedly reached out to her, and gave her tickets to an upcoming concert. You know, I catch myself singing along to Selena Gomez songs at the gym all the time, but she never magically appears in front of me. What's up with that, universe?



* Madonna released a star-stuffed video for her new single, "Bitch I'm Madonna," that features Beyonce, Katy Perry, Kanye West, Miley Cyrus, Nicki Minaj, Chris Rock, Diplo, Rita Ora, and Alexander Wang. Unlike Taylor Swift's "Bad Blood" video, however, this isn't Madonna's crew, it's just a group of famous people she hopes will make her look cool again. I hate to break it to ya, Madonna, but you haven't been cool, or even interesting, since Erotica, and that album came out one month before Miley Cyrus was born. There's such a thing called aging gracefully. You should consider trying it.

* In another example of why I keep calling for the return of Celebrity Boxing, Donald Trump and Neil Young had a mini war of words last week. First, Trump used Young's "Rockin' in the Free World" during his presidential announcement. Upon finding this out, Young said Trump wasn't authorized to use the song. Trump claimed he obtained the legal rights to use it through ASCAP, but wouldn't be using it again. During the entire back and forth no one mentioned the Pono music player.

* When Smash Mouth performed at the recent Taste of Fort Collins food festival in Colorado the audience decided it would be fun to throw pieces of bread at them (loaves of bread were being given away at the festival by vendors because... Colorado). The band's lead singer, Steve Harwell, reacted with quite the tirade, saying, "You throw one more piece of shit on fuckin' stage I'm gonna come find your ass. I'm gonna beat your ass, whoever the fuck you are out there. You wanna be a badass? Come up here. Come on. Come be a badass up here. Come on! Come onstage! Come onstage, badass! Come on! Come onstage! You bring your ass onstage, whoever's throwing shit at me!" When the local ducks of Fort Collins, CO, were asked to comment, they said, "What the f*ck is this guy's problem!?!?"



* According to US Weekly, Nick Jonas and his girlfriend of nearly two years, Miss Universe 2012 Olivia Culpo, have split. In a related story, I happen to be in the market for a former Miss Universe. What a coincidence!

* Janet Jackson announced she'll be hitting the road this fall for what she's deemed the Unbreakable World Tour. Being that she's closing in on 50, "unbreakable" might be a hopeful reference to her hip.

* Closing things out this week is something ridiculously awesome from GENER8ION and M.I.A. – the music video for their collaborative effort, "The New International Sound II." The clip is an adaptation of the film Dragon Girls, and features somewhere in the neighborhood of 30,000 students from the Shaolin Tagou, the largest martial arts school for children in China (the claim on YouTube is 36,000 kids, while on IMDB it says 27,000). Watch, and be amazed at the skill level of these young martial artists.




And with that, my time is up for the week, but I'll be back next week with more shots on all things pop.



Labels: Pop Shots
posted by Adam Bernard @ 7:00 AM

My Book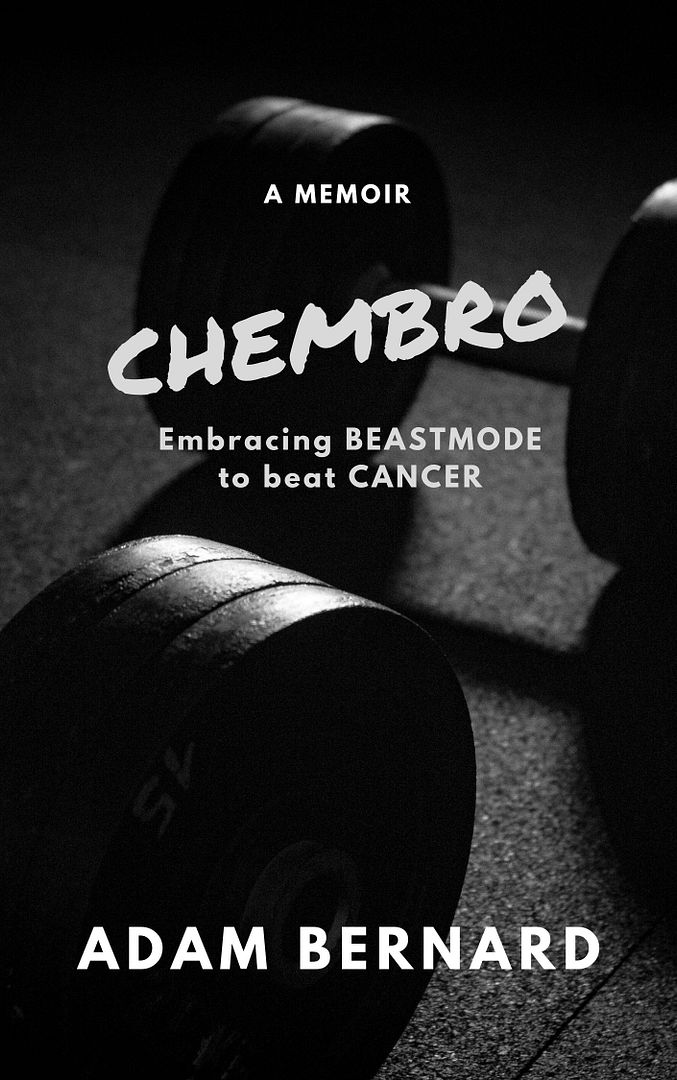 ChemBro:
Embracing Beastmode
to Beat Cancer

Click here to purchase
Latest Interviews

Lisset Diaz
of Sweet Lizzy Project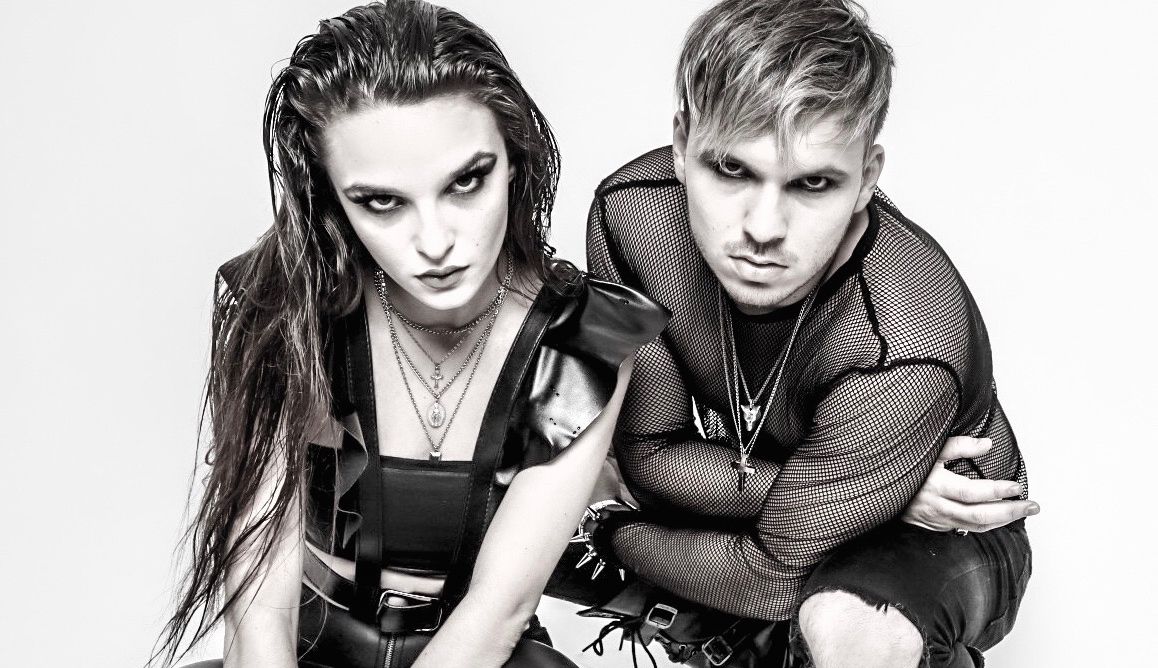 The Haunt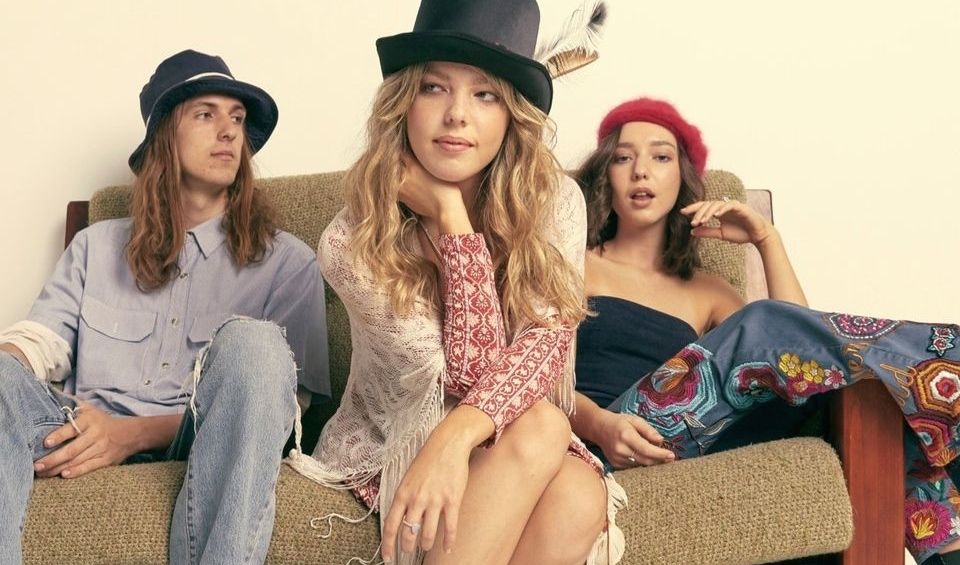 The Buckleys
Magazine Articles
Rocko The Intern

July 2010 - January 2013