Pop Shots - Bad Vibes
Monday, June 08, 2015

Welcome to your weekly dose of pop world musings. Covering all things pop culture, this week Pop Shots is hitting you with thoughts on everything from Ariana Grande's puppy problems, to Mariah Carey's worst experience, to a girl group breaking up before even releasing a full length album, and since it's Pop Shots you know everything is seasoned with a little bit of attitude.

* Ariana Grande's mother would've had one less problem without the overseas guards who attempted to block Grande's dogs' entrance into Dover, England. Ariana took to Twitter to take the guards to task, tweeting, "don't fuck with my puppies. ever," showing a total love of her dogs, and a total lack of awareness of the fact that "puppies" is also slang for breasts.

* Iggy Azalea and her LA Lakers player boyfriend, Swaggy P, are now engaged. I don't know how you feel about this, but if they were to get a Newlyweds: Nick & Jessica type of reality show I would watch the sh*t out of it. We'd also find out Iggy's level of tuna awareness (God bless Jessica Simpson).



* Akon, whose Akon Lighting Africa initiative aims to bring electricity to 600 million Africans, has announced the launch of a Solar Academy that will give African engineers and entrepreneurs the skills needed to develop solar power. I think this totally makes up for all the weddings he ruined when people bought the album version of his hit single "I Wanna Love You."

* Kanye West and Kim Kardashian are expecting their second child. With their first being named North, I think they should name this one East, Then they should have two more, and name them West and South, just so when people walk into their home they can use the Escape Club lyric "North, East, West, South all in the same house."

* While on Australia's Kyle and Jackie O show Mariah Carey described her time on American Idol as "the worst experience of my life." Really, Mariah? I believe there's a TRL appearance, and an MTV Cribs episode, that beg to differ.



* Ellie Goulding pulled a "now you see it, now you don't" with an old photo of herself and Lorde living it up with Katy Perry, posting it on Instagram before quickly deleting it. The deletion sparked speculation that Taylor Swift may not have been keen on seeing two of her friends partying with her rival, or that perhaps Lorde, who is underage, might have been a bit tipsy. No one, however, has speculated that Goulding is the least bit interesting.

* Surprising fact: All-4-One is still around. Yes, I swear. Heck, not only are they still around, they're set to release a new album, titled Twenty+, later this summer. Twenty+ will be a collection of new songs, and classics, from the R&B group's 20+ years together. All of this makes me wonder what Az Yet have been up to.

* Demi Lovato has teamed with five mental-health organizations to launch a campaign titled Be Vocal: Speak Up for Mental Health. For Lovato this is pretty daring, as helping folks get their mental health in order can only lead to more people questioning why she's with Wilmer Valderrama.



* Girl group G.R.L., which lost member Simone Battle to an apparent suicide last September, has officially broken up. Formed as a quintet in 2013, G.R.L. released a self-titled EP last July, but never issued a full length album. I feel bad that they lost a member, but man, their Behind The Music is gonna be the length of a commercial break.

* Icona Pop will be opening for One Direction on the boy band's North American tour this summer. Coincidentally, the general consensus from One Direction fans about this news can be summed up in an Icona Pop lyric, "I don't care."

* I found out about pop singer-songwriter Boh Doran last month, and after listening to, and thoroughly digging, her music, I checked out her Twitter feed and noticed she's also a really big fan of kittens. She can write, she can sing, she likes kittens... do I really need to tell you anything else about her to get you to click play on the video for her song "Rainbow?"




And with that, my time is up for the week, but I'll be back next week with more shots on all things pop.



Labels: Pop Shots
posted by Adam Bernard @ 7:00 AM

My Book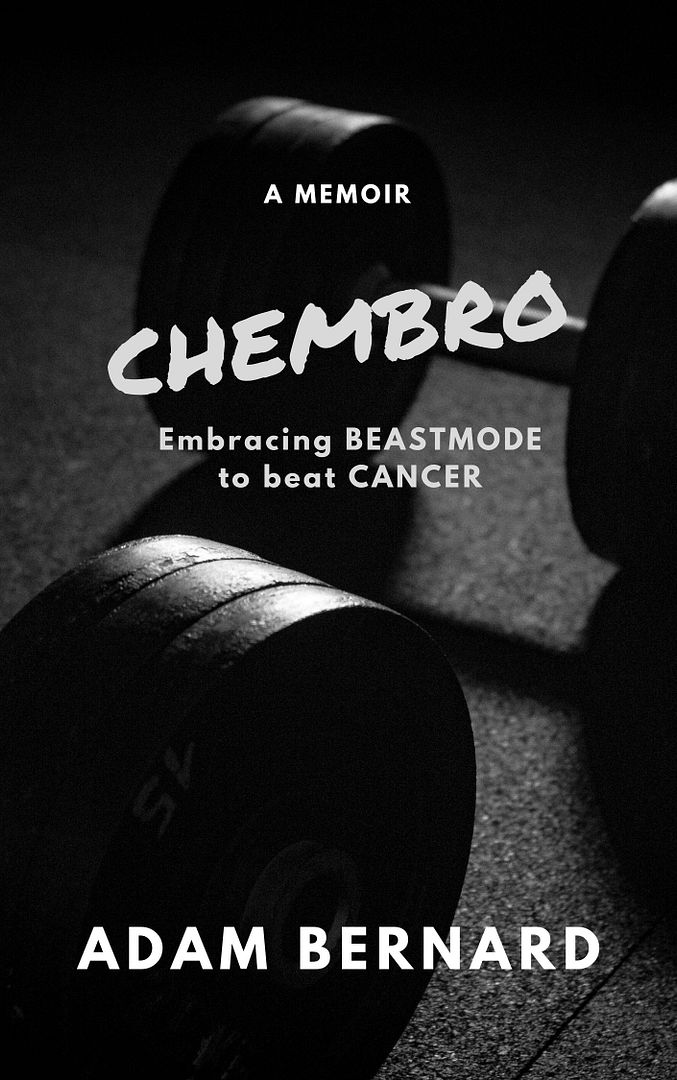 ChemBro:
Embracing Beastmode
to Beat Cancer

Click here to purchase
Latest Interviews

Lisset Diaz
of Sweet Lizzy Project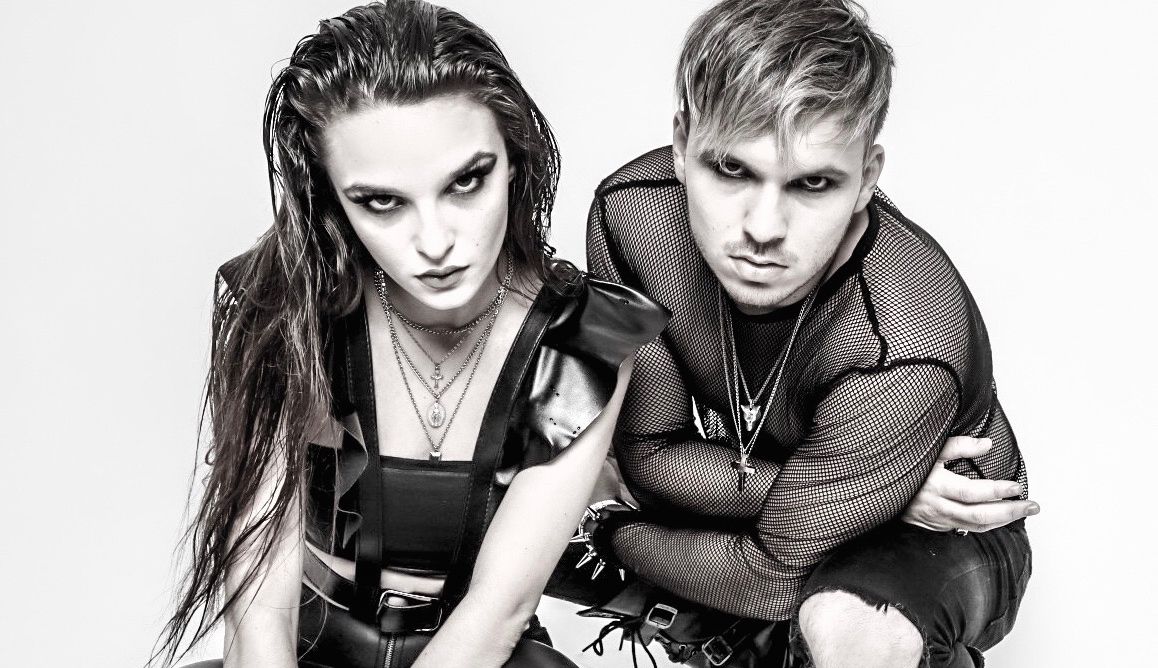 The Haunt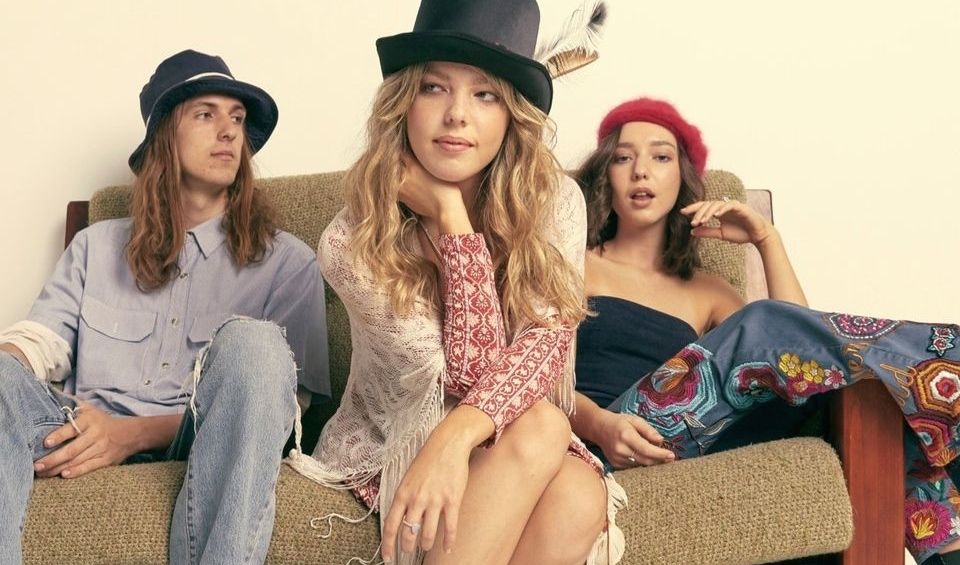 The Buckleys
Magazine Articles
Rocko The Intern

July 2010 - January 2013