Pop Shots - Who Are You?
Monday, May 25, 2015

Welcome to your weekly dose of pop world musings. Covering all things pop culture, this week Pop Shots is hitting you with thoughts on everything from Christina Aguilera's impressions, to Kelly Clarkson's bout with her past, to Lorde showing she's still a typical teenager, and since it's Pop Shots you know everything is seasoned with a little bit of attitude.

* Christina Aguilera released a video this past week where she impersonated Miley Cyrus, Britney Spears, Sia, Shakira, Lady Gaga, and Cher. While that's all well and good, some of us are simply waiting for Aguilera to imitate the singer she once was.

* During an interview with James Corden on The Late Late Show, Maple Leif Garrett, aka Justin Bieber, revealed he's comped so much free underwear thanks to his Calvin Klein campaign that he never wears the same pair twice. This is actually a really smart move for Bieber, as he'll now have something to sell on eBay when his career hits the skids.

* While picking up a trophy at the Billboard Music Awards, One Direction shouted out former member Zayn Malik. This was interesting, as Malik and 1D haven't been on the best of terms recently, exchanging some not so nice words via social media earlier this month. Here's hoping the award show shout out doesn't signal an end to their beef, as there's really only one way I want to see this settled, and that's in claymation.



* Taylor Swift's video for "Bad Blood" broke Vevo's 24-hour viewing record with 20.1 million views in its first day. Bad blood? Sounds more like really good blood! Am I right?

* Kelly Clarkson cannot escape her past, as she revealed in an interview that the nanny she uses for her daughter loves the post-Idol mistake of a movie From Justin To Kelly. Clarkson joked that showing the film to her daughter would be a fireable offense. Incidentally, while showing From Justin to Kelly is punishable by firing, hiding the Twinkies is punishable by firing squad.

* Alan Thicke, and his wife, told Us Weekly that when they have sex they sometimes do it to his son, Robin's, music. In a related story, your dad's choice in beachwear doesn't seem nearly as embarrassing now, does it?



* Just days after splitting from her longtime manager, Lorde took to Twitter to post some harsh words, tweeting, "hey, men - do me and yourselves a favour, and don't underestimate my skill." She followed that tweet with, "yes, i'm a young lass, but i'm also making the best decisions for me each day. #stayeducated." A teenager becoming petulant, and thinking she knows everything? This is a revelation that surprises exactly zero parents of teenagers.

* Former Pink Floyd frontman Roger Waters will be headlining this year's Newport Folk Festival, which will take place July 24th through 26th. In a related story, Joan Baez is looking forward to getting a call from Ozzfest.

* This past week I listened to Zella Day's upcoming album, KICKER, and was really impressed. She's like a more talented version of Lana Del Rey, with a far less nihilistic outlook on life. Check out "Sweet Ophelia" and hear what I mean.




And with that, my time is up for the week, but I'll be back next week with more shots on all things pop.



Labels: Pop Shots
posted by Adam Bernard @ 7:00 AM

My Book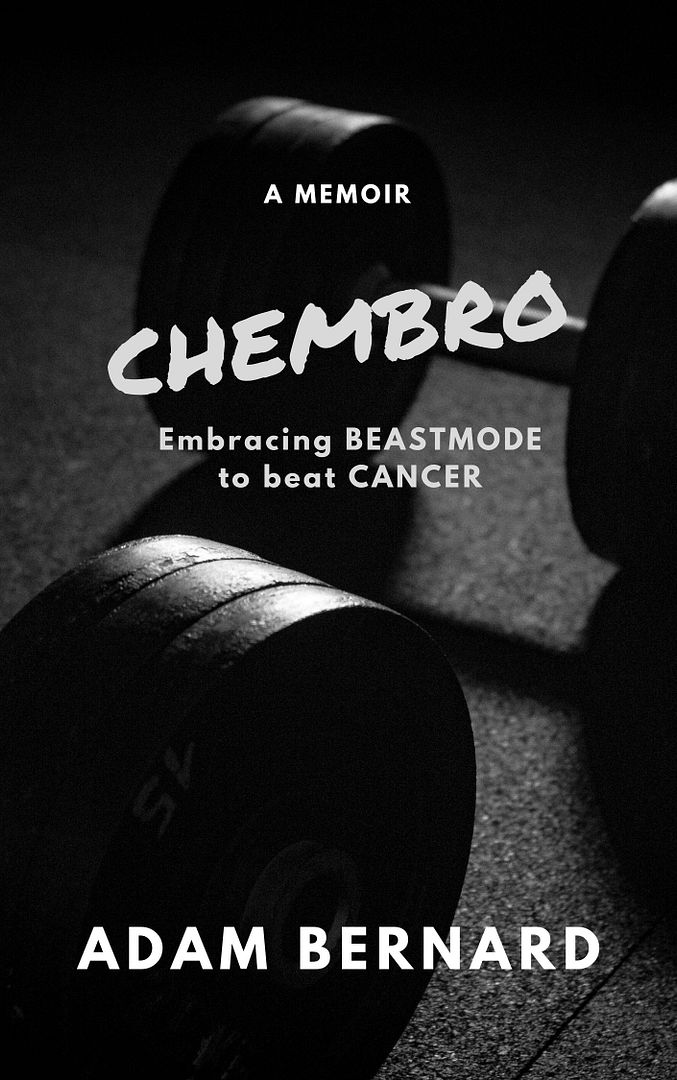 ChemBro:
Embracing Beastmode
to Beat Cancer

Click here to purchase
Latest Interviews

Lisset Diaz
of Sweet Lizzy Project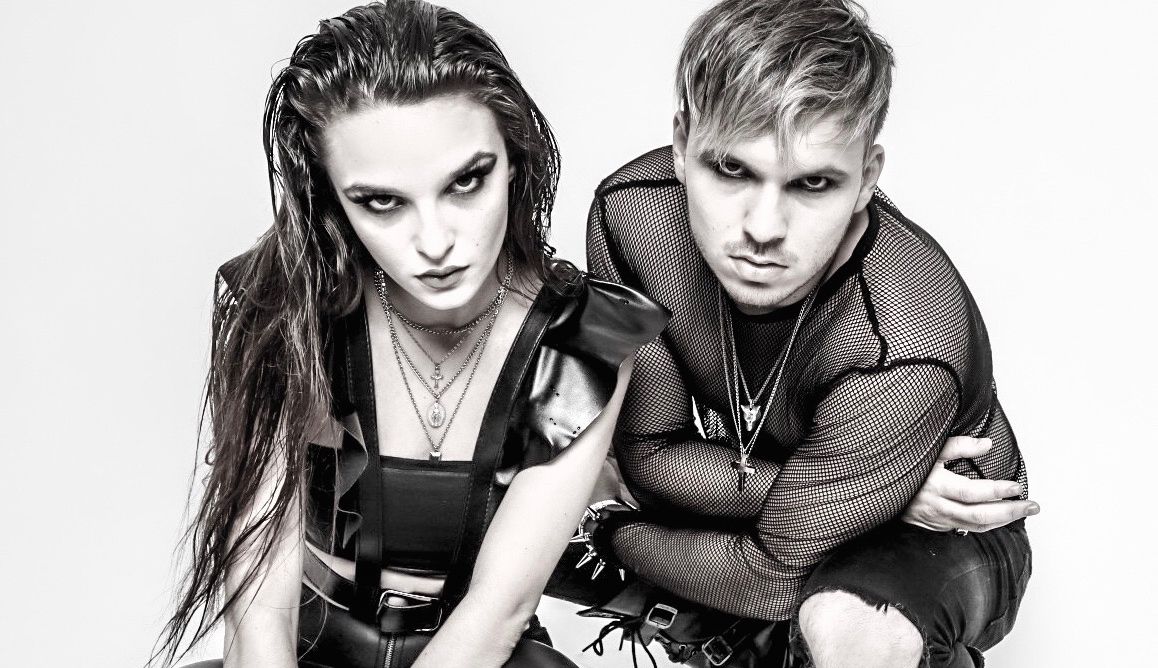 The Haunt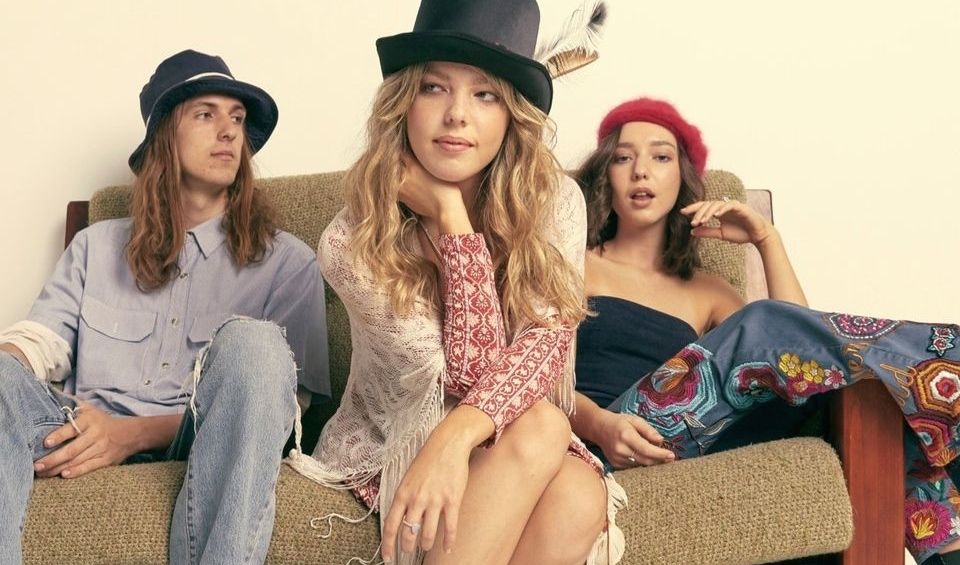 The Buckleys
Magazine Articles
Rocko The Intern

July 2010 - January 2013