Pop Shots - We Didn't Ask For This
Monday, May 04, 2015

Welcome to your weekly dose of pop world musings. Covering all things pop culture, this week Pop Shots is hitting you with thoughts on everything from a possible movie role for Justin Bieber, to a video game featuring Britney Spears, to a P. Diddy world tour, and since it's Pop Shots you know everything is seasoned with a little bit of attitude.

* A weird rumor surfaced this past week that Maple Leif Garrett (aka Justin Bieber) will be filling Paul Walker's shoes in the Fast and Furious movie franchise. If true, which seems highly unlikely, it would mean the Fast and Furious folks would get one last stunt out of Paul Walker, as he rolls over in his grave.

* Stripper heels can be an injury risk. Britney Spears learned this the hard way last week, taking a tumble during one of her shows, and tweaking her ankle. After being forced to reschedule her weekend dates, here's hoping she goes back to her safer dancing exploits, which took place in diners, alongside Sabrina the Teenage Witch, and Vincent Chase.




* Speaking of Britney, in 2016 she'll be getting her own mobile game, as Glu Mobile, the same company who foisted the Kim Kardashian game onto the world, has reportedly signed an eight year licensing deal with the pop icon. The game will feature Britney's voice, likeness, and "creative influence," and the eight year agreement will last until she's 41, when her "creative influence" will likely include exciting things like trying to help her kids with their algebra homework.

* During an NHL playoff game, Winnipeg Jets fans taunted Anaheim Ducks star Corey Perry by chanting "Katy Perry" at him. When asked if this was an example of sexism, NHL commissioner Gary Bettman said, "I don't think it's overly literal." Although it doesn't sound like Bettman is in the mood to placate anyone crazy enough to be offended, if this goes any further he can always change San Jose's team name to the Left Sharks.



* T-Boz, of TLC fame, hosted a charity concert in LA to raise money and awareness for the Sickle Cell Foundation Support Group. Sickle Cell Anemia is a condition T-Boz is afflicted with, and the event, which was organized by both her, and celebrity charity video app Chideo, featured performances by Raphael Saadiq, Faith Evans, and Vampire Diaries star Kat Graham. In a related story, the girl groups TLC used to compete with in the 90s also hosted charity events... to finally get their stuff out of layaway.

* In an exceptionally strange legal matter, a mother was taken to court by her ex-husband for taking their 11 year old daughter to a Pink concert. The man accused his ex-wife of abusing her parental discretion, but Superior Court Judge Lawrence Jones, who turned out to be very cool, said that in the end all that happened was a mom took her daughter to her first rock concert, and they had a great time. There's no word on if the proceedings looked anything like this




* During an appearance on The Ellen Show, P. Diddy announced he plans to go on one final world tour. Judging by where he chose to make that announcement, I think he really nailed the whole "getting your message to your target demographic" thing.

* Suge Knight, who has already attempted to claim blindness to get out of his latest court case, pleaded not guilty to charges of murder, attempted murder, and hit-and-run, relating to a January incident that left one man dead, and another seriously injured. None of what goes on in Suge Knight's life is surprising at this point, but did any of us imagine that in 2015 he'd look like a worst-case-scenario version of Uncle Phil?



* Bono is still feeling the effects of the Central Park bike accident he was involved in last November that left him with a fractured eye socket, shoulder, elbow, and left hand. Even after five months off he says he says he doesn't know if he'll regain all of the feeling in his hand for another 13 months. This is terrible news for lefties who wanted to high five Bono during U2's upcoming tour.

* Speaking of tours, after being diagnosed with a hemorrhage to his vocal cords, Sam Smith was forced to cancel all of his upcoming shows. For anyone upset about missing out, don't worry, NyQuil still exists if you need help falling asleep.

* Finally, Fall Out Boy's new video, which is for their single "Uma Thurman," is ridiculously fun. There's even a tank at the end (and a covert message about marriage equality). Check it out.




And with that, my time is up for the week, but I'll be back next week with more shots on all things pop.



Labels: Pop Shots
posted by Adam Bernard @ 7:00 AM

My Book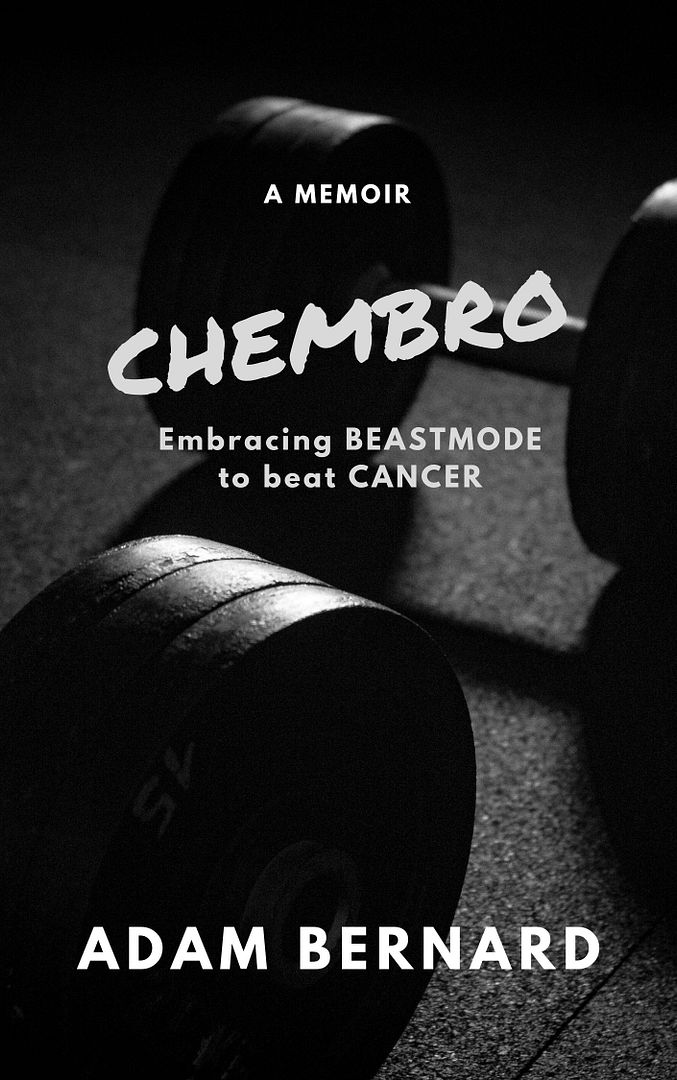 ChemBro:
Embracing Beastmode
to Beat Cancer

Click here to purchase
Latest Interviews

Lisset Diaz
of Sweet Lizzy Project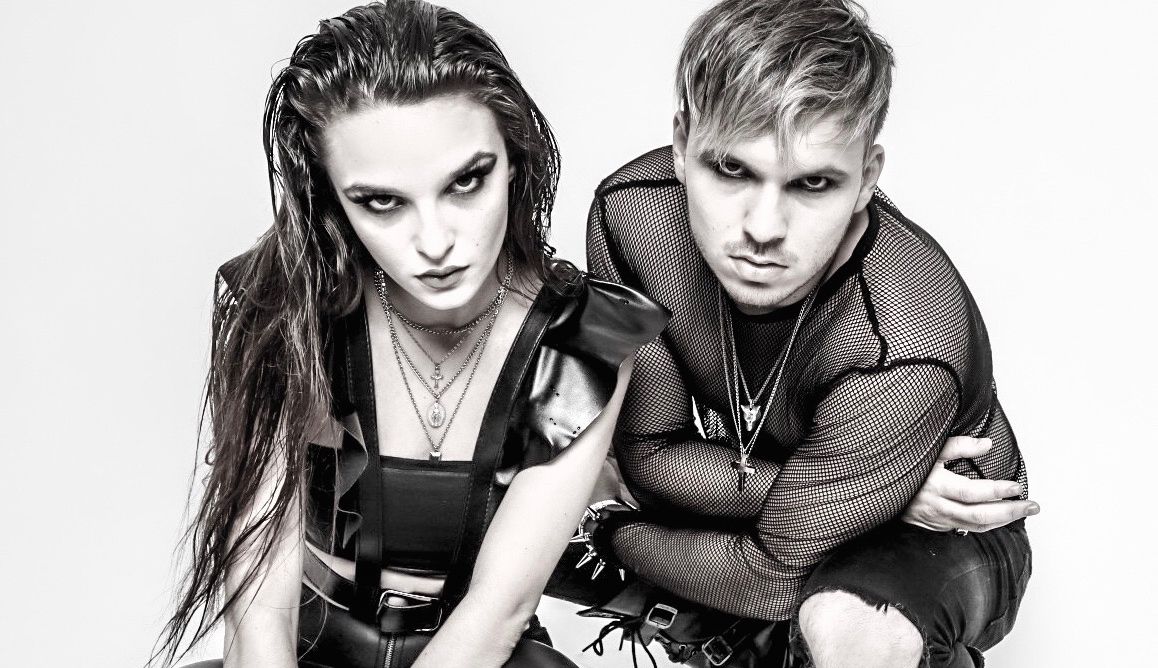 The Haunt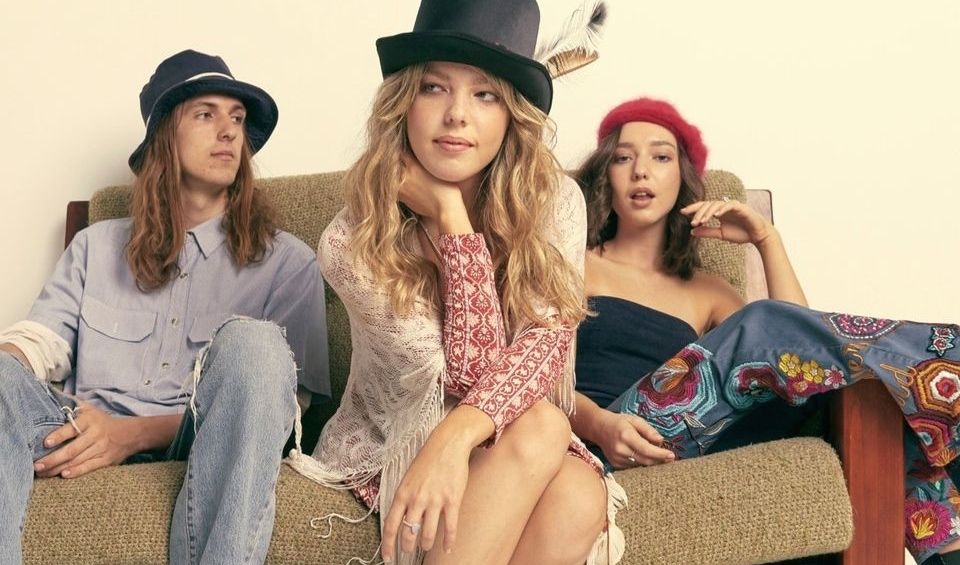 The Buckleys
Magazine Articles
Rocko The Intern

July 2010 - January 2013