Pop Shots - Fancy Meeting You Here
Monday, May 11, 2015

Welcome to your weekly dose of pop world musings. Covering all things pop culture, this week Pop Shots is hitting you with thoughts on everything from Kanye and Cher's Met Gala convo, to a strange attack on Adam Levine, to Chris Brown discovering an uninvited houseguest, and since it's Pop Shots you know everything is seasoned with a little bit of attitude.

* While at the Met Gala last week, Kanye West reportedly thanked Cher for popularizing Auto-Tune. Of course, neither of them could understand a word the other was saying, as they didn't recognize their actual voices.

* Miley Cyrus did something good for the world this past week, launching the Happy Hippie Foundation, a charitable effort to help homeless and LGBT youth. While discussing the foundation, she noted that not all of her past relationships were "straight, heterosexual" ones, because why launch a charitable organization if you aren't going to use it as an opportunity to not-so-subtly say, "Hey, guess what's been in my vagina!"



* Not all is well in One Direction land. Current member Louis Tomlinson, and recently departed member, Zayn Malik, have been tearing into each other on Twitter. There's concern if this continues they might not end up sharing a limo for prom.

* In more ridiculous online beef news, rappers The Game and Young Thug have been throwing barbs at each other via Instagram. Yes, you read that right, rather than go into a recording studio and knock out a diss track, they're posting ten second videos insulting each other. I guess the next logical step will be for some random rapper to go after Drake on Pinterest.

* Prior to performing on Jimmy Kimmel Live on Wednesday, Adam Levine had powdered sugar thrown on him by a man who has since been apprehended. The choice of powdered sugar was likely due to Maroon 5's current hit being titled "Sugar." Levine is probably extremely thankful the band hasn't released anything titled "Flaming Hot Coals"



* Five Harvard Business School students have created an app that will fill your text messages with Taylor Swift lyrics. Their creation, TayText, includes more than 300 lyrics, that are spread across a plethora of categories. Sadly, TayText is not yet available in the app store, but if you'd like more info just ask any of my friends what it's like to have a conversation with me.

* In more Taylor Swift news, the queen of the pop universe is giving people a reason to watch the Billboard Music Awards (which most of us weren't planning on doing), as she announced she'll be opening the May 17th ceremony with the debut of her video for "Bad Blood." The picture she's using as a teaser has been compared, stylistically, to Sin City, and lemme tell ya, if "Bad Blood" features Jessica Alba as a stripper, I'll be ALL IN!



* Chris Brown posted a picture on Instagram of a crazed female fan he says he randomly found in his house. The post said she'd broken the hinges off the doors, written "I love you" on the walls, and painted her name on his cars, and those were just some of the offenses. Brown took a picture of her, rather than knock her out, because they aren't officially dating.

* As I predicted last month, more artists are coming forward to get a payday from Mark Ronson for "Uptown Funk." The song now has 11 different artists with a writing credit, and there will likely be more in the near future. In a mildly related story, I'm still waiting for a DJ battle where one DJ is cutting, scratching, and juggling, "Uptown Funk," while the other is doing the same with Petula Clark's "Downtown."

* Finally, I've heard Christina Grimmie's "Cliche" at the gym every day for the past two weeks, and now can't get it out of my head. As frequent readers of this column know, when something like this happens to me, I pay it forward, so enjoy, and feel free to curse me when you find yourself humming it later in the day, and finally figure out what it is you're humming, and why.




And with that, my time is up for the week, but I'll be back next week with more shots on all things pop.



Labels: Pop Shots
posted by Adam Bernard @ 7:00 AM

My Book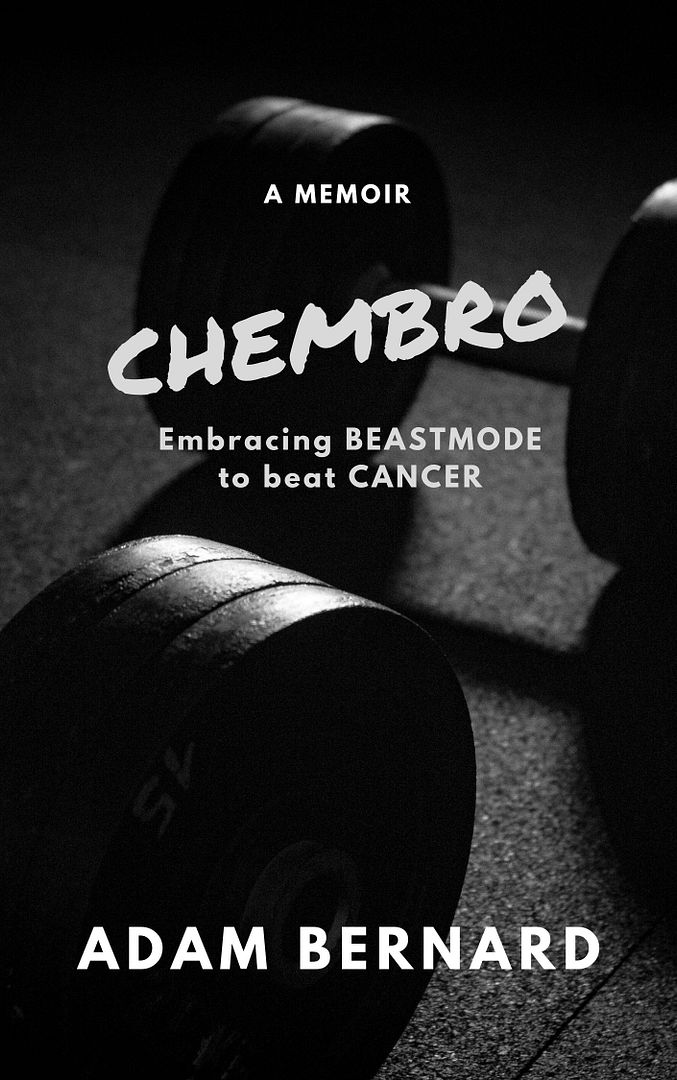 ChemBro:
Embracing Beastmode
to Beat Cancer

Click here to purchase
Latest Interviews

Lisset Diaz
of Sweet Lizzy Project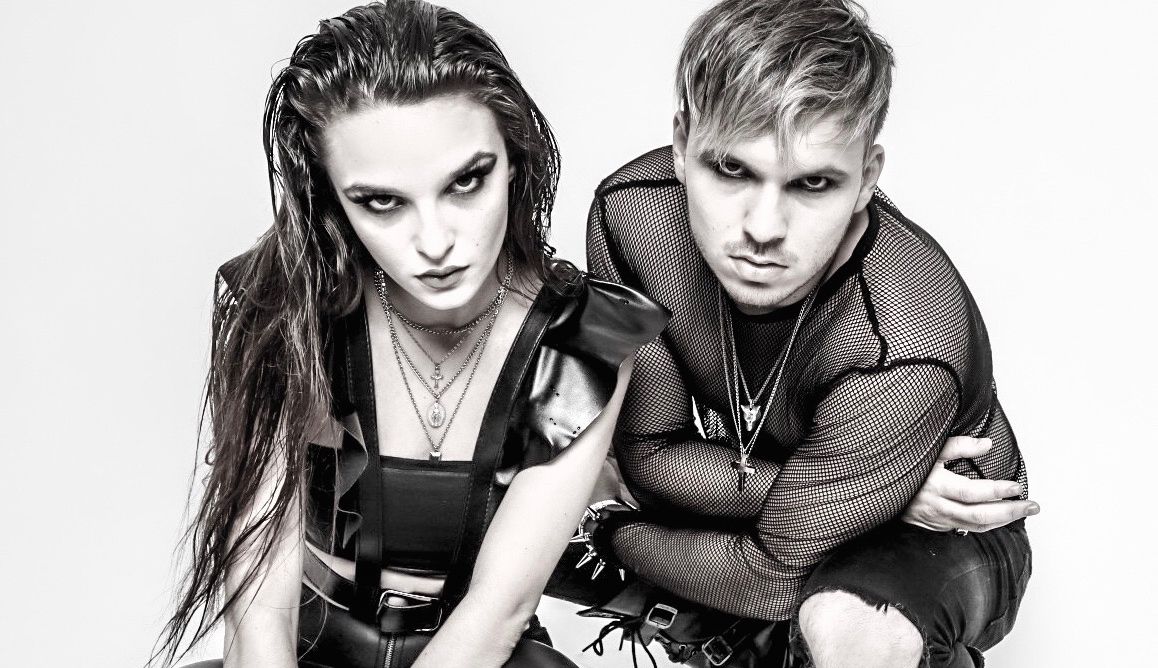 The Haunt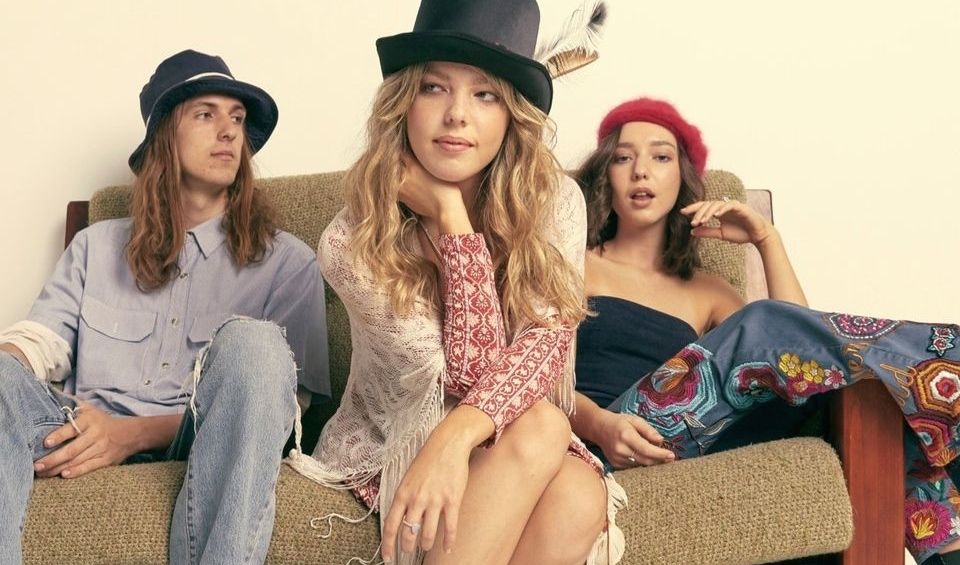 The Buckleys
Magazine Articles
Rocko The Intern

July 2010 - January 2013