Pop Shots - Spreading Love
Monday, April 06, 2015

Welcome to your weekly dose of pop world musings. Covering all things pop culture, this week Pop Shots is hitting you with thoughts on everything from the world's undying love of "Uptown Funk," to the burgeoning love between Taylor Swift and Calvin Harris, to no love being shown to a Texas state trooper who took a picture with Snoop Dogg, and since it's Pop Shots you know everything is seasoned with a little bit of attitude.

* "Uptown Funk" notched its 13th week at #1 on the Billboard Hot 100, making it the longest running #1 of the 2010s, and only the tenth single in chart history to spend at least 13 weeks in the top spot. The song it surpassed for most weeks at number one this decade was "Blurred Lines," which means we're only a few weeks away from everyone claiming they hate it, incredibly misguided thinkpieces about how the lyrics somehow make Bruno Mars a rapist, and people cheering on a ridiculous lawsuit against Mark Ronson.

* Taylor Swift and Calvin Harris were seen being affectionate, and looking like a couple, at a concert in LA this past week. Some are claiming this is a public acknowledgement they're in a relationship, but I won't believe it's real until she gets him to pull all his music from Spotify.

* Ed Sheeran will be co-hosting this year's Much Music Video Awards, which will air live on Sunday, June 21st. A rotating cast of Much Music on-air personalities will be Sheeran's co-hosts. I have no idea who those personalities are, but I'm hoping one of them will give Sheeran a Kennedy-VMAs type of moment.



* Jay Z hosted a gathering of the music industry's 1% to announce the re-launch of his recently acquired streaming music service Tidal. I hope to host a similar event to announce the launch of my own streaming music service, When The Pawn...

* Spencer Smith, the founding drummer of Panic! At The Disco, is splitting from the band, leaving frontman Brendon Urie as the only remaining member from Panic!'s original lineup. If Urie ever leaves, Panic! will officially become the Menudo of the rock world.

* Speaking of musical splits, British indie act Noah and the Whale announced they've decided to call it quits. If any fans of the band are looking for people to commiserate with, there are folks in Hartford, CT, who know all too well what it's like to get one's heart broken by a whale.



* Waka Flocka Flame released the video for his new single "Bust" via internet pornography site PornHub. This is great news for everyone who's ever been about to masturbate, but then suddenly decided they wanted to a hear a rap song instead.

* In the most ridiculous story of the week, a state trooper in Texas is in hot water for posing for a photo with Snoop Dogg at SXSW. The trooper, Billy Spears, was working the event, and posted the picture of himself and Snoop to Instagram with the comment "Me n my deputy dogg." Texas Department of Public Safety officials cited Spears, saying Snoop has several convictions for drug possession, and it was wrong for Spears to be photographed with him. Who knew the fun police were an actual force?!?!

* Think pop music is completely devoid of meaning? First off, if that's the case, I have no idea what brought you here. Second, you might want to check out Charli XCX's video for her latest single, "Famous." The clip is a social commentary on cell phone culture, and also deals with the issue of image versus reality. It's very cool, and creative, and as someone who is anti-smartphone, I dig it.




And with that, my time is up for the week, but I'll be back next week with more shots on all things pop.



Labels: Pop Shots
posted by Adam Bernard @ 7:00 AM

My Book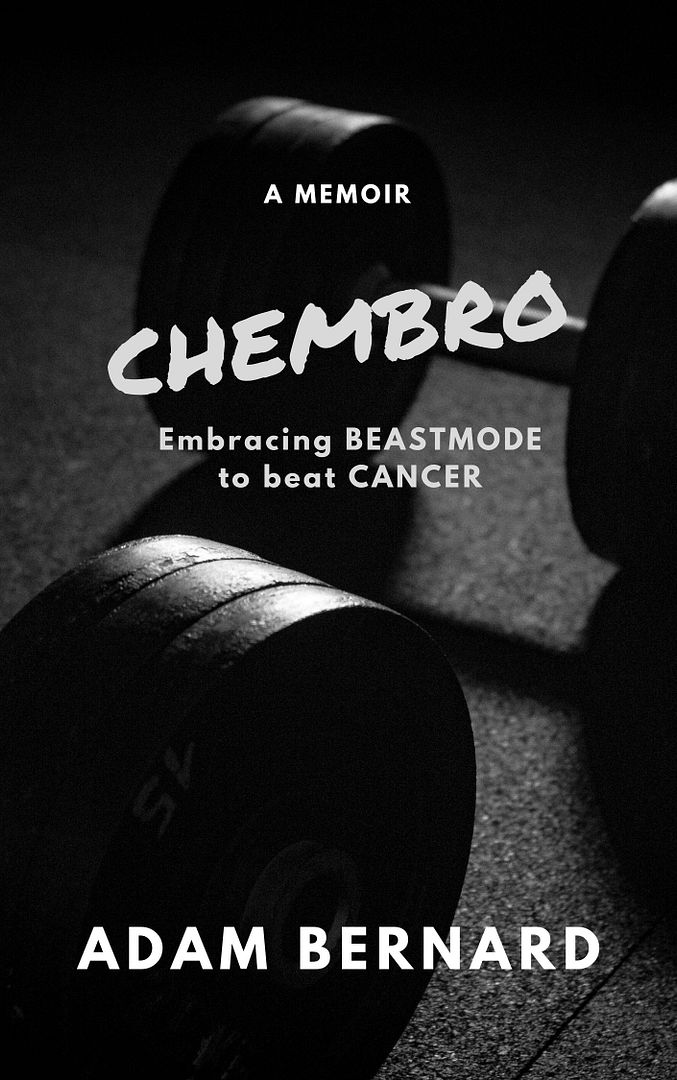 ChemBro:
Embracing Beastmode
to Beat Cancer

Click here to purchase
Latest Interviews

Lisset Diaz
of Sweet Lizzy Project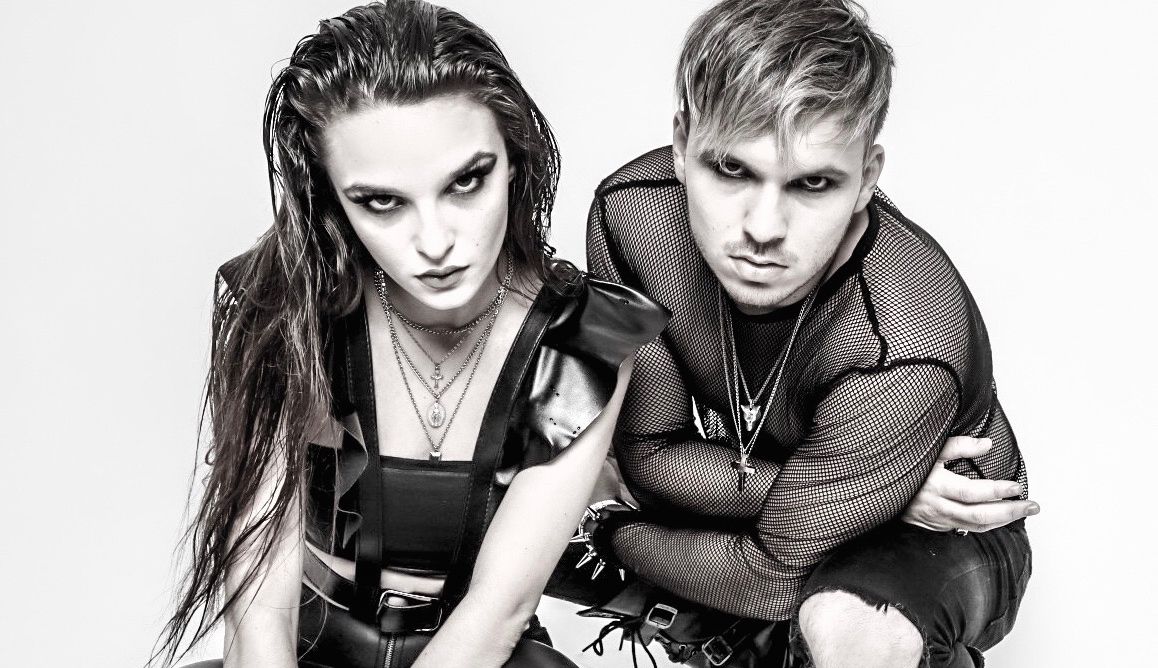 The Haunt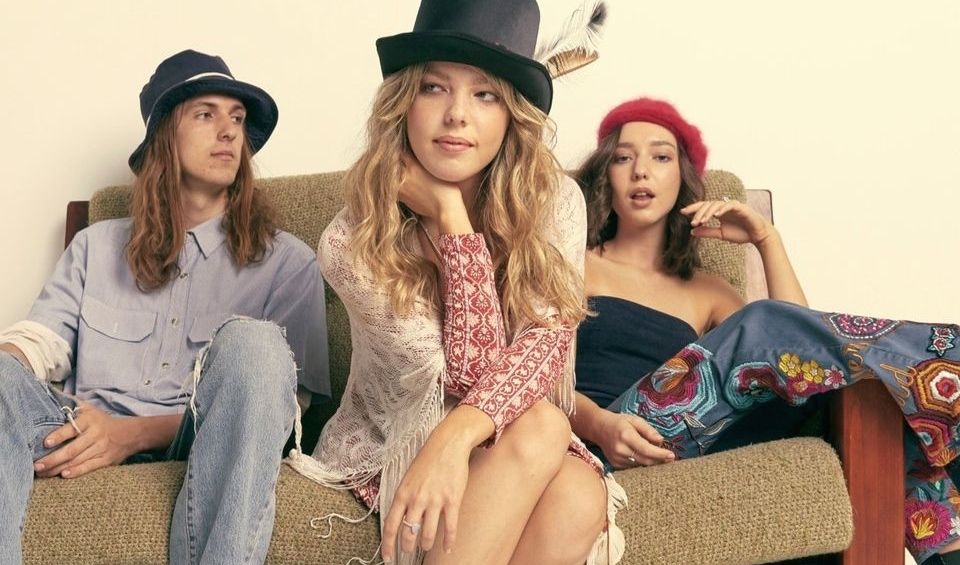 The Buckleys
Magazine Articles
Rocko The Intern

July 2010 - January 2013