Pop Shots - And In This Corner...
Monday, April 13, 2015

Welcome to your weekly dose of pop world musings. Covering all things pop culture, this week Pop Shots is hitting you with thoughts on everything from Adam Levine and Plies dealing with on stage altercations, to the medical battles Taylor Swift's mother and Avril Lavigne have been experiencing, to Kidz Bop's fight to stay afloat, and since it's Pop Shots you know everything is seasoned with a little bit of attitude.

* An overzealous Maroon 5 fan ran up on stage during a concert last week and attempted to get close to lead singer Adam Levine. Levine kept his cool, and played it off, but he probably wishes his fans wouldn't try to embody the lyrics of "Animals" quite so seriously.

* In more concert altercation news, hip-hop artist Plies also had a fan rush him on stage, although "fan" might not be the correct word in this case. The man in question made his way through some useless security people, who are probably looking for new jobs right now, and after a few homophobic remarks from Plies about the two of them being too close to each other for being two men, the "fan" hugged Plies, and then gave him a belly to belly suplex off the stage. Who knew Plies was short for Pliable?



* Taylor Swift shared some personal, and very sad, news on her Tumblr this past Thursday, announcing to the world that her mother has been diagnosed with cancer. I don't know much about medicine, but I feel like whoever created Taylor Swift has some sort of magical powers that should be able to cure this. She has to be a wizard of some kind, right?

* Avril Lavigne has opened up about being bedridden for months due to a severe case of Lyme disease. As someone who has been bitten by a tick, and contracted something similar, I'm not about to joke about that, but I will say if a Canadian pop singer had to be struck down with such an illness, why couldn't it have been Bieber!?!

* In more Avril news, now that she's healthy she's readying the April 16th release of her next single, "Fly," all the proceeds from which will be donated to the Special Olympics. A music video starring Lavigne and Special Olympics athletes is also in the works. I'm gonna go out on a limb and say it's not going to be a recreation of The Ringer.



* One day after Rihanna released her latest single, the nauseatingly patriotic "American Oxygen," she debuted the video for the song exclusively on Tidal. Being that YouTube (and Spotify) plays count towards Billboard rankings, but Tidal plays don't, by doing this Rihanna completely sabotaged herself on the charts. Great job, Jay Z. Great job.

* BMI announced Pink will be the 2015 recipient of their President's Award. The award celebrates achievements in songwriting, so why wouldn't it go to the woman who gave us "U + Ur Hand?"

* John Legend is teaming up with IM Global, and Furst Films, for a new musical romantic drama that may end up starring Grammy winning singer Miguel. The story is about a former one-hit wonder who finds new inspiration while coaching an aspiring singer for an audition for a singing competition show. Legend will be curating the music for the film. There's no word on how they'll incorporate Miguel's flying leg drop into it, but hopefully they'll write in a fight scene just to showcase his now legendary finishing move.



* Mark Ronson, who is currently having the best year of his life thanks to combining every classic funk tune known to man for "Uptown Funk," has decided to truly test his skills by working with Lana Del Rey. No matter how much I dislike "Uptown Funk," if Ronson can make Lana Del Rey sound good, he should win producer of the year.

* What do you do when your series of albums featuring children singing current pop hits is starting to slide in sales? If you're the people at Kidz Bop you release more albums. Yes, you read that right, Kidz Bop, which has sold over 15 million albums since 2001, has seen a decline in interest from consumers, so they're upping their production schedule from two albums per year, to four. Am I the only one who feels like this is the kind of thing that happens somewhere around the 50 minute mark of their future, hour-long, Behind The Music special?

* Finally, Meg Myers continues to be just the right kind of crazy for me.




And with that, my time is up for the week, but I'll be back next week with more shots on all things pop.



Labels: Pop Shots
posted by Adam Bernard @ 7:00 AM

My Book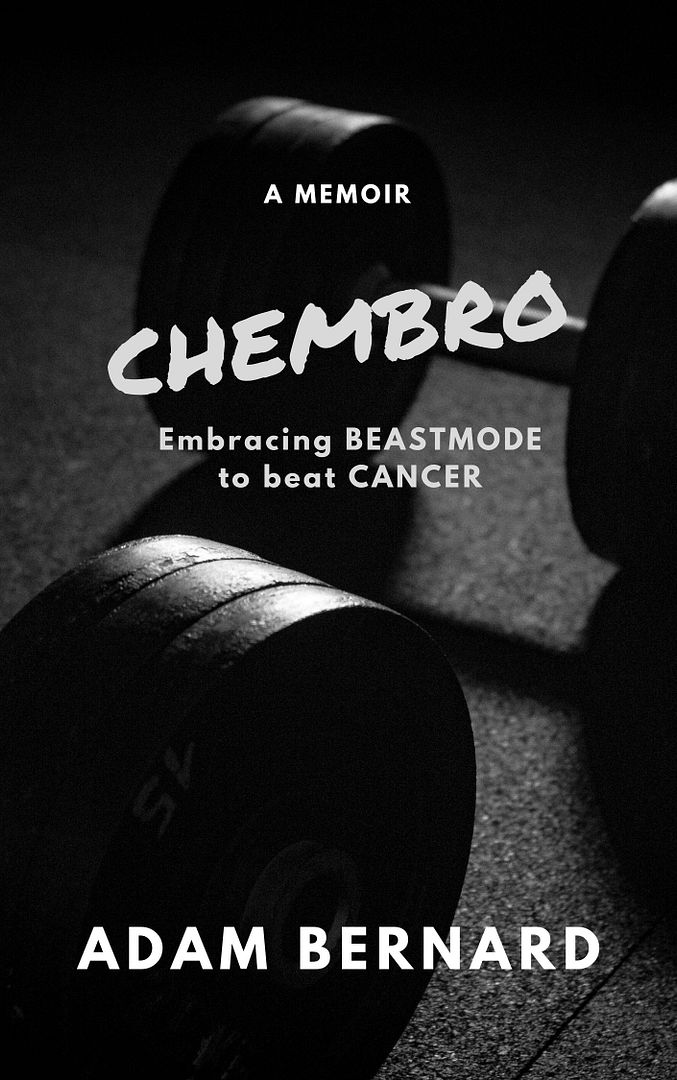 ChemBro:
Embracing Beastmode
to Beat Cancer

Click here to purchase
Latest Interviews

Lisset Diaz
of Sweet Lizzy Project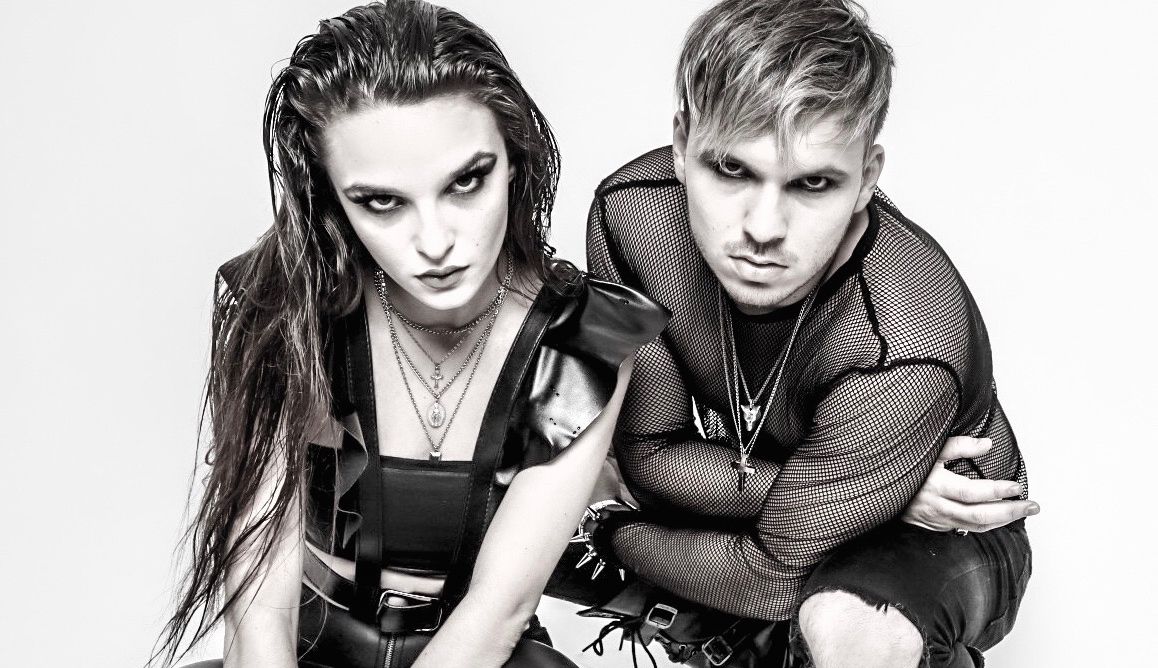 The Haunt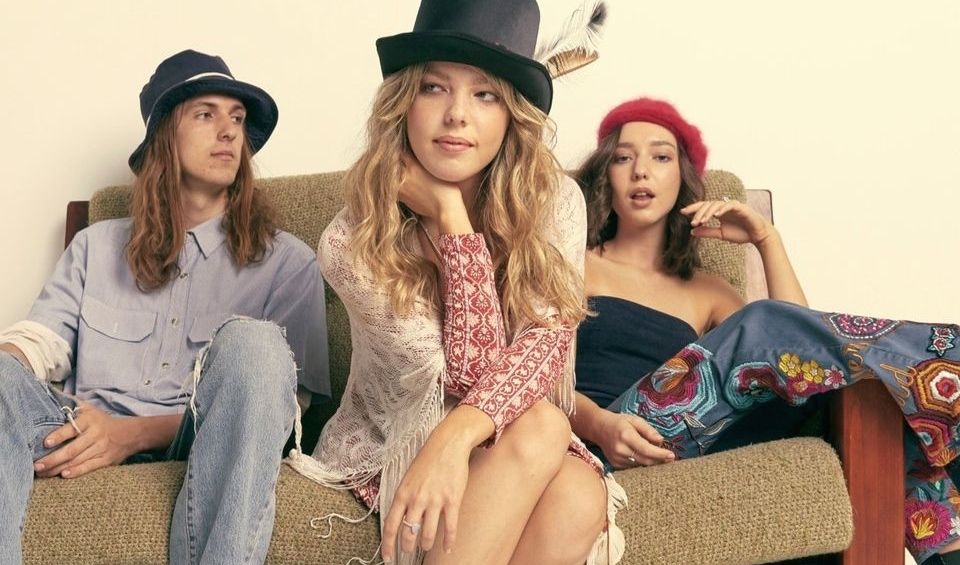 The Buckleys
Magazine Articles
Rocko The Intern

July 2010 - January 2013