Pop Shots - All Broken Up
Monday, April 27, 2015

Welcome to your weekly dose of pop world musings. Covering all things pop culture, this week Pop Shots is hitting you with thoughts on everything from Ariana Grande, Big Sean, and Miley Cyrus all being back in the dating scene, to the social media world's misplaced anger at Michael Buble, to people leaving Tidal in waves, and since it's Pop Shots you know everything is seasoned with a little bit of attitude.

* Diminutive duo Ariana Grande and Big Sean have officially called it quits as a couple. This has sparked flags being flown at half mast, and an official week of mourning, all throughout Munchkinland.

* In more break up news, Miley Cyrus and Patrick Schwarzenegger have reportedly ended their relationship. Somewhere, Robin Thicke is kicking back in a recliner, sipping on a cold adult beverage, and a grin is appearing on his face as he thinks, "Finally. Her, too."

* With a fortune of $1.1 billion, Paul McCartney topped a recently released list of the richest musicians in the U.K. and Ireland. With all that money you'd think he'd be able to give a couple bucks to Ringo so the former Beatles drummer wouldn't have to do those ads for Skechers.



* In the old days, if you liked a girl you did something special for her. Who can forget Lloyd Dobler driving to Diane Court's house, and holding up a boombox blasting Peter Gabriel's "In Your Eyes" in Say Anything? Well, it's 2015, and Calvin Harris is showing his feelings for Taylor Swift... by following her on Instagram, and liking one of her videos. And you thought romance was dead!

* In more celebrity Instagram news, last Monday, Michael Buble posted a photo which featured him standing next to a woman who had her butt hanging out of her shorts. Buble's hashtags for the picture included #babygotback and #beautifulbum. Almost instantaneously, social media users assaulted Buble with claims that he was "body-shaming." Buble wrote a response to these comments, but he really could have summed up all the "body shaming" allegations with a quote from The Princess Bride



* Britney Spears and Iggy Azalea will perform their new single, "Pretty Girls," at the Billboard Awards on May 17th. Wanna feel old? With the age difference between the two, Iggy probably refers to Britney as someone she grew up listening to.

* Katy Perry may have the power to shoot whipped cream from her breasts, but she's learned her powers stop when it comes to registering trademarks, as her initial attempts to register a "Left Shark" design have been rejected. With all due respect to Perry, who I really like, I think we all know there is only one truly enduring Left Shark



* The hype about Tidal came in a wave, and that wave has almost completely died down. Two weeks ago Tidal cracked the US iPhone top 20 download chart, but the app is now out of the top 700. Let me repeat that, it's out of the top 700! There are probably a multitude of fart noise apps ahead of it at this point. To add insult to injury, Pandora and Spotify have risen to #3 and #4 on the US iPhone revenue chart. Remember when Jay Z was on a major label and had people selling his records, and making decisions, for him? I bet he misses those days.

* The fall of Tidal has made Kanye West lose any interest in being associated with the company. Ye has deleted ALL mentions of Tidal from his Twitter feed, and no longer has the Tidal logo as his avatar. Wouldn't it be nice if we could give his wife the same treatment?

* Natalie Imbruglia is back! She still seems pretty torn on this cover of Daft Punk's "Instant Crush," but would we recognize her any other way? PS - This version is way better than the original!




And with that, my time is up for the week, but I'll be back next week with more shots on all things pop.



Labels: Pop Shots
posted by Adam Bernard @ 7:00 AM

My Book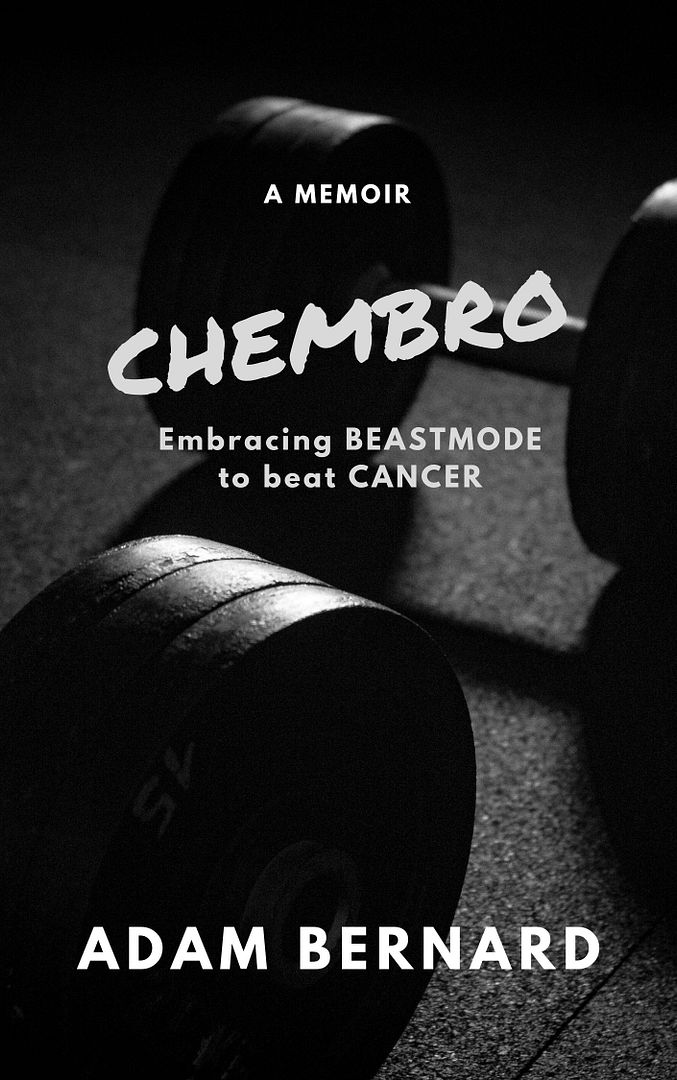 ChemBro:
Embracing Beastmode
to Beat Cancer

Click here to purchase
Latest Interviews

Lisset Diaz
of Sweet Lizzy Project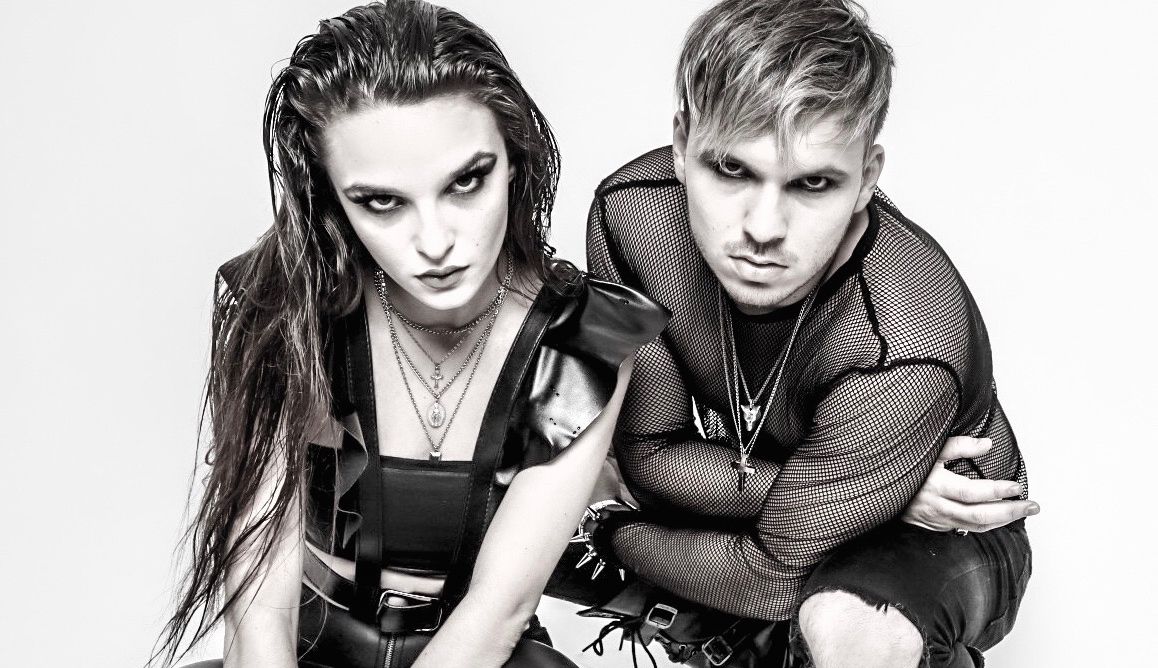 The Haunt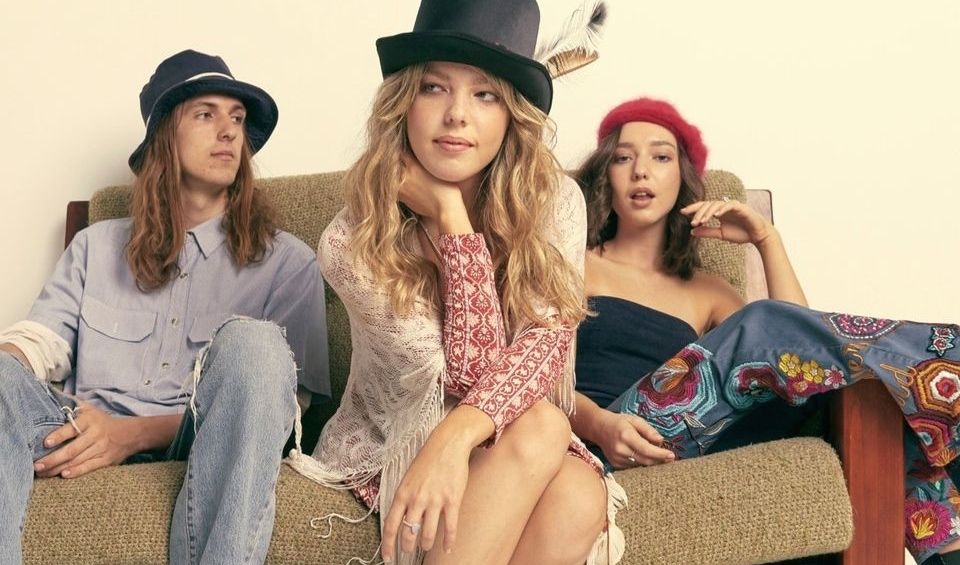 The Buckleys
Magazine Articles
Rocko The Intern

July 2010 - January 2013