Pop Shots - That Was Unexpected
Monday, March 09, 2015

Welcome to your weekly dose of pop world musings. Covering all things pop culture, this week Pop Shots is hitting you with thoughts on everything from Selena Gomez and Zedd's unorthodox hookup, to Chris Brown's daddy discovery, to Madonna's weeklong afternoon TV gig, and since it's Pop Shots you know everything is seasoned with a little bit of attitude.

* In an interview with radio host Chris Booker, Zedd told the story of how he first met Selena Gomez, and it involved a restroom. The producer was in the process of moving to a new home, and took a quick bathroom break in a local studio. The head of Zedd and Gomez's record label happened to be in that same bathroom, and offered to introduce him to the pop star. Meeting thanks to a pee break may sound strange to some, but R. Kelly considers this a storybook romance.

* For those still obsessed with the whole Left Shark thing from the Super Bowl, Katy Perry is now selling Left Shark onesies, and t-shirts, for $129.99, and $25 respectively. If you choose the onesie, just make sure you don't wear it anywhere near Henry Winkler.



* If you're having a baby, and looking for a Godmother, what better choice could there possible be than Taylor Swift? That's how actress Jaime King felt, which is why she named Swift the Godmother of her currently in utero second child. In a related story, King's first child now officially knows which one is mom's favorite.

* In more Taylor Swift news, after sending a complimentary tweet Lady Gaga's way, Gaga returned the favor, calling Swift a sweetheart, and adding, "Your prince charming will come!" Unfortunately, because tweets max out at 140 characters, Gaga was unable able to point out, "He'll be a weird writer who makes jokes about pop culture on the internet."

* In a discovery that really should have included an appearance on Maury Povich, Chris Brown found out he is the father of a nine month old baby girl. The mother is a former model Brown used to date, and the baby will be forever protected from low flying birds.



* Rihanna is rumored to be hooking up with Leonardo DiCaprio. For Leo, it's a step down from shopping the Victoria's Secret catalog for dates. For Rihanna, it could be part of a quest to bang every surviving member of the cast of Growing Pains. I assume she's already gotten to Alan Thicke.

* Madonna has booked a weeklong residency, spanning from March 16th through March 20th, on The Ellen DeGeneres Show. I think Ellen is great, but wouldn't it be WAY more fun to have Madonna on Jerry Springer, with all of her exes?



* Hall & Oates are suddenly far less worried about maneaters, and far more concerned about granola consumers, as the duo are suing Early Bird Foods & Co. for naming a product Haulin' Oats. I hope this doesn't affect my still-seeking-publication roadkill cookbook, I Can't Gopher That.

* After a four year court battle, Village People singer-songwriter Victor Willis (also known as the cop, and, alternately, the naval officer) has reclaimed 50% of the copyright to "Y.M.C.A.," as well as a number of the group's other songs. The result for Willis is a royalty bump in the neighborhood of 12-20%, and licensing rights to the songs. Ironically, thanks to the ruling, now he'll never actually need to stay at a Y.M.C.A.

* I've been obsessed with the music of Meg Myers since the first time I heard her (Her Make A Shadow EP was my favorite EP of 2014). Her latest single, "Sorry," is another winner, and I'm going to have it on repeat for a while.




And with that, my time is up for the week, but I'll be back next week with more shots on all things pop.



Labels: Pop Shots
posted by Adam Bernard @ 7:00 AM

My Book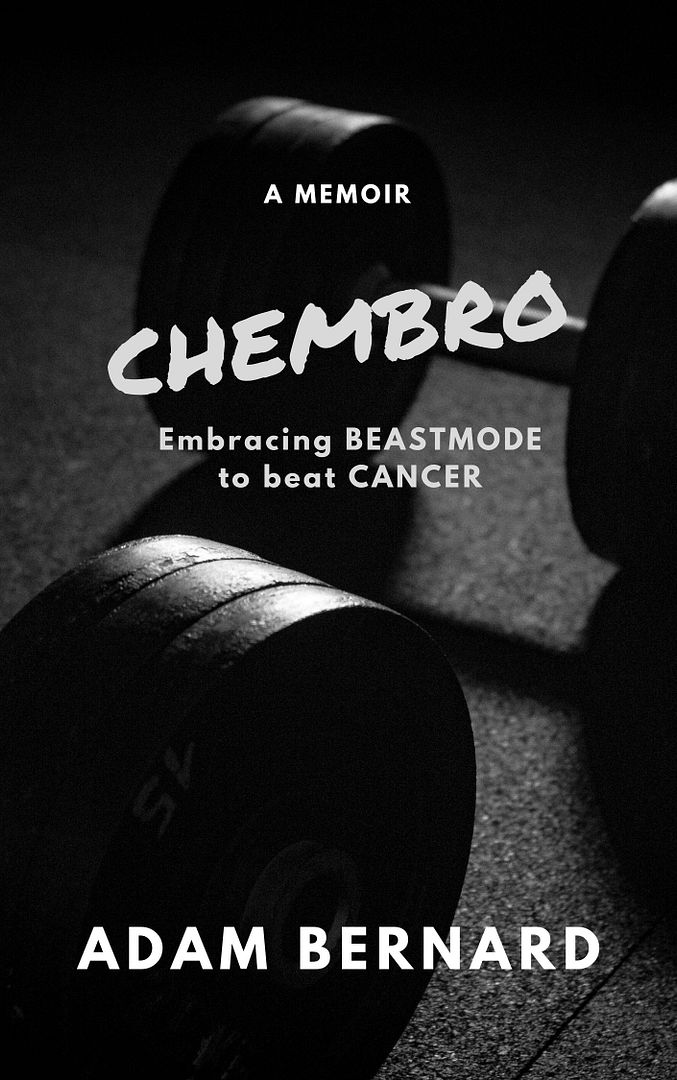 ChemBro:
Embracing Beastmode
to Beat Cancer

Click here to purchase
Latest Interviews

Lisset Diaz
of Sweet Lizzy Project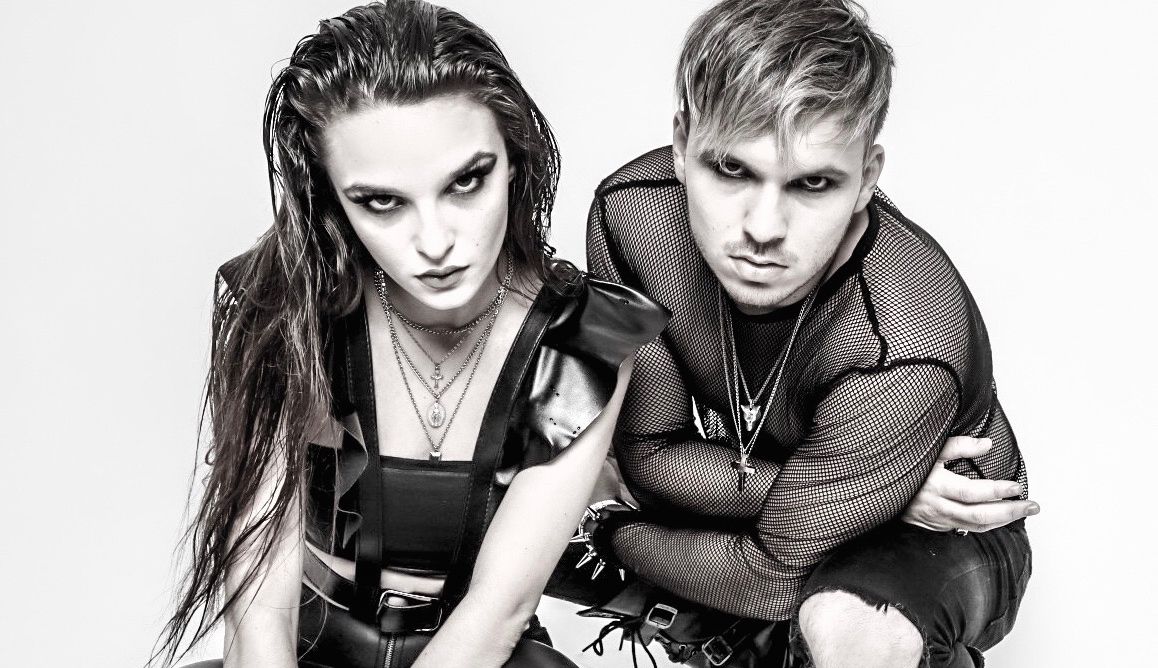 The Haunt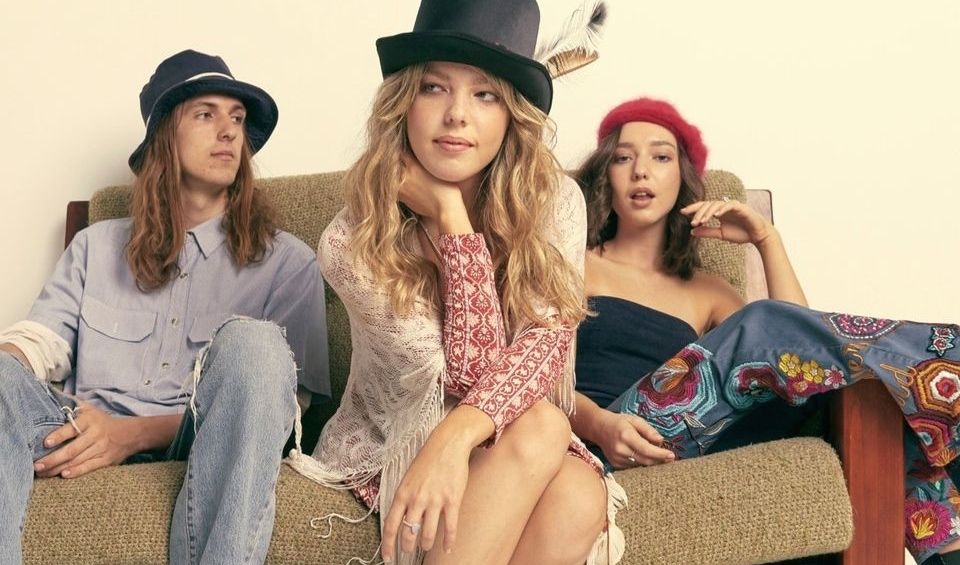 The Buckleys
Magazine Articles
Rocko The Intern

July 2010 - January 2013