Pop Shots - So Blurry
Monday, March 16, 2015

Welcome to your weekly dose of pop world musings. Covering all things pop culture, this week Pop Shots is hitting you with thoughts on everything from Pharrell Williams and Robin Thicke looking to remix a court's decision, to Miley Cyrus getting waxed, to what people listen to in a world without Taylor Swift, and since it's Pop Shots you know everything is seasoned with a little bit of attitude.

* In a major blow for musicians everywhere, Pharrell Williams and Robin Thicke were ordered to pay the family of Marvin Gaye $7.4 million because "Blurred Lines" was deemed to have a similar "feel" to "Got to Give it Up." Williams and Thicke are appealing the ruling, and if they don't win the music scene will become a giant lawsuit reality show. NSYNC will be able to sue One Direction, A Tribe Called Quest will be able to sue every hip-hop act with a Golden Era "feel," and whoever recorded the first guitar solo will be able to sue every rock band that ever existed.

* Tyga is helping to relaunch L.A. Gear Lights, the shoes that light up whenever the person wearing them takes a step. Call me crazy, but I think this affiliation may have something to do with Tyga dating a child.



* The roasters for Maple Leif Garrett's (aka Justin Bieber's) March 30th Comedy Central roast have been announced, and all you have to know is the event will finally put Bieber, Martha Stewart, Shaquille O'Neal, and Hannibal Buress in the same place at the same time. Also, with Hannibal there we'll definitely find out if Justin Bieber has ever raped anybody.

* Apparently, Madame Tussauds loved Miley Cyrus' "Wrecking Ball" video just as much as the rest of us. Actually, they may have loved it even more, as their Las Vegas location has unveiled a wax figure of Cyrus on the now iconic piece of construction equipment. The figure and ball combine to weigh in at over 200 pounds, and took a team of 20 artists over half a year to create. Now, that it's on display, hopefully they'll get around to immortalizing the Chatroulette guy.




* In her first ever interview with Howard Stern, Madonna said a whole bunch of unbelievable things, the most ludicrous of which being a claim that she dated Tupac Shakur. Let's do some fun pop music math with this. Madonna was 13 years Tupac's senior. Her daughter was born in 1996. Tupac was killed in 1996 (at the age of 27). Pac did a stint in jail in 1995, which is when he briefly married his longtime girlfriend (key word, longtime). After his release he was engaged to Quincy Jones' daughter, Kidada. Where, in all of this, does Madonna fit in? Her imagination, that's where.

* Picture a world where Taylor Swift doesn't exist. Scary, I know. It's not a world I'd want to live in, but it's the very real world of Spotify. This past week the streaming music service which Swift pulled all of her music from announced their most played female artists, and with Swift not there, Rihanna was the most listened to woman, partly buoyed by her appearance on Eminem's mega-hit "Monster." Rihanna was followed by Katy Perry, and Beyonce. Interestingly, Beyonce was the most listened to woman amongst female Spotify users, while Katy Perry took that title with male users. Perry being the top male choice is further evidence that men will always be able to spot great boobs, even sonically.



* Iggy Azalea isn't exactly feeling the love right now, so it doesn't come as much of a surprise that she's decided to postpone her Great Escape arena tour until the fall. The scheduled opening acts, Nick Jonas, and Tinashe, rather than let the entire summer pass hanging out at home, are each going to hit the road on solo tours. Of course, those tours will be far less "Fancy."

* Speaking of the Jonas brother making the most of his post boy band career, Nick Jonas will also be hosting the 2015 Kids' Choice Awards on March 28th, and he'll performing at the ceremony, as well. In a wonderful bit of irony, one of the other performers that night will be none other than Iggy Azalea. Sadly, the Lakers will be closing out their season on an east coast road trip at that time, which means it's highly unlikely we'll get the visual of Swaggy P wildin' out in a crowd of teenage girls.

* Zedd and Selena Gomez released the video for their collaboration "I Want You To Know," and maybe I've seen Blade one too many times, but I kept waiting for blood to rain down from the ceiling, and everyone to turn into vampires.




And with that, my time is up for the week, but I'll be back next week with more shots on all things pop.



Labels: Pop Shots
posted by Adam Bernard @ 7:00 AM

My Book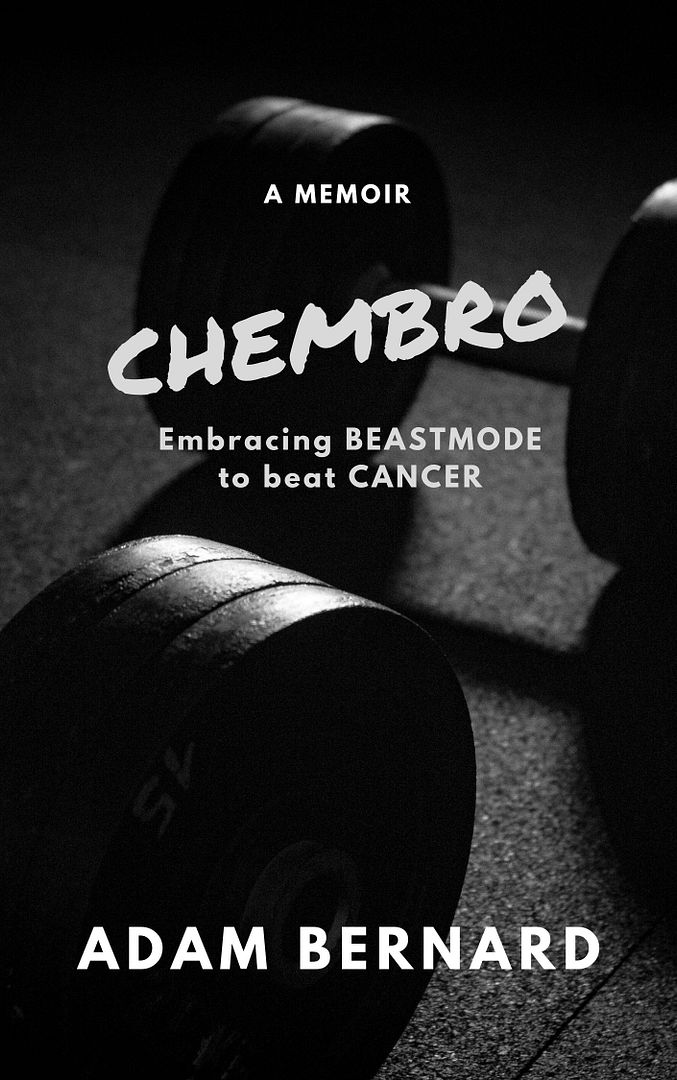 ChemBro:
Embracing Beastmode
to Beat Cancer

Click here to purchase
Latest Interviews

Lisset Diaz
of Sweet Lizzy Project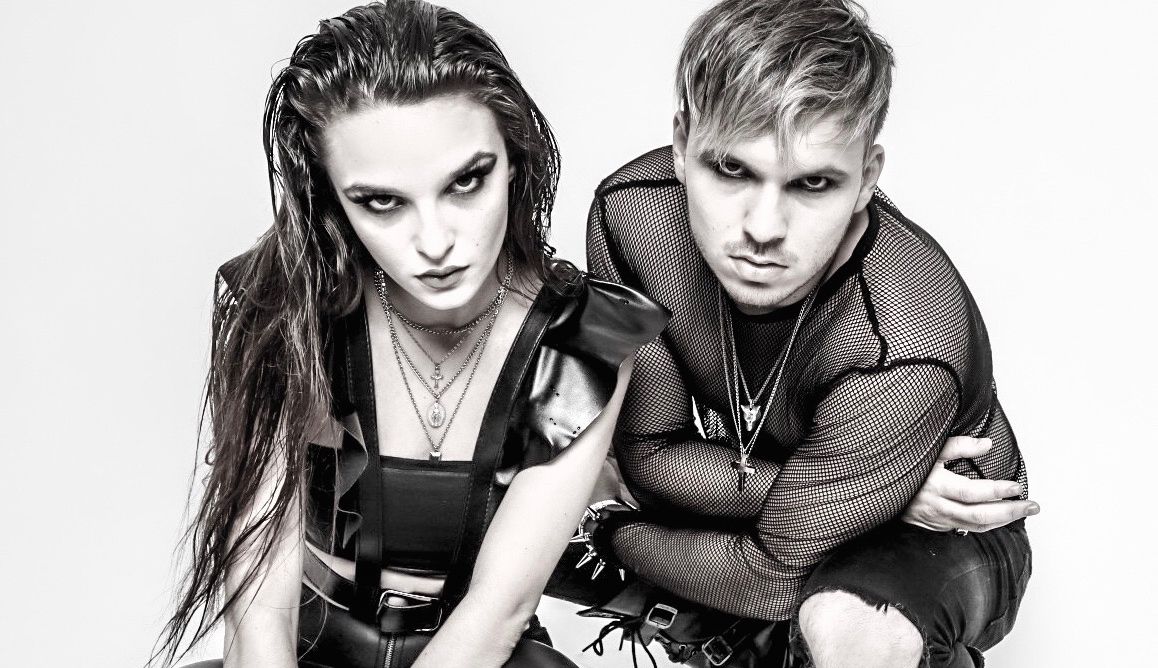 The Haunt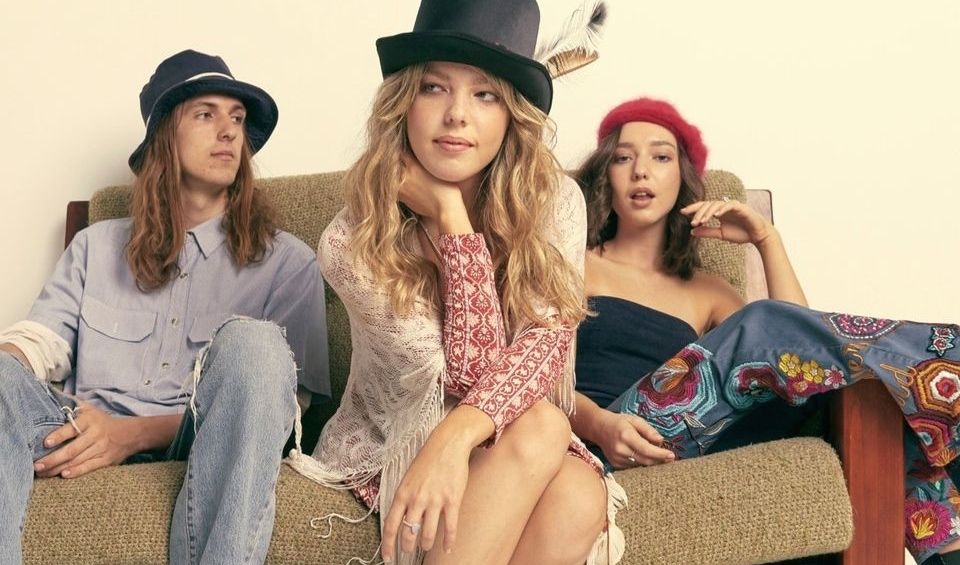 The Buckleys
Magazine Articles
Rocko The Intern

July 2010 - January 2013