Pop Shots - Are You Still Down?
Monday, March 23, 2015

Welcome to your weekly dose of pop world musings. Covering all things pop culture, this week Pop Shots is celebrating column #300! That's right, for 300 weeks I've been loving, mocking, and generally having a good time with the pop world. With that in mind, rather then create a special edition to celebrate this occasion, I've decided to stick to what's made the column a success, so this week Pop Shots is hitting you with thoughts on everything from One Direction being down a man, to X Factor New Zealand being down two judges, to Emmy Rossum not being down with her new neighbor, Maple Leif Garrett, and since it's Pop Shots you know everything is seasoned with a little bit of attitude.

* One Direction fans will be missing out on seeing a member of their favorite fivesome this week as Zayn Malik has taken a break from touring to head back to the UK to deal with what the group's people are calling "stress." "Stress" is code for "was seen with a woman who wasn't his fiance, and although he denies any wrongdoing he needs to straighten that sh*t out with his woman." Malik hopes to rejoin the tour in South Africa on March 28th. Basically, he's been grounded for a week by his woman. The grand irony of this is that he's returned home, but is likely sleeping on the couch.

* Natalia Kills (who I actually like, and have interviewed) and her husband Willy Moon were dismissed from the New Zealand version of X Factor after they ripped into a contestant so harshly that it was downright awkward to watch. The duo, although Kills did most of the talking, claimed contestant Joe Irvine ripped off Moon's style. No one, apparently, was aware that Moon's style was completely ripped off from The Rat Pack.



* Irvine may have angered Kills and Moon, but he found a fan in Ed Sheeran, who, after seeing the X Factor singer get verbally flambéed, tweeted to him, "Don't worry about what anyone else says man. Enjoy yourself with it, that's what singing is about, not what other people think." Remember when Sheeran toured with Taylor Swift? I think Swift's Swiftness is contagious!

* Amanda Palmer and Neil Gaiman have announced they're expecting their first child together in September. If history is any indicator, Palmer will look to crowdfund her baby shower, hospital stay, and nanny.

* Justin Timberlake will take home the Innovator Award at the 2015 iHeartRadio Music Awards, which are set to air live on March 29th on ABC. Many may question what actual innovation Timberlake has done, but no one can deny THIS was a first...



* Actress Emmy Rossum has a new neighbor, and it's Maple Leif Garrett (aka Justin Bieber). To say she's less than impressed with his version of neighborly hospitality would be a bit of an understatement. In an interview with Sway on Sway in the Morning she said, "I went over to kind of offer him a neighborly hello ... I'm not gonna do that again, because he has a ton of bodyguards there and they're really scary." She added that Bieber pulled up to the house in his Bentley rapping along to Jay Z and Kanye West's "Niggas in Paris." If you were looking for a Norman Rockwell image of Justin Bieber, that's it.

* Kendrick Lamar set Spotify's one day streaming record with his latest album, To Pimp a Butterfly, which has been the most talked about album in hip-hop since its release. The album, however, is only projected to sell 375k units in its first week. Comparatively, Taylor Swift never put 1989 on Spotify, sold 1.287 million in the album's first week, and has moved over 4 million copies of the album to date. Kendrick pimped a butterfly, but next time he should try pimping the system.

* Tess Boyer, who was on season six of The Voice, was reported missing on social media by fellow contestant Bria Kelly, but according to Boyer's father, the family not only knows exactly where she is, but she's perfectly fine. The rumor started after Kelly, and other friends, tweeted about Boyer's absence from social media, and lack of response to text messages. I'm pretty sure I know the reaction Kelly, and those other folks, will receive the next time they see Boyer and her family...



* Meghan Trainor, who is currently finishing up her That Bass Tour, will be back on the road again this summer with her just announced MTrain Tour, which will kick off on July 3rd in Atlantic City, NJ. The fact that Meghan Trainor will still be a thing this summer... look at what you've done America! Look at what you've done!

* Speaking of bass, or in this case "base," one that we actually are all about is Ace of Base, who recently released Hidden Gems, a collection of B-sides, rarities, and previously unreleased tracks recorded between 1991 and 2005. Despite the release of the album, the Swedish superstars who have become synonymous with the 90s have stated they don't think they'll ever tour again, which is a shame, because I've been holding up this sign requesting they do so, and clearly they aren't seeing it.

* We opened with One Direction, and we're closing with One Direction, as they're a group with sneaky good songs. The boy band's latest, "Night Changes," is one of those sneaky good songs, as it's really well written, and much like "Story of My Life," it's an undeniable pop songs that will likely live on for years. Personally, I can't get it out of my head. Can you?




And with that, my time is up for the week, but I'll be back next week with more shots on all things pop.



Labels: Pop Shots
posted by Adam Bernard @ 7:00 AM

My Book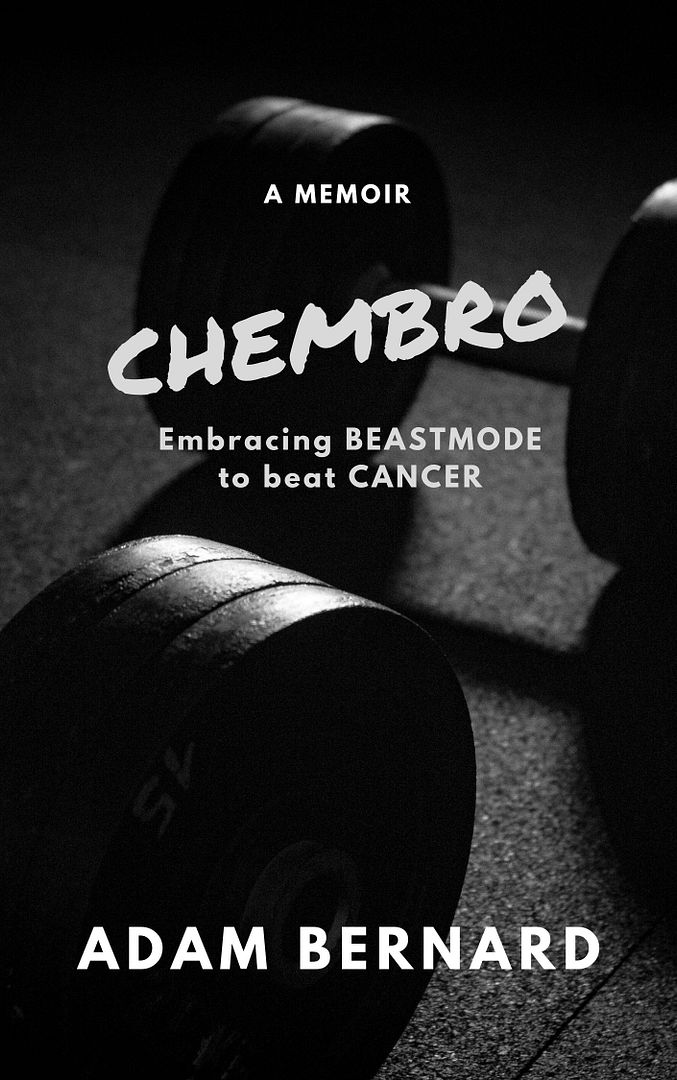 ChemBro:
Embracing Beastmode
to Beat Cancer

Click here to purchase
Latest Interviews

Lisset Diaz
of Sweet Lizzy Project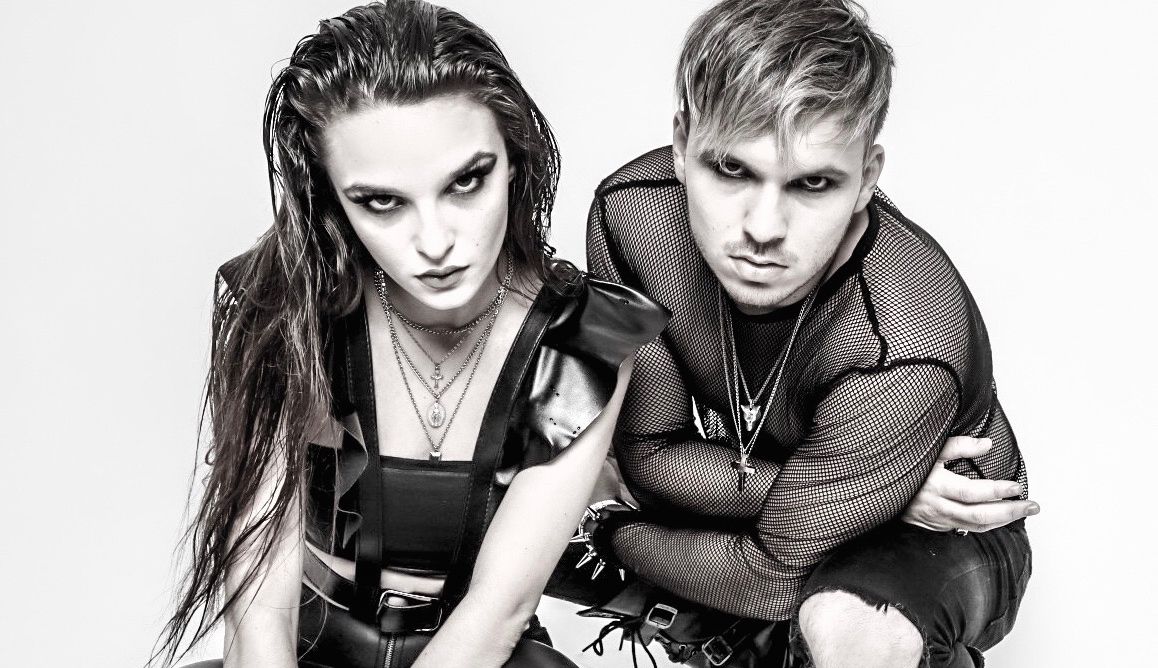 The Haunt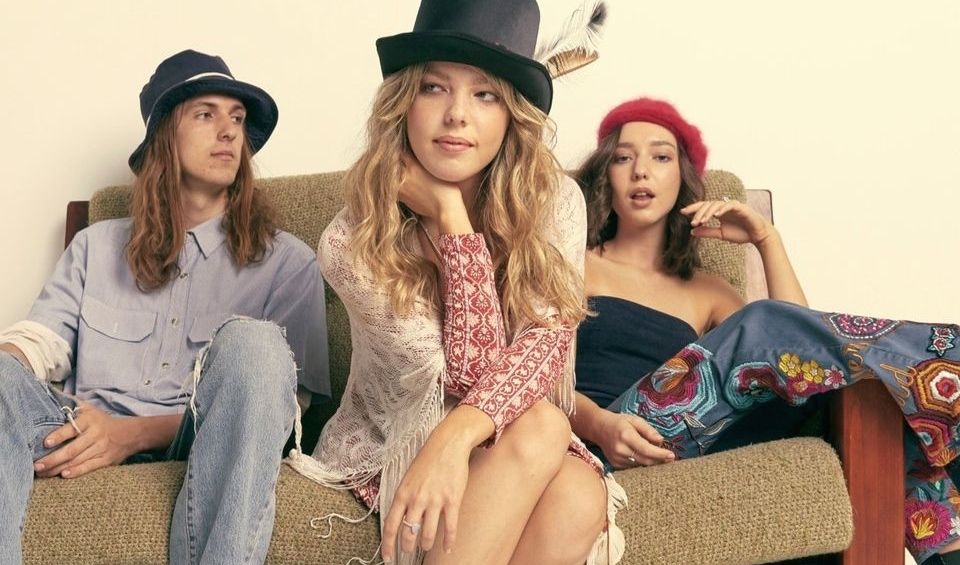 The Buckleys
Magazine Articles
Rocko The Intern

July 2010 - January 2013