Pop Shots - We're On Each Other's Team
Monday, February 02, 2015

Welcome to your weekly dose of pop world musings. Covering all things pop culture, this week Pop Shots is hitting you with thoughts on everything from Juicy J collaborating with One Direction, to Pharrell becoming a character on The Simpsons, to Kenny G inspiring Starbucks' biggest hit, and since it's Pop Shots you know everything is seasoned with a little bit of attitude.

* I know when you think of One Direction quite possibly the very last thing that comes to mind is Southern hip-hop. That may change soon, however, as the legendary Juicy J posted a photo to Instagram on Thursday of he and One Direction's Liam Payne in the studio, captioning it, "We working!" I really hope something great comes of this, because it could lead to the Fifth Harmony / Trillville collaboration I've been waiting for.

* Taylor Swift, who continues to be smarter than everyone else in the music industry, has filed for trademarks for some of her most popular lyrics, and lines, including "this sick beat," "cuz we never go out of style," "nice to meet you. Where you been?" "could show you incredible things," and "party like it's 1989." With Taylor being this close to pulling a move like Vince McMahon, who trademarks the names of his employees, it's only a matter of time before she starts her own pro wrestling organization.

* Katy Perry took halftime of the Super Bowl by storm with a twelve and a half minute set that included numerous hits, guest appearances by Lenny Kravitz and Missy Elliott, and even dancing sharks. She did not, however, make good on her pre-show promise that, "Jaws will drop, and faces will melt." Of course, the only way that could have happened would have been if one of her surprises was opening the Ark of the Covenant.



* Maple Leif Garrett (aka Justin Bieber) made an appearance on Ellen DeGeneres' show for her birthday, and immediately afterward he took to Facebook to explain his acting out over the past year and a half, saying that isn't who he really is. "I'm not what I was pretending to be," he wrote. You mean a singer? Yeah, we all knew that isn't what you are, but it's good to hear you finally admit it.

* Pharrell will gain true immortality this coming weekend, as on February 8th he will appear on The Simpsons. In the episode, the animated version of the producer/singer will offer to write the town of Springfield a jingle after they find out the original musician they hired had sold them a recycled song. If everything goes according to the history of The Neptunes, Pharrell will get all fame while Chad Hugo does half the work.

* In ridiculously awesome news, Flight of the Conchords have announced they'll be touring the US later this year. You can be sure my +1 will be...




* Radio Disney bestowed quite the honor on UK singer Olly Murs, naming him their "N.B.T." (Next Big Thing). There is no word, however, on if the title will actually replace his current one of "one hit wonder."

* In far and away the strangest story of the week, Kenny G said in an interview with Bloomberg that he's partially responsible for the creation of the Starbucks Frappuccino. Apparently his uncle gave Stabucks' chairman/CEO Howard Schulz some seed money back in the day, and Kenny became one of the early investors. After seeing the success Coffee Bean was having with a drink called Blended, Kenny suggested to Schulz to create his own milkshake-like product. Hmm, altering something already established to create something mass marketable? There are so many parallels to Kenny G's music here that my mind is going to explode.

* Shakira gave birth to her second baby boy this past week, and with that news she put her Miami home on the market, because let's face it, who the f*ck can raise two kids in a tiny, 8,355 square foot, six bedroom, nine bathroom, shack? That's practically Section 8 housing.



* The Oscars scored a big name performer for their February 22nd ceremony, as Adam Levine will be hitting the stage to sing "Lost Stars," the Oscar nominated song from the movie Begin Again. If he doesn't find a way to steal a trophy, and bring it back to The Voice to show off on-air, I will be very disappointed.

* Tom Petty and Sam Smith resolved their non-dispute over the similarity between Smith's hit "Stay With Me," and the Petty classic "I Won't Back Down." According to Petty, "The word 'lawsuit' was never even said, and was never my intention." Upon hearing that "lawsuit" was never said, Robin Thicke and Pharrell came up with a bunch of ideas for their next song.

* Finally, here's Charli XCX singing "Boom Clap" in Japanese, just because.




And with that, my time is up for the week, but I'll be back next week with more shots on all things pop.



Labels: Pop Shots
posted by Adam Bernard @ 7:00 AM

My Book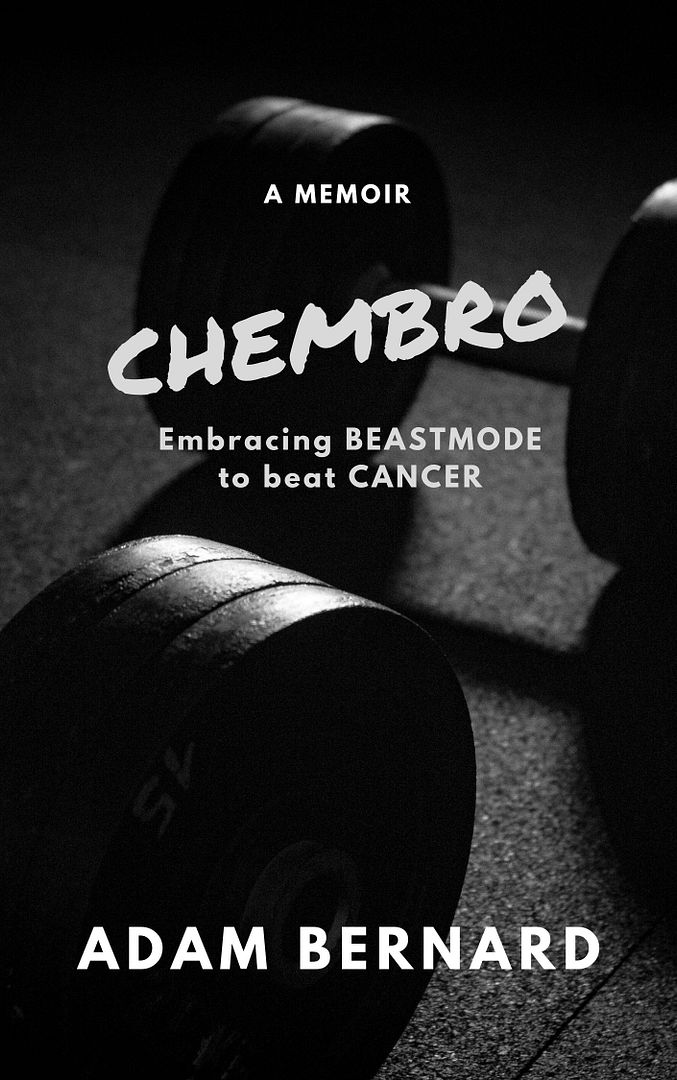 ChemBro:
Embracing Beastmode
to Beat Cancer

Click here to purchase
Latest Interviews

Lisset Diaz
of Sweet Lizzy Project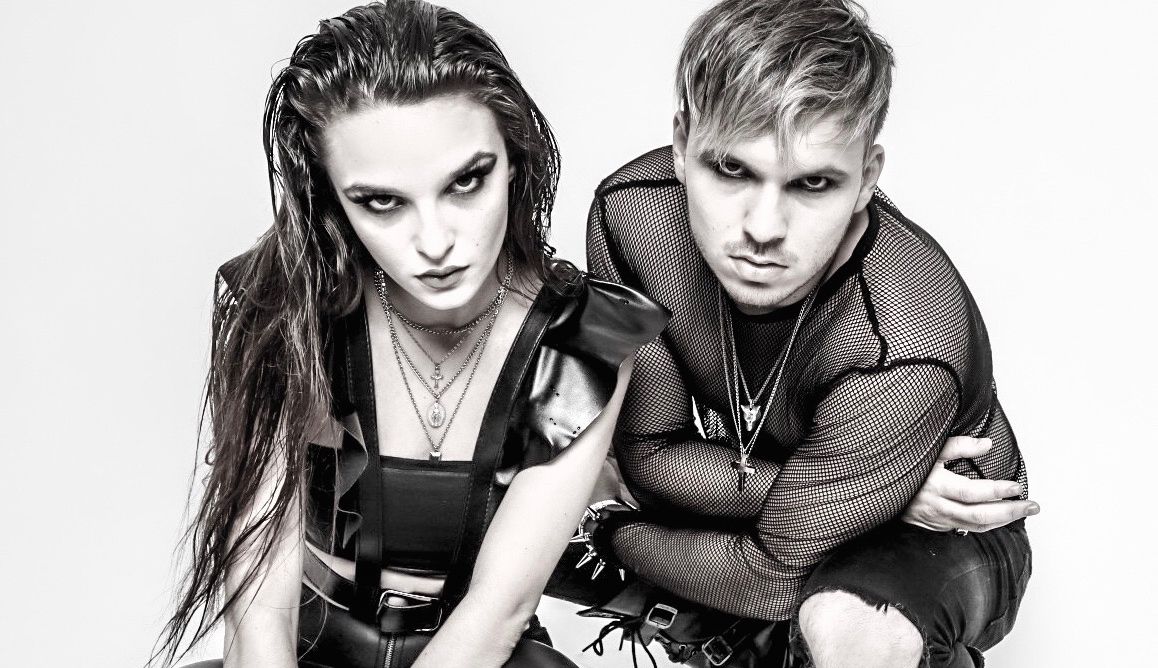 The Haunt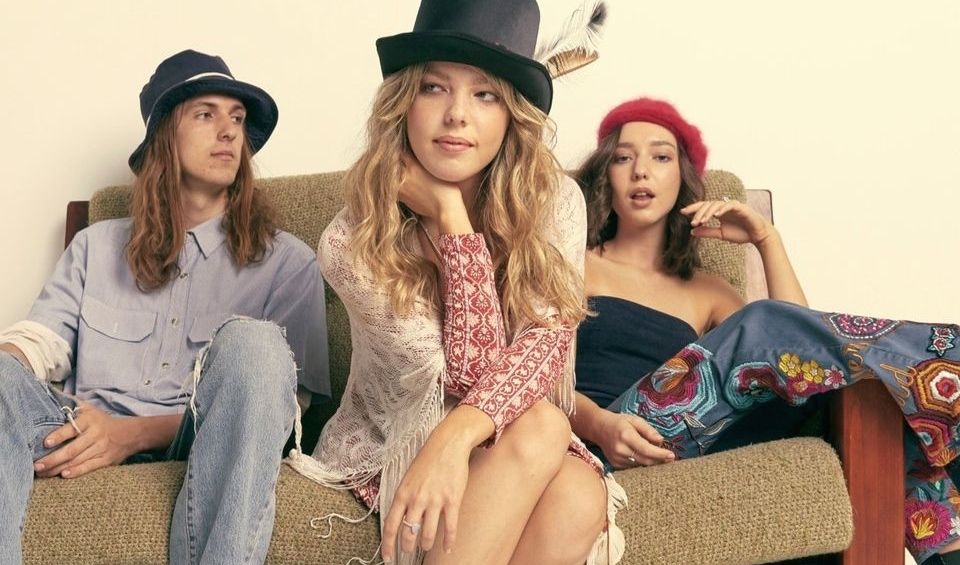 The Buckleys
Magazine Articles
Rocko The Intern

July 2010 - January 2013