Pop Shots - Here I Go Again On My Own
Monday, February 23, 2015

Welcome to your weekly dose of pop world musings. Covering all things pop culture, this week Pop Shots is hitting you with thoughts on everything from Michelle Branch's newfound single status, to Vanilla Ice pulling a one man Ocean's Eleven, to Kelly Clarkson's search for collaborators, and since it's Pop Shots you know everything is seasoned with a little bit of attitude.

* Michelle Branch has reportedly filed for divorce from Teddy Landau, her husband of eleven years. Although I'm absolutely sure "Are You Happy Now?" was shouted a number of times, there's no word on if their divorce will be written up on Hotel Paper.

* Ariana Grande found herself in the middle of a controversy this past week, as Australian group SAFIA accused her, and video director Max Landis, of lifting the concept from the video for SAFIA's single "You Are The One" for Grande's latest, "One Last Time." Landis, not one to back down, noted SAFIA's video seemed to be inspired by an earlier video by Perth rock group Injured Ninja, for the song "Fallopian Tube Screamer." In a related story, Injured Ninja lifted the name for their song "Fallopian Tube Screamer" from my childhood Big Wheels.

* V Magazine is catching a lot of flack, and deservedly so, for their photo spread of Selena Gomez in their spring 2015 issue. Gracing the cover topless and made up to look even younger than she already does, many are accusing the magazine of embracing child pornography. I see it as yet another reason to buy the SI Swimsuit Issue instead.



* In Taylor Swift's continued takeover of the world, the songs from 1989 that were originally only available on the Target special edition of the album will be released one at a time via iTunes. For Swift fans, new music is always great, and for Apple, well, they'll find out exactly how many people they can handle using iTunes at once.

* Drake's unannounced mixtape, If You're Reading This It's Too Late, debuted at No. 1 on the Billboard 200 chart this past week with pure album sales of 495k, and a total number (which includes traditional album sales, track equivalent albums (TEA) and streaming equivalent albums (SEA)) of 535k. This should give him more than enough money to buy the jerseys of every NBA playoff team, and every college basketball team that makes the NCCA Tournament this year.

* Vanilla Ice was arrested for burglary last week. Somewhere, Queen and David Bowie said, "Again?"




* In a grand irony for someone who claims to not want to be cliche, Lady Gaga and Taylor Kinney became engaged on Valentine's Day. This is terrible news for anyone who was hoping to score a woman who wears raw meat. Looks like it's back to CraigsList for you steak and legs connoisseurs.

* In an interview with BBC Radio 1, Kelly Clarkson revealed her upcoming album won't have very many guests on it, but it's not from a lack of trying. According to Clarkson, John Legend will be aboard, but, "Everyone usually says no." She added, "Sometimes I feel like I have the plague, or leprosy, they're like, 'If you get too close…'" All this talk of guests for a Kelly Clarkson album makes me wonder what happened to Miss Independent.

* Pussy Riot, inspired by the Eric Garner tragedy, and subsequent protests, have released their first English language song, titled "I Can't Breathe." Production was handled by Miike Snow's Andrew Wyatt, Nick Zinner of the Yeah Yeah Yeahs, and Russian bands Scofferlane, and Jack Wood. The song, and production lineup, sends an important message to all the aspiring artists out there that all you have to do is spend nearly two years in a Russian prison to break into the US market.



* Carly Rae Jepsen is releasing a new single, titled "I Really Like You," the video for which will feature Maple Leif Garrett (aka Justin Bieber) and Tom Hanks. Admit it, if I told you this was set up by Make-A-Wish you'd believe me.

* Blur are back, and they've announced they're planning on releasing their first new album in 12 years. American audiences probably best remember Blur as "not Oasis."

* Finally, Chinese new year was last week, so in honor of entering the year of the ram, here's some Rammstein. Nothing says, "Happy New Year" like German metal!




And with that, my time is up for the week, but I'll be back next week with more shots on all things pop.



Labels: Pop Shots
posted by Adam Bernard @ 7:00 AM

My Book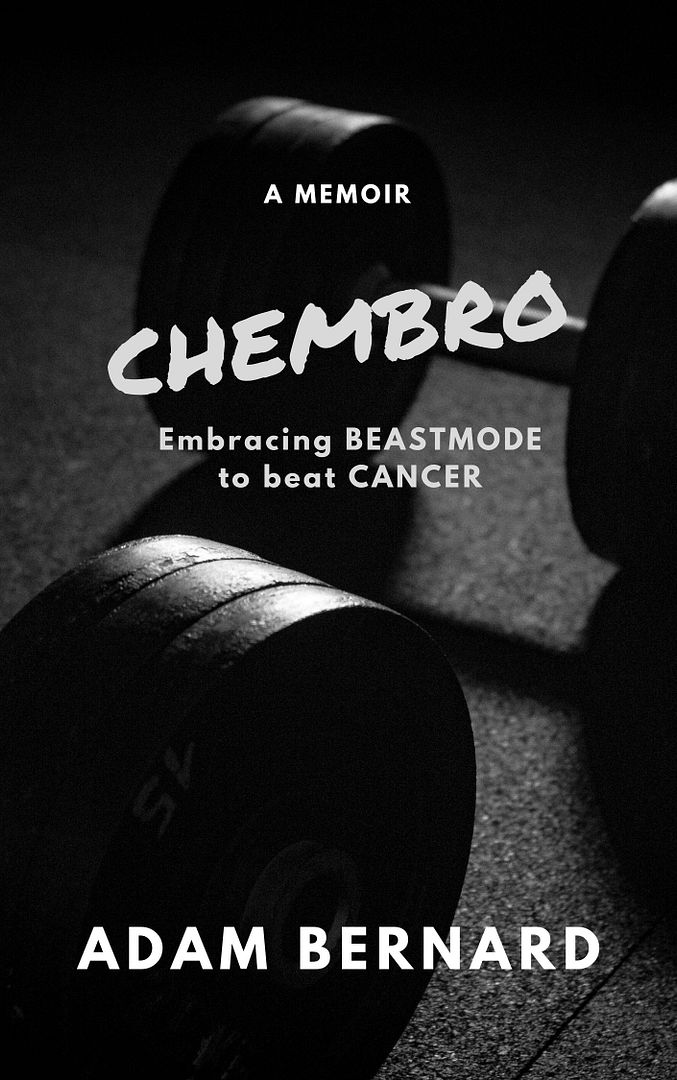 ChemBro:
Embracing Beastmode
to Beat Cancer

Click here to purchase
Latest Interviews

Lisset Diaz
of Sweet Lizzy Project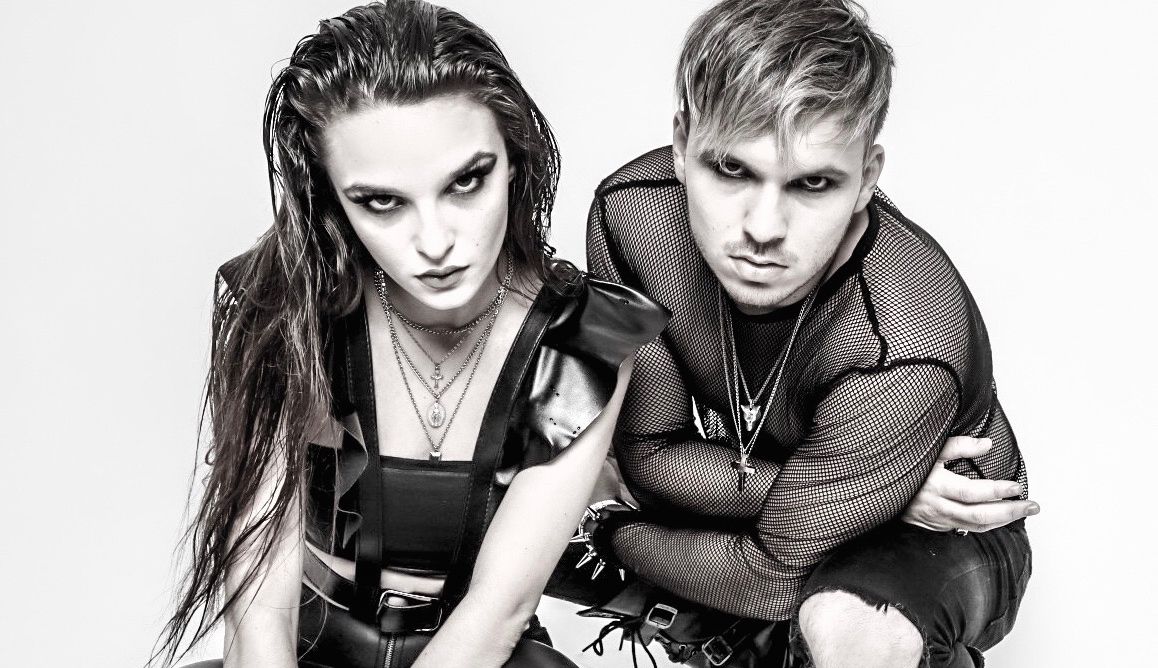 The Haunt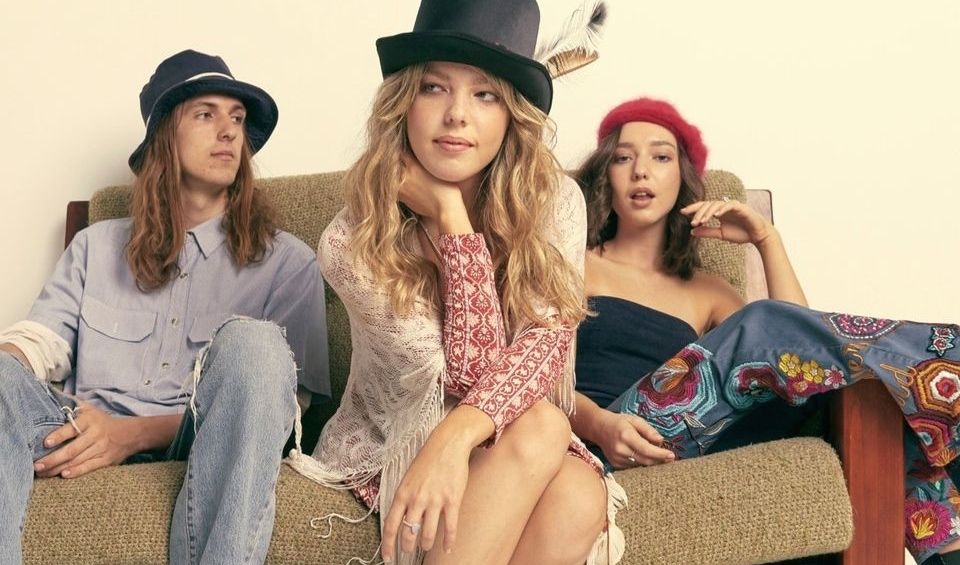 The Buckleys
Magazine Articles
Rocko The Intern

July 2010 - January 2013