Pop Shots - You Better Move!
Monday, January 12, 2015

Welcome to your weekly dose of pop world musings. Covering all things pop culture, this week Pop Shots is hitting you with thoughts on everything from Mariah moving to Vegas, to Kelly Clarkson moving back into the spotlight, to Justin Bieber helping Calvin Klein move some underwear, and since it's Pop Shots you know everything is seasoned with a little bit of attitude.

* According to E! News, Mariah Carey is in the process of signing a residency deal with a Las Vegas resort. The best part of this is imagining her and Britney Spears constantly bumping into each other at the local Starbucks, where they'll probably find Kevin Federline working as a barista.

* VH1 Storytellers is making a comeback! After three years without a new episode, the series is returning January 24th with a concert by Ed Sheeran. Hmm, Ed Sheeran telling the stories his music is based on? Something tells me Ellie Goulding's PR team is already planning damage control.

* Nick Lachey, and his wife Vanessa, welcomed their second child into the world this past week, a daughter they named Brooklyn Elisabeth Lachey. They've already taught her that tuna is a type of fish.



* Kelly Clarkson is ready to dive back into the pop world, tweeting that her upcoming album's first single, "Heartbeat Song," will come out today. Clarkson is, of course, the original American Idol winner, or as current contestants refer to her, "That old lady our parents keep telling us about."

* Shakira is busy working on her eleventh album, and it's going to feature a collaboration with Iggy Azalea. I have no idea what the song will sound like, but I can't wait to see the video.

* Maple Leif Garrett, aka Justin Bieber, had a mixed bag of a week, breaking his foot while playing soccer in the Caribbean, but also debuting the images from his Calvin Klein ad campaign. Personally, I'm surprised about the Calvin Klein ads. Bieber would be a much better fit for Garanimals.



* TMZ revealed Idina Menzel and Taye Diggs finalized their divorce all the way back on Dec. 3rd, a full year after the couple announced their split. There are a lot of horrible "Let It Go" references that could be made here, but I honestly had no idea these two were together, and that they'd been together for TEN YEARS. This once again proves that the best way to keep a relationship private is a complete lack of fame.

* We haven't heard from Akon in a while, like a REALLY long while. His last album came out seven years ago, but he plans on filling the void of high pitched, sexually explicit, tunes with a five album project titled Stadium. According to reports, each album will be rooted in a different musical genre. Judging by that description, however, Stadium seems like the wrong name for the project. Spaghetti might be a better title, because he's clearly throwing everything at the wall and seeing what sticks.

* Finally, is it just me, or has Kid Rock morphed into an American version of Bryan Adams? His latest single, "First Kiss," sounds very reminiscent of "Summer of '69."




And with that, my time is up for the week, but I'll be back next week with more shots on all things pop.



Labels: Pop Shots
posted by Adam Bernard @ 6:00 AM

My Book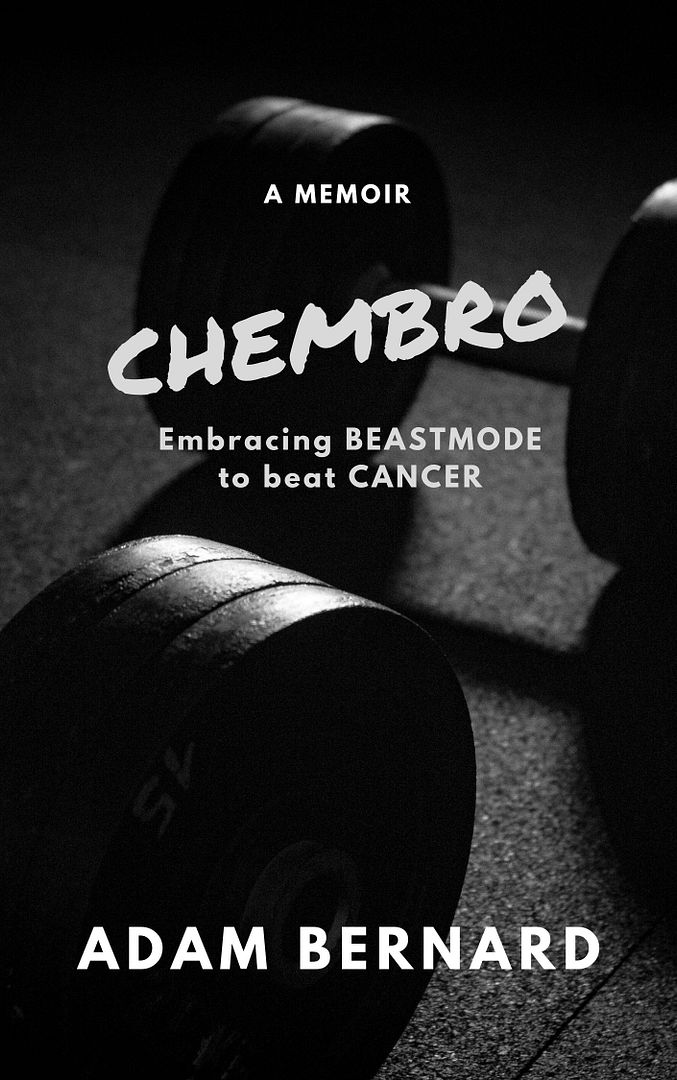 ChemBro:
Embracing Beastmode
to Beat Cancer

Click here to purchase
Latest Interviews

Lisset Diaz
of Sweet Lizzy Project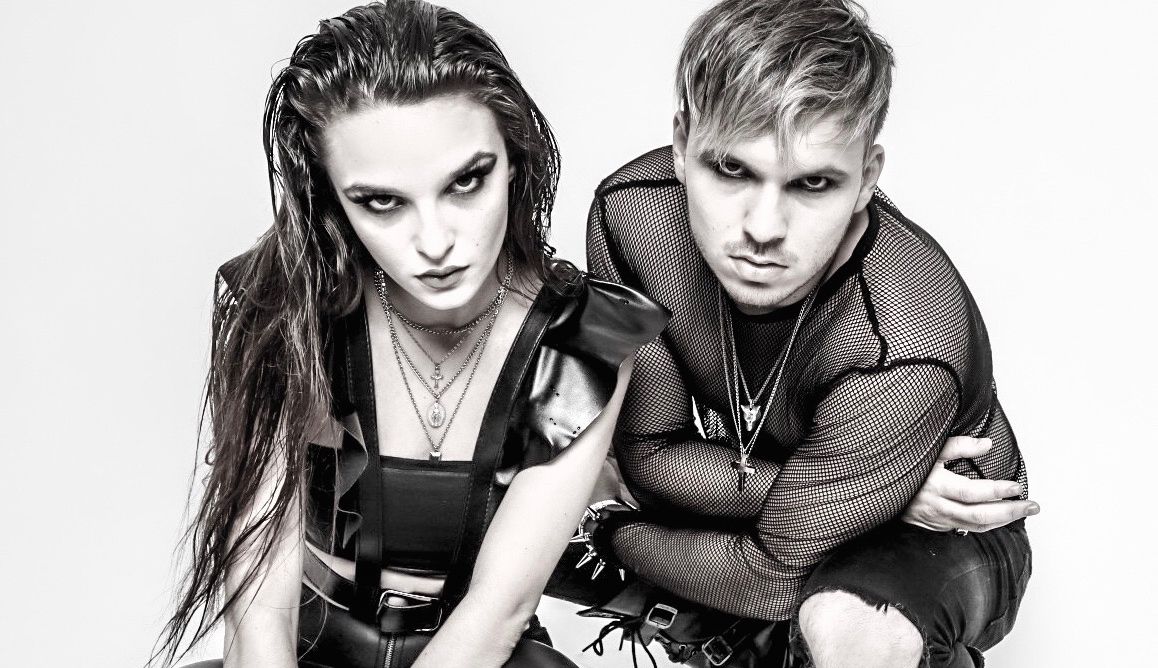 The Haunt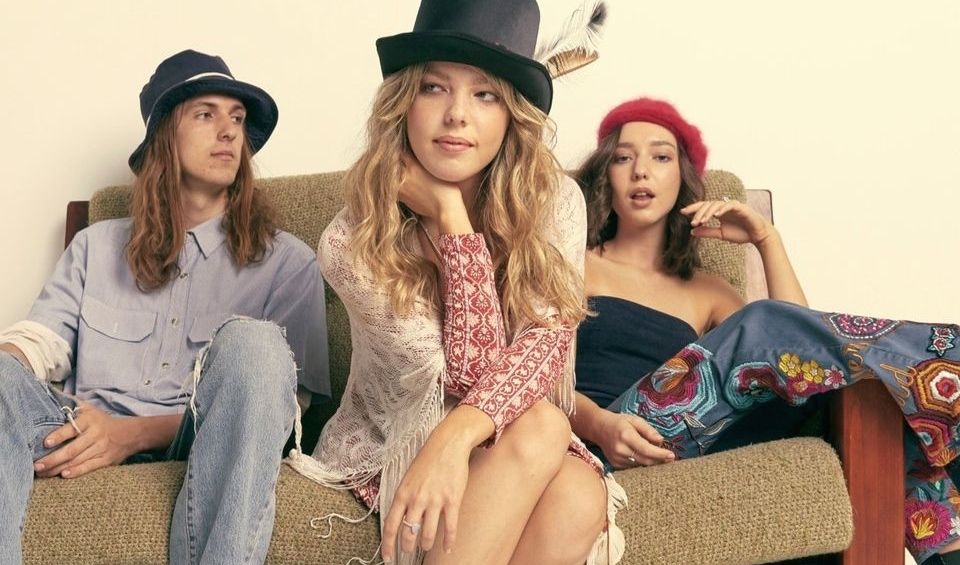 The Buckleys
Magazine Articles
Rocko The Intern

July 2010 - January 2013