Pop Shots - How'd You End Up There?
Monday, January 19, 2015

Welcome to your weekly dose of pop world musings. Covering all things pop culture, this week Pop Shots is hitting you with thoughts on everything from Madonna's scheduled Grammy performance, to Ed Sheeran showing up in an unexpected place, to M.I.A.'s unplanned guest spot in a documentary, and since it's Pop Shots you know everything is seasoned with a little bit of attitude.

* The Grammys have announced some huge names as performers for their February 8th festivities, including Madonna, Ariana Grande, Ed Sheeran, Eric Church, and AC/DC. Expect Madonna to attempt to do something that will shock the world, but expect her to attempt to do it in the early part of the show, because grandma needs her sleep.

* A sitcom aimed at middle aged women is probably be the last place you'd expect to hear new music from Ed Sheeran, but that's exactly where the pop star was featured last week, as an unreleased song of his appeared in an episode of the Courteney Cox show Cougar Town. Sheeran has a longstanding friendship with the former Friends star, having stayed at her beach house last year. There is no word, however, on if during his stay there he had to pee on her to ease the pain of a jellyfish sting.



* Taylor Swift is continuing to enjoy what has become her new hobby of giving gifts to her superfans, as this past week she FedExed a personal note, hand painted picture, and a check for $1,989 to a 25 year old fan who was having problems paying off student loans. Swift found the fan while looking through Tumblr, and the package arrived at the fan's house after Swift replied to one of her posts with a heart stamped envelope emoji. I'm looking forward to the day Swift finally makes her way to the darker recess of the internet, and hits up bloggers who talk about her in weekly pop culture based comedy columns. The over/under on years I'll be waiting is... well, I don't know about you, but I'm feeling 22.

* TMZ finally got ahold of the surveillance video footage of Jamie Lynn Spears pulling out a knife in order to break up a fight at a Pita Pit in Louisiana. After seeing it I have to say I think I know how Britney snagged that giant contract to perform in Vegas. Her father isn't running the show, her sister is!



* Scooter Braun, who is the manager of Maple Leif Garrett (aka Justin Bieber), posted a picture to Instagram last week of the Biebs in the studio with none other than the legendary Rick Rubin. The picture was captioned "Working on some history!" A more appropriate caption would have been "Working on destroying a legacy!" I mean, damn Rick, if any of us had known you were that hard up for money we'd have launched a Kickstarter for ya.

* M.I.A. is claiming to be none too happy about appearing in a 20 minute documentary created by her ex-boyfriend, Diplo, titled F10RIDA. The film covers the early stages of Diplo's career, and after seeing it M.I.A. tweeted, "The only fresh exciting bit in this trip hop 'doc' is @ 14.14 Between the butts I'm in there with a brain saving him." With that, however, she also tweeted a link to the documentary, so either she's a complete idiot, and didn't realize that would work as promotion for the film, or she's actually happy someone finally remembered her for something other than flipping off a national audience at the Super Bowl.



* Want new music from Adele? Well, you're just going to have to wait. This according to producer Paul Epworth, who didn't get fans' hopes up in a recent interview when he stated Adele's follow up to 21 is taking its sweet time, saying, "That will come when it's ready." Being that her previous work was filled with songs all about how a man did her wrong, perhaps Adele's waiting to accrue enough stories from motherhood to fill an entire album with songs about how her baby's done her wrong. I can't wait for the grandiose ballads on diaper changing, and getting vomit out of a blouse.

* If you're a frequent reader of this site you already know how much I dig Swedish pop artist Tove Lo. I spoke with her last year, and her album, Queen of the Clouds, was one of my favorites of 2014. "Talking Body" is the latest single, and video, off of the album, and you should definitely check it out.




And with that, my time is up for the week, but I'll be back next week with more shots on all things pop.



Labels: Pop Shots
posted by Adam Bernard @ 7:00 AM

My Book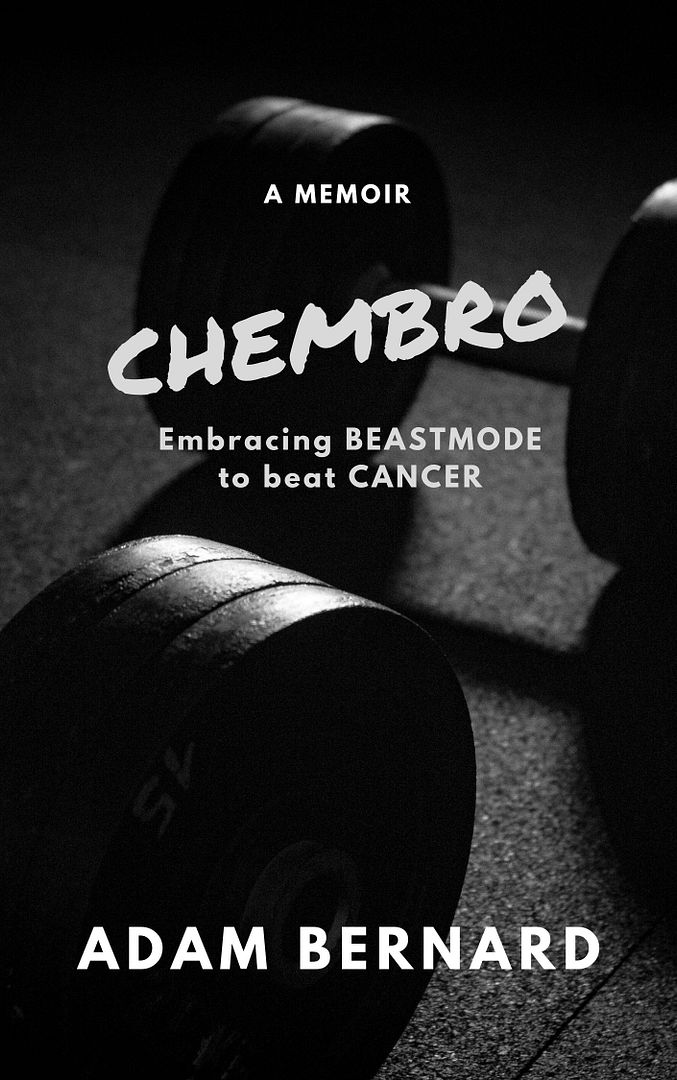 ChemBro:
Embracing Beastmode
to Beat Cancer

Click here to purchase
Latest Interviews

Lisset Diaz
of Sweet Lizzy Project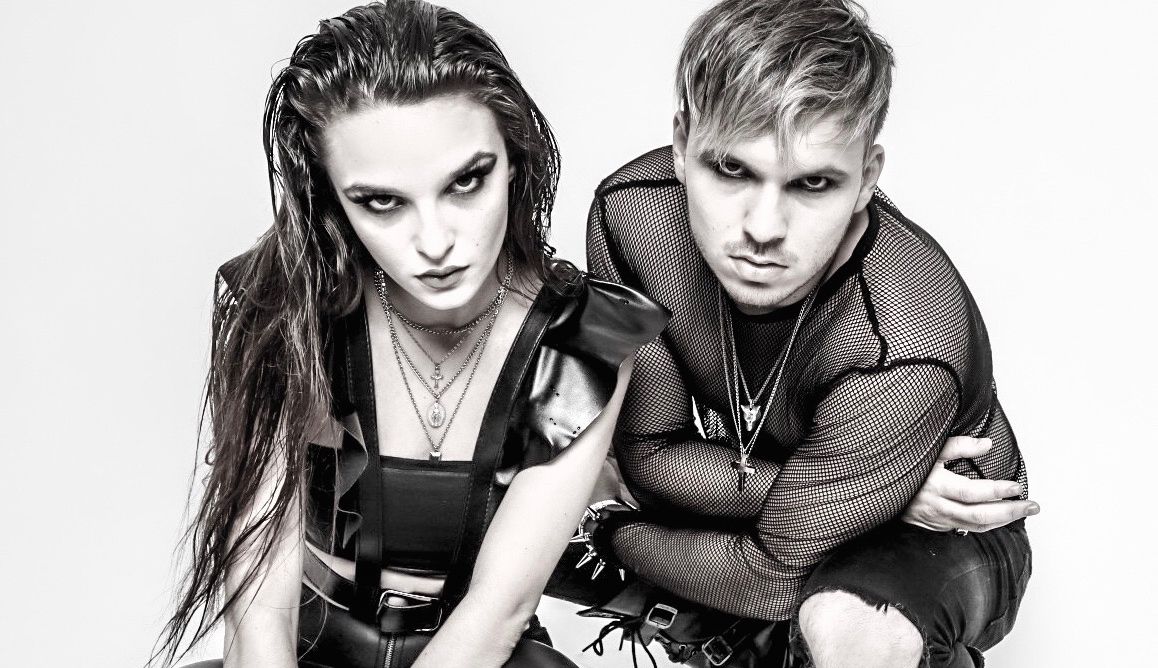 The Haunt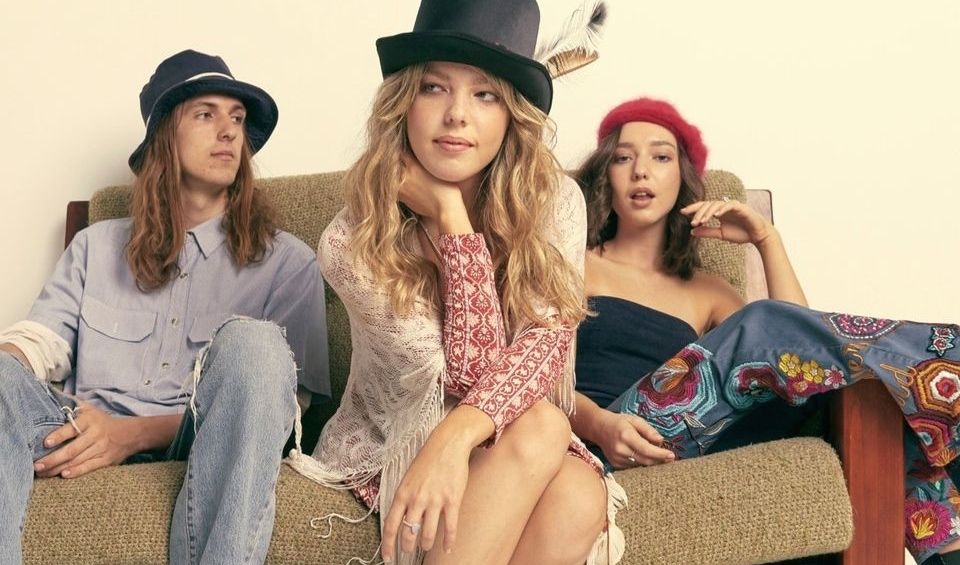 The Buckleys
Magazine Articles
Rocko The Intern

July 2010 - January 2013