Pop Shots - Running Numbers
Monday, May 12, 2014

Welcome to your weekly dose of pop world musings. Covering all things pop culture, this week Pop Shots is hitting you with thoughts on everything from Dr. Dre's multi-billion dollar deal with Apple, to John Legend's 30 week journey to the top of the charts, to a plethora of fans causing an issue for Morrissey, and since it's Pop Shots you know everything is seasoned with a little bit of attitude.

* In news everyone's been talking about, Apple is finalizing a deal to acquire Dr. Dre's Beats Electronics for $3.2 billion. Once completed, it will mean if Detox gets released this year it will be by a 49 year old billionaire. Can't wait to see kids try to relate to those lyrics.

* A condom company has made One Direction themed prophylactics called One Erection. While the boy band reportedly thinks the condoms are hilarious, their management is not quite as thrilled. According to an article in the Daily Star, an insider close to the group says One Direction's management team is considering bringing in lawyers to stop the production of the condoms. Listen, I don't care about whether or not One Direction's good name is being infringed upon here, but I would like to know the age range of girls you're trying to sleep with if you think a One Direction themed condom is going to help you seal the deal.



* Adele celebrated her 26th birthday last week, tweeting "Bye bye 25... See you again later in the year x." Her previous two albums were titled 19, and 21, so this could be a hint at a third album, or she could just be finishing up work on a time machine.

* Michael Jackson, despite being deceased for nearly five years, will be making an appearance at the Billboard Music Awards on May 18th. OK, so he won't be there, but the show will feature a "world premier experience" that will hype up MJ's posthumous album, Xscape, which is due out May 13th. The estate of Michael Jackson says the "experience" will present him "like you've never seen him before." So... in bed with an adult?

* John Legend scored his first #1 on the Billboard Hot 100 this past week when after 30 weeks his single "All of Me" finally reached the top spot. Only Los Del Rio's "Macarena," and Lonestar's "Amazed," took more weeks to make it to number one. This is huge for Legend, who I'm sure has always wanted to be mentioned in the breath as Los Del Rio.



* Morrissey had to cut his second encore short during a concert last week when a group of fans broke through security and made their way to the stage. Morrissey was reportedly amused by the situation until a few of his wilder fans accidentally knocked him down. After getting word of the incident, our military has decided that the next time we go to war we'll be putting excitable vegans on the front line.

* Good Morning America has announced their summer concert line up, and it includes Lady Antebellum, 50 Cent, Demi Lovato, Paramore, J.Lo, Enrique Iglesias, Luke Bryan, Robin Thicke, and Brad Paisley. Competing morning show Today has a lineup that features Mariah Carey, Pharrell, Train, Jennifer Hudson, Maroon 5, and Usher. While those are all impressive names, I have to imagine Wake Up San Francisco is the only morning show that can book Jesse and the Rippers.



* Last week the NBA debuted a new TV spot featuring Coldplay's latest single, "A Sky Full of Stars." In a semi-related story, the Golden State Warriors announced their conscious uncoupling with head coach Mark Jackson.

* Nicki Minaj has been announced as one of the acts for The Roots' annual 4th of July Jam. The sound you hear right now is of hip-hop purists' heads exploding.

* Finally, here's the winner of this year's Eurovision Song Contest. Why am I posting this clip? I think you'll figure it out.




And with that, my time is up for the week, but I'll be back next week with more shots on all things pop.



Labels: Pop Shots
posted by Adam Bernard @ 7:00 AM

My Book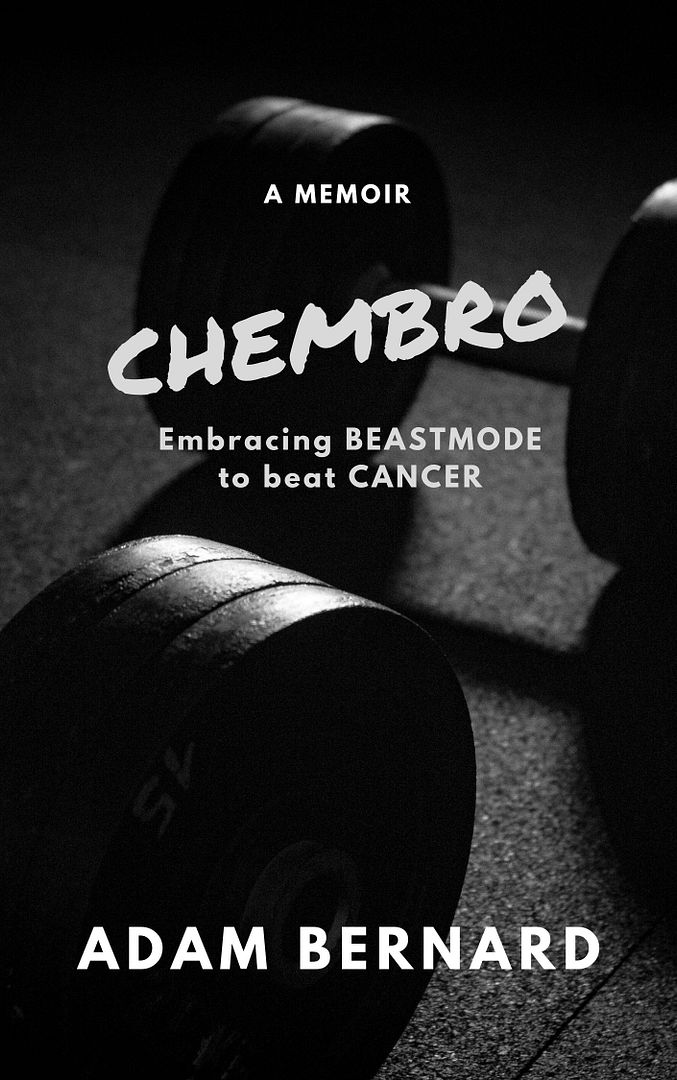 ChemBro:
Embracing Beastmode
to Beat Cancer

Click here to purchase
Latest Interviews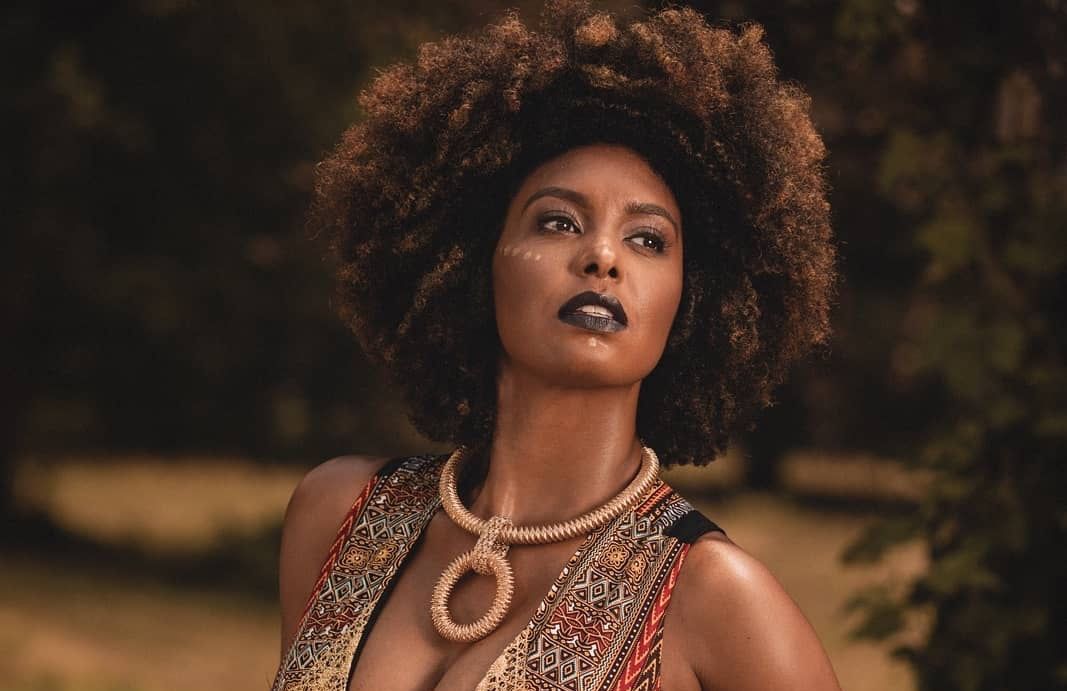 Jessie Wagner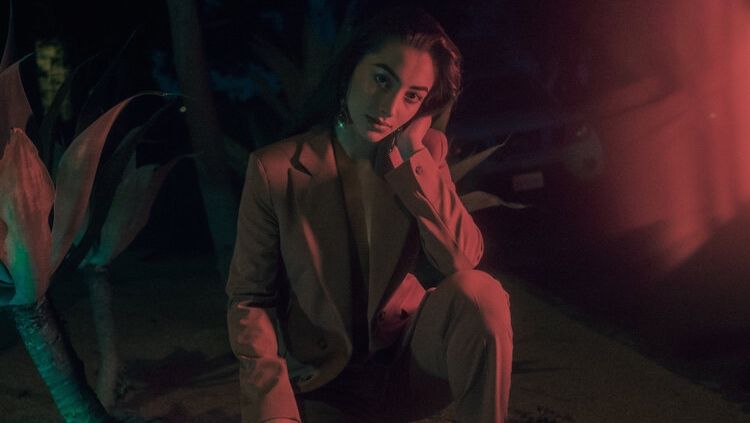 Syrena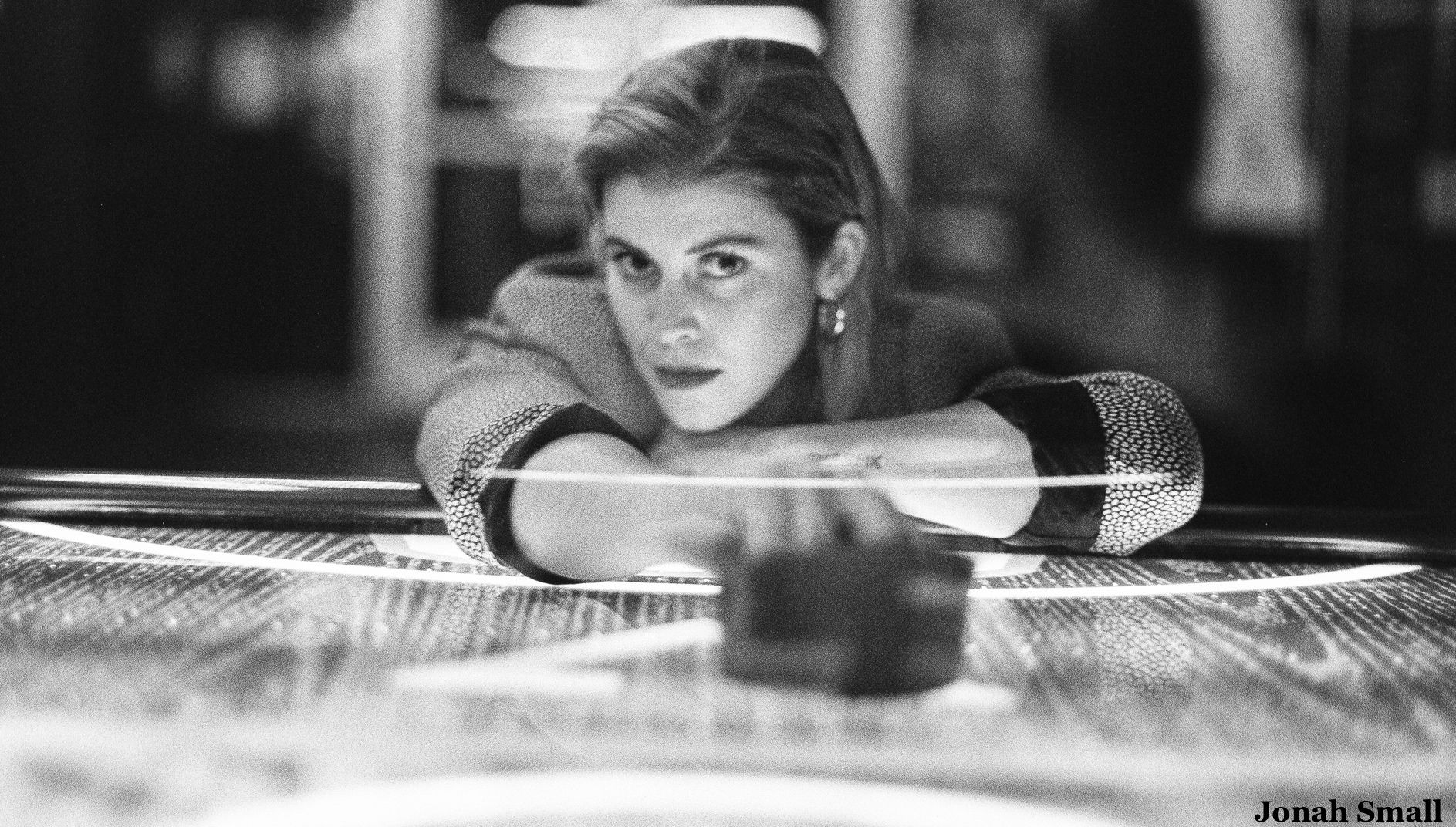 Marlana
Magazine Articles
Rocko The Intern

July 2010 - January 2013