Pop Shots - Where Are They Now?
Monday, April 21, 2014

Welcome to your weekly dose of pop world musings. Covering all things pop culture, this week Pop Shots is hitting you with thoughts on everything from Miley's malady, to Coldplay's tour plans, to Neil Young ruling the internet, and since it's Pop Shots you know everything is seasoned with a little bit of attitude.

* Miley Cyrus spent a significant portion of last week in the hospital with what her people said was a severe allergic reaction to antibiotics. You can either choose to believe that, or run with my theory that licking everything in sight probably isn't very good for your health.

* 4 Non Blondes will be reuniting for a benefit show in LA next month. Judging by how little we've heard from most of them since the 90s, the benefit should probably be for all the non-Linda Perry members of 4 Non Blondes.



* Coldplay has announced they'll play six "intimate" shows around the world in support of their upcoming album, Ghost Stories. If Coldplay wanted to play the intimate venues their music is best suited for, that tour would consist of office building elevators nationwide.

* In sad news, according to internet reports, AC/DC guitarist, and band co-founder, Malcolm Young, suffered a stroke, and blood clot. The band is still tight lipped about the situation, releasing a statement on their website that simply said Young is taking a break due to ill health. Although some sources claim the band will never make music again, AC/DC says that they will continue to record. The reporters who wrote that AC/DC was done probably thought they had big balls for breaking such a story, but they forgot that AC/DC can't be scooped, because they have the biggest balls of them all!




* The legendary B.B. King found himself on the wrong end of the blues earlier this month in St. Louis, and apologized for what his publicists referred to as "a bad night for one of America's living blues legends." The evening was an amalgamation of errors, as not only did King and his band drive from Las Vegas to St. Louis in a straight shot, King missed his daily dosage of diabetes medicine. The result was a set that featured only a handful of complete songs, the band missing its cues, and a 15 minute sing along of "You Are My Sunshine." Although the apology was nice, I think it would have been totally understandable if King had simply said, "I'm 88 years old. Do you know what you get when you see most 88 year olds? Long, slowly told, meandering stories that are never completed because the ending ends up being forgotten! Now sing 'You Are My Sunshine' with me again. It's WAY past my bed time."

* In more old guy news, aging rocker Neil Young raised $6.2 million through Kickstarter.com for his digital music project, PonoMusic. The audio player, which will run people $399, is designed to play high quality audio, rather than the compressed audio of mp3s. Cool new music toy aside, what Neil Young raising $6.2 million through Kickstarter really tells us is that our grandparents aren't having nearly as much trouble using the computer as we think, and can probably find porn just as easily as the rest of us.



* Streaming music service Pandora is being hit with a lawsuit by the major labels that's very similar to the one the labels hit Sirius XM with last fall. According to The Hollywood Reporter, the subject of the lawsuit has to do with the fact that sound recordings didn't fall under federal copyright protection until February 15th, 1972, and, as such, Pandora might not be able to rely upon the royalty collection organization SoundExchange when it comes to older songs. The list of artists whose songs the labels claim are being infringed upon by Pandora include Bob Dylan, The Beatles, David Bowie, Elvis Presley, James Brown, and Led Zeppelin, and we all know how much those artists, and their estates, are hurting for money.

* Finally, if you missed my interview with Mad Decent's 90s pop/R&B queen LIZ, definitely give it a read. I'm really diggin her work, and her latest video, which is for "All Them Boys," is yet another example of why I can't get enough of her music. LIZ embodies everything that was cool about the 90s pop/R&B scene.




And with that, my time is up for the week, but I'll be back next week with more shots on all things pop.



Labels: Pop Shots
posted by Adam Bernard @ 7:00 AM

My Book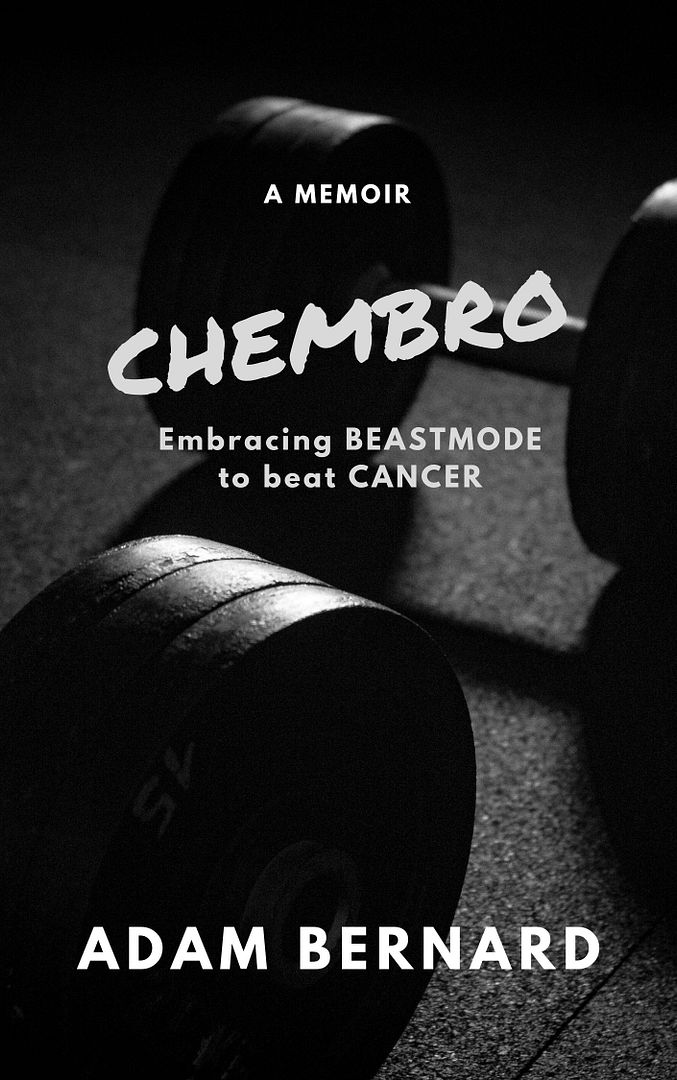 ChemBro:
Embracing Beastmode
to Beat Cancer

Click here to purchase
Latest Interviews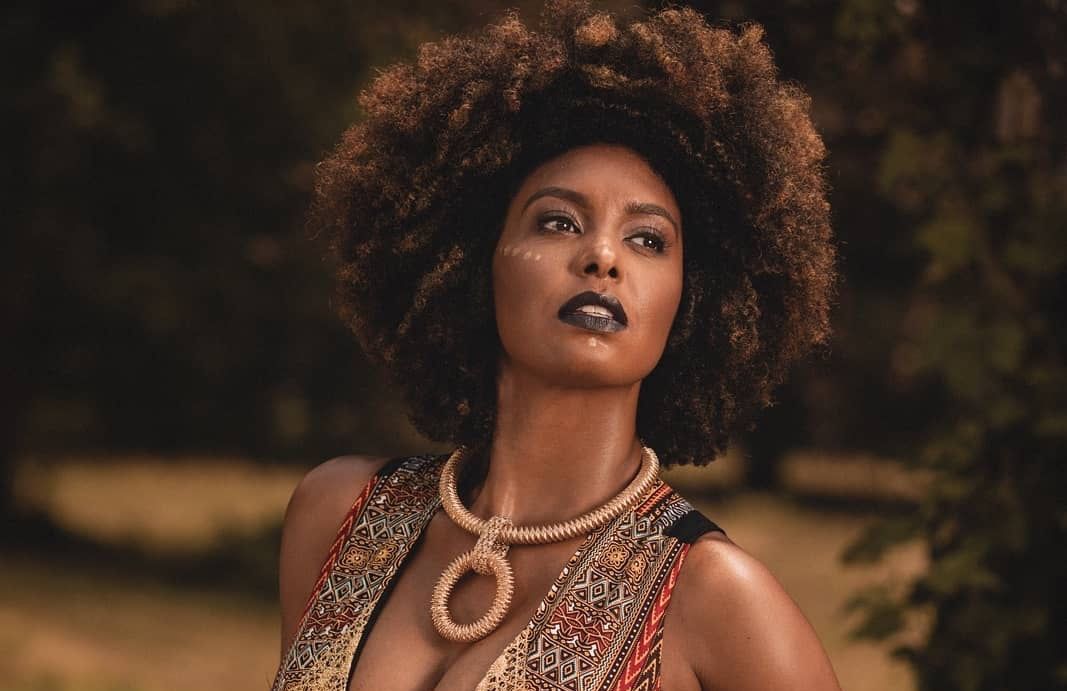 Jessie Wagner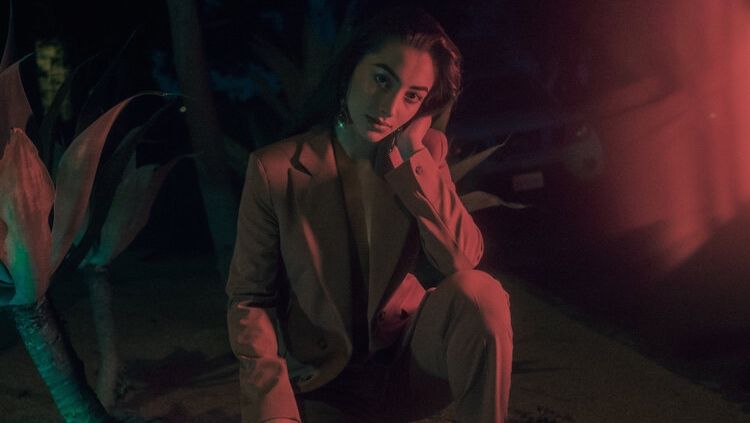 Syrena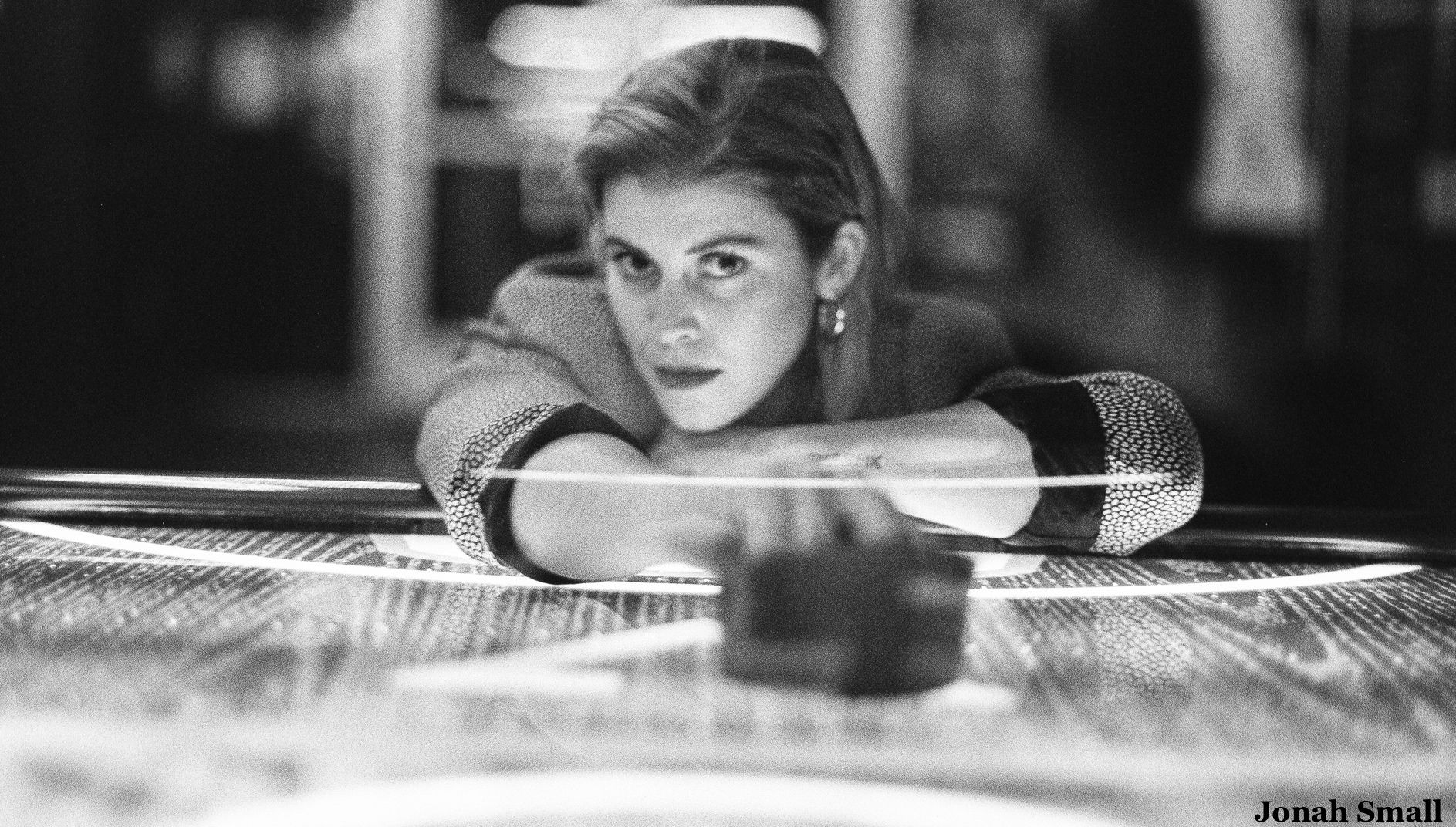 Marlana
Magazine Articles
Rocko The Intern

July 2010 - January 2013