Pop Shots - Take A Seat
Monday, April 28, 2014

Welcome to your weekly dose of pop world musings. Covering all things pop culture, this week Pop Shots is hitting you with thoughts on everything from a possible new throne for Gwen Stefani, to Justin Bieber's not so excellent adventure, to Avril Lavigne laughing at her critics, and since it's Pop Shots you know everything is seasoned with a little bit of attitude.

* Rumors are running rampant that Gwen Stefani will be joining The Voice next season. If she ends up in one of the rotating chairs I'd advise her to cut the other coaches off early by turning to them and singing, "Don't speak, I know just what you're saying, so please stop explaining."

* Lorde and MAC have teamed up to create a lipstick called Pure Heroine, and an eye liner called Rapidblack, both of which will be released in June. This collaboration makes perfect sense, because what girl wouldn't want to take beauty tips from the woman who inspired the site Old Black People Who Look Younger Than Lorde?



* It looks like Maple Leif Garrett, aka Justin Bieber, can cross Asia off of any future travel plans. The boy blunder was there last week, and decided to post a picture of himself visiting the Yasukuni Shrine in Tokyo. The shrine, unbeknownst to Bieber, or, apparently, any of his people, is where former Japanese military leaders who orchestrated mass atrocities in Asia during the Pacific War are believed to have their souls enshrined. When political leaders visit it, the trips are viewed by China and Korea as a glorification of those wartime atrocities. When Bieber was told of the history of the shrine, he issued an apology, adding, "I love you China and I love you Japan." I guess he only appreciates Korea for their barbecue.

* In more Maple Leif Garrett news, Justin Bieber's trial for driving under the influence was delayed after his lawyers asked for more time to examine evidence, and discuss whether to accept a possible plea deal. As a concerned citizen, I'd let Bieber off the hook if agrees to let go of the Vulcan mind meld he has on Selena Gomez. Clearly that girl is victim of some sort of Canadian Stockholm Syndrome, and we need her back.

* Because our justice system apparently doesn't want to do much of anything right now, Chris Brown's trial on an assault charge was also put on hold after prosecutors declined to grant immunity to his bodyguard, who would reportedly be a key witness in the case. Brown won't be let loose to roam the streets, however, as a judge denied a request by the singer's attorney to release him from custody while he awaits trial. This is a huge blow to the fourteen people who were looking forward to seeing more of his mediocre graffiti art lining the streets.



* In an interview with Sports Illustrated, who I had no idea are suddenly covering hip-hop, RZA stated that if Wu-Tang doesn't come to terms with Raekwon within the next 30 days the group's upcoming effort will either be without the legendary emcee, who is currently unhappy with the group, or it will be an album that will never see the light of day. Am I the only one who thinks RZA should have kept it Wu and given Rae a 36 day window? Enter The Wu-Tang: 36 Chambers of Awkward Negotiation.

* Avril Lavigne found herself in hot water last week when she released a Kawaii inspired video for her latest single, "Hello Kitty." Bloggers whose sole purpose in life is to feel offended and spread that feeling to as many people as possible, immediately labeled the video as racist, which led Lavigne to shoot back, in a tweet, "RACIST??? LOLOLOL!!! I love Japanese culture and I spend half of my time in Japan. I flew to Tokyo to shoot this video specifically for my Japanese fans, with my Japanese label, Japanese choreographers and a Japanese director in Japan." The only one who should really be offended by the video is Keroppi, who never gets any f*cking love.



* The annual EDM festival Electric Zoo would rather have no one die at this year's event, which is why they've come up with a few new rules for concert goers. Not only will they be making customers watch a PSA on drug use before purchasing tickets, there will be an increase in the number of drug sniffing dogs at the festival, and an "amnesty bin" where people can ditch their drugs without any threat of legal ramifications. I'm just gonna make the crazy assumption that no one's going to give up their drugs at an EDM festival, but if people DO give up their drugs, what Electric Zoo is essentially doing to creating one helluva cocktail for the group of kids who manage to steal that bin.

* Jay Z rapped "fuck the law" on "Money, Cash, Hoes," but last week he found himself in need of some assistance from the police as he was at the center of an extortion plot conceived by producer Chauncey Mahan. Mahan allegedly contacted Live Nation, which has a joint venture with Jay, to discuss a deal involving some of Jay's masters, valued at $15-$20 million, that went missing 12 years ago. When Mahan, under the misguided notion that he'd be finalizing a deal, showed up at the storage facility where he was holding the masters, he wasn't greeted by Jay Z, or any of Jay's people. Instead he was greeted by the LAPD. In a semi-related story, Memphis Bleek is still trying to move his masters on CraigsList.

* Lily Allen has given us another cheeky song that critiques pop culture, while also being firmly ensconced in it. The single, which is the title track off of her upcoming album, Sheezus, features everything I like about Lily Allen, who's perfected the art of creating music that comes with a wry smile, and a knowing wink.




And with that, my time is up for the week, but I'll be back next week with more shots on all things pop.



Labels: Pop Shots
posted by Adam Bernard @ 7:00 AM

My Book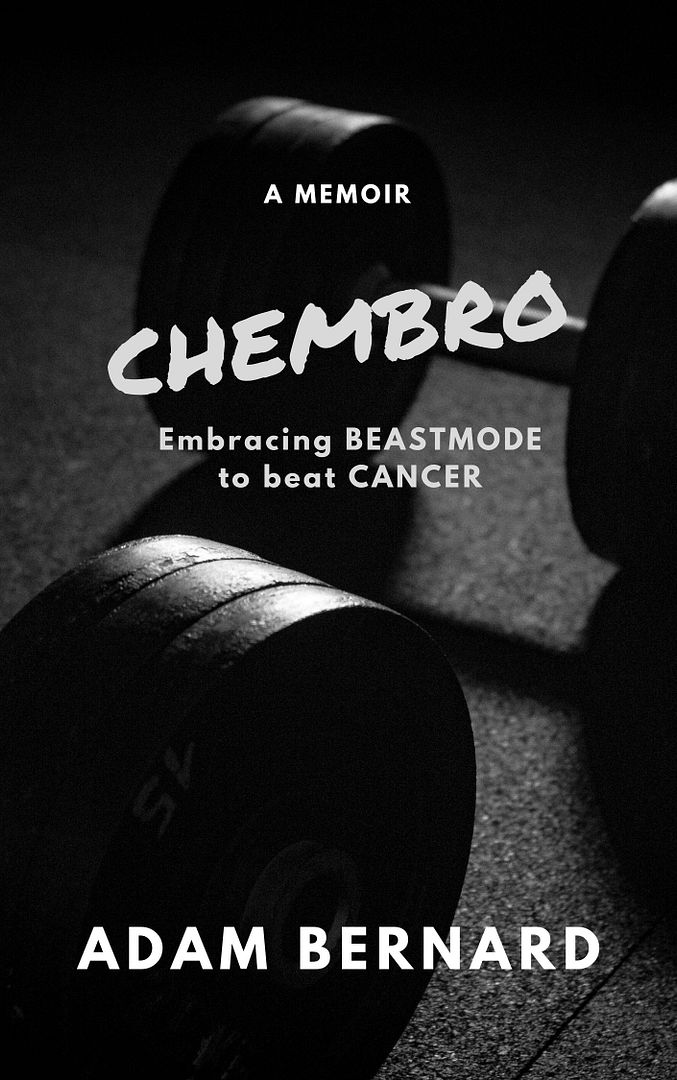 ChemBro:
Embracing Beastmode
to Beat Cancer

Click here to purchase
Latest Interviews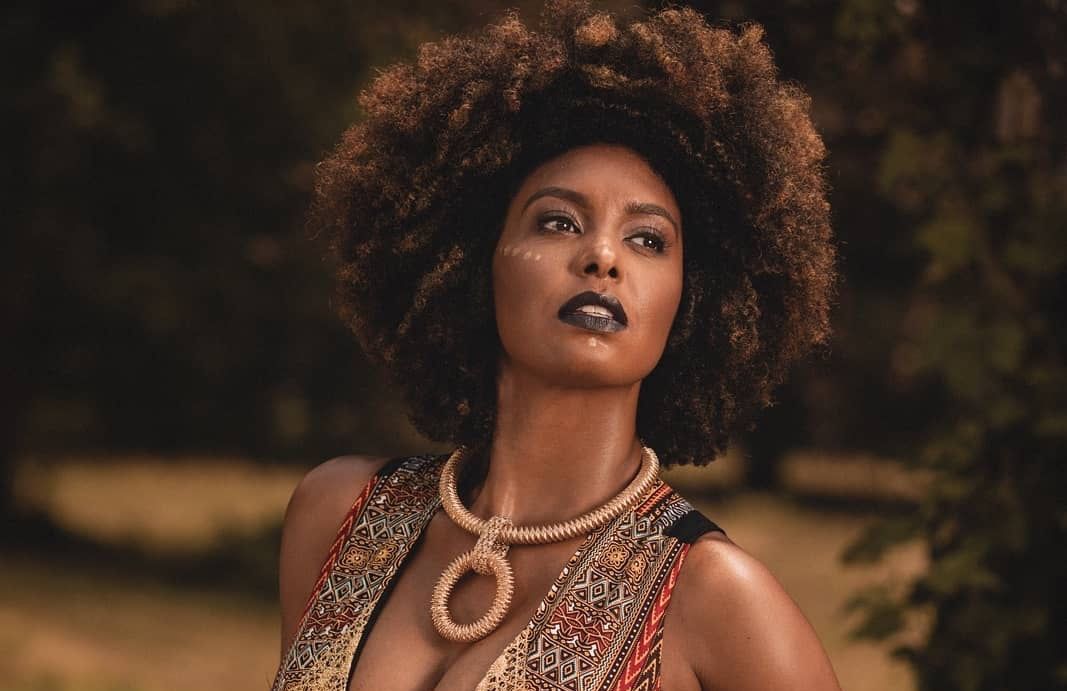 Jessie Wagner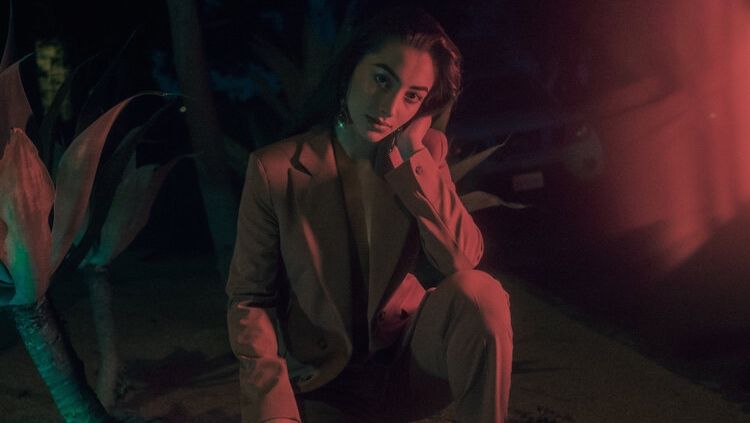 Syrena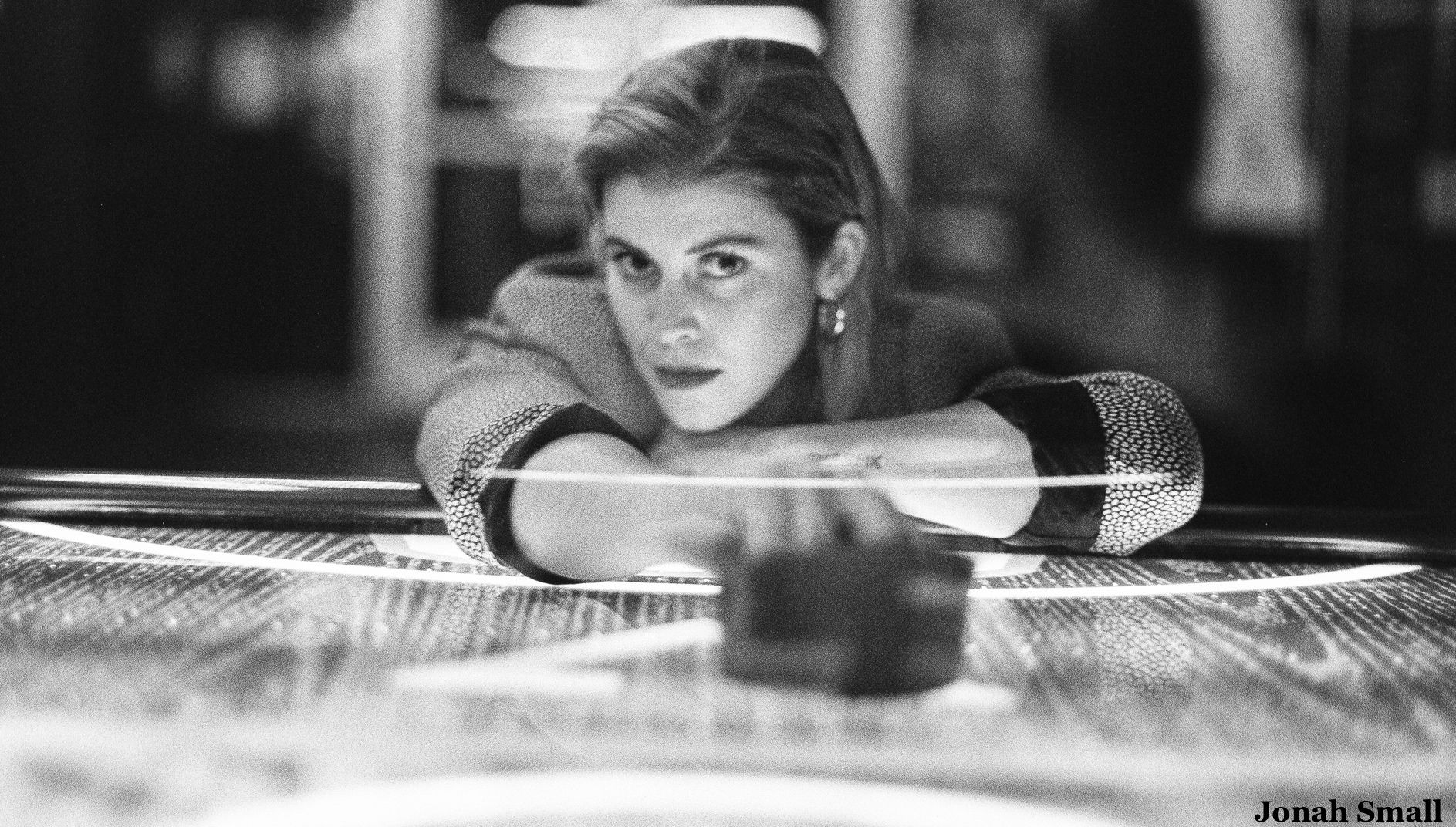 Marlana
Magazine Articles
Rocko The Intern

July 2010 - January 2013