Pop Shots - New Life
Monday, April 07, 2014

Welcome to your 250th weekly dose of pop world musings. That's right, we've hit column number 250, and this week Pop Shots is hitting you with thoughts on everything from L.A. Reid exhuming Michael Jackson's unreleased music, to Pharrell Williams making sure a famous seat doesn't get cold, to a reunion for Hole, and since it's Pop Shots you know everything is seasoned with a little bit of attitude.

* Epic Records will be releasing a "new" Michael Jackson album next month. Executive produced by L.A. Reid, the album will feature eight unreleased songs for which the vocals had been completed, and Reid felt he could go about "contemporizing." Yeah, because classic Michael Jackson songs, who would want to hear those? It's not like they've lived on forever, or anything.

* Lady Gaga will guest host the syndicated radio countdown show American Top 40 With Ryan Seacrest on April 5th and 6th. Unlike Gaga's SXSW performance, the only vomiting that will happen this time around will be from listeners.



* The soundtrack to Disney's Frozen has spent eight weeks on top of the Billboard 200, giving it the longest run at number one for an album since Adele's 21 spent 24 weeks in the top spot in 2012. Over on the singles side of things there's more non-movement, as Pharrell Williams' "Happy" has remained in the top spot for six weeks. Forget the nightclubs, the new secret to success is placement in children's movies. Things may get awkward, however, if Marilyn Manson approaches Pixar about a collaboration.

* In more Pharrell news, the Neptunes super producer will be sitting in one of the famous rotating chairs on The Voice next season. Pharrell is the first coach to be announced, and with him in a seat it all but assures everyone who was ever signed to Star Trak, but never got to release an album, will be auditioning.

* In the battle of the former backup dancers who wanted to buy Fuse, it's looking like Jennifer Lopez has defeated her ex, Sean "Puffy" Combs. According to reports, NuvoTV, the English-language cable channel which Lopez is a minority owner of, has reached an agreement with Fuse owner, the Madison Square Garden Company. Negotiations began when NuvoTV reportedly offered cash and equity valued at more than $200 million. Hopefully this means Anaconda will be on TV far more often.



* Prosecutors have charged 2 Chainz with felony drug possession stemming from his arrest last year at Los Angeles International Airport when officials reported finding ingredients for the cough syrup-based delicacy, sizzurp, in his checked baggage. I want to say that, at 36 years years of age, 2 Chainz is a little too old to be acting this way, but forgetting about the age factor, he's also clearly not very good at this. A word of advice to the rapper, if you're going to try doing this sort of thing, start small. Until you can successfully sneak a beer into a movie theater, you might want to lay off the airborne transportation of narcotics.

* Jack White is hoping this upcoming Record Store Day (April 19th) will be a record breaking one for his music. White, formerly of The White Stripes, is going to attempt to enter the Guinness Book of World Records for the fastest released record, studio-to-store, in history. White's plan is to record a limited edition version of his next single direct-to-acetate. The masters will then be rushed to United Record Pressing, which will immediately begin pressing 45s, and the finished records will be brought back to White's label, Third Man Records, to sell to awaiting fans. As long as there are fans in line waiting to buy the single, United will continue to press and deliver them. With White attempting to go all Speed Racer on the industry, hopefully there will be a Racer X to constantly challenge him.



* Teen girl heartthrobs Maple Leif Garrett (aka Justin Bieber) and Austin Mahone, have teamed up for an unlikely collaboration. The thought of the two working together isn't the unlikely part. The picture Bieber posted of he and Mahone in the studio that included Cash Money Records co-founder Birdman, and Young Money president Mack Maine, is what caught our attention. Along with the picture, Bieber wrote "New Music #YMCMB." If Bieber is, in fact, running with Young Money, at least the crew finally has someone softer than Drake.

* In sad news, Frankie Knuckles, who is credited as being the inventor of house music, passed away last week at the age of 59. I'm assuming someone at the Electric Daisy Carnival is planning whatever the EDM world equivalent is of a moment of silence.



* R.E.M. bassist Mike Mills inadvertently broke the news, via Twitter, that David Letterman will be retiring as the host of CBS' Late Show. Mills, who was performing on the show, heard the news, didn't realize it hadn't been announced, and tweeted a quick note about it. Letterman's plan is to stay on until 2015, at which point the elderly will have to find something new to fall asleep to.

* Courtney Love has reunited with the Hole lineup of Melissa Auf Der Maur, Eric Erlandson, and Patty Schemel. The foursome's last effort together was 1998's Celebrity Skin, and although there's no word on whether they will be recording new material, we can only hope Love keeps her nose clean, and we get more of THIS




And with that, my time is up for the week, but I'll be back next week with more shots on all things pop.



Labels: Pop Shots
posted by Adam Bernard @ 7:00 AM

My Book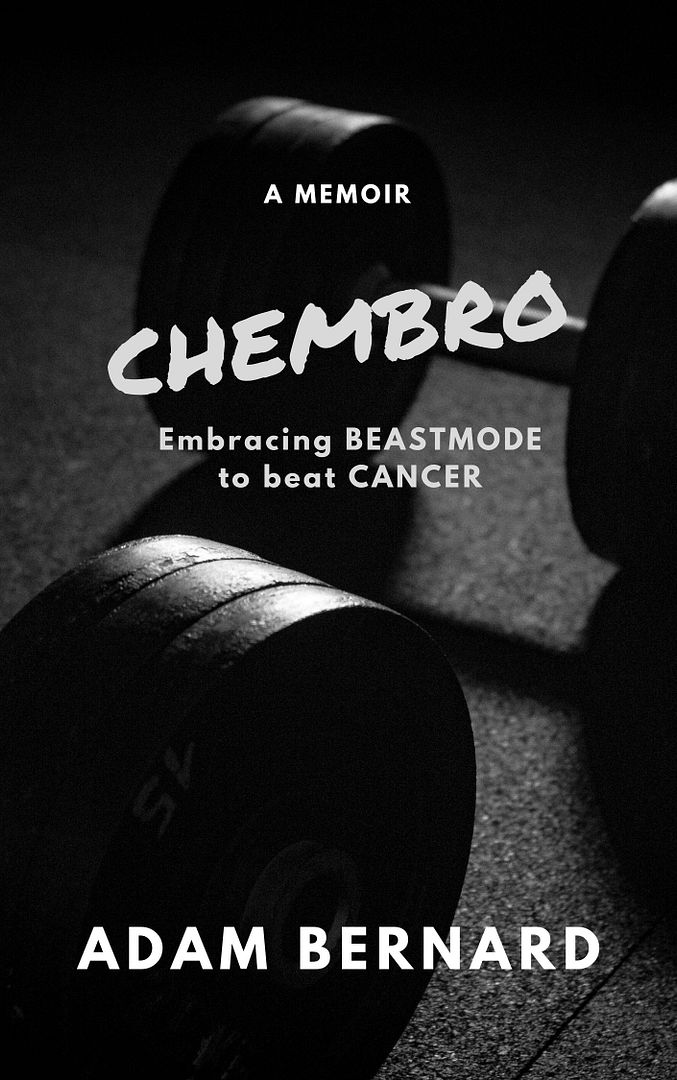 ChemBro:
Embracing Beastmode
to Beat Cancer

Click here to purchase
Latest Interviews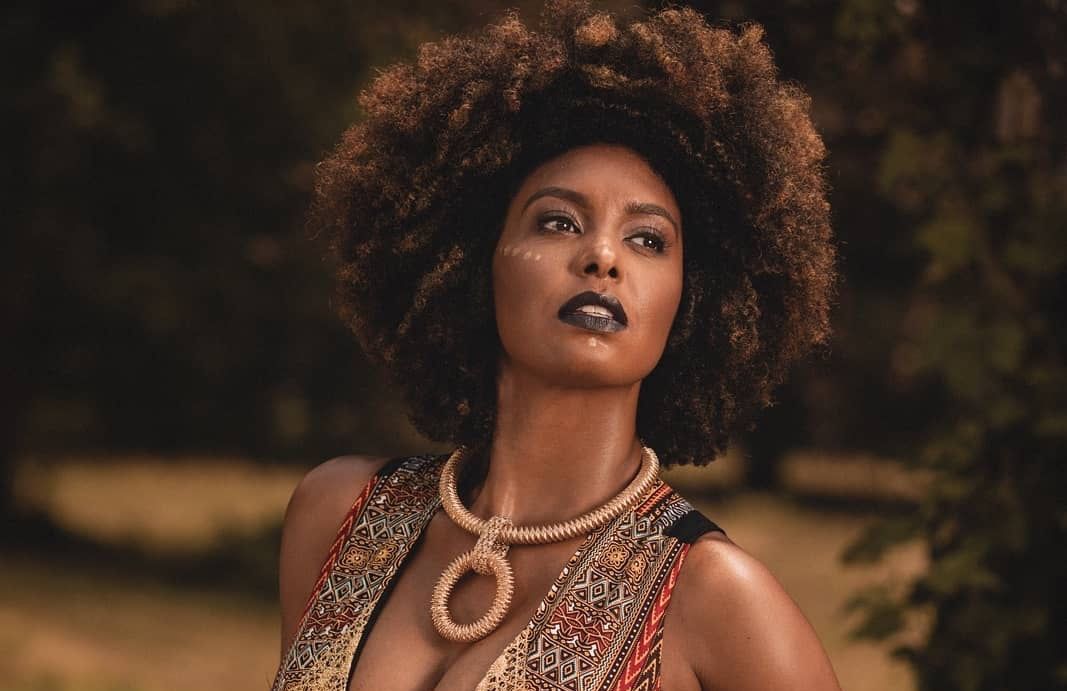 Jessie Wagner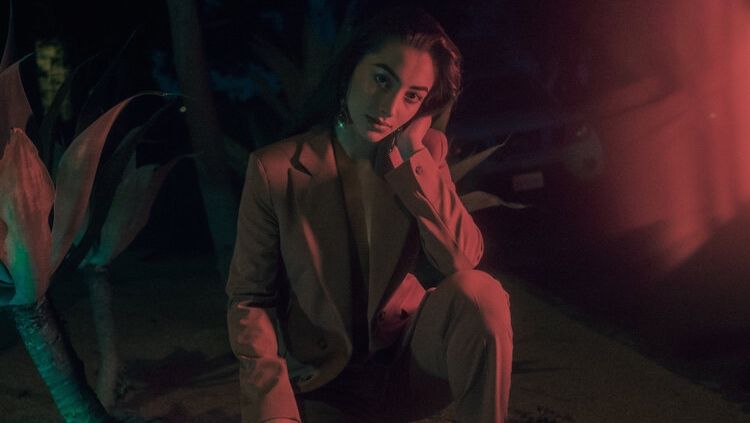 Syrena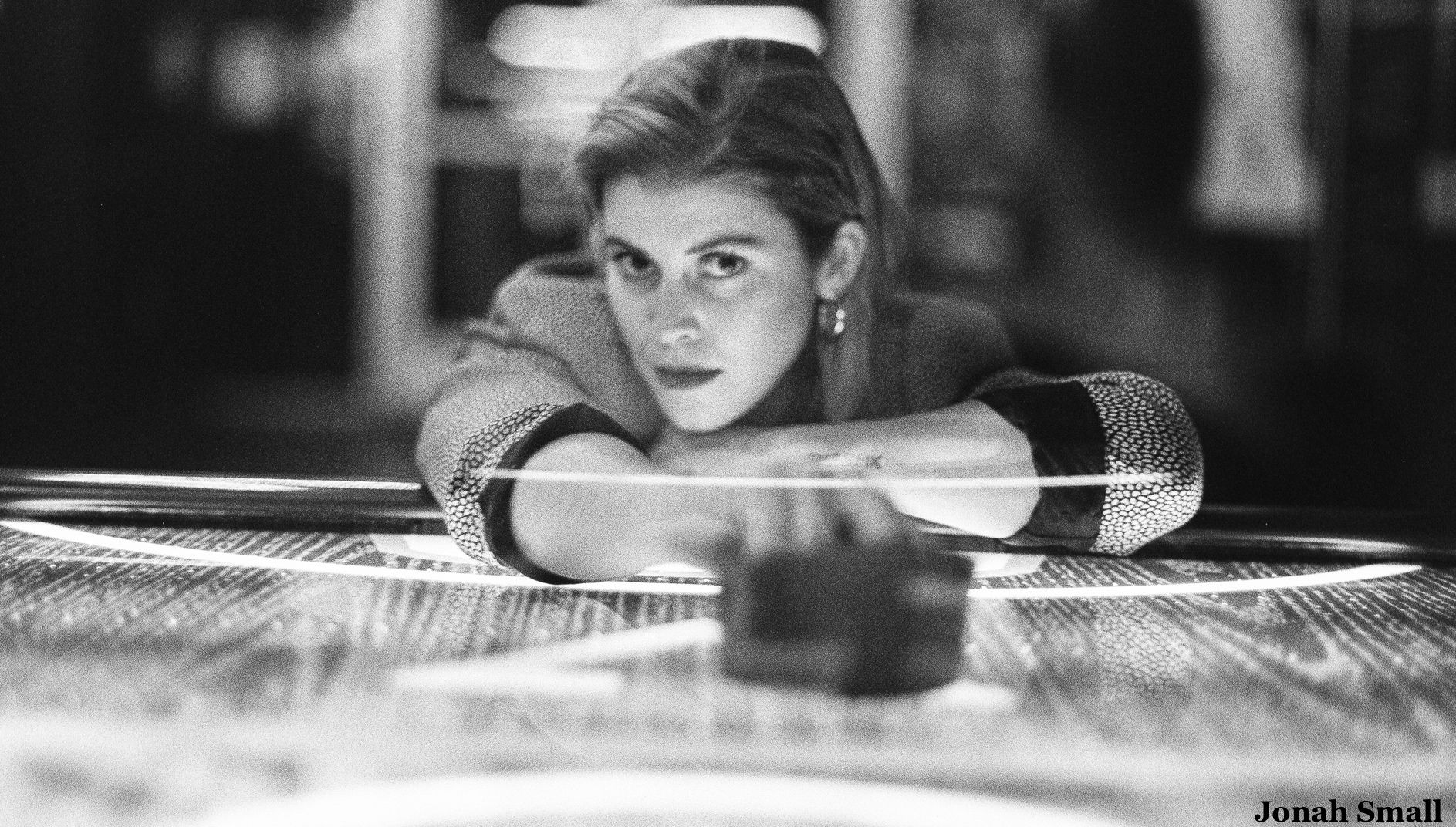 Marlana
Magazine Articles
Rocko The Intern

July 2010 - January 2013