Pop Shots - You Complete Me
Monday, March 10, 2014

Welcome to your weekly dose of pop world musings. Covering all things pop culture, this week Pop Shots is hitting you with thoughts on everything from Ke$ha completing her stint in rehab, to Katy Perry being caught completely off guard by Miley Cyrus, to a production company waiting a dozen years to try to complete a deal with Pink, and since it's Pop Shots you know everything is seasoned with a little bit of attitude.

* Ke$ha has made her triumphant return from rehab. On March 6th the singer tweeted a picture of herself on a plane that had just landed, with the note "Happy to be back! Feeling healthy & working on tons of new music. I can't thank my fans enough for all the love & support u have given me." To illustrate how much things have changed during the two months she's been gone dealing with an eating disorder, "Timber," her song with Pitbull, was played seventy bajillion times a day when she went in, and it's only played 60 bajillion times a day now. I can only imagine how confusing this world must be to her.

* The legal team working for Maple Leif Garrett (aka Justin Bieber) has taken one in the loss column, as the video of Bieber giving a urine sample for his drug test, which is footage they tried to prevent the release of, was released this past Thursday. Thankfully there's a black box over Bieber's boyhood (not calling it manhood). The video is part of a nine disk set of footage being used for the case. So congrats to Bieber on his first box set! We all can't wait for the chopped and screwed remix of your statement to the police.

* Kanye West's creative design and content entity Donda has entered into a partnership with Jay Z's Roc Nation, which will manage all of DONDA Music. In a related story, Memphis Bleek and Beanie Sigel are wondering if Jay has lost their phone numbers.



* Katy Perry kissed a girl, but this time she didn't like it very much. The girl in question was Miley Cyrus, who planted one on Perry's lips when she saw her in the front row during the February 22nd Bangerz tour date at the Staples Center in LA. Apparently Cyrus attempted to go in deeper than a light peck, looking for a little tongue action, and during a recent TV interview in Australia, Perry revealed her feelings about this, saying, "God knows where that tongue has been!" Cyrus shot back on Twitter, tweeting, "Girl if ur worried abt where tongues have been good thing ur ex boo is ur EX BOO cause we ALL know where THAT (tongue emoji) been." I just want to know, if I can give Katy Perry a record of where my tongue has been, would that help me have a shot with her?

* Adam Lambert will be touring as the frontman for the legendary rock band Queen, taking on the songs made famous by Freddie Mercury and crew, for 19 dates this summer, starting June 19th in Chicago. According to Queen guitarist Brian May, "Freddie was a very passionate performer. He would have loved what Adam does. I wish he could see him. Hopefully he can." Hey, anyone know who won American Idol the year Lambert came in second? Unless that person is now a member of the Beatles, I don't think he's doing quite as well.

* The lineup for the third annual Electric Daisy Carnival has been announced, and the EDM festival will be headlined by Calvin Harris, Afrojack, Tiësto and Bassnectar. More than seventy artists will be giving fans a heavy dose of "boots and pants and boots and pants" on May 24th and 25th. In a related story, after doing a Google image search for "hot raver girls" I really want to secure a press pass to cover the show. (As an aside, my Google auto-complete is pretty incredible right now)



* HBO will be airing a documentary on Bruce Springsteen's High Hopes, which is great news because unknown artists like him really need the exposure.

* Someone still cares a whole heck of a lot about Pink's first album. That someone is Specialists Entertainment, which worked with Thunderstone Productions on two songs on the album. Thunderstone took home 100% of the royalties, however, after Sony made an error when attempting to update Specialists' mailing address, and, in 2004, four years after the album was released, mistakenly sent 100% of the royalties to Thunderstone. Taking the whole "patience is a virtue" thing way too far, Specialists waited until 2012 to contact Sony about the royalties they were owed. If that sounds like an insanely long time to wait to ask about your money, a judge agreed in a ruling this past week, and Specialists Entertainment can expect to get about as much cash from Sony as Pink can expect to get radio spins of the deep album cuts of that particular album. To put the timeline of this case into perspective, when the album Specialists Entertainment suddenly remembered they should have been paid for was released, Justin Bieber was six, and iTunes didn't exist.

* Finally, your prayers for someone to combine j-pop and death metal have been answered. Meet Babymetal. If this band isn't on Warped Tour this year I'm going to be extremely disappointed.




And with that, my time is up for the week, but I'll be back next week with more shots on all things pop.



Labels: Pop Shots
posted by Adam Bernard @ 7:00 AM

My Book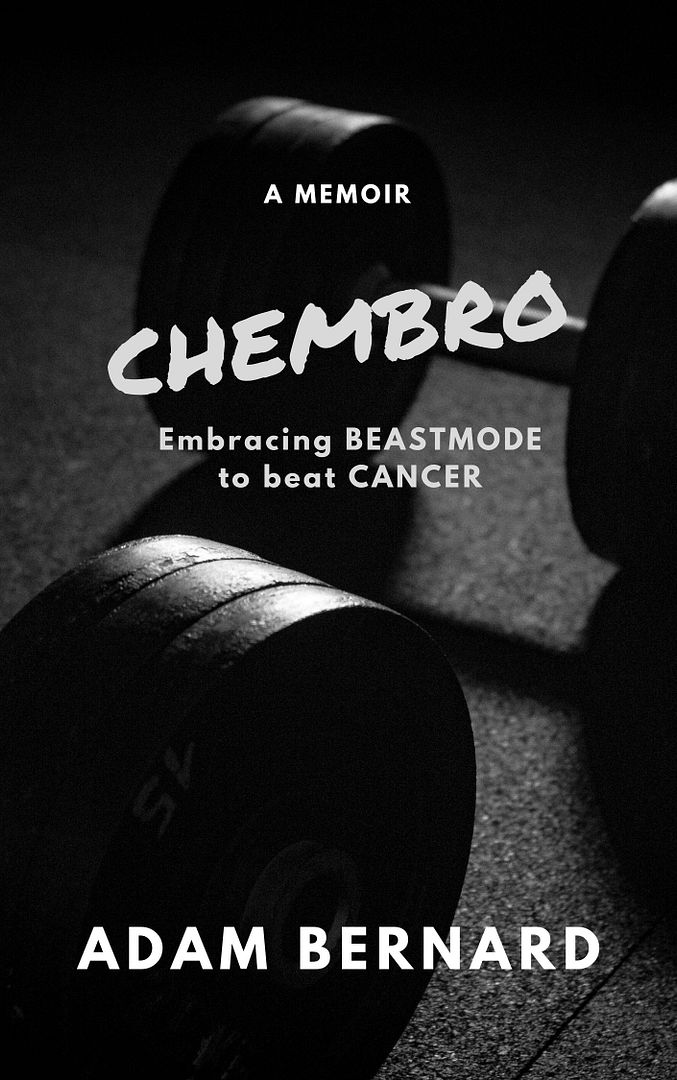 ChemBro:
Embracing Beastmode
to Beat Cancer

Click here to purchase
Latest Interviews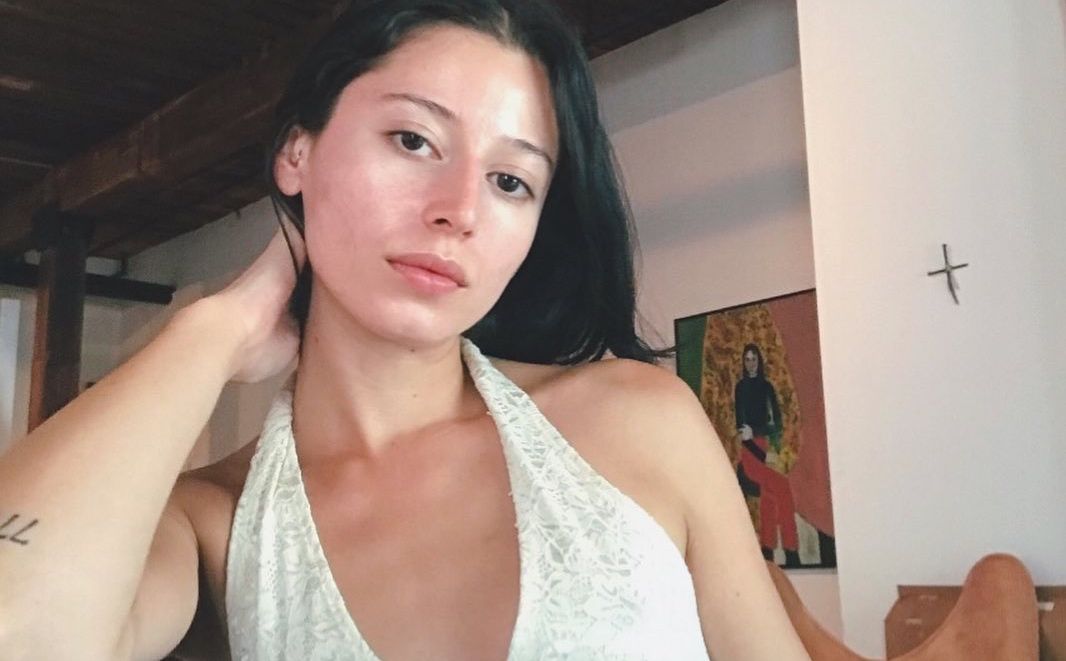 Valley Latini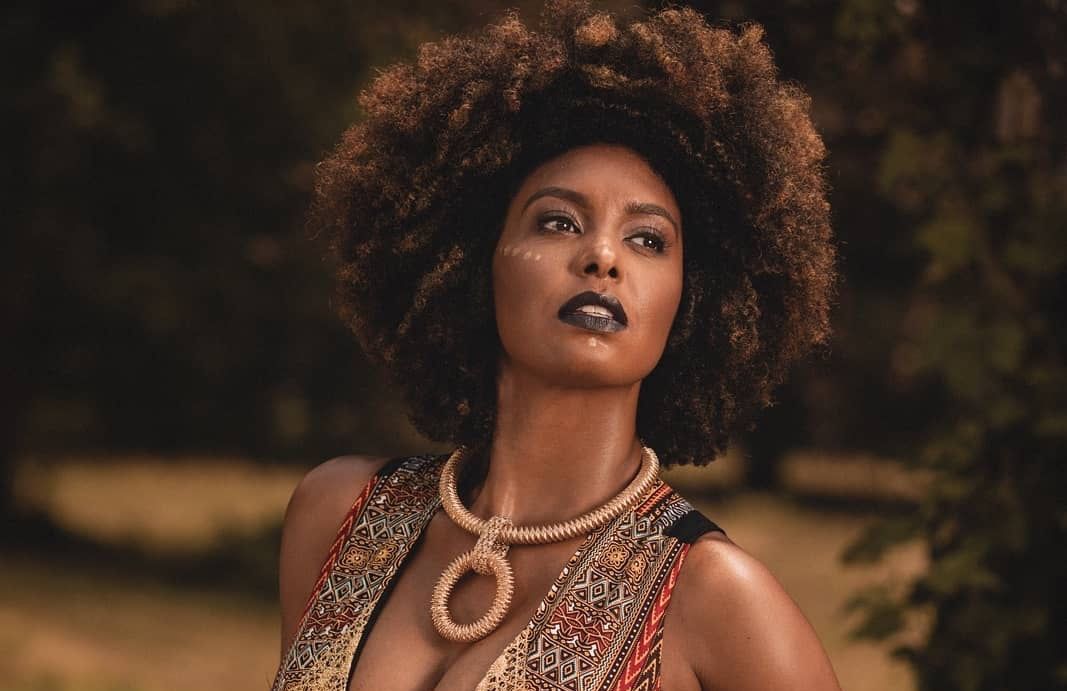 Jessie Wagner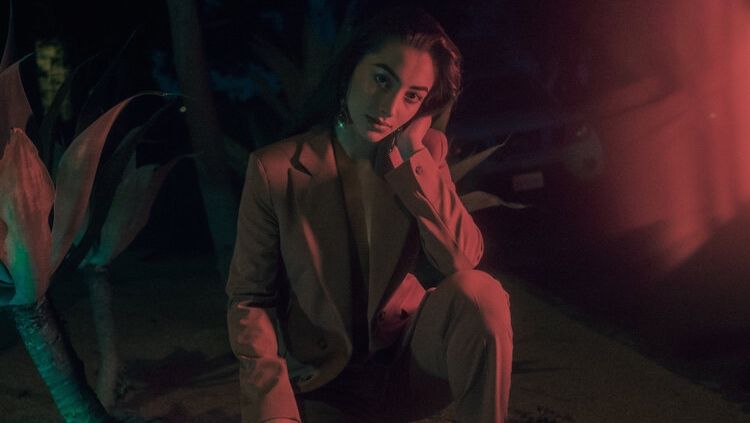 Syrena
Magazine Articles
Rocko The Intern

July 2010 - January 2013