Pop Shots - What Did You Expect?
Monday, March 24, 2014

Welcome to your weekly dose of pop world musings. Covering all things pop culture, this week Pop Shots is hitting you with thoughts on everything from an unexpected feat by 311, to expected behavior from Chris Brown, and Courtney Love, to what to expect from two major rock tours, and since it's Pop Shots you know everything is seasoned with a little bit of attitude.

* 311 released their eleventh album this past week, and it became their ninth straight to debut in the top ten. The fact that their fan base continues to come out in droves like this disproves pretty much every theory about stoners lacking motivation.

* Coldplay singer Chris Martin will be appearing on The Voice to advise the contestants in the battle round, which begins March 31st. Using his own career as a blueprint, all the singers will be completely stripped of their personality, told to emulate elevator music, and be advised to befriend a famous rapper so they can say they have a Black friend.



* Chris Brown, who was kicked out of rehab, and subsequently sent to jail, where he is spending his time in solitary confinement, will reportedly only be allowed to shower every other day while in prison. Team Breezy is about to be all Team FEBREZEy, amirite?

* Kanye West pleaded no contest to misdemeanor battery against a photographer in a special plea in which he maintains his innocence. Yeezus, who seems to sin quite a bit, was sentenced to two years of probation, 24 anger management therapy sessions, and 250 hours of community service. Personally, I hope Sway ends up a guest lecturer at the anger management class, just so he can say, "I've read the textbook, Kanye, so I do have all the answers!"



* Courtney Love printed out some Google Maps scenes and, like an Encyclopedia Brown that's been hit on the head one too many times, announced she may have the answer to the mystery of the missing Malaysia Airlines plane. Of course, she didn't actually solve anything. She circled a few things on her printouts, kind of like a would-be crime scene version of Highlights Magazine, and decided that's where the plane is. Anyone else want to hand Courtney Love a Where's Waldo book, and just wait?

* KISS and Def Leppard will be hitting the road together. It will be a tour where the crowd of groupies will have used so much hairspray that if either band plays a ballad that inspires people to hold up lighters the entire place will go up in flames.



* In more road warrior news, Nine Inch Nails and Soundgarden have announced they will be teaming up for a tour. To make things interesting, Death Grips will be opening for them. If you were unaware of Death Grips, they're the band that had a picture of a penis as their album cover, and had "shows" where they didn't show up. During one such "show" their fans trashed the band's equipment. As an side, in 1996 Reznor told Spin magazine, "I don't want to be singing 'Head Like A Hole"'at age 50." Reznor will turn 49 this spring.

* Jennifer Lopez is set to release an as-yet-untitled album on June 17th. The album will be Lopez's tenth. As a nation, we have to deal with the fact that we've allowed this happen. The first single off the album is "I Luh Ya Papi," which, if it isn't an ode to Boston Red Sox great David Ortiz, is a horrible phrase for a 44 year old to say.



* Finally, I have been absolutely in love with the music of Ivy Levan for a while now. Her EP, Introducing The Dame, is phenomenal, and the latest single off of it is "Hang Together." Her retro cool vibe, and incredible voice, are a killer combination. Also, I think she's a crazy cat lady, at least judging by this video, and that makes her pretty cool in my book.




And with that, my time is up for the week, but I'll be back next week with more shots on all things pop.



Labels: Pop Shots
posted by Adam Bernard @ 7:00 AM

My Book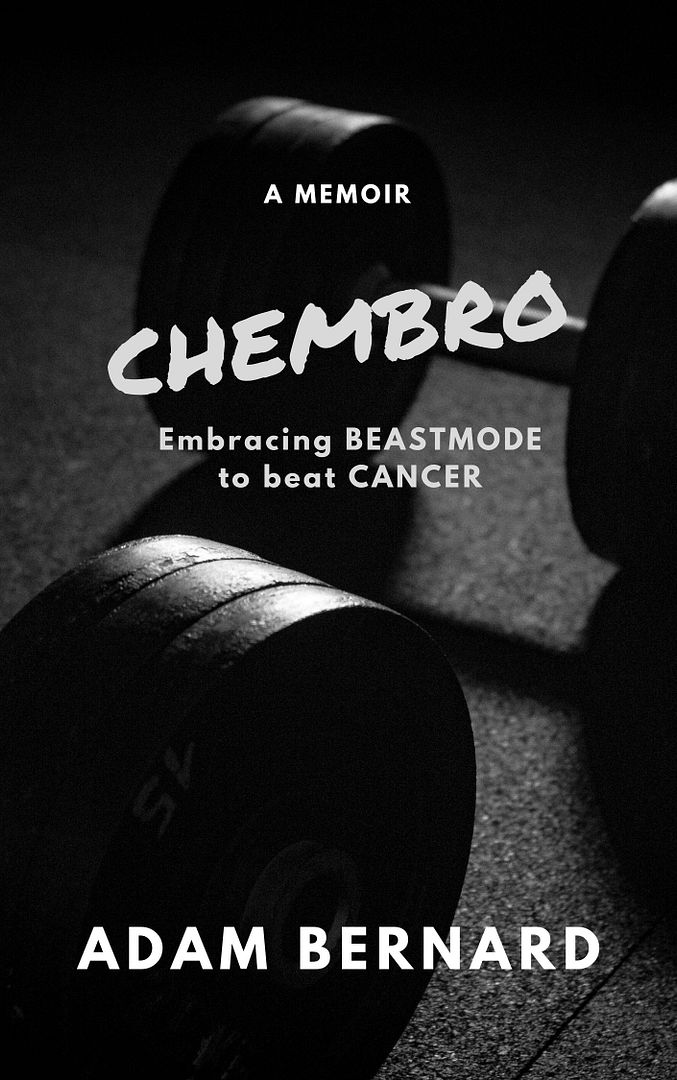 ChemBro:
Embracing Beastmode
to Beat Cancer

Click here to purchase
Latest Interviews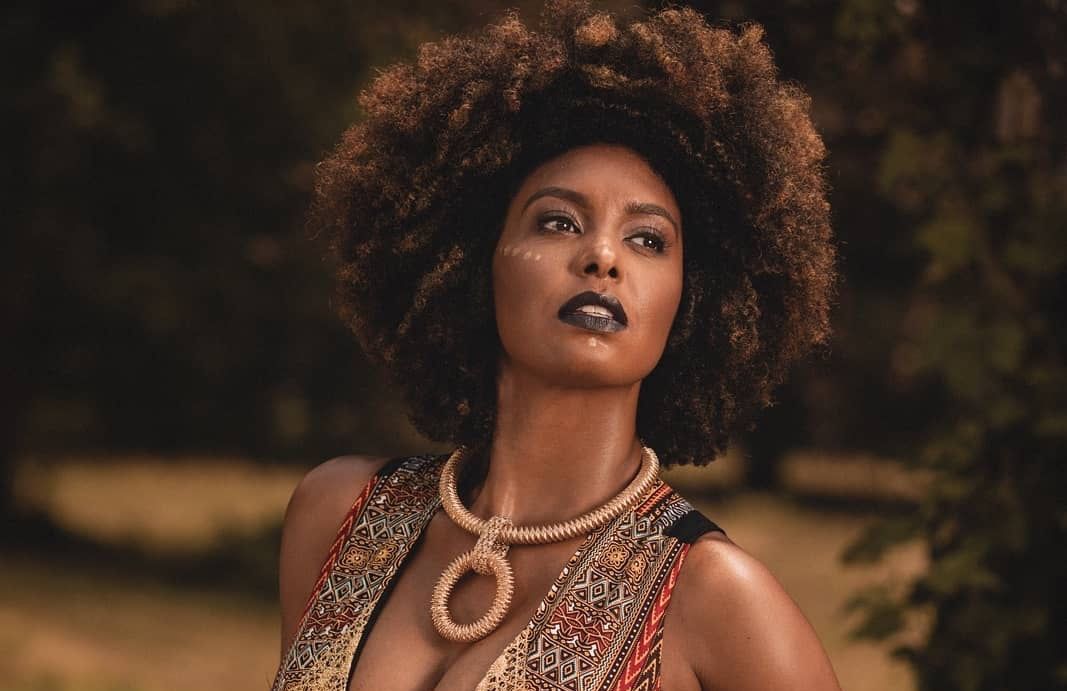 Jessie Wagner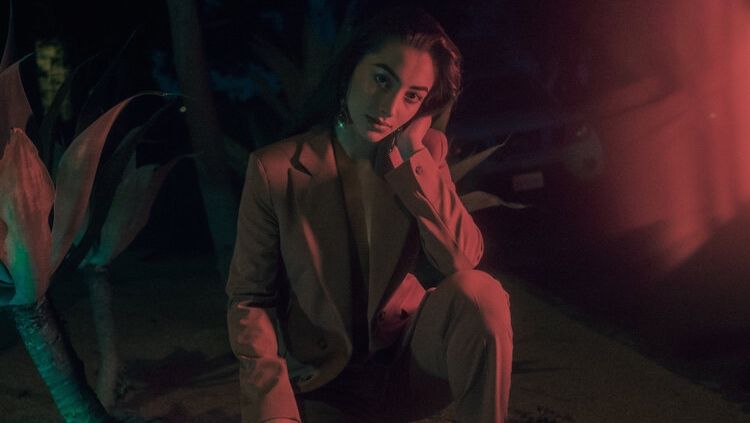 Syrena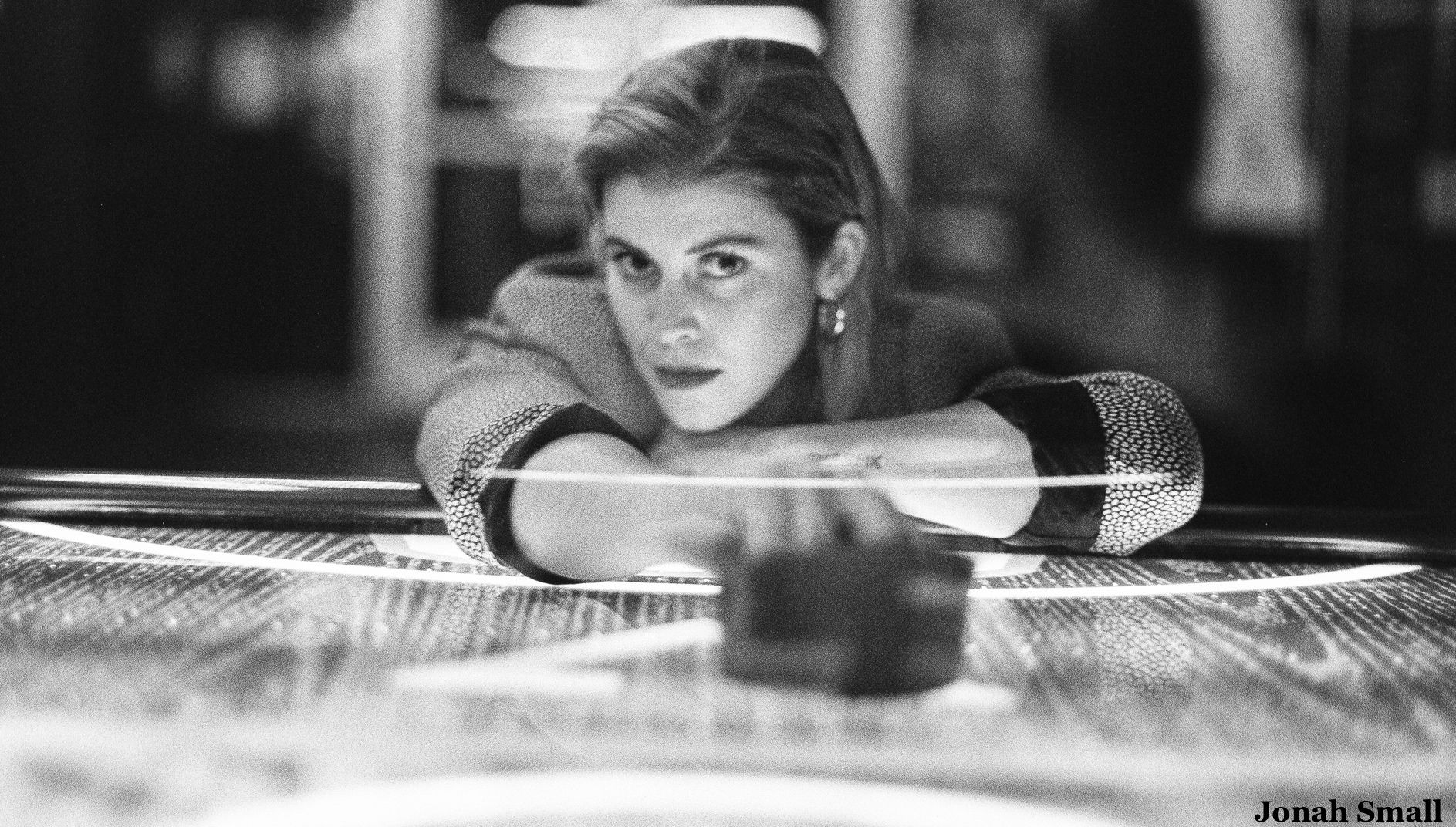 Marlana
Magazine Articles
Rocko The Intern

July 2010 - January 2013