Pop Shots - Higher Education
Monday, March 31, 2014

Welcome to your weekly dose of pop world musings. Covering all things pop culture, this week Pop Shots is hitting you with thoughts on everything from a new college course revolving around the life of Miley Cyrus, to Chris Martin and Gwyneth Paltrow teaching us about "Conscious Uncoupling," to Spotify lowering their rate for students, and since it's Pop Shots you know everything is seasoned with a little bit of attitude.

* Skidmore College will be offering a summer course on Miley Cyrus, titled The Sociology of Miley Cyrus: Race, Class, Gender and Media. If you think studying the princess of twerk-ology will be a cakewalk, just realize all homework assignments will fall under the umbrella of "we can't stop, and we won't stop."

* LL Cool J and Chris O'Donnell will be hosting an Academy of Country Music television special, which will be taped April 7th at the MGM Grand in Las Vegas, and will air May 20th on CBS. The special is titled ACM Presents: An All-Star Salute to the Troops, which is the name CBS went with over my suggestion of NCIS: What The F*ck Are We Doing Here?

* Coldplay singer Chris Martin, and his wife, Gwyneth Paltrow, announced their "Conscious Uncoupling" this past week, which is annoying douchebag speak for they're separating. With Martin and Paltrow no longer together, the title of World's Most Boring Couple is now officially up for grabs!



* In what I can only assume is a front to try to steal another foreign child, Madonna will be directing the feature film, Adé. Adé will be an adaptation of Rebecca Walker's 2013 novel, Adé: A Love Story, which is about a biracial college student whose plans for a simple, idyllic life in Kenya with her Swahili lover are disrupted by malaria and civil war. All things Madonna can totally relate to.

* M.I.A. has announced she'll be touring North America and Europe in support of her latest album, Matangi, which has been the soundtrack to a bajillion commercials over the past year. If she's attempting to raise the $16.6 million the NFL wants from her for the middle finger she flashed at the Super Bowl, expect ticket prices to be high.



* In a weird promotional move, Wu-Tang Clan announced they will sell only one copy of their new album. ODB once famously bum rushed the stage at the Grammy Awards to announce Wu-Tang is for the children. Now, apparently, Wu-Tang is for...uhh... THAT guy! That guy right there! But JUST that guy! Nobody else!

* Spotify is cutting their subscription rate in half for all college students. Now just $5 a month for the keg stand crowd, frat and sorority parties will no longer have commercials clogging up their beer pong tournaments. If you need me, I'll be putting together my latest playlist, "Songs to have a sexual encounter that you'll regret in the morning to."



* Lollapalooza, which will be held in Chicago from August 1st through the 3rd, has revealed its 2014 lineup. Eminem, Kings of Leon, Skrillex, and Arctic Monkeys are the headliners, with the 130 act lineup also including Lorde, OutKast, Calvin Harris, Foster The People, Nas, Childish Gambino, the Avett Brothers, and Chance The Rapper. The non-Beyonce members of Destiny's Child will also be making an appearance at Lollapalooza... in the parking lot... asking for nickels to help pay their automo-bills.

* In more mega-concert news, Milwaukee's Summerfest announced its 2014 lineup, and it includes Lady Gaga, Bruno Mars, Outkast, Dave Matthews Band, Brad Paisley, Motley Crue, Zac Brown Band, Fall Out Boy, and Paramore. Ryan Braun has already reached out to the bands to see if they need anything to enhance their performances, saying he knows a guy.

* In unbelievably sad news, Dave Brockie, better known as Oderus Urungus, the frontman for the heavy metal band GWAR, passed away last week at the age of 50. In honor of Brockie, here's footage of GWAR murdering Justin Bieber.




And with that, my time is up for the week, but I'll be back next week with more shots on all things pop.



Labels: Pop Shots
posted by Adam Bernard @ 7:00 AM

My Book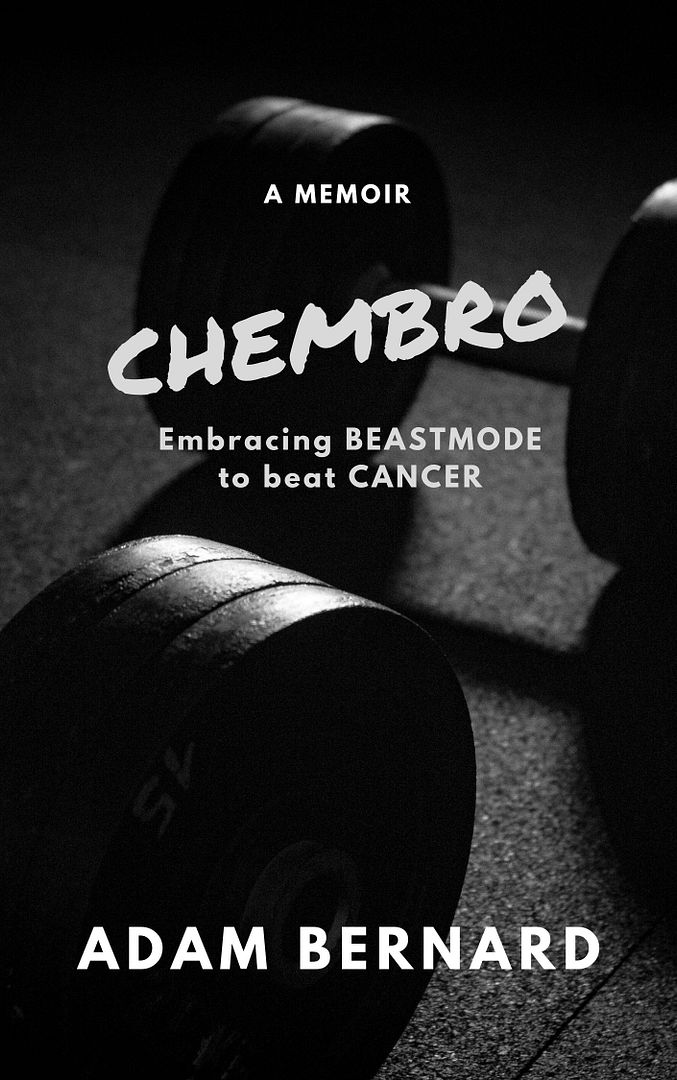 ChemBro:
Embracing Beastmode
to Beat Cancer

Click here to purchase
Latest Interviews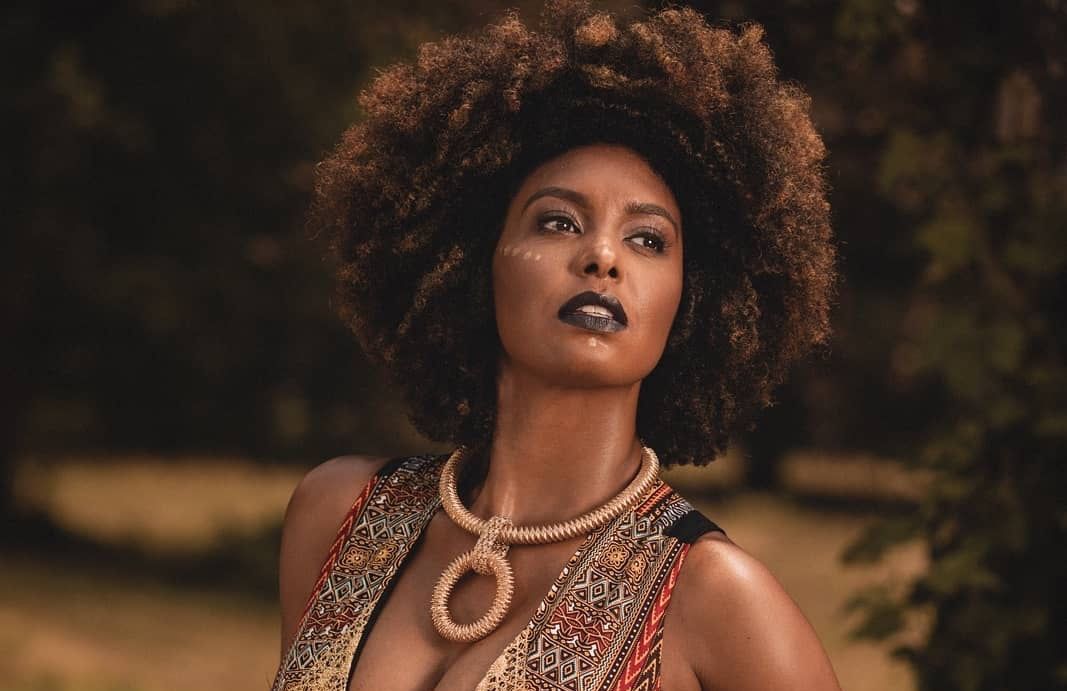 Jessie Wagner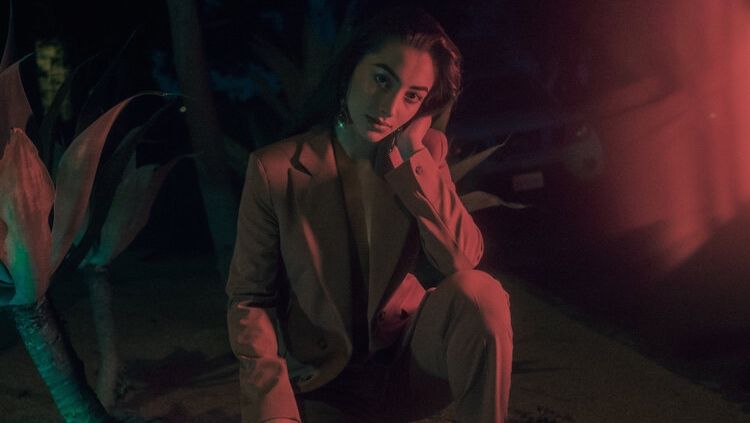 Syrena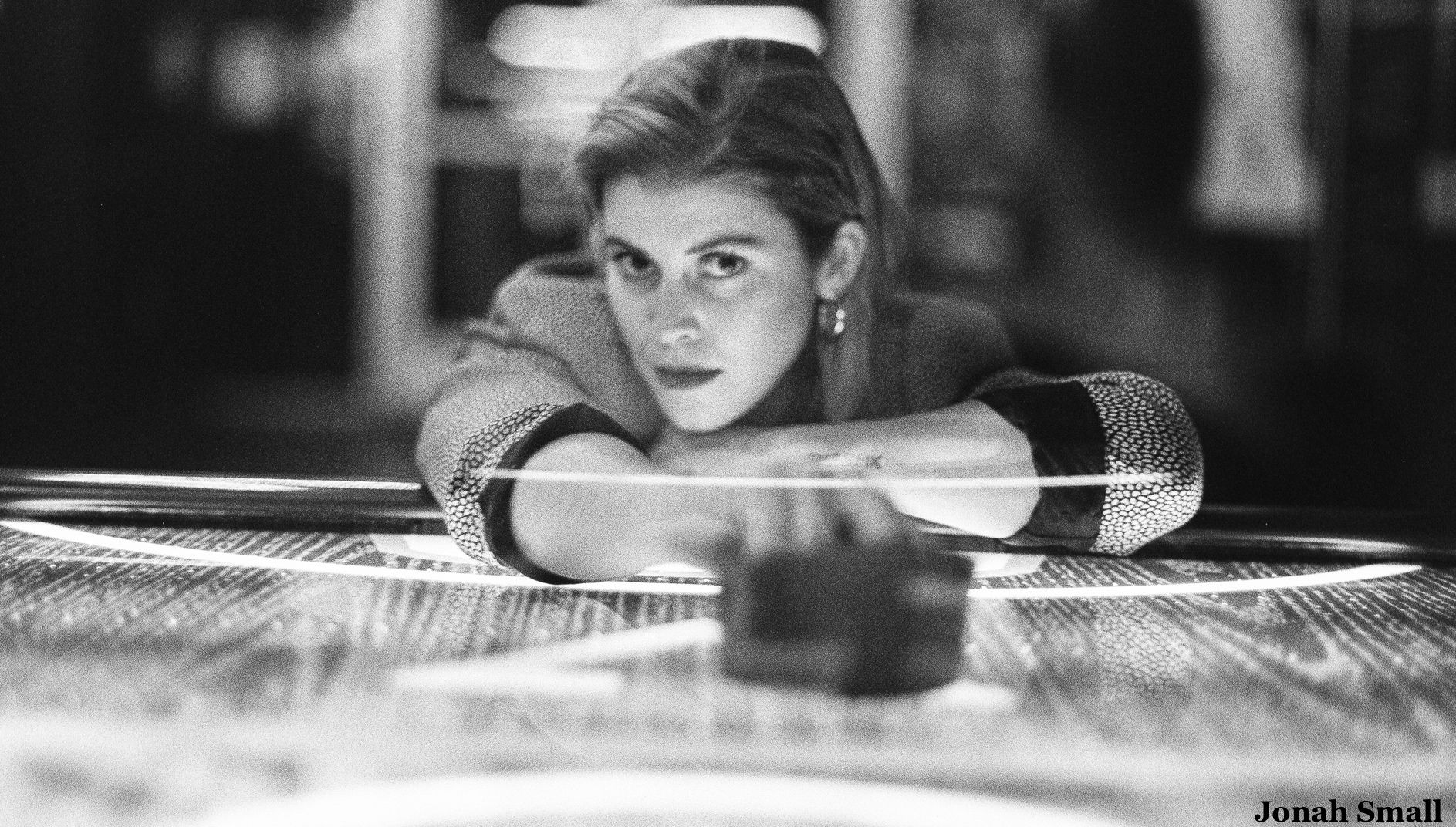 Marlana
Magazine Articles
Rocko The Intern

July 2010 - January 2013