Pop Shots - Going Too Far
Monday, March 17, 2014

Welcome to your weekly dose of pop world musings. Covering all things pop culture, this week Pop Shots is hitting you with thoughts on everything from Justin Bieber cranking his douchiness up to eleven, to Lady Gaga's SXSW tribute to bulimia, to The Stooges recording an album without Iggy Pop, and since it's Pop Shots you know everything is seasoned with a little bit of attitude.

* The video that nearly melted the internet this past week was of Maple Leaf Garrett's (aka Justin Bieber's) deposition. The Canadian pop star was at his brattiest as he mocked, insulted, threatened, and generally acted like a petulant child. The highlight was when he turned to the camera and winked. Somehow, despite all this, Selena Gomez has taken him back, as the two were spotted during the week working on some dance moves together. This leads me to believe Gomez is an alien, and her heart is located near her vagina, because that's the only explanation I can think of for how a douche has such a strong effect on it.

* Diddy and J.Lo are officially rivals. No, they're not competing in a contest to see who can ruin the greatest number of classic hip-hop beats. That competition has already ended in a soul crushing tie. Right now they're both vying for the music television network Fuse. NuvoTV, a company backed by J.Lo, has made an offer of more than $200 million, while Diddy has made an offer of around $200 million. So a former In Living Color Fly Girl, and a former backup dancer for Heavy D, are vying to buy a cable television network. Meanwhile, former Britney Spears backup dancer K-Fed is somewhere vying to buy a pack of Corn Nuts. He just needs a few more nickels!



* Lady Gaga really wanted to make a spectacle of herself at this year's SXSW festival. Not only did she visit Jimmy Kimmel's set wearing an outfit made out of coffee filters, she had a female "vomit painter" hurl on her during her SXSW performance. Do you think Gaga realizes she's jumped the shark when she's doing something that could be described as 2 Girls 1 ARTPOP?

* In an interview with Guitar World, Gene Simmons revealed he once had to talk Eddie Van Halen out of joining KISS. Van Halen had apparently had enough of dealing with David Lee Roth, and wanted a change. So basically, we were THIS close to Valerie Bertinelli hanging out with Shannon Tweed. Oh the Cinemax movies those two could have made!



* There will be an exhibit of rare Oasis photographs, artifacts, and other memorabilia at the Londonewcastle Project Space in Shoreditch, London, from April 11th to the 22nd. The exhibit, titled Chasing the Sun: Oasis 1993-1997, will cover the band's three biggest albums, as well as their live sets at London's 100 Club, and the festival stages of Glastonbury and Knebworth. If this is the kind of exhibit that has audio commentary for people with headphones, I hope Liam Gallagher is the one who provides it.

* Afrika Bambaataa has announced plans to create a museum in The Bronx dedicated to hip-hop. His hope is to have it open in 2017, inside the Kingsbridge Armory, although the Armory is currently being redeveloped into a national ice sports center. Hockey and hip-hop, they've never been bedfellows before, but maybe in The Bronx hit-hats and high sticking can coexist.

* The Stooges (whose drummer, Scott Asheton, passed away over the weekend) have plans to record a new album, but it will be sans Iggy Pop. The project will be made up entirely of Stooges covers, with new vocalists taking on Iggy's role. So far Iggy seems pretty cool with it. Of course, if the album does well, and he sees any profit from it, he still isn't going to consider buying a shirt.



* Police arrested the 21 year old man they say was behind the wheel of the car that drove into a crowd at the South by Southwest festival last week, killing two, and sending over two dozen others to the hospital. The driver, Rashad Owens, is the father of six (not a typo), and was reportedly at SXSW to perform at Club 1808. His stage names are KillingAllBeatz and K.A.B254. Owens now faces capital murder charges, because beats are no longer the only things he's killed.

* Finally, to end things on a MUCH better note, here's my favorite Polish pop princess, Margaret, singing an acoustic version of her song "Thank You Very Much" while riding in the back of a car. Even though I don't like to drive, I'd get behind the wheel more often if I could count on this sort of thing happening in the back seat.




And with that, my time is up for the week, but I'll be back next week with more shots on all things pop.



Labels: Pop Shots
posted by Adam Bernard @ 7:00 AM

My Book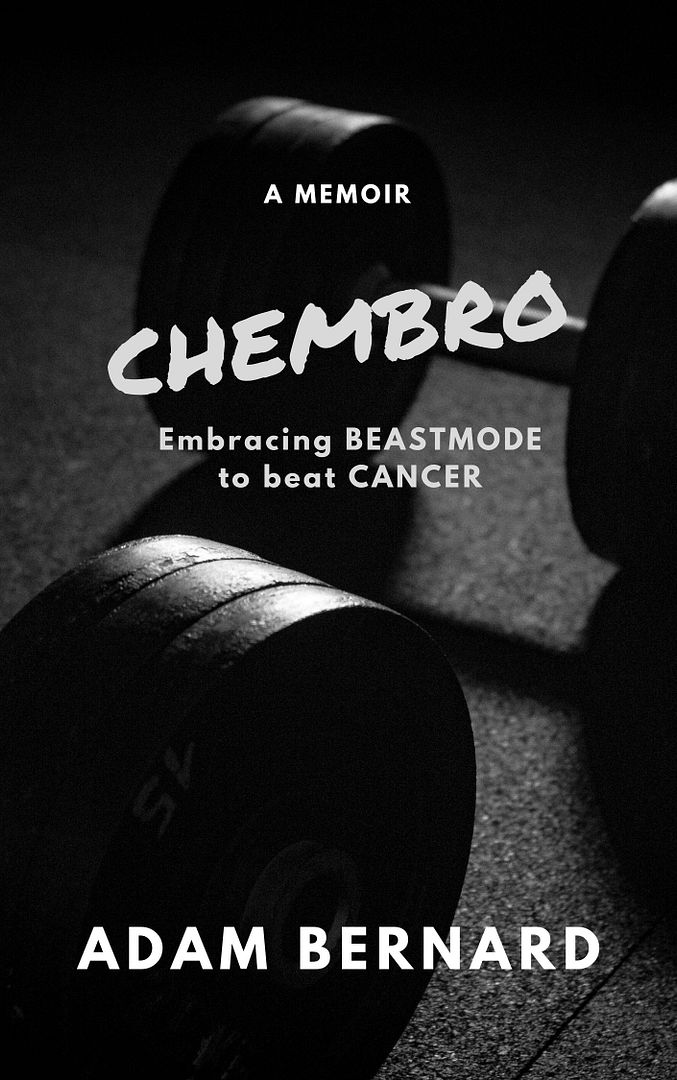 ChemBro:
Embracing Beastmode
to Beat Cancer

Click here to purchase
Latest Interviews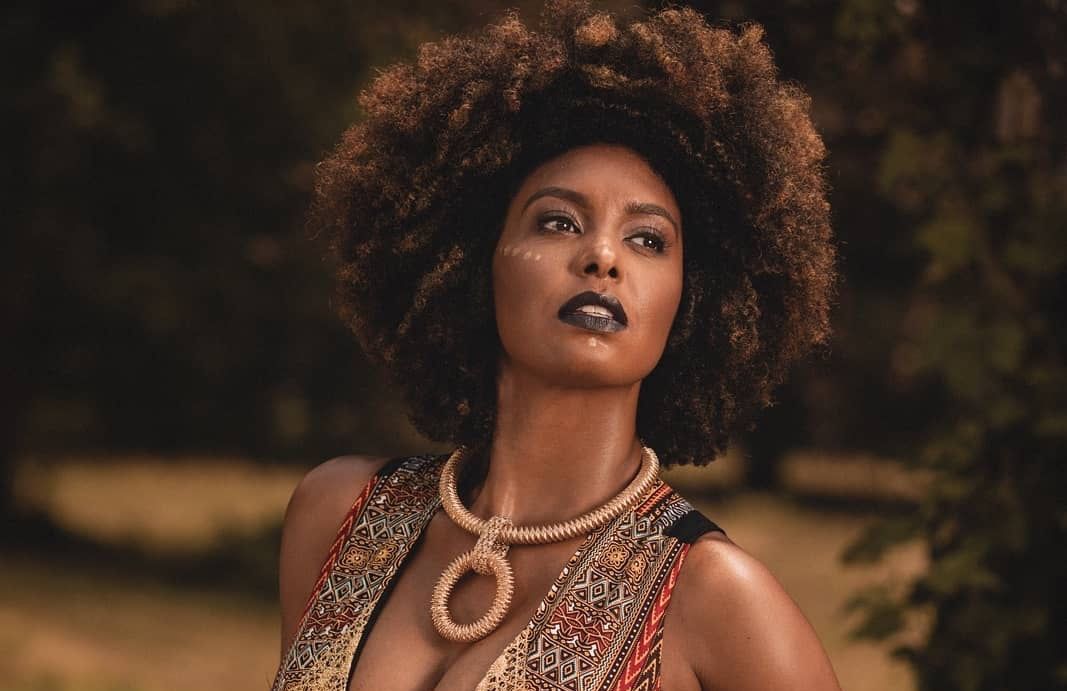 Jessie Wagner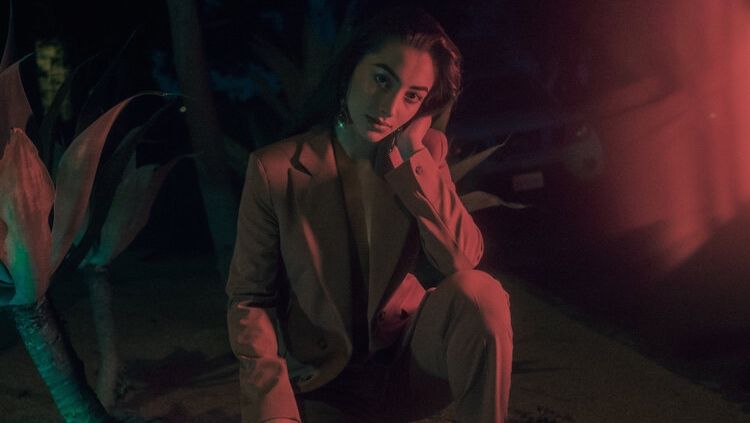 Syrena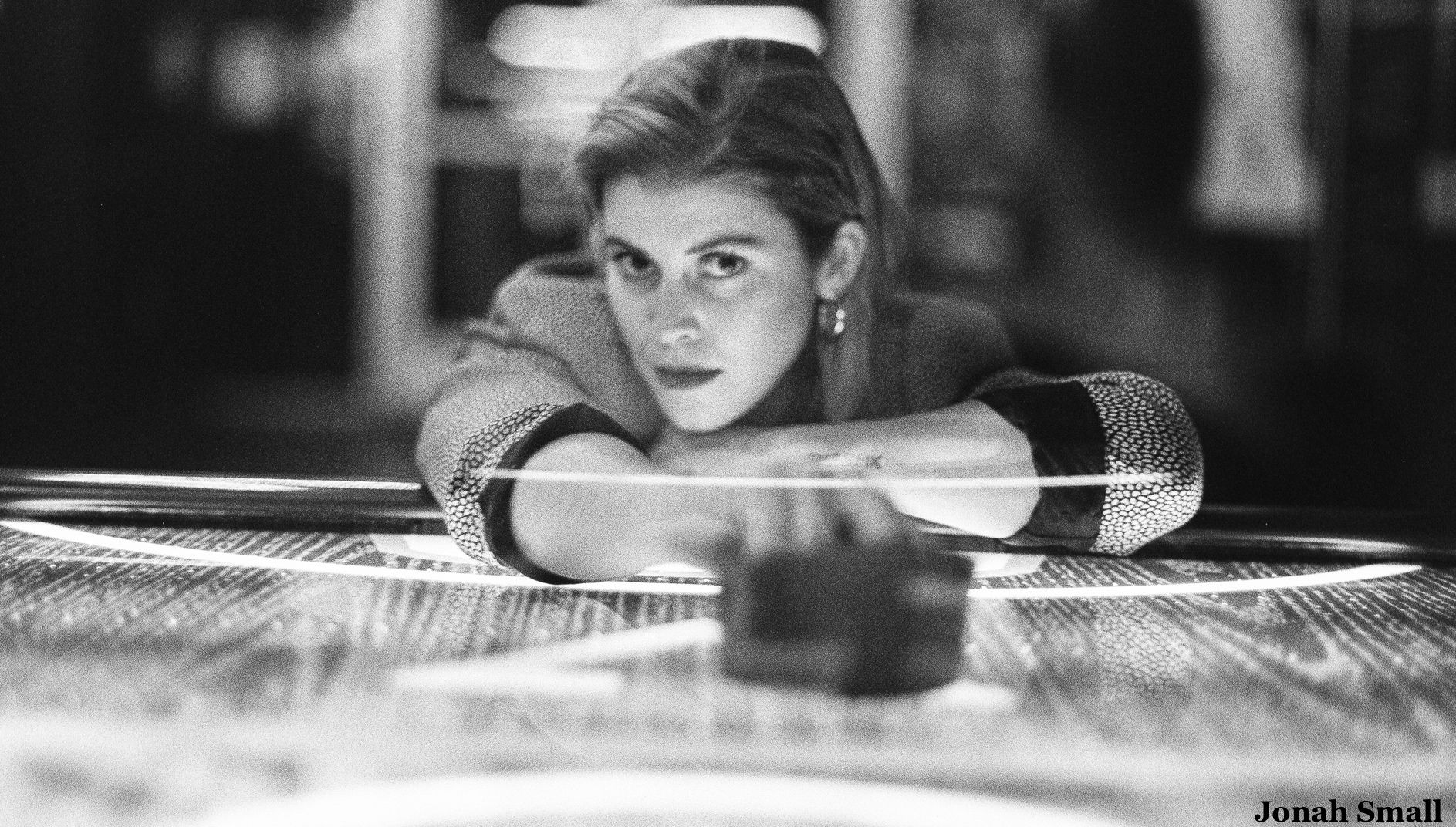 Marlana
Magazine Articles
Rocko The Intern

July 2010 - January 2013